Meeting Single Women Online On UkraineDate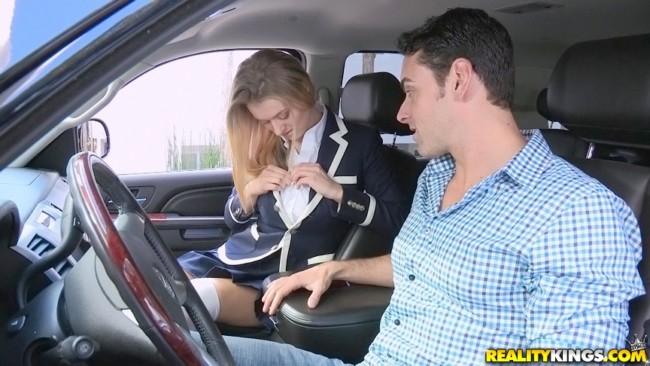 There are some very beautiful women here but meeting them in public can be pretty hard. For foreign men meeting single women online on UkraineDate can make things a lot more efficient for you.
The obvious initial hurdle that most guys face here is that they aren't in the Ukraine. Some may not feel like traveling there because of the internal strife that is going on in the country.
If you do happen to plan a trip to Ukraine we suggest you stick to Kiev or Odessa. There are certain areas you don't want to be right now, but you should be fine there. Also try and book your vacation during the summer, unless you like being snowed in.
Another big obstacle is going to be the language barrier. Do you speak Ukrainian or Russian? If not it is going to be pretty hard to walk up and have a chat with a single woman here since most don't speak English very well.
It isn't impossible, like most places in the world Ukrainian women do like foreign men. Your English speaking abilities can definitely help you some, but you are going to have a lot higher conversion rate if you can speak their language as well.
Lets quickly talk about what a typical guy who takes a week vacation to meet Ukrainian women without using online dating sites can accomplish. Then we will compare it to what you can do when using UkraineDate.
Meeting Ukrainian Women In Public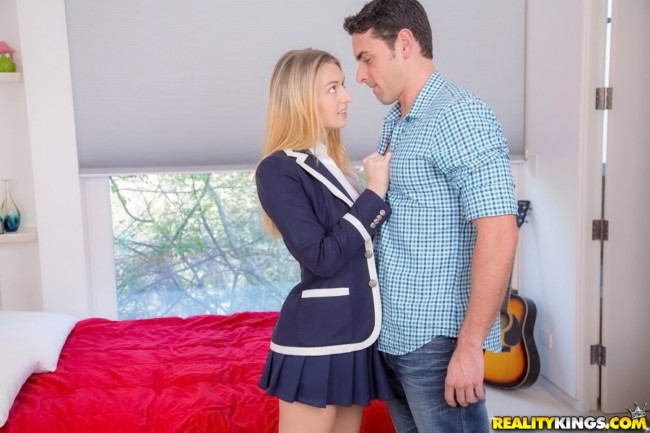 So you want to meet women in public. OK, during the day your best bets will be to head to a shopping mall or maybe the nice touristy area of whichever city you are in.
Since most foreign men visit during the summer you also will want to hit up the popular beach parties. They don't get many warm sunny days in these parts, when they have them the single Ukrainian women will be out on the beach showing off their sexy bodies.
When the weather is nice you can find some of the best nightlife in Europe in both cities. Clubs like Arena in Kiev and Ibiza in Odessa are really fun places to spend a night out.
At night there is plenty of nightlife around. Remember that there will be many hookers around in the clubs so if they aren't your thing be wary if things are seeming too easy.
Lets say you go out all day and all night trying to meet as many single Ukrainian women as you can. You have a great day, approach 15 women, and get 10 numbers.
That is some major effort you put in and a pretty high number of contacts you have made. Ukrainian women seeking foreign men don't often put out on the first night, usually it takes three dates, if you are lucky you might score in 2.
So that first day was just a number hunting day, and now you have 6 days left in town. You do the smart thing and set up a couple of coffee dates with those numbers to get 1 of the required 3 dates out of the way.
You also add a few more numbers at night. The next day you get a couple more coffee dates out of the way and even get a 2nd date out of the girl you like most.
If you put in this much effort and have things break your way (like the women being free right after you meet them) you might be able to start scoring by day 4 or 5. That will take some luck, but its possible.
That is the best case scenario, and its really no different than your expectation when using online dating. However what if you only get 5 numbers that first day, and all 5 of those Ukrainian women have jobs and can't meet you until the weekend?
Now you wait a few days to get date 1 out of the way, and they aren't free to meet you again until after you have left town. If you are moving here you can play this long game, but even then adding some more efficient ways to meet single women will help.
Meet Many Singles On UkraineDate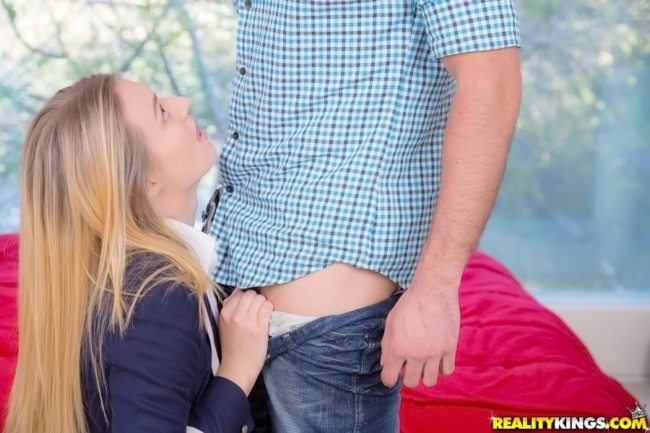 If foreign men use UkraineDate to meet single women you can have 50 numbers before you even get to the city you are traveling to. You don't need to waste a day collecting numbers, you can get the coffee date process started on your first day.
Or better yet you can spend some time Skyping with them and casually drop in that it felt like a date. Maybe, just maybe, she will scratch off 1 of the required dates if you do.
Of course there is no exact 3 dates and get laid formula here, but it is pretty standard. The more single women you meet the more likely you are to find a slutty one that doesn't want or need to wait.
You can message a hundred women in an hour on UkraineDate. They will likely be better at reading and writing English than speaking it, but still use small words and keep your messages short.
If you are on a short trip you can have plenty of numbers before you even arrive. If you are going to live there you can constantly be meeting new single women and inviting them out.
There is no more efficient way to meet single women these days then online dating no matter where you are in the world. But in a country where you don't speak the local language it makes things ten times easier.
Good Luck Meeting Ukrainian Women Online
Head over to UkraineDate and check out the selection of beautiful women on the site. We are pretty sure that you will like what you see, if not you don't need to register and you got to give it a look for free.
There is a reason why this country sent out so many mail order brides over the years. The women are beautiful and you can easily find a great wife, girlfriend, or just someone to spend some time with.
Don't get us wrong, there are plenty of other ways to meet them when you are in town. If you see a beauty walk past you then you would be a fool to not at least make an attempt.
But it is just so much more efficient for foreign men to try meeting single women online on UkraineDate. Contact as many in an hour as you can approach in a month.