Review Of Smooci Online Escort Service In Bangkok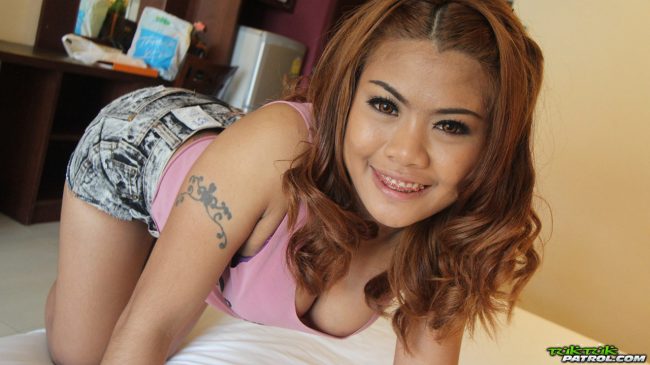 Thanks for checking out this review of Smooci online escort service in Bangkok. Well for now it is only in this city but they also plan to be opening up shop in Pattaya, Hong Kong, and Singapore in the near future.
When we did our massive Bangkok mongering guide we barely covered meeting hookers online but as you will read in this review Smooci online escort service may have changed the game entirely. In the past guys would have to pay more to get an escort in this city and really have no clue who might knock on their door.
Meeting hookers online always comes with some problems. Are the pictures real? Is the girl really going to provide quality service? Are we even sure we are dealing with a call girl and not some scammer?
But many of those issues are non existent thanks to Smooci. There is a reason why so many travel blogs for men that cover this country are advertising for them.
With so many places to party in Thailand if a business isn't worthwhile it won't last long. We envision Smooci to be here for the long haul.
Rate And Review Online Escorts
This is one of the main reasons why Smooci is the best online escort site in Bangkok. Sure, the mobile friendly version is nice and easy to use, but that isn't a big deal.
The booking process is also very easy, you just put in your hotel or apartment, give them your name, a way to contact you, and then choose your call girl. You can even follow along on a map to see when she will be arriving.
All of that is nice, but it isn't game changing. The reason why Smooci is so positively reviewed around the web is because you can also read reviews and see star ratings of the Bangkok escorts before you choose one.
On other sites you just judge by a picture which is highly photoshopped and may not even be of the same girl. But on this site you give a 1 to 5 star rating, can leave a review, and also say yes or no to whether you think the photos were real.
That means there is very little guesswork going on here. If a Smooci girl has a lot of positive reviews and a 4 or 5 star rating she will probably perform well for you.
If she has a 1 or 2 star rating then don't waste your time. It is as simple as that, and you could even argue that you have a better chance of finding a good escort on Smooci, you never have any idea how a Go Go girl will perform in the bedroom.
Many Escort Agencies In One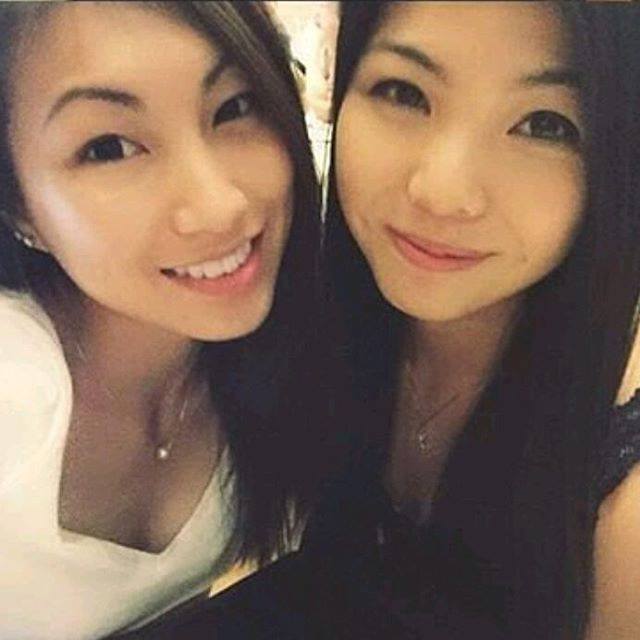 They also have combined many of the best online escort agencies in Bangkok for you to choose from. When you use Smooci you save time instead of having to go from one site to the other.
There is even a list of all the services their call girls will offer. If they will do anal sex (a-level,) a blowjob without condom (bbbj,) allow you to cum in their mouth (cim,) or do anal rimming you can see it right there. Many guys go to the Go Go's and have to ask all these questions to the bar girls which can be super awkward.
Now if a box is ticked you know she will do it, if it isn't then you know she won't. No more having to ask some 18 year old girl if you can stick it up her ass and cum in her mouth, just look if she provides that service or not.
As far as how many Bangkok escorts are using this site now that varies. They will let you know who is or isn't available, at night you can expect around 40-100 to be available. We expect these numbers to rise in the future.
Right now we consider Bangkok a slightly better place for an adult vacation than Pattaya, but when Smooci opens up there it will close the gap a bit more.
The Prices For Smooci Escorts
If you want to book escorts at Smooci the prices are pretty much in line with getting a girl from a Go Go. There is not a set price, but 3k baht ($90) is probably the average and most are in the 2k-4k range for an hour.
You can also book them for long time which will be 6k-8k depending on the girl. Considering most Go Go girls cost around 500-1k to barfine and want a 2k-3k tip for short time the prices are basically the same.
In the past the online escort sites in Bangkok would charge 4k-5k for short time which was one of the main reasons we didn't include them. Why pay more for a girl based on a picture when you can head to a Go Go, pick one you know is hot, and spend less money?
But now that Smooci is around the same price and you can read the customer reviews and check the star ratings that changes things.
Discreet Way To Meet Ladyboy Escorts
There are also many ladyboy escorts on Smooci that you can meet online. Trans are becoming more and more popular around the world every day and many guys travel here to experiment with one.
But going out in public to a crowded bar to try and pick up a ladyboy isn't exactly something most guys want to do. But if you want to discreetly meet Bangkok ladyboys online Smooci is a great solution.
The prices for trans escorts will be about the same as the call girls. They can get dropped off right at your hotel or apartment so you don't have to worry about meeting them in public.
Should You Use Smooci?
As you can tell this is a pretty positive review. As you may notice we don't have any advertisements for them on our site and won't even be linking you to them so you know we aren't trying to earn a commission, you can easily find them at Smooci.com.
We are not affiliated with them in any way. But when they are offering you lower prices then all other online escort sites plus adding in the customer reviews and star ratings how can't this be a good thing?
When online hookers cost more than Go Go girls that is dumb and unless there are some rare circumstances (business trip, traveling with people you don't want to know, staying far from the red light districts) they should be avoided. But if the prices are the same and you know the pics are real why not?
We still think that using the best dating sites like Thai Cupid and ThaiFriendly bring better value. Free sex is cheaper than paid sex every time, oh ya and MyLadyboyDate if you wanted to avoid the ladyboy escorts but still experiment with trans.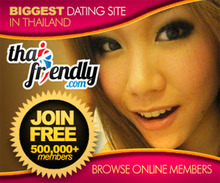 But it is nice to know that things might be changing in Asia and that meeting hookers online might become a viable option there just like it is in Europe. For more tips on how to get the most out of the Bangkok nightlife check out our men's travel guide.
Hopefully this review of Smooci online escort service in Bangkok was helpful to you.