Breakdown Of Soapy Massage Parlors In Pattaya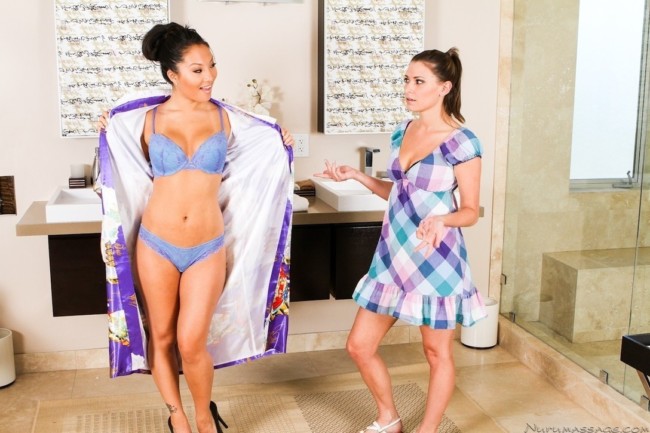 This review will give you a quick breakdown of the best soapy massage parlors in Pattaya. If you are a fan of porn then you have surely seen a soapy massage video before. Then when you take a trip to Southeast Asia you probably will want to get one.
Sometimes things are not exactly as you have seen in the video, and many guys will confuse a soapy massage with a nuru massage. You may not get the full on experience that you are expecting, so you need to make sure to ask for everything you want to make sure you don't leave underwhelmed.
These are definitely not a budget option, if you want to find cheap sex in Pattaya soapy massage will not be for you. But they are also something you will likely never experience in your home country so are definitely worth the money if done right.
Lets break down what you should expect from a soapy massage before we get into specific venues.
What Is A Soapy Massage?
Not all soapy massages are created equal. Different massage parlors, and even different Thai girls at each parlor will do things differently.
One thing you can always expect is some soap to be involved, but we are getting a little ahead of ourselves. The first thing that happens is you need to pick which soapy massage girl you want to service you.
You can go into the soapies for free and check out the lineup of sexy girls. Generally there is a fishbowl type set up where they are behind glass, but not always.
You can buy a drink while you look but that is not mandatory. Some guys like to hang out in the fishbowl area for awhile, others walk in, point, and go.
Once you pick your Pattaya soapy massage girl you will pay up front and then go up to the room. Generally you should never pay a hooker up front, but in a place like this there is no problem in doing so.
Prices will vary based on a few things. Most places have different tiers of girls, they usually either sit in the same section with girls of their price tier, or they wear the same color.
You will generally get either a 60 minute or 90 minute session. Some massage parlors will have VIP rooms or packages that will of course cost more. You are free to pick and choose whatever girl or package you want.
When you get to the room there is generally a bath tub but sometimes only a shower. The girl will fill up the tub, use lots of soap, and ask you to get in.
She will get naked and follow you in, then wash you off. She will spend extra time washing your cock and balls, and some girls will give a short blowjob in the tub.
This is where things can differ. At this point if you have watched the porn videos you are expecting an air mattress to get pulled out and for her to do a body to body massage.
The most important point of this entire post is to make sure you ask the girl or mamasan or papasan (manager) if she will do the body to body before you choose which Thai masseuse you go upstairs with.
Not all Pattaya girls do the body to body massage, so if you expect it you must confirm it or you may get let down. If you get the body to body massage you will lay on the air mattress and she will rub her naked body all over you.
If you don't get the body to body massage you will dry off, head to the bed, and have sex. Not a bad consolation prize, but you of course also finish the body to body massage with sex as well.
At some parlors you may get a chance to talk with the Thai massage girl first, if so just ask if she does body to body. If you only pick her by the number and she meets you in the room then confirm it with the mamasan or papasan.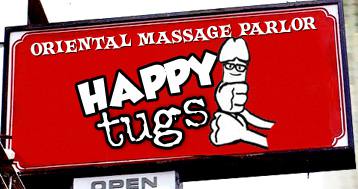 Good Soapie Massage Parlors In Pattaya
We aren't going to say 'the best' like some sites do, because the best can change quickly. How hot the Pattaya soapy massage girls are that are working on any given day will make one better than the other.
Instead what follows is a list of parlors that do a good job of generally keeping an attractive lineup on hand. Remember you are free to check out the lineup at no charge, so if you don't like what you see don't force it, there are others around.
Sabai Dee Has Many Sexy Thai Massage Girls
Sabai Dee soapy massage parlor has been around for many years and is one of the most famous in the city. They are known to have a very big selection of Thai massage girls to choose from every night.
Sabai Dee is located close in the northern part of Pattaya past Soi 2. There are quite a few soapy massage parlors there, including the next two on this list.
The prices at Sabai Dee generally range from 2000 to 3000 baht, with a few different tiers to choose from.
Rasputin Soapy Massage In North Pattaya
Rasputin is another Pattaya Soapy Massage whose name 'rings out' among experienced mongers here. It is over by Soi 5 off 2nd road and isn't all that far of a walk or baht bus ride from Sabai Dee.
There is a wide variety of prices here, the cheapest soapy massage girls available here are around 2000 baht, while they also have a 'model' tier that can reach as high as 6000. The papasan can do a good job of explaining the prices to you.
It should be noted that you shouldn't expect to get the air mattress body to body massage here. They do a version of it in the tub instead. If that is what you were hoping for either ask for it or look elsewhere.
Sabai Room Has Been In Pattaya Almost 30 Years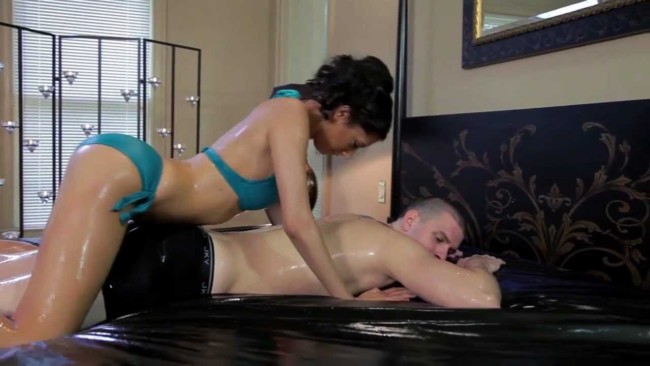 The longest running soapy massage parlor in Pattaya is Sabai Room. They surely must be doing something right if they have been in business that long.
Expect to pay somewhere between 2000 and 3000 baht here as well. It is located on 2nd road in the northern part of town just like the previous two soapies. It is always nice to have a few close to each other so if one has a lineup that is lacking you can check out the next.
This eBook has many tips on how to get the most out of the Pattaya nightlife and lots of travel tips too.
Have Fun At Your Pattaya Soapy Massage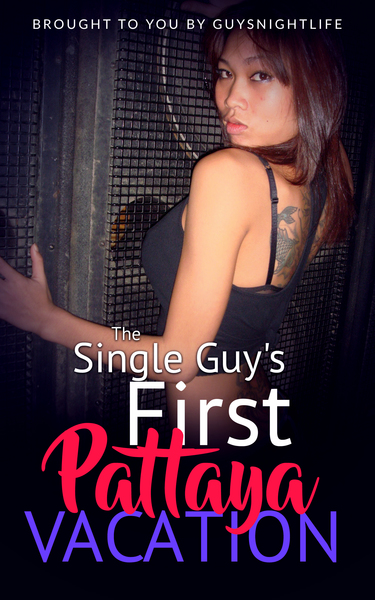 Those are not the only soapy massage parlors in Pattaya, there is also Honey 1 on Soi Honey, Honey 2, PP Massage and a few others. Any one of them could potentially have the hottest Thai massage girl in town on your visit.
The reason we recommend those 3 is because they are all so close to each other. They have generally been thought of as some of the best in town, but if one is slipping on the day you visit there are 2 others right nearby.
That means you won't feel pressured to choose a Thai massage girl you really aren't interested. If you head to Rasputin and aren't liking the selection then move on to Sabai Dee.
The bigger selection you have the better your chances are of finding the right sexy Thai massage girl to make your soapy even more memorable. Remember that the best Thai dating sites are Thai Cupid and ThaiFriendly.
Hopefully you found this breakdown of soapy massage parlors in Pattaya helpful, remember the most important rule: confirm the air mattress before paying.