Ultimate Guide To Strip Clubs & Brothels In Barcelona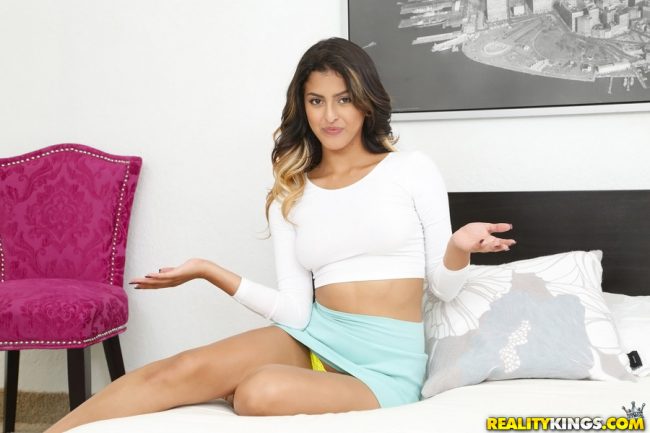 In this ultimate guide to strip clubs and brothels in Barcelona we will try to give you all of the most important info needed for the task at hand. Of course that task is to find some hot girls to bang around the city which will not be difficult at all.
The reason we are combing the two is because it is very common for guys to have sex at strip clubs in Barcelona so brothels is pretty much what they are. The prices are a lot higher in them, if sex is all you care about then there are cheaper ways to get laid.
Like with most things in modern society the internet has changed the way guys find prostitutes in this city. You can now hop on escort review sites and get star ratings, read customer reviews, and find out how to contact the girls.
A lot of the online escorts lead you to the brothels we are about to list. Others will be independents but those girls are for another post.
One thing is for sure, there is no lack of hot girls selling ass in the gentlemens clubs around this city. Many of them are from Latin America where many believe the most attractive women in the world can be found.
They come here because they already know the local language and can earn a bit more then they can back at home. But if you know the right places to go the prices really aren't that bad.
We will actually start off with the most expensive option which is Barcelona's strip clubs. The brothels will come after that. If you found this page even though you aren't into mongering this post on how to meet single girls around town might be better for you.
Sex At Barcelona Strip Clubs
As we have already mentioned in this guide you can have sex at most Barcelona strip clubs, at least the ones listed here. Not all of the topless dancers will be up for back room fun but many will be.
Most of them have a cover charge in the 30 to 50 euro range. Then drinks will be expensive at 20 per, they have ladies drinks (fichas) that cost around 50 to 60 but you don't need to buy them.
The price for sex is generally around 150-200 for a half hour short time session. We will now list the best topless and full nude strip clubs in Barcelona with the more expensive options towards the top:
Bagdad
Baccara
Viladomat 208
Pussy Cat
Darling
Blue Night
Divas
Villalo
Really Bagdad is the only gentlemens club that is an outlier price wise. The entry fee is 90 and expect many of the girls here to ask for as much as 400 for sex. It is by far the most expensive and while you can find very sexy naked girls there it probably isn't worth the ridiculous prices. The last three have the cheapest entry fees at 20-30.
When you enter any of these strip clubs expect to get swarmed initially by the most experienced girls working there. They will try to get you to buy those overpriced ladies drinks or have sex in the back room of the gentlemens club.
Some guys get put off by getting rushed like that, just politely let them know that you aren't ready for company yet and they usually will back off. Overall the prices at the strip clubs in Barcelona are around 3 times what you will pay in the brothels when you add in covers and drink prices.
Best Brothels In Barcelona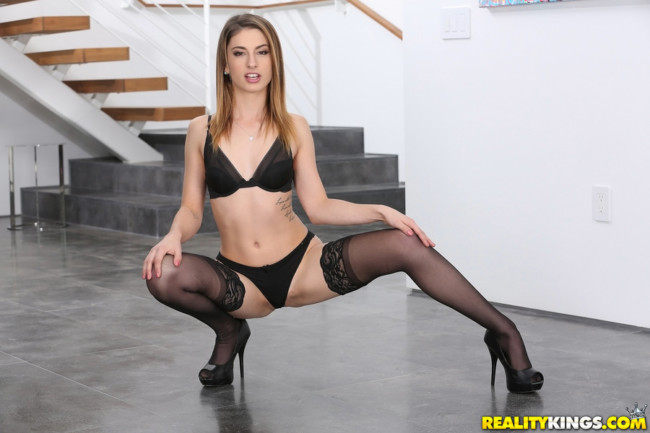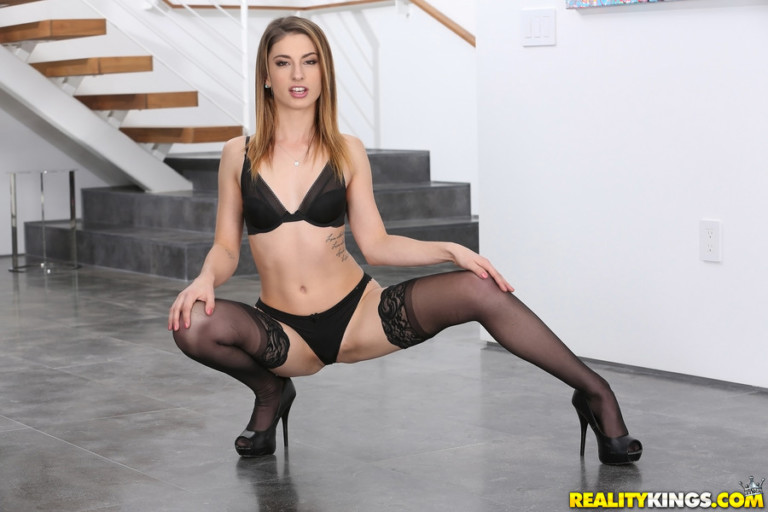 There are so many brothels in Barcelona that it is hard to say which is best. What will make the best brothel will be the hottest girls and the hottest girls can vary from week to week.
Most of these will have websites which you can easily find on Google by searching their name and city. Then you can check out a lineup of girls working and try to find ones you like.
You also should head to the SexMercadoBCN site where there will be escort reviews. Many of the brothel girls will be on the site so you can find out who gives a good performance and who does not.
If a girl only has a couple of reviews that really isn't enough of a sample size to really learn anything. One guy may say she is awful but how can you know if he was a jerk and put her in a bad mood?
But if a girl has a lengthy list of positive or negative reviews then you can get a better understanding of what some time with her would be like. When you visit these brothels websites get their contact info and try to find out if the girl you want to see is working.
Even if you just want to wing it and pick one from a lineup on site (which isn't a bad idea) you should still contact them first. Barcelona brothels are known to change locations from time to time so you can get the current address and making an appointment isn't a bad idea either.
Generally the prices are somewhere around 60-80 euros for a half hour and 100-130 for a full hour. You can also add a second girl for a threesome for an additional cost or pay more for longer sessions.
If you want to get a blowjob without condom (bbbj) you should ask if that is included before you choose a girl. Many will do it, others may ask for an additional 20-40 for it.
Anal sex is not that common but again if you are willing to pay extra you probably can find a willing prostitute. Currently it seems that these Barcelona brothels seem to have the best reputation in the mongering community:
Top Damas at Carrer de Sant Eusebi, 68 near Fontana Station
La Vie en Rose near Top Damas
Felinas at 44 be Calle Can Bruxa
Devorah Suites with multiple locations
If you only have time to visit one and need to make sure you get it right then those might be your best shot. Top Damas is known to have very nice rooms and a quality lineup.
Felinas and La Vie en Rose are both a little more expensive, La Vie is 115 for 45 minutes and Felinas is 90 for a half hour or 130 for an hour. Felinas also has a happy ending massage parlor next door.
For more brothels around town you could visit:
Urgell 150
Roussillon 315 at Rosello 315
Club Roma 122 at Roma 122
Club Numancia 12 at Numancia 12
Club Muntaner 101 at Muntaner 101
Capricivicbcn
Farrel X
Apricots at Corsega 252
Oxyzen at Gran Via de les Corts Catalanes
Gran Via 75
Flamingo at C/Manuel Angelon Six
Morgan's Girls at Loreto 34
Divas at Aribau 229
Arizala 74
La Suite
Any listed here are known to be pretty solid but you never know which will have the best lineup on a given night. You can't fully trust the pictures you see on the websites but if you show up hoping for a girl and she doesn't look as good in person there will be others to choose from.
Often times you will enter the room and each prostitute will come in one by one and then afterwards you tell the manager which you prefer. Also some Barcelona brothels will have special promo rates during the day or even give a discount for a favorable online review.
That last part kind of makes you wonder how much you can trust the online reviews but as long as there are many reviews you should be fine. Overall you can find great value here, 60-80 for a quick bang with a hot girl is a price you can't really argue with.
If you want to try and find easy sex with girls that aren't hookers then hop on Adult Friend Finder. In most countries around the world the site really isn't worth using but in Spain there is a large active female user base.
Barcelona has the most girls on the site with 1,200 active as of mid 2017. There are a thousand more in Madrid and plenty more in smaller cities around the country.
They are all bored, horny, and find the site when searching for porn or sex just like you do. This is a great way to find some hot friends with benefits near you and save the money you plan to spend at the brothels.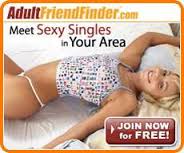 Have Fun At Barcelona Brothels
This is a city with great nightlife and many possibilities. The influx of sexy Latina girls has really helped to step up the mongering game here.
You don't need to fly to the other side of the world to smash some Brazilian or Colombian ass. Just head to one of the brothels or strip clubs and get on with it any time you want. Another fun place to visit is Club Privee Salou in Tarragona which isn't too far away.
For more tips on hooking up with hot girls in Spain this red light travel guide has all the details you will need. It breaks down the mongering in the best cities you might want to visit.
Hopefully this guide to strip clubs and brothels in Barcelona was helpful to you.