Strip Clubs & Brothels in Los Algodones, Mexico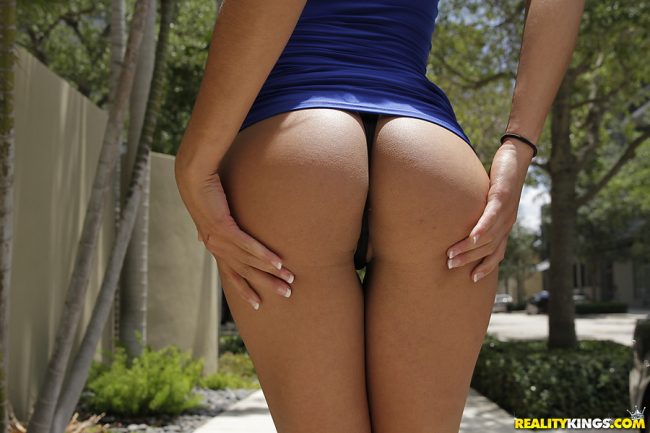 Welcome to this guide to the strip clubs and brothels in Los Algodones, Mexico. This is a border town not too far from Yuma, Arizona where you can bang some hot Mexican prostitutes at brothels just across the border.
A lot of people head to this town to take advantage of cheaper medical care, dentists, and to stock up on prescription drugs at a discounted rate. But many single guys hop the border for the great adult entertainment that is available.
Well, great would probably be overstating it a bit. This isn't Tijuana and there isn't a giant red light district here. Instead there are just a few strip clubs and brothels in Los Algodones, but a few is plenty enough.
We want to talk about a few travel related things before we get into the prostitutes and sex. As mentioned the closest big town before you get here is Yuma, but you can also stay at the Quechan Casino which is not far from the border at all and still on the US side.
You should also know that the border closes at 10pm here so you need to plan accordingly. Also, there will be a lot few prostitutes and strippers around during the hot summer months.
That is mostly because so many guys live in Arizona half the year and in their home town during the colder winter months. So with less customers around their will be less of a supply.
This isn't one of the more dangerous border towns in Mexico but you should still try and use good travel safety protocol. But if you just walk from the border right to a brothel and back during the day or early evening you should be alright.
Now lets get into the adult entertainment part of this Los Algodones sex guide that you came to this page for.
Guide To Los Algodones Brothels
You can find the two best brothels in Los Algodones just a short walk from the border. Hawaii Bar is probably the best in town and it is located on Calle 5. Green Door can also be good and it is located on Calle 2.
There will be plenty of touts on the street trying to get you to visit their doctor, dentist, or pharmacist and you can ask any of them where Hawaii Bar or Green Door are. We call these both brothels and strip clubs but they are probably closer to brothels.
If there are a lot of guys around then there will be some topless or naked girls up dancing on the pole. If there aren't many customers then don't expect to see any nude stripping going on.
The price for sex in Los Algodones is pretty much the same as what you find in Tijuana. Most of the girls will start the bidding at $100 for about half an hour but many will drop their price down to $60 or $80.
Both of the brothels have short time hotels attached but the price to use them is an additional $20. You might be able to save a few bucks if you negotiate in pesos instead of dollars.
Most guys don't seem to stay overnight here and the girls really prefer short time anyways so there isn't much of a point. But if you did want to spend the night the Hotel Central is located in a good area and near the strip clubs.
You might be able to get one of the prostitutes here to do all night but you will have a better shot if you are a repeat customer. Of course money talks and if you are willing to pay enough anything can be bargained for in this town.
There might be some other brothels that pop up from time to time and some touts might offer you girls or an erotic sex massage. The safest and most reliable brothels to visit are Hawaii Bar and Green Door so maybe just stick with them.
Meeting Girls Online Near You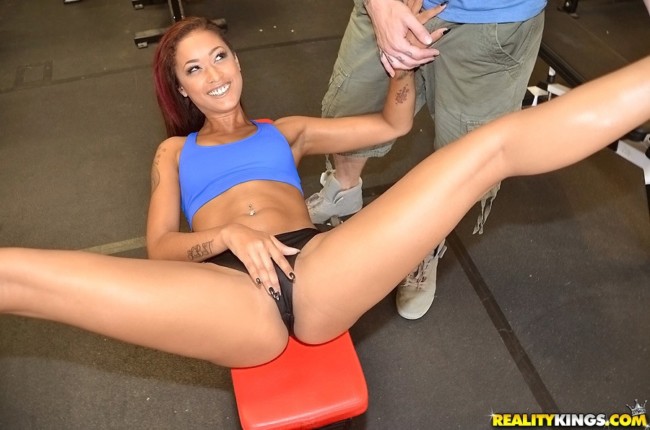 If you want to try to meet a sweet Mexican girl then use Mexican Cupid. This can be a great way to find a girl who isn't spoiled by American feminism yet.
Or if you want to find a slutty girl in Arizona so you don't need to hop the border then check out Adult Friend Finder. There are almost 500 active female users on that site in Phoenix and a few hundred more spread across the state.
You probably won't find a big selection in Yuma, but if you can drive to the border why can't you drive to Phoenix?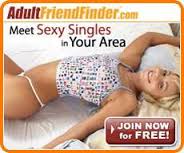 Good Luck At Los Algodones Brothels
Any time you are crossing the border there are risks but if you don't cause a problem you should be fine. The first time you go head over during the day and check it out, there will be so many touts out on the street offering medical services that nothing bad will happen to you there.
Head right to the brothel, have your fun, and then get back to safety. After you have done it once you can decide if you feel comfortable going later in the evening or even spending the night there.
For more tips on how to get the most out of the best mongering in Mexico check out this eBook guide. It breaks down the best cities for a single guy to visit in the country.
Hopefully this guide to strip clubs and brothels in Los Algodones was helpful to you.