Ultimate Guide To Strip Clubs & Brothels In Monterrey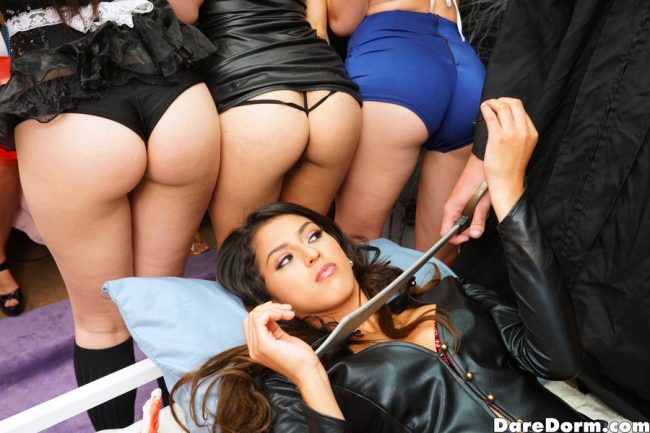 This ultimate guide to strip clubs and brothels in Monterrey will tell you all you need to know to enjoy your time in any of the gentlemens clubs in town. If you aren't aware these aren't two different types of adult entertainemnt.
Like in all of Mexico the Monterrey strip clubs are brothels as well. You can watch a bunch of sexy topless or naked girls dancing on a stage, and if you want to have sex there are various places you can get laid.
We will give some tips to help you save a little money if you are on a budget. Or if you are the shy type we will tell you the better way to have more privacy.
These gentlemens clubs were the main focus of our Monterrey sex guide and for good reason. There are some other ways to find prostitutes around town, but none are as reliable as the gentlemens clubs.
Lets start off by giving some general tips before we list the best ones to visit. If you already know you aren't big on paying for sex then maybe check out this post on pick up bars and meeting non pro girls instead.
Gentlemens Clubs In Mexico
As mentioned before these gentlemens clubs are a combination of strip club and brothel. You can not only see naked Monterrey girls dancing naked, but there are multiple places to have sex or get a blowjob inside most of them.
The cheapest option will be to go to the standard VIP booths like you find in most strip clubs around the world. Here you will pay a set rate per song, maybe something like 50-80 pesos per song depending on the club you are at.
Then you will need to also tip the girl for the blowjob or sex, that might cost something around 500 pesos but is completely negotiable between you and the stripper. So lets say you do 5 songs or around 20 minutes, you might be looking at around 800 pesos for sex or a blowjob.
It is important to note that some of these booths won't even have a curtain and people will be able to see in. The other option is to use one of the short time rooms that you can rent by the hour.
They often will cost 1,000 pesos or more, and then you will also need to pay the prostitute on top of that, again something like 500 pesos depending on your negotiation. At the current rate of exchange of just under 20 pesos per dollar that is around $40 in the VIP booths and $75 in the short time rooms.
As far as all the prices go we are going to list them in two categories. The first is for cheap brothels where the entry fee should be around 20-50 pesos, beers are around 30, and fichas (ladies drinks) are around 60.
In the more expensive brothels the entry fee might be in the 200-300 range and all of the drinks will cost more also. Generally you can expect to find hotter girls at the more expensive gentlemens clubs, they will have better earning power in them, but that isn't always the case. Expect the hottest girls at the nicer clubs to ask for more than 500 for sex.
You actually will see a wide variety of lineups in these clubs, sometimes they have the A team and you will be very impressed, other times the B team might let you down. One thing that seems pretty common is that the hotter girls are usually working on weekends.
Brothels For Cheap Sex In Monterrey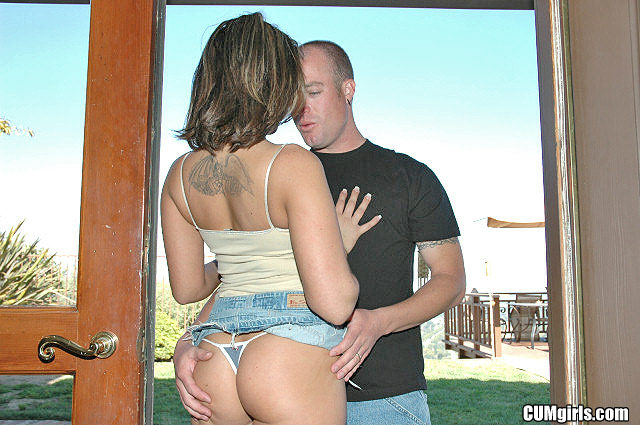 If you wanted to visit the more budget friendly brothels for cheap sex in Monterrey then you could try out:
Matehuala Mens Club at Madero y Bernardo Reyes
Prestige at Av Francisco I. Madero 2144
Harem at Avenida Madero #1212
Azul Tequilas
El Cielo Cabaret
Matehuala Mens Club is probably the most well known strip club in town.
Luxury Brothels In Monterrey
If you wanted to visit the more upscale luxury brothels that are more expensive try:
Amnesia at Av. Simón Bolívar 2140, Mitras Centro, 64460
Obsession Mens Club at Vicente Guerrero 1302, Sarabia, 64470
Colorados at Avenida Revolución, Contry, 64860
Poisson on Zaragoza Street
By the time you visit town any of the above might not be open any longer, but if they are any taxi driver in town should know how to get there. These can be some great places to see fully nude Monterrey girls if you visit on the right night.
If you happen to show up when the B team is working you probably will be best off heading to another. Or just contact one of the many single girls on Mexican Cupid in this city and see if they want to meet up.
It is the top dating site in the city and a great way to get laid for free.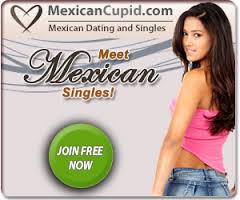 Have Fun At The Strip Clubs & Brothels
Whether you want to see some sexy naked girls pole dancing, get a blowjob, or have sex these gentlemens clubs can be a lot of fun. The prices aren't too bad, some of the hottest girls at the nicest clubs might charge more but they may very well be worth it.
If you wanted to read more about the best mongering in Mexico check out this travel guide for men. It breaks down the best way to find girls in the main cities guys visit in the country.
Hopefully this ultimate guide to strip clubs and brothels in Monterrey was helpful to you.