Guide To Strip Clubs & Brothels In Moscow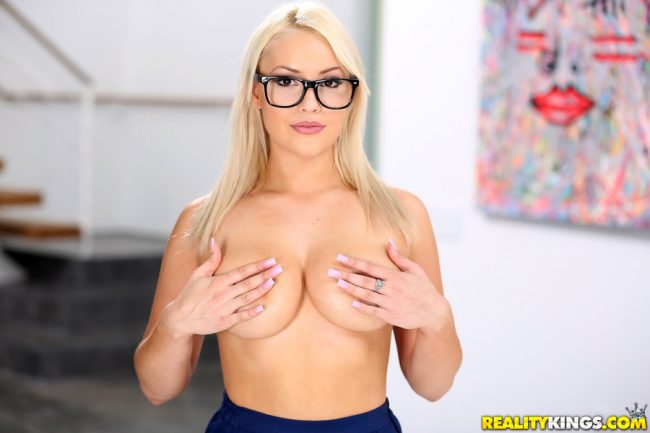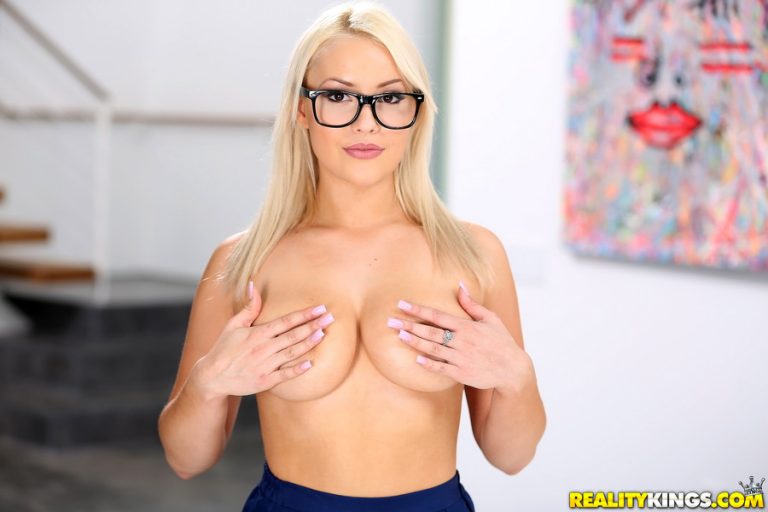 Like many cities around the world there are various types of brothels in Moscow. Strip clubs, erotic sex massage spas, and tochkas all will be broken down in this guide.
In fact the other options are probably your best option. If you are a tourist or new to town finding a straight up brothel will be harder then going to some of the more publicized strip clubs and brothels.
As we detailed in our post on finding girls for sex in Moscow things have changed a lot in this city over the last 20 years. Where much of the action used to be at tochkas (more on them later) now most guys are meeting hookers online instead.
But some guys don't like online shopping and we can't really blame them. It is always nice to see what you are about to purchase before you close the deal instead of ordering something delivered to your room.
That is what this post is about and by the time you finish reading it you will know the best and easiest places in town to find sex. If you found this page even though you don't like to monger we suggest you check out our page on meeting single girls in Moscow instead.
Before we get into the exact locations lets give some general tips first.
Get The Best Brothel Experience
Even though the majority of time you visit a brothel in Moscow it will be for a quick bang you can still do things to have a better shot at a good experience. The best thing you could do is learn some Russian but that is a lot of work if you are only on a short trip.
If you know some Russian you might save a little money because they won't assume you are a noob tourist. Also always discuss prices in the local currency, in this case the ruble. Right now you get around 60 ruble for every $1 USD and always negotiate in ruble.
If you talk in a foreign currency it will make them more likely to try to overcharge you. Try to know the standard prices before you go in and offer to pay those so they know you aren't one to try to rip off.
As far as getting a better sexual experience in a topless strip club or brothel in Moscow just treat the girls with respect. Don't show up smelling like ass or looking terrible, and don't be rude.
Even if you can't speak the local language be polite, smile, and make just a bit of small talk to lighten the mood. The better you treat these girls the better they will treat you in most cases.
If you find one you really like and had a great time with try to get her Whatsapp to invite her to your hotel or apartment in the future. This way you won't have to pay the house a cut in next time.
Sex At Strip Clubs In Moscow
There is a reason that we are combining Moscow strip clubs and brothels in the same post. At the clubs listed here you can have sex in the champagne room so they are pretty much brothels.
However they are very expensive and you need to be careful when you are inside them. Read our strip club tips before you go, always confirm the price of everything before you buy it, don't run up a tab, and don't use a credit card.
Strip clubs all around the world can be sketchy but in Eastern Europe they are notorious for ripping off customers. Not just small rip offs either, they will try to get as much as they can.
The ones listed here should be OK, but we would advise you to not buy any drinks for girls which is where the big rip offs usually come. The prices will differ a bit from club to club and girl to girl but they are all pretty similar.
Expect to pay around 2k to enter, 6k to use the VIP room, and give the girls 10k for an hour. Add that all up and its 18k or around $300 which is by far the most expensive option in town.
You can find some very attractive naked women inside though so if you have the money to spend you should enjoy your time. Some of the best brothel strip clubs in Moscow are:
Loft
Penthouse
Aurora 911
Angels
Bordo Club
Virgin Club
Egoist Gold
You probably should try out the other places we are about to mention first and if they aren't to your liking use these as a last resort. No need to pay triple or more, but again if you have the money then go for it.
Erotic Sex Massage Spas
More thinly veiled brothels in Moscow are the erotic sex massage spas around town. On their websites they say things like 'we don't provide intimate services' but don't let that fool you.
Like the strip clubs the pricing and services offered are pretty similar in all of them. They will cost you between 1700 and 8k, so even at their top end they are less then half the cost of the strip clubs.
Make sure to confirm what type of a happy ending you get with each massage package. Some may only be a rub n tug, but a full service sex massage or blowjob are definitely available somewhere on the menu.
Some well known erotic spas in Moscow are:
Vanilla Massage at Bolshaya Molchanovka
Eden Club
Twilights near the Smolenskaya metro station
Koroleva Club at Skatertnyy per., 22
Malvina at Seliverstov per., 1A
Vanilla Massage probably has the best reputation of the bunch. In fact if you only have time to head to one brothel on this page it would probably be where you should head to.
It should give you the best bang for your buck and they are known to keep a high quality line up of sexy girls on hand at all times. The other options should be pretty good as well though.
There are all sorts of things on their menu like soapy massage, four hands (two girls), topless or full nude, lesbian show massage and even role play and BDSM options. All in all these are the best value.
Sex saunas in Moscow are around but are harder to find. They are underground and mostly used by local guys so as a tourist they can be hard to come by.
If you did want to try to find a Moscow sex sauna you could ask the doorman at your hotel or a taxi driver. Ya, that will be awkward but someone in the tourism industry will be able to help you out.
They will be even pricier than the strip clubs though. If you wanted to spend more time with a girl and have some type of real connection hop on Russian Cupid.
It is the top online dating site in the country and there are thousands of sexy single girls in this city using the site. You can find some that want a serious relationship or maybe something more casual.
Take them out on a date near your place and push for them to come back to your apartment with you. If they do great, if not then Vanilla Massage will always be a solid backup plan.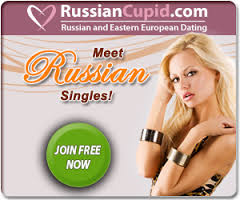 Charmel Elite Men's Club
Another solid option is the Charmel Elite Men's Club in Arbat which calls itself a luxury brothel. You will need to head to their website and contact them to find the exact location.
According to reports the rooms are nice but maybe not quite as nice as they appear on the website. The price is only 6k so a bit more then you would need to pay at an erotic spa but much cheaper then a Moscow strip club.
They also have many different types of happy hours and if you visit between noon and 4pm it will only cost you 4k. From 4pm to 9pm it will be 5k, so this is another option worth looking into.
Russian Tochkas Are Disappearing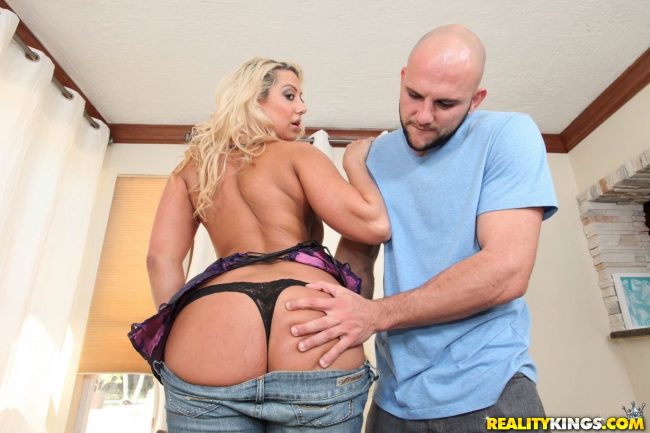 20 years ago there were many tochkas in Moscow that were the best way to find girls for sex. You can still find them but not near as many before.
The way they work is you either know the location or hop in a taxi and ask him to take you to a tochka. He will drive you up to a location and a pimp with a group of girls will come out to the car.
You choose the one you like and then bring her back to your hotel for the negotiated amount of time. They will know of love motels where you can do the deed if you don't want to go back to your own place.
Sadly there aren't as many around, but there should still be plenty of taxi drivers that know where to find one.
Good Luck Visiting Moscow Brothels
There are definitely a lot of ways to find girls for sex in this city. As mentioned Vanilla Massage is probably the most well respected option by the expats in the mongering community.
But if you want to try the other options you should be able to have success at any of them. If you wanted to read more on how to get the most out of the nightlife in town check out our Russia adult travel eBook.
Hopefully this guide to strip clubs and brothels in Moscow was helpful to you.