Ultimate Guide To Strip Clubs & Brothels In Prague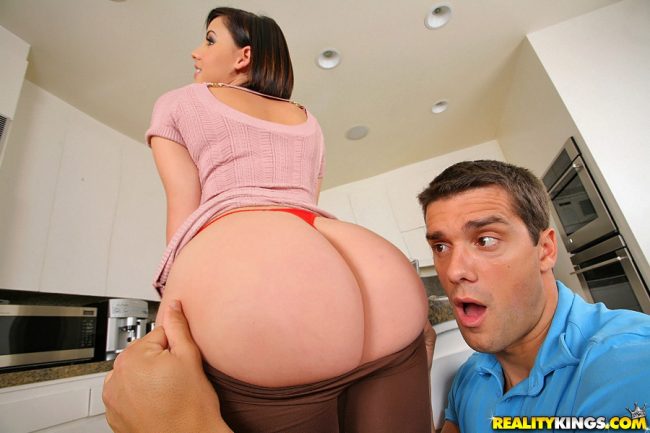 Thanks for checking out our ultimate guide to strip clubs and brothels in Prague. We often have a hard time differentiating between these two venues for adult entertainment.
How does one decide whether a place is a strip club or a brothel? If you see some sexy naked girls dancing and no sex goes down then clearly that is a striptease bar.
Or if you go inside and all of the girls are clothed and you choose one to have sex with then clearly that is a whore house. But what about a place where there are lots of sexy naked girls dancing around, giving lap dances, plus private rooms in the back to have sex with them?
What is that? That is why we combined both the strip clubs in Prague with the brothels for this post. Unless mentioned otherwise you can assume that you can have sex at any of the adult entertainment venues listed here.
And don't worry there are a lot to choose from. This is a city with a pretty sleazy reputation, mostly because of all the Czech porn you can find online like the casting couch and scam taxi sites.
That may be why so many single guys rush to visit here every summer. As our Prague dating guide detailed this city becomes a major sausage fest during peak tourist season and when guys strike out at the nightclubs they often end up hitting up one of these strip clubs or brothels.
We will start off by giving you the list and then mention some specific things you need to know for some of the better or more well known spots you might visit.
Strip Clubs & Brothels In Prague
Lets go ahead and get the list out of the way first. We realize many guys will just want some names and locations to visit and won't want to read more about them.
If you do want to learn a bit more so you can choose the right spot we will give more info below. Some of the best strip clubs and brothels in Prague are:
K5 Club Relax at Korunní 5, 120 00 Praha 2
Showpark Market at Bubenské nábř. 306/13, 170 00 Praha 7-Holešovice, Czechia
Showpark Davinci at Na Bojišti 28, Praha 2
Nightclub Neon at Balbínova 21, Praha 2
Dolly at Chelčického 5, Praha 3
Night Gym at Anenská 203/1, Praha 1
AAA Exclusive Cabaret Club at Praha 10, Šrobárova 6
Rosemary at Dyjákovičky 198, Znojmo (on Austrian border)
Sexy Sauna Erotic Club at Ve Smečkách 1593/19, 110 00 Nové Město
Darling Cabaret at Ve Smečkách 597/32, 110 00 Nové Město, Czechia
Sweet Paradise at Praha 2, Slezská 75
Mazlivestudentky
Mladedivky
Escort69
RoyceDolls
The last four mentioned here are some of the numerous 'privat's' which are smaller brothels opened up by online escorts. They are not big fancy strip clubs or even like the other brothels.
They are just apartments that a girl or a few girls rent together to work out of. Privat brothels in Prague are all over the place and if you read our guide to meeting prostitutes online in this city and follow the tips they will lead to you many privat's all over town.
If you were looking for a strip club to go to that wasn't filled with prostitutes you could try out Hot Peppers at Václavské nám. 21, 110 00 Nové Město, Czechia. If you want to bring a girl or a female friend to a strip club that doesn't also look like a whore house that would be a solid choice.
The Price For Sex
Before we get into the price for sex lets get the price for strip club entry fees and other things to know. Expect to pay around 200-500czk to enter a strip club in Prague and lap dances should cost in that range as well.
If you are going to a straight up brothel or privat then there probably won't be an entry fee and you will only pay if you take a girl. The price for sex is much harder to pin down because the girls can set their own rates.
At a privat brothel you might be able to have sex for as little as 1,000, with one of the hottest nude dancers at a popular strip club it could be has high as 5,000. You will need to negotiate and if you can't get the price you want move on to another girl.
Don't worry, you are definitely in a buyers market. However if you don't want to pay for sex just hop on Adult Friend Finder and try to meet some horny girls in Prague who aren't after your money.
There are over a hundred active female users in this city and around a hundred more spread across the Czech Republic as of late early 2018. That means a whole lot of horny slutty girls who want to meet and hook up right now are available on Adult Friend Finder.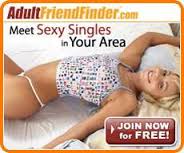 Other Things To Know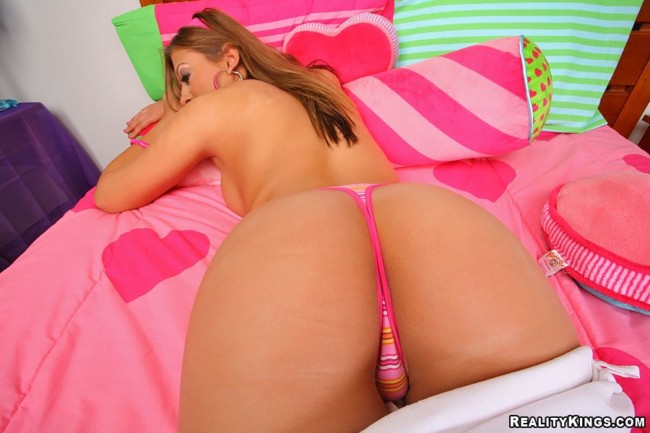 You should definitely follow standard strip club safety protocol here. Don't run up a tab and don't pay with a credit card. Confirm the prices for everything and pay for it right then.
Taking a taxi to a strip club usually isn't the best idea. If they drive you then you may need to pay a more expensive entry fee because the taxi will get a cut for bringing a customer to the club.
Try and find a location nearby the club you want to go to and walk over. Also be careful if any taxis mention a new club for you to try out. There are many clip joints around that may try and charge you thousands of euros for a ladies drink.
Again, always confirm prices for everything and don't run up a tab. You should probably be fine at the ones listed above but don't give them a chance to take advantage of you. Overall buying the girls a drink is a waste of money and should be avoided.
Three popular strip clubs and brothels for tourists are Sexy Sauna Erotic Club, Darling Cabaret, and Sweet Paradise. Sadly now there are many bad reports coming from them and they are known as tourist traps.
At some strip clubs in Prague (like Darling) you will see some very sexy topless or naked Czech girls dancing, but they are just dancers. The prostitutes are much less attractive.
K5 Relax is still known to be pretty good, and don't forget about all of the privat brothels you can find when meeting hookers online. Showpark has two locations with a combined 81 rooms and hundreds of sexy girls to choose from.
Good Luck At Prague Strip Clubs & Brothels
Just remember to follow common strip club safety protocol here. Don't go into some random club off the street just because a sexy girl invites you in and don't trust the touts or taxi drivers.
There are many clip joints around, and even at the well known ones listed here you probably shouldn't get so drunk that you could easily be taken advantage of. There is a lot of adult entertainment in this city but also a lot of people out looking to rip off tourists.
If you wanted to read more about planning the perfect Prague trip for single men check out our eBook. It breaks down everything from the gentlemen's clubs, online escorts, to picking up women that aren't hookers as well.
Hopefully this ultimate guide to strip clubs and brothels in Prague was helpful to you.