Guide To Strip Clubs & Brothels In Santiago, Chile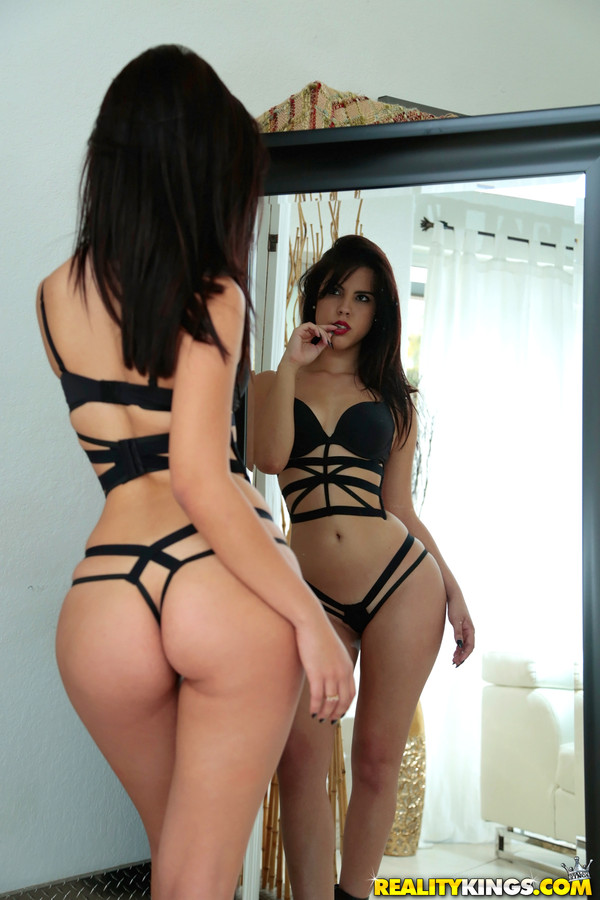 Thanks for checking out this guide to strip clubs and brothels in Santiago, Chile. You can definitely find better mongering around Latin America, but there still is plenty here.
It isn't all that easy to find cheap sex in Santiago. The brothels and strip clubs are pretty expensive and most tourists end up at the top dollar places.
They will cost hundreds of dollars and are more like gentleman's clubs then the strip clubs you might be expecting. Then there are some mid tier options that cost in the $100-$200 range, and a few cheaper options around as well.
We will switch things up to the Chilean Peso pricing from here on, at the time of writing this you get roughly 650 pesos for every $1 USD. Keep that in mind when we mention the prices in the future.
Lets start off with the top dollar options and then work our way down from there. Remember the more expensive the place the classier and less nudity you will see, but you can still have sex in the back room.
As the prices start to drop there will be more stripping and topless or naked girls around. If you are the type of guy who doesn't like mongering this post on meeting single girls in Santiago might be better for you.
We also want to mention that sometimes people will call these nightclubs, strip clubs, brothels, chica clubs, or a variety of names. If you read about a place on this page you can assume sex is available.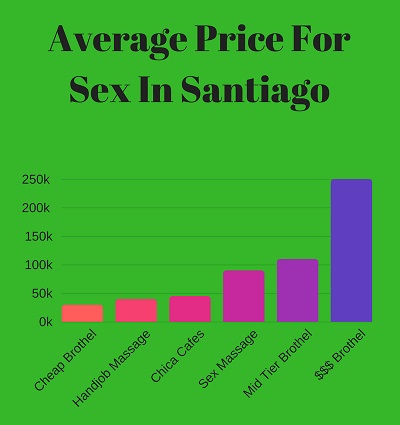 High End Santiago Brothels
When we say high end here we do really mean high end. These are more like gentleman's clubs where the ladies will be in sexy dresses or maybe lingerie.
There might be some sexy topless dancers around, but expect a classier vibe here. And the prices are really off the charts, some of the most expensive mongering in South America.
The prices will vary a bit from brothel to brothel but you can expect to pay something like a 30k cover charge, 40k for ladies drinks (fichas) a 100k fee to use the back room or to take the girl out of the bar, and a chica fee of 150k.
Add all that up and we are getting around the 300k mark. So expect to spend $300+ to have sex at any of the clubs listed here.
If you know some Spanish and act like you have been there before or go with a local maybe you can save some pesos. In fact knowing Spanish will help you more here than when trying to monger in most other Latin American countries.
Most locals consider these places to be way too overpriced and don't even go. The good news is that since the prices are so high they can attract the top talent. You will see hot girls from all over South America and even some Europeans as well.
Some of the best high end brothels in Santiago are:
Platinum Club
Palomino Club
Club de Toby
Lucas Club
Lucas and Toby should be the cheapest listed here, and Platinum should be the most expensive. Just to put things in perspective a bit that 30k cover charge is the same price as you will pay for sex at some venues we will get to later.
The 40k ladies drink is like $60 to buy a girl a drink. If you like burning money then you will have fun in these luxury Santiago brothels.
Mid Tier Strip Clubs In Bellas Artes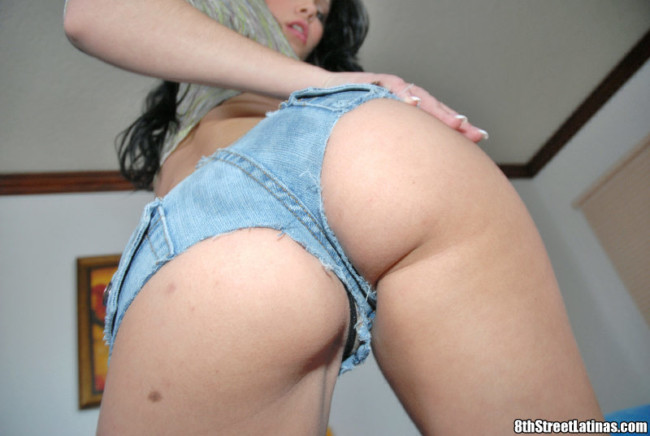 Now we are going to get to some much more affordable options. These will be more like the Santiago strip clubs and brothels that you are expecting with more sexy naked girls around.
Again pricing can vary a bit from strip club to strip club but in general there shouldn't be a cover charge at any of these. Drinks will be 10k and ladies drinks (fichas) will be 14k.
Then you will need to pay between 40k-60k to the bar to use the short time room or possibly take the girl out. How much the prostitutes will charge is negotiable but around 50k is probably the average price.
So in total you will pay in the 100k-120k range, or you can spend a lot more if you want many drinks or to take multiple girls. There are lots of strip clubs in Bellas Artes like:
Lido
Show Rojo
Free Girls
Kim
Stilo 10
Night & Day
Puzzle
You can find some similarly priced or maybe a bit more expensive brothels outside of Bellas Artes like Fabiano, My Place, and Passapoga that also have good reputations. If you wanted to find cheap sex in Santiago there is a brothel at Hurfanos 714 on Enrique Mac Iver Street that costs 30k.
No sex is cheaper than free sex and there are more horny girls on Adult Friend Finder in this city than any other in all of South America. When they sign up it is for one reason only: to get laid as soon as they can.
Sexy Santiago Girls With Coffee

Another great way to find adult entertainment in Santiago is 'cafe con piernas' aka coffee with legs. These are pretty unique to the Chile nightlife and can be a lot of fun.
When you enter you place a drink order with the cashier and then bring your receipt to the sexy girl of your choosing. She will go get your drink and get one of her own and spend time with you.
At some cafe con piernas all you do is chat with sexy girls in fancy dresses. At others they will be in bikinis or lingerie and you get a lap dance or are allowed to feel them up.
Then some take things a bit further and if you buy a girl two drinks she will stick her hands down your pants and offer you sex in the back room. It should be pointed out by back room we mean the bathroom or an office space with no bed or even a couch.
There is a strip mall at 839 Merced near San Antonio Road that has multiple Santiago sex cafes where you can get full service. Cafe 26 seems to be the most popular, but there are a few others around the strip mall and we included the map above to help you find them.
If you are walking around this city and see blacked out windows on a store front you very well may have found a sexy cafe strip club. You should take a look inside and see if you are right or not.
You will need to buy a drink which is 1.5k and the ladies drinks are 2k-3k so not bad at all. The price for sex can vary a bit but around 30k seems to be the going rate, another solid option for cheap sex.
If the girls are in bikinis then at a minimum you should be able to get some lap dances. If it is too crowded they might not offer sex in the back room but you never know. These are some of the more interesting brothels for sex in Santiago, or anywhere in the world for that matter.
Erotic Sex Massage Spas
You can also find erotic sex massage spas in Santiago, particularly in the Manquehue area. You will pay 40k for a massage plus handjob and then will need to pay an additional 30k-60k if you want it to be a full sex massage.
We will list some now that are effectively brothels, they are erotic spas that always give a happy ending:
Masajes Las Condes
Sensual Relax
Vital Spa
Solo Masaje
All of those are located in Manquehue in office buildings or condos. If you Google them you should be able to find exact addresses.
Good Luck At Santiago Brothels
This is not the cheapest city to monger in by any means but there are plenty of options. You can drop hundreds of dollars at the high class brothels, go to some mid level options, get a sex massage, or bang a girl in the bathroom after you share a coffee.
Of course it is also quite easy to meet single girls on Latin American Cupid. You can save your money and not have to spend a bunch for a quick wham bam thank you mam scenario.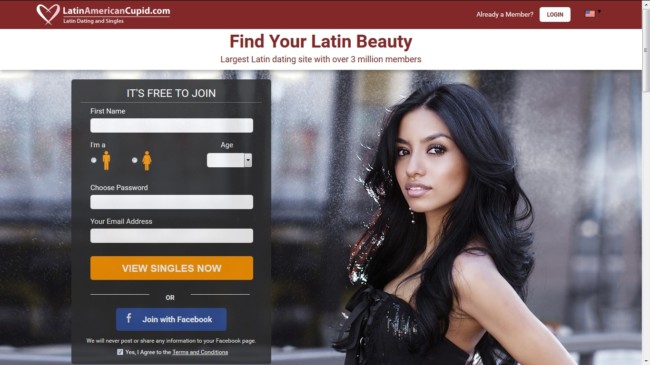 A small fee to sign up and a little bit of effort can help you find free sex every night. If you wanted to read more about great places for single guys in Latin America check out this eBook guide.
Good luck when visiting the strip clubs and brothels in Santiago, Chile.