Thai Bar Girls At LK Metro Go Go's In Pattaya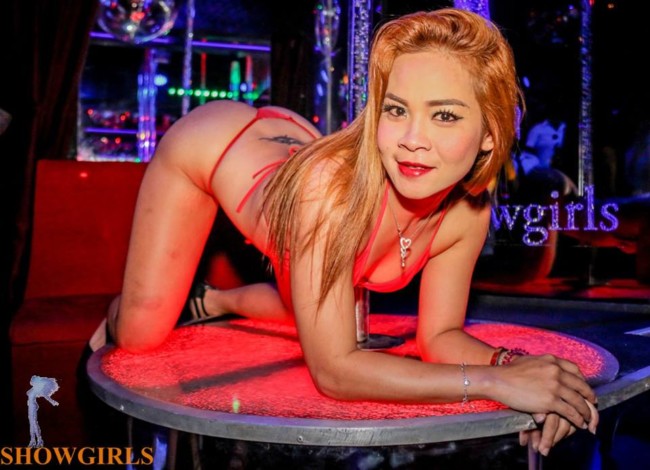 Welcome to this review of picking up Thai bar girls at LK Metro Go Go's in Pattaya. Far too many guys head to this city and never venture off Walking Street.
If you have read our GuysNightlife Pattaya sex guide you will know that there are a whole lot of options for mongering around town that are worth exploring. LK Metro is one that you should try to check out during your trip.
Some guys say it is too far away or hard to find, that is bollocks. From Walking Street head up to 2nd Road and take the baht bus heading into the city (away from Jomtien) for about 3-5 minutes and you will basically be there.
A good idea is to get off at 'Soi Honey' which is a great place to find an erotic massage and walk up to 3rd Road through Soi Honey. That way you can see if there are any new massage girls worth checking out.
Then when you get to 3rd Road hang a right, walk for a couple minutes and the Thai bar girls at LK Metro Go Go's and beer bars will be on your right hand side in no time. It isn't far, and it isn't hard to find, and you can skip the walk up Soi Honey and walk up Soi Diana instead if you want.
Plus when trying to find it there are all sorts of options to find cheap sex like the massage parlors on Soi Chaiyapoon and other beer bars along 3rd Road.
Entering LK Metro In Pattaya
LK Metro has an interesting set up, it is shaped sort of like an L so you walk in, hit a dead end, but can turn and walk through plenty of more bars before hitting the main road. There are many Go Go's in LK Metro, some that are often referred to as the best would be Crystal and Showgirls.
Check out the Showgirls Facebook Page that has many more pics like the one's seen on this page. There are plenty of other Go Go's though like:
Amethyst
Billabong
Paradise
You never know where the sexiest Thai bargirl will be so take a quick stroll through each until you find one with a good lineup. We don't really want to say there is one best Go Go in LK Metro because that may change before your trip.
If you were hoping to find nude Go Go's that link has a list for you, and you can read here about where to find Go Go's with European girls in town. This is a spot where many expats go to get away from the tourists, and so are the G clubs in town.
Remember that Thai girly bars are not strip clubs, don't expect naked girls twerking on stage or full hands on lap dances.
Prices At LK Metro Go Go's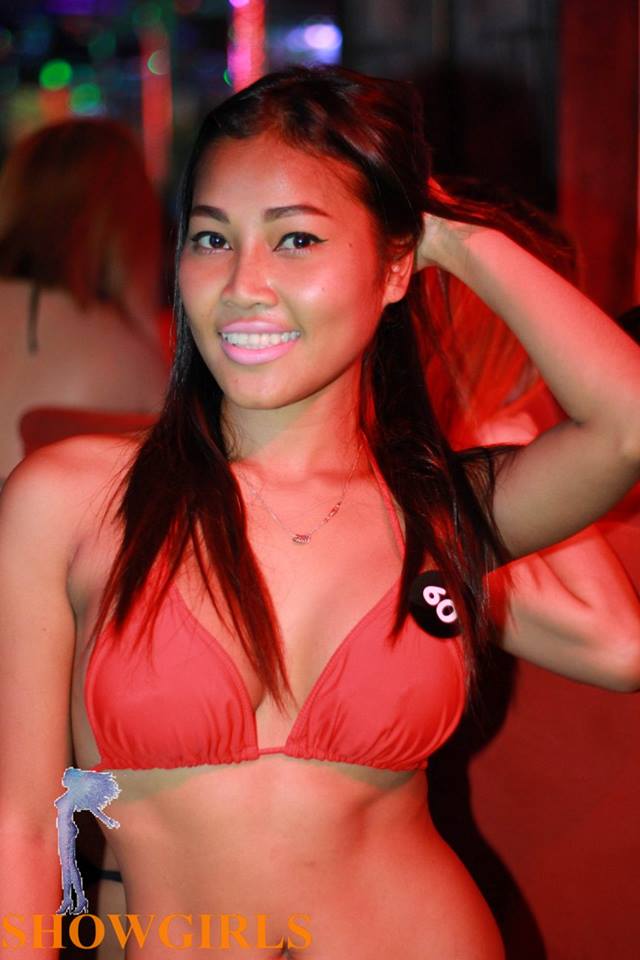 The prices for beers at LK Metro Go Go's are much cheaper than you find over at Walking Street. You can usually get a beer for 60-70 baht, and some bars even have specials like 2 for 110-120.
All the drinks are going to be cheaper here, not just for you but also ladies drinks. However confirm how much a ladies drink will cost before you buy it just to make sure.
As far as paying for sex or a barfine at LK Metro Go Go's they have a different pricing structure here. Many of them have cheaper rates before 10pm and then the price starts to dip.
There aren't as many sexy girls working here and the bars know that if there isn't any talent on display it will be hard to keep customers. So they make you pay a premium to take out their hottest Thai bar girls early.
Each bar will have different prices, but before 10pm it will likely cost in the 1k-1500 range to barfine from LK Metro. After that it drops to around 800 baht.
Then of course you need to pay your Thai bar girl and how much you pay her will be up to negotiation. For short time somewhere in the 1500-2500 range should be enough.
For long time it might cost you 2k-5k depending on your negotiating skills.
Can You Have Sex In LK Metro Beer Bars?
No, you can not have sex in LK Metro Go Go's or beer bars. You pay a barfine and take the Thai bar girl back to your hotel. There are actually hotels inside of LK Metro that are quite cheap that you can book.
However if you visit Devil's Den you can have sex on site. If you aren't aware this is a place that is known for having sexy Thai girls that will gladly do threesomes or anal sex in Pattaya.
Where Else To Meet Thai Girls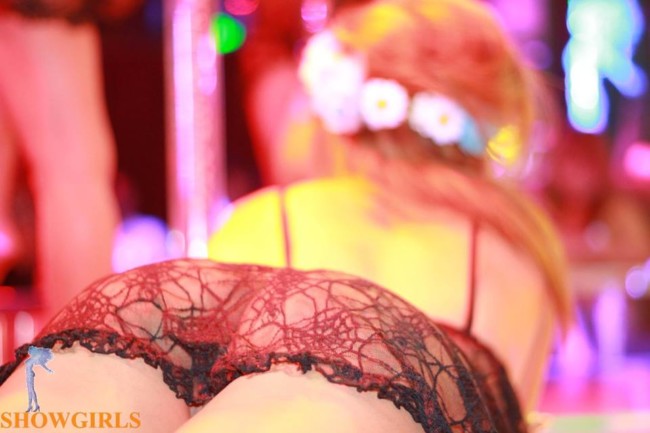 Pattaya is just loaded with Thai girls and you can meet them at massage parlors, on Walking Street, blowjob bars, Beach Road or many other places. While this isn't a great place for meeting non pros like Chiang Mai you can still hop on ThaiFriendly or Thai Cupid and meet girls in Pattaya.
If you are looking for non pros then don't choose the girls with the slutty pictures. However if you want to find some cheap freelancers you can find them on the dating sites.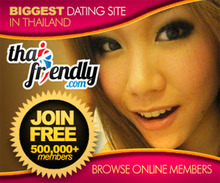 Have Fun At LK Metro Go Go's
There are many good places to party in this city and these beer bars are another nice part of the red light district here. The drinks are priced right and it is a whole lot less hectic then what you find over at Walking Street.
Some guys prefer one area, but you won't know which one you will like best until you check them all out. Have fun meeting Thai bar girls at LK Metro Go Go's in Pattaya. This travel guide for single men has more tips for taking your first vacation here and can help you save a little money and monger on a budget in the process.