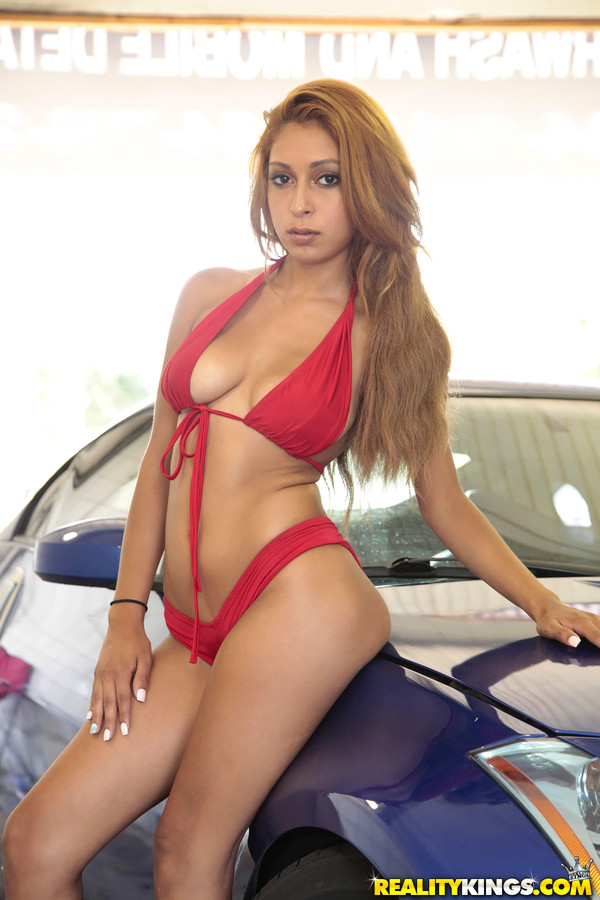 This post will help give you some tips on how to find threesomes, anal, or kinky sex in Buenos Aires. There is a whole lot of naughty nightlife in this country so you can meet many girls to try and find the adventurous ones.
The easiest way to get a threesome, anal, or kinky sex in Buenos Aires will be to pay a hooker. For a longer post on the best ways to monger in this city you can check out that link.
It is just about the where to go aspect, not the kinky stuff, that is what this post is for. We will be giving a cliff notes version of the best places for prostitution in this post as well, but that link has all the answers.
On the other hand not all guys want to pay for sex. If you were hoping to meet single girls in Buenos Aires that aren't prostitutes this link would be more up your alley. Talking them into trying anal sex or anything more adventurous won't be easy but not impossible either.
In the first section we will give a quick recap of the hooker nightlife. Then we give some tips about finding girls for threesomes and other kinky stuff. Following that you will hear about the best online dating site in Argentina in case hookers aren't your style.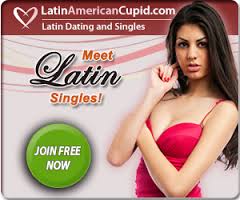 Where To Find Sex In Buenos Aires
As mentioned the above link has a much more thorough breakdown of this subject. Here you will just briefly read about some of the best spots.
You can meet hookers online in Buenos Aires really easily on Bairesgirls. There are other online escort sites out there, but that is probably the best.
Of course when you meet hookers online there are always pitfalls. Fake profiles, scams, but that site should be pretty legit most of the time. Still, proceed with caution.
Then there are prostitute bars and brothels around town. One that is known for threesomes is Hook where girls will charge 2k by themselves and 3k for a threesome.
That is a great place to go to find a guaranteed threesome. Other good brothels are:
Then of course there are strip clubs like Paradise and Tributo where fun has been known to go down in the back room. There are also quite a few erotic sex massage parlors in Buenos Aires, Barbaras Spa on Av Cardoba 1111 being the most popular.
Expect to pay anywhere between 1k-2k for sex at these places, but if you wanted anal sex, a threesome, or anything else kinky the price will probably be higher. You probably have a better shot at the kinky stuff at the brothels than the strip clubs or happy ending massage parlors but you never know.
Threesomes, Anal, and Kinky Sex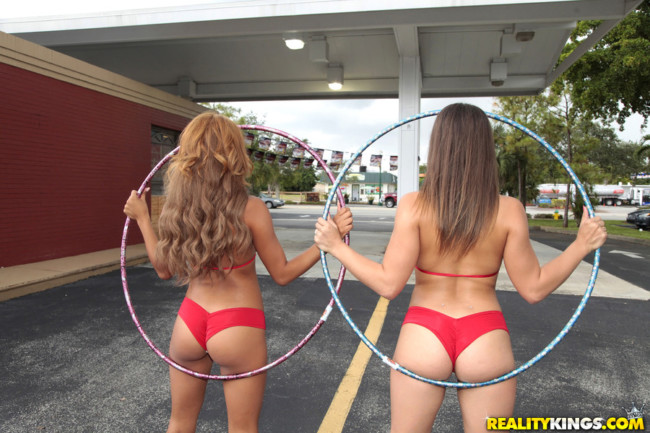 Now it is time to break down how to find kinky stuff like threesomes or anal sex in Buenos Aires. Most girls really aren't going to have an interest in it, but money can change that.
For some girls no price will be able to get you what you want, or at least no sane price. With other girls they might not even charge extra.
At the end of the day the best thing you can do is ask every hooker you come in contact with. Any time you see a girl you like inquire whether she is up for anal, a threesome, or whatever kinky sex turns you on.
The more girls you ask the more that will say yes. Remember that the brothel girls are going to be a bit sluttier on average, but that doesn't mean the others might not say yes.
When it comes to threesomes finding the great life changing experience you are hoping for will be very hard. If you go into it expecting the full on porn star threesome experience that won't come easily.
Unless you get really lucky find some bisexual prostitute you are probably just going to see the girls go through the motions. Money can get them to try it, but it can't get them to really be into it.
When you meet the two girls that say they will have a threesome tell them to make out before you go through with it. This way you can see if they are into each other or not.
If they give a real kiss with some passion then you found your threesome. If they give a light peck and don't seem up for it then find another pair.
For other kinky sex like anal at least you only have to find one girl to get the job done. That will be a lot easier than finding two. Brazilian girls often consider anal as part of any sexual experience, so they are good ones to target for that.
At the end of the day it is all a numbers game and if you ask enough some will say yes. Of course if group sex is on your mind the swingers clubs would be a good place to look.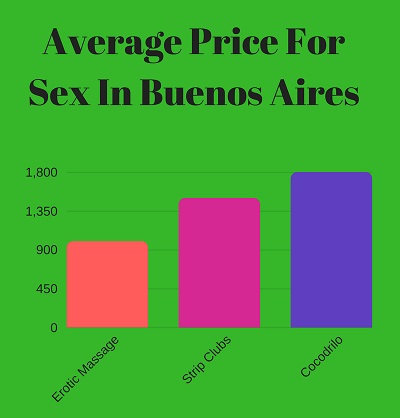 Meeting Single Buenos Aires Girls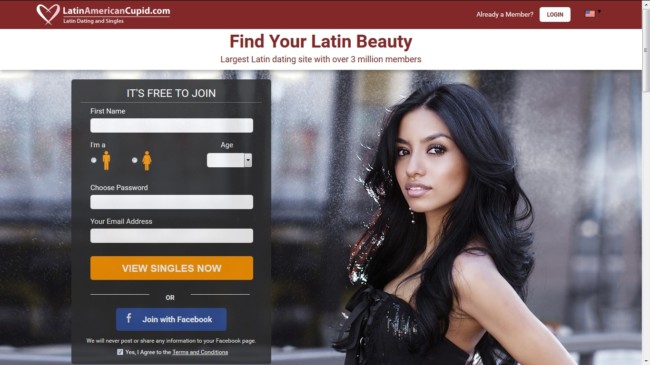 Well, this is going to be a numbers game also. The more girls that you are able to get in your bed the more will be down for kinky sex.
Online dating is definitely the best way to contact a lot of girls and Latin American Cupid is the top online dating site in Argentina. This can allow you to meet girls when you are here or even line up dates before you arrive.
There are a couple of strategies you can take when looking for what you are after. The first would be to go on a lot of dates, hook up with as many girls as possible and see which ones will get kinky when the time comes.
The main positive of this route are that you get to hook up with a lot of girls. Sounds like a pretty good positive. Or you could just try to screen girls online and see if they are up for being adventurous before you ever go on a date.
The positives for that strategy are that you don't waste time meeting girls that aren't freaky, plus you don't have to ask them face to face. However this will be a much lower percentage play.
Whichever strategy you choose to take there is no better way to contact many girls in Buenos Aires than Latin American Cupid. If you wanted to read about other good cities for a single guy to enjoy the great nightlife and mongering in Latin America check out this eBook.
Hopefully these tips on how to find threesomes, anal and kinky sex in Buenos Aires will pay off for you.