Tips For Finding Lip Cafe Blowjob Bars In Seoul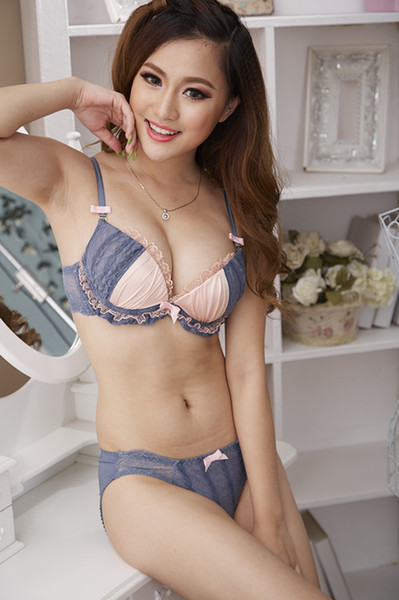 This is definitely one thing that Asia does right, though they are definitely harder to find here than in other cities. We will do our best to give some tips for finding lip cafe blowjob bars in Seoul.
The Bangkok blowjob bars are right out in the open for all to see. They don't try to hide it, and they don't change locations often. That isn't the care here, they may use some tell tale signs so passersby can figure out where they are, but they don't tend to stay in one place for long.
So we are going to tell you about a few areas you can go to try to find them, plus mention tips on finding these lip cafes in Seoul. We can even mention a few names, but by the time this gets posted and you make it to town they may have already moved.
But don't worry, the blowjob bars are around and they are very worth looking for. If you head out in the known red light areas to look for sex in Seoul you are bound to find them somewhere.
If you can find a local expat (more like sexpat) that is up on the mongering scene maybe he can help you out. For now all you can do is be on the lookout and pound the pavement.
Tips For Locating Blowjob Bars In Seoul
First off, put yourself in the red light areas where much of the pay for play sex is located. Or around where many of the erotic sex massage spas in Seoul are. Lip Cafes will likely be nearby.
Gangnam is a great starting point. You can try your luck by hopping in a taxi and asking for Story, Star or Fiona which are/were popular lip cafes located in Gangnam, but that is likely to work out.
You could even try asking a taxi driver if he knows of any lip cafes, but the language barrier will make this really hard. Instead your best chance will be to walk around Gangnam and look for the tell tale signs.
These would be 'barbershops' or 'salons' with red or pink lights by the door. Or barber poles that are very bright to attract attention.
If you see something like that head over and check it out. Walk in and see what awaits you. If all they offer is a haircut then move on your way, if a sexy girl shows up then there you go.
It should be noted that those aren't always tells for a blowjob bar in Seoul. They could also be a massage parlor with a happy ending instead. Not exactly the same, but better than nothing.
Another thing you can do is search for 'hookers in Seoul' on Google and get led to websites in Korean. Then look for Kakao Talk id's and try to use Google Translate to navigate the scene.
Again, not going to be easy but another option. Since these places change locations often they will advertise online and then keep their reliable customers informed of their location on Kakao Talk.
Specific Blowjob Bars In Seoul
Again these all might be long gone but you can at least give them a shot. We already mentioned the lip cafes in Gangnam like Story, Fiona and Star.
Hongdae is another great area to look for them. There might even be more up and running here now than Gangnam. There might be more hookers in this city than anywhere else in Asia.
If you take the Honggik subway exit 8 or 9 look for the Papa John's nearby. There was a lip cafe located right above the Papa John's recently.
There is also one located near the Paris Baguette south of the river. It is a block or two behind it. Here you can actually get a blowjob from two Seoul girls, the first one performs for 15 minutes and then the second one comes in to finish the job.
This is located on the third floor of a building and the sign has a 'K' on it. These places may be gone by the time you arrive, but you may want to check just in case.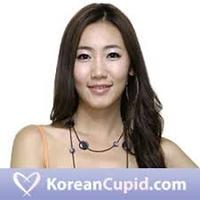 Good Luck Finding Blowjob Bars In Seoul
The lip cafe blowjob bars in Seoul are definitely out there. Unfortunately they don't stay in the same place for long, but they are around for sure.
If you are living there the best thing you can do is get the Kakao Talk ID of one to keep in touch. If you are on a short trip just walk around the areas listed above and hope for good results.
You may not find a blowjob bar in Seoul but you will find something. You can always just head to one of the red light districts around town.
Or try to meet single girls on Korean Cupid. Lots of Korean girls have interest in meeting foreigners but might be shy to show it in public.
This travel guide for single men breaks down all of the best ways to meet girls for sex in Seoul. While in town use these tips for finding lip cafe blowjob bars in Seoul, and good luck!