Tokyo Nightlife: Oppai Club Then Pink Salon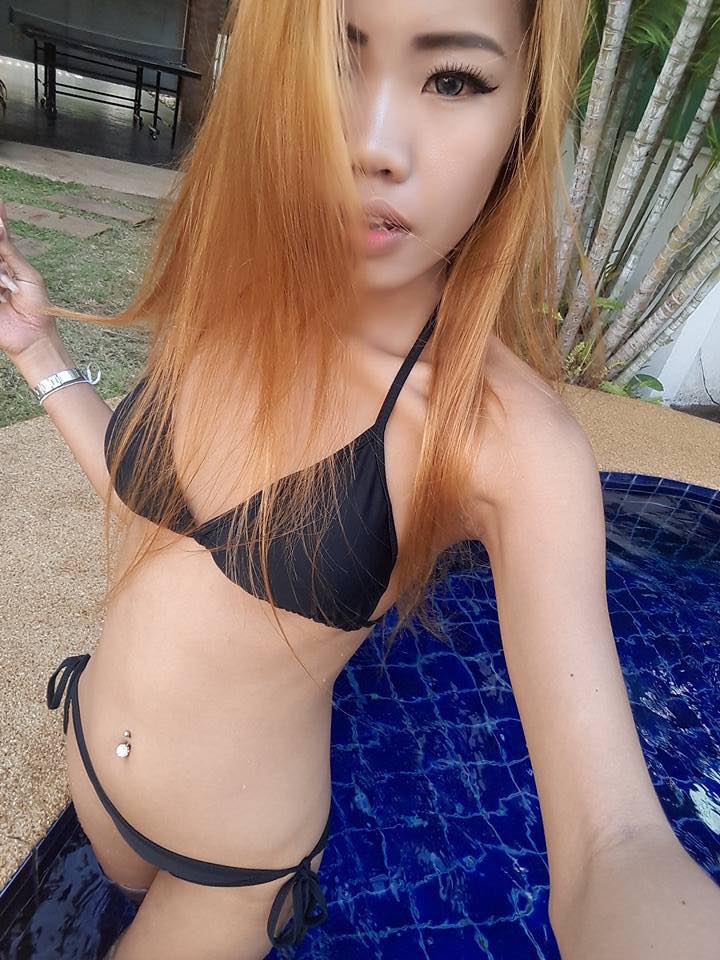 Many guys know that mongering in Japan isn't the easiest thing because they don't let foreign men in to a lot of places. Well we have a good game plan for Tokyo nightlife for you, head to an Oppai Club and then get a blowjob at a pink salon.
Tokyo is definitely a weird place for a foreigner to go. There is craziness going on all around you, and you are only allowed to partake in a small part of the nightlife.
Gaijin is the word for foreigners in Japanese, and many places will not allow gaijin inside. They fear that some rich Japanese guy will lose face when confronted with a white guy who tries to speak English to him, and the horrible shame may lead him never to return.
Even if you aren't allowed to go inside many places there are so many that are 'gaijin friendly' that you will have plenty of options. However if you have been struggling to find a good game plan in the Tokyo nightlife then you should try this on for size.
If you wanted to learn about all of the mongering available here then be sure to read our GuysNightlife guide to girls and sex in Tokyo.
What Are Tokyo's Oppai Clubs?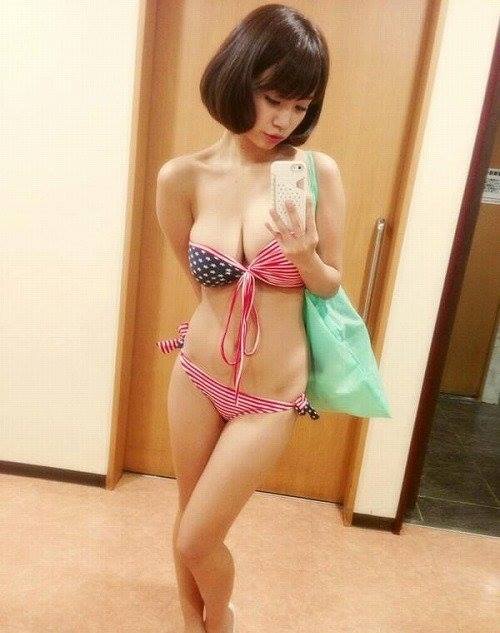 An oppai club in Tokyo is similar to many bars around Asia, but with some twists. All over this part of the world it is very common for guys to go to bars or KTV's and effectively pay for the attention of girls.
We don't necessarily mean sex, just to have a sexy girl sit with you while you enjoy your drink. That is how things work at the oppai clubs in Tokyo, but as we mentioned there is a twist.
Calling these a strip club certainly wouldn't be correct, because when you think of a strip club you think of sexy girls dancing naked on stage. That doesn't happen here.
Instead what happens at the oppai clubs is you pay to have a few girls sit with you, usually it is 3 girls for a little under 15 minutes each. When they sit with you they pull their tops down, and your hands are free to play with them titties.
Some girls may do some kissing (you have to brush your teeth when you enter lol) or will let you suck on their tits, but not all will. There are some set in stone rules at oppai clubs, and if you break them you will be asked to leave.
First off your hands are only allowed to play with the boobs, you can't go down between her legs. Sometimes the girls might do some light cock rubbing through your pants, but you can't pull your dick out and aren't going to have sex or get a blowjob here. You also cannot barfine the girls.
The most famous oppai club in Tokyo is Pretty Getter which has multiple locations. Another one you can try is Ooedo, and there are others around town as well.
How much does an oppai pub cost? It is roughly $60 to have the 3 girl rotation that lasts a little under 45 minutes. You will need to buy a drink as well.
So, in one way they are a lot like strip clubs in the western world because you are going to go there to get horny and blue balled. However unlike in the western world you can head to a blowjob bar right after to alleviate that concern.
Blowjob Bars AKA Pink Salons In Tokyo

There are many blowjob bars in Tokyo known as pink salons. If you aren't aware the laws in Japan only make sex illegal, but blowjobs are totally legal hence the reason there are so many bj bars.
Again there are many pink salons that won't allow gaijin in, but there are some that are gaijin friendly. Sadly, there are rumors that the hotter girls work in the Japanese only blowjob bars.
That is why you may want to visit the oppai pub first. That way if you end up with a less desirable girl in the pink salon you can clothes your eyes and think about the titties you were just suckling.
A few gaijin friendly pink salons in Tokyo are Emotion and Dio which are right next door to each other. Then you could also visit Hinomaru or Jan Jan.
One difference between the Tokyo blowjob bars and the Bangkok blowjob bars is you get much less privacy here in most of them. You are going to be in a big open room that has booths, but there isn't all that much cover. The shy types may not enjoy this on a crowded day.
What is the price of a pink salon? Roughly $40, but there are different packages like two girls or three girls that would cost more.
Just to clarify, yes you read that correctly. It is cheaper to get a blowjob in Tokyo than play with boobies, weird.
If you want to read more about how to take the best single guy's trip to enjoy the Japan nightlife get this eBook before you go.
Visit The Oppai Bars & Pink Salons In Tokyo
In a country where mongering as a foreigner can be hard these places really help out. You don't have to follow this game plan of going to the oppai bar first, but it seems like a logical way to spend a Friday night.
Have to love the prostitution laws in Japan that leave a little bit of wiggle room that allow for places like this to exist.  If you want to try and meet sexy Japanese girls online use Japan Cupid which is the best dating site in the country.
Enjoy the oppai clubs and pink salon blowjob bars in the Tokyo nightlife.