Review Of Universe KTV & Strip Club In Manila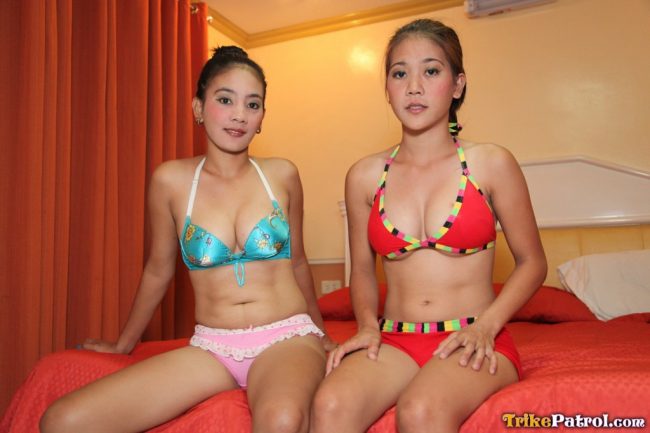 Today we are going to do a review of Universe KTV and strip club in Manila. By now most know that this is a city and country where a single guy can have a lot of fun.
There are so many ways to find girls for sex in Manila, but strip clubs like Universe Entertainment & KTV Bar are pretty rare. The reason this is a rare place is because you can see full nudity inside.
The most popular bars most tourists visit in this city are the Burgos Street girly bars. Inside them you generally see girls standing on stage in bikinis.
Occasionally a girl might go topless and show her boobs, but fully nude bar girls is pretty much unheard of. Being able to see naked girls here is what sets it apart from many other places in town.
During this review we will start off with the location and letting you know where you can find inside. After that we will mention the expensive prices, if you can have sex here, if they have barfines, and of course talk about the sexy naked Manila strippers you can find here.
With how easy it is to meet girls on Filipino dating sites not every guy will want to venture to a club like this. Others may want to save time, make it even easier, and don't might spending extra money to do so.
Location Of Universe KTV In Pasay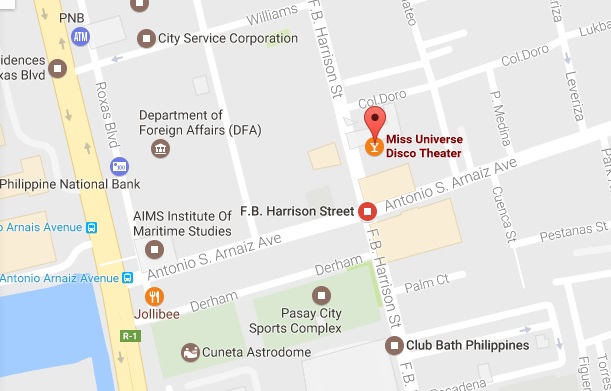 You can find the Universe Entertainment & KTV Bar at 2374 FB Harrison Cor on Libertard Street in Pasay City. We have included a map here and as you can see if you search on Google Maps it still shows up as its old name of Miss Universe Disco Theater.
There are plenty of other Manila KTV's in this area as well. This is a very big strip club with a large stage. When you enter they will try to figure out if you are a noob or have been before.
Walk in like you own the place and try to choose your own seat. They may not allow you to, if so then say something like 'last time I sat over there and liked it.'
If they smell new blood they might try to overcharge you.
Fully Nude Strip Club Prices
Some guys report paying an entrance fee of 500 pesos, others have reported less and some say no entry fee at all. This probably has to do with how you arrive.
Universe strip club in Manila is like many others, if you show up in a taxi you are going to pay an inflated cover charge. That is because the club will give a kickback to the driver for bringing them a customer.
You may want to try and get dropped off at the Pasay City Sports Complex which is a 2 minute walk away. You still might get hit with a 500 cover, or you might not.
Overall this is a very expensive place, your beers will cost almost 200 pesos and mixed drinks will be in the 400-500 range. And the ladies drinks are even more at 750 which are some of the highest we have heard of in this city.
Sex In A Manila Strip Club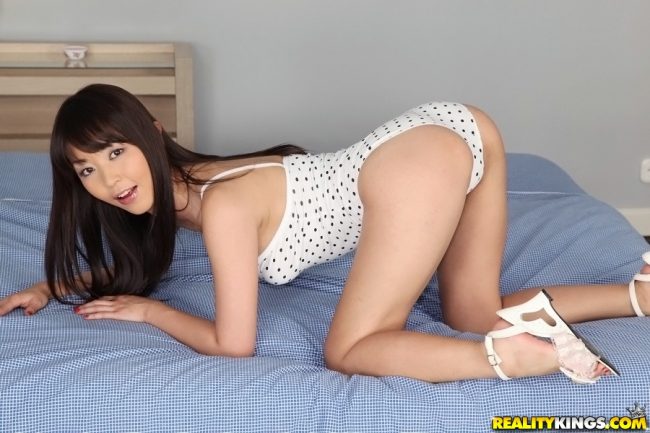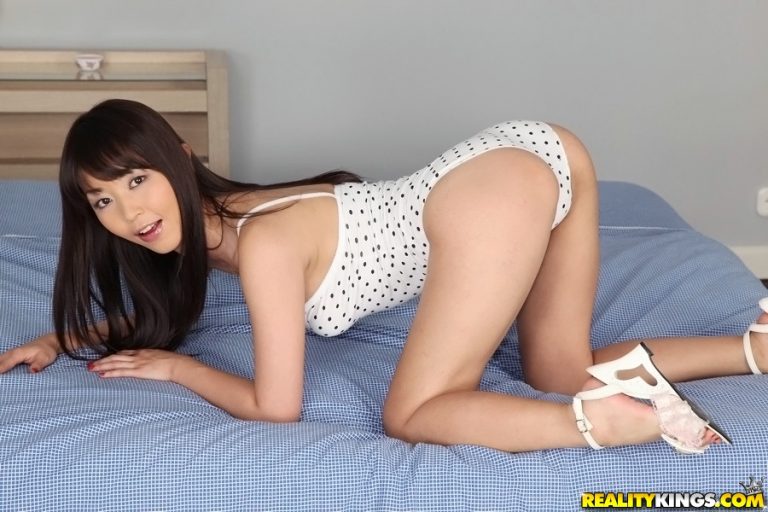 That is right you can actually have sex in the Manila Universe strip club. The mamasans can be quite pushy to try and get you to pay the 6k pesos to have sex in a back room, but if you come off as an experienced visitor you can probably negotiate that down some.
Just make sure you confirm that everything is on the menu before you go back there and that you aren't just going to a karaoke room. Make it clear what you are paying for.
You can also pay a barfine in the 5k-10k range to bring the strippers out with you, same as at the girly bars.
The Sexy Naked Girls
Universe KTV is a huge strip club that gets very crowded and you will find many fully nude girls working here. Hundreds even, so it shouldn't be hard to find one you like.
They have different tiers of dancers and each of the sexy naked dancers will have a different price for barfines, if they will even barfine at all. If you are going to buy a ladies drink and then try to barfine the girl you should inquire if she will be able to leave the bar with you or not first.
In fact you don't even need to get a ladies drink to get her an early work release or have sex in the back room, but they will push for it. This bar does have a pretty bad reputation for trying to milk every peso out of you and not even trying to hide their intentions.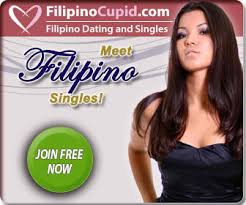 Should You Visit?
On the one hand a full nude strip club in Manila is not easy to find, even topless clubs are rare. If you wanted to see some sexy naked girls on stage then go for it.
On the other hand this is a very expensive place to spend an evening. In many cities around the world it might be one of your best options, but this isn't just any city.
You can meet so many single girls on Filipino Cupid and PinaLove and get dates any time you want. That can lead to free sex with girls who actually want to hook up with you, not strippers that are going through the motions.
In the end it is a personal decision, some guys prefer to value their time more than their money and others feel the opposite. If you wanted to read all you need to know to get the most out of the Manila nightlife check out this eBook guide.
Hopefully this review of Universe KTV and strip club in Manila was helpful to you.