Using Filipino Cupid To Meet Women In The Philippines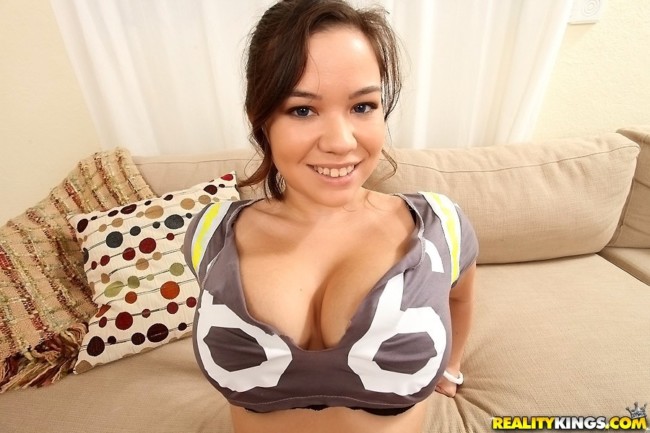 Today we are going to review how foreign men can use Filipino Cupid to meet women in the Philippines. The secret is definitely out, if you want to meet easy girls this is a great place to try.
When foreign men use Filipino Cupid to meet women in the Philippines there are some basic things you need to know. Lots of guys have questions like 'is it a scam?' or 'is it worth it?' and we will cover those in this review.
We will also give tips on how to meet and date Filipina girls. We have covered this topic extensively, it is something that many guys want to know about after all, and will give some pointers again here.
Lets get this Filipino Cupid review started with the nuts and bolts of using the site before we get into the dating tips.
Filipino Cupid Is Worth It For Foreign Men
Some guys think that paying for a dating site is dumb when there are so many free options out there. It is similar to guys that think that there is no reason to pay for porn, or to pay someone to mow your lawn.
At the end of the day this is another classic example of what do you value more, your time or your money? Because Filipino Cupid is a very efficient way to meet women in the Philippines for foreign men.
Sure, you can show up and try to meet women on Tinder or go to pick up bars when you arrive in the country. If you put in some time and effort you will get laid from time to time or find a girlfriend.
But when you go out in the Philippines nightlife there are many hookers around and they aren't always easy to spot. Tinder also doesn't block hookers unless they put up nude pics. With a real dating site you get real fraud detection that keeps the scammers and time wasters out of the equation.
You also have to deal with fake Tinder profiles and girls that aren't all that serious in meeting. When a girl signs up for Filipino Cupid and takes the time to set up a real profile and log in to check it she is going to be serious most of the time.
Swiping right on Tinder is something you can do when bored at work or when she is riding home in a jeepney. Some women take it seriously, most will not.
Tinder works well in many places around the world, this is just not a good country for it. Not to mention that you can't access Tinder unless you are actually in the Philippines, but more on pipelining in a minute.
There really are two Filipino dating sites that stand out above the rest. Filipino Cupid and PinaLove will definitely be the most efficient use of your time.
So again, what is more valuable to you? Your time or your money? You can sign up for 1 month for around $30, or if you do a year plan it costs around $10 a month.
What does this get you? The most fertile hunting grounds you have ever seen. Thousands of Filipina women seeking foreign men that are eager to meet you as soon as you arrive.
Pipelining On Filipino Cupid Before You Arrive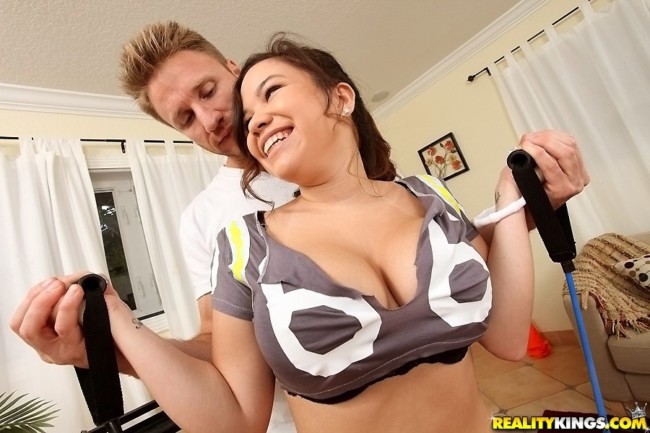 We suggest you sign up for Filipino Cupid about 10 days before you arrive. Filipina girls are quite flaky and can lose interest quickly.
If you sign up too early you will waste lots of time talking to a girl who may not have free time by the time you arrive. 10 days gives you plenty of time to get the ball rolling.
All you need to do is put up a simple profile, a couple pics of your smiling face, and be a gentleman. That is the best part about foreign men online dating in the Philippines.
No need to try any tricky game, the KISS (keep it simple stupid) system is the way to go. Copy and paste out a kind opening message, just keep it short and sweet.
Ask a few questions about her, get to know her a bit, and then ask for her number. You may also want to get her Facebook to check out her recent pics just to make sure she is still hot.
The key to Filipino Cupid is volume, just as it is on all dating sites. Don't put all your eggs in one basket, message as many women in the Philippines as possible and get as many numbers as you can.
Dating is always a numbers game, and the more contacts you make the more times you will score. Always remember that women in the Philippines are very flaky, getting a number means basically nothing.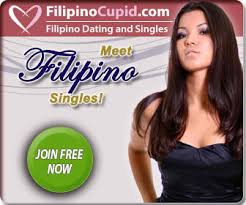 Setting Up Dates With Women In The Philippines
Now that you have a lot of numbers thanks to Filipino Cupid you can try to set up dates with these women in the Philippines. How to do this will depend on what your goals are.
Do you want a serious girlfriend? If so then just play it how you normally would. Invite her out to lunch or dinner, involve alcohol, and hope she takes you up on your offer to come back to your place.
Just want to have sex? You can try to invite girls straight to your place and hope they say yes, or you can do the dinner and drinks routine as well.
Inviting them straight to your place won't get a yes reply often, but it only takes once. With how easy it is to get numbers on Filipino dating sites for foreign men if you pipeline properly you should have many options.
You might invite 8 over and all say no, but the 9th might say yes. Try and prioritize the ones you like the most, if you find a stunner then be more willing to go out and try to wine and dine her.
If you are chatting with one that isn't as high of a priority invite her over and see if she says yes. If she does then great, if not oh well you have plenty of other options.
You should try and be honest with these women in the Philippines if you don't want a serious relationship. Tell them you are just looking for friends to hang out with.
But, and this is key, don't be honest that all you want is sex. If a girl agrees to come to your place sex is kind of implied. It isn't 100%, but with women in the Philippines it is pretty dang close.
Don't talk dirty to them on the dating site or in text. Keep things polite and innocent. You aren't going to text your way into her panties, you are just going to make her feel like a slut and not show up.
Once you find one that agrees to come back to your place remain a gentleman for 20-30 minutes and then make your move.
One last note on this, there are many 'semi pro' hookers in this country. This site does a good job of weeding them out but some slip through the cracks.
You may want to politely inquire if she wants money or not. Say something along the lines of 'I hope I don't offend you but I have been asked for money by other girls from this site, if we meet do you want money?'
This may sound like a dumb thing to say but it screens out hookers and also shows her that you are a good guy that isn't looking for them.
Filipino Cupid Is Not A Scam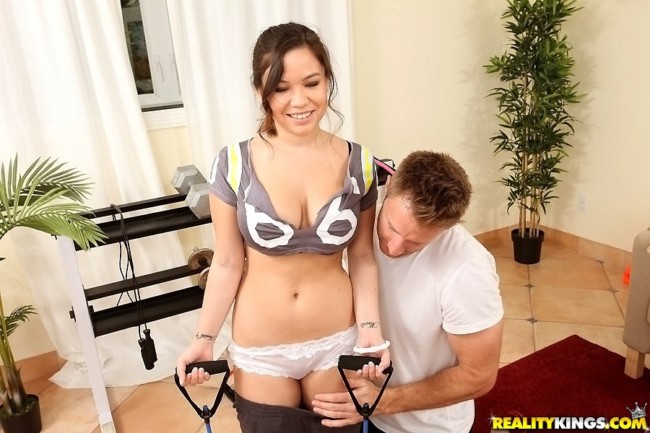 With how many travel blogs talk about how easy it is to meet women in the Philippines on Filipino Cupid this should be pretty obvious right? You can do a free sign up and look at all of the profiles, do you really think that is fake?
Filipino Cupid is legit and if you put in some effort, albeit far less effort that is needed in most parts of the world, you can have success. It is good for match making whether you want a serious girlfriend or just a casual fling.
The key points to remember are that volume is key. Get as many numbers as possible and set up lots of dates. If one flakes then have backup plans in place.
Be honest with your intentions but don't talk about sex. If you say you are just looking for a friend to hang out with and invite them to your place 99/100 women understand your meaning.
If you want to sign up that is up to you. No one else can answer whether it is personally worth it to you or not. If you would rather spend 3 or 4x as long trying to meet girls off Tinder and deal with hookers or ladyboys is a personal decision.
Hopefully this review of how foreign men can use Filipino Cupid to meet women in the Philippines will help you find what you are looking for.