Review Of Voodoo Bar In Angeles City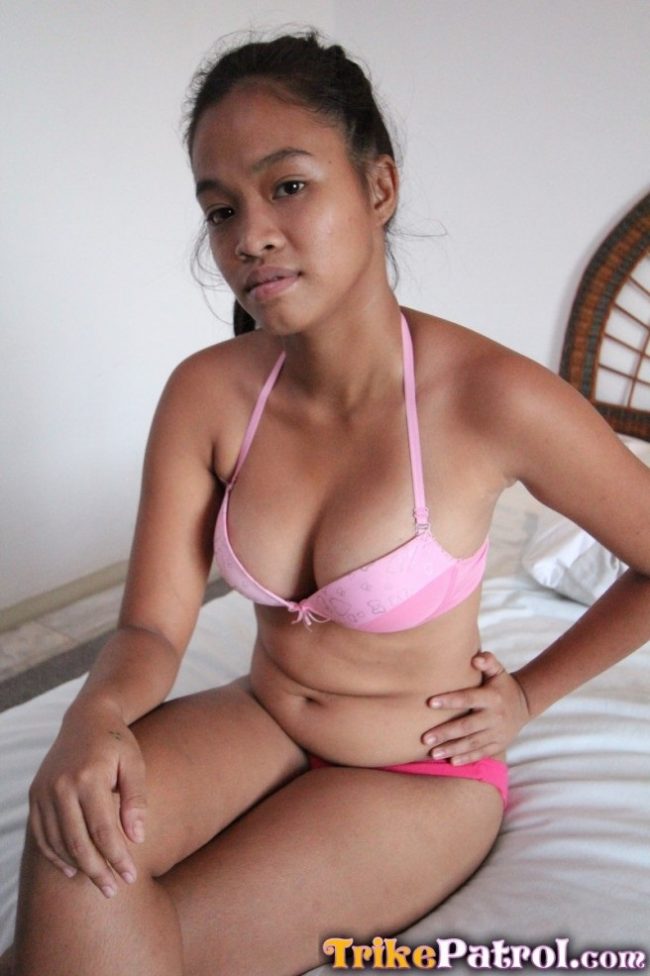 Welcome to this review of Voodoo Bar in Angeles City. The entertainment district in this city has so many options that when you first arrive it can be a bit overwhelming.
Do you just want to head into the first bar you see? Or do you want to spend some time trying to scout out the best?
This city has some of the best nightlife in the Philippines so you can have a lot of fun here. During this review of the Voodoo Bar in Angeles City we will try and give you a little peak behind the curtain to know what to expect inside.
The truth is this is the type of city where plans often get thrown out the window. Some guys are so excited to visit that they read all they can about the place.
They map out some huge game plan for their whole trip, and then once they see the first cute Filipina bargirl all those thoughts are gone. While it is good to do some research and know what you are walking into it is also important to go with the flow.
We will start out by talking about the logistics of this bar. We will tell you where it is located and the opening hours.
After that we will get into the prices and of course the bar girls. Though as we will mention later it is kind of pointless to talk about the girls since lineups can change so quickly here.
Where Is Voodoo Bar?

Voodoo Bar is pretty much right in the heart of the Angeles City Entertainment District. You can find it right next to Kokomo's in the middle of Fields Avenue.
This is the main bar strip in the city and where most guys go out at night. It will not be hard at all for you to find.
One thing that sets it apart is that Voodoo Bar is open 24/7. Most Fields Avenue bars close around 3 or 4am and don't re-open until the afternoon.
So if you are looking to find girls in Angeles City during the day this is a good spot to check out.
The Prices At The Bar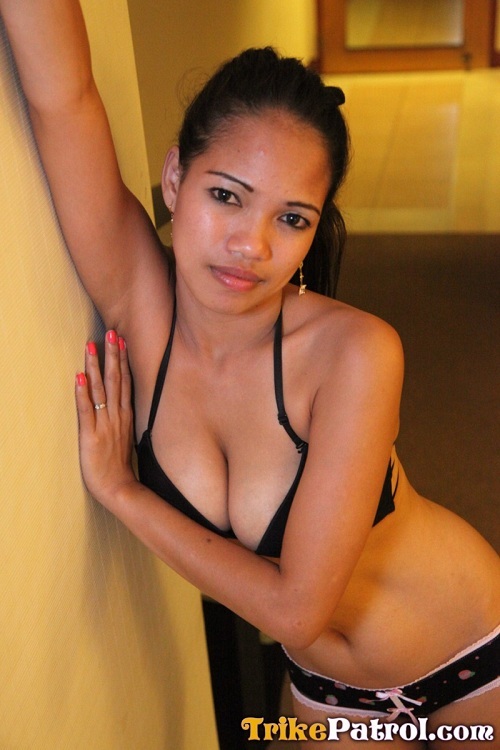 Voodoo is one of the more expensive bars in the Angeles City Entertainment District. Whether you are talking about drink prices or barfine prices they are right up there at the top of the list.
A locals drink (meaning an Asian beer, not a Budweiser) will cost you a little over 100 pesos. A ladies drink will be a little over 150, and a double ladies drink will run you 300+.
The barfine is 3000, all of these are quite high so you won't be finding budget mongering in Angeles City here. Prices can go up and up at any time so they may be even higher by the time you reach town.
If some of those words are unfamiliar to you then check out our GuysNightlife guide to Southeast Asian girly bars. It breaks down the terminology and how things work at them.
A cliffs notes version is that when you go inside a waitress will show you to a seat (or you choose your own) and get offered a drink. It is probably best to ask to see a menu before you order.
If you see a girl you like you can ask her to sit with you, or ask a waitress or mamasan (manager of the girls) to have her come over. If she sits with you then you need to buy her a ladies drink, she might stay an extra 5 minutes longer if you get her a double instead of a single, not really worth it to pay twice as much.
Then if you want her to leave the bar with you a barfine can be paid. Half of it goes to the bar and half of it goes to the girl, and most guys will give a tip of around 500 pesos if the girl makes them happy.
The word barfine is kind of taboo in Angeles City, it might be better to ask for an 'early work release' instead, but most guys refer to it as a barfine.
Angeles City Bar Girls
As we briefly talked about before we aren't going to get in depth about the lineup of girls at Voodoo Bar in this review. Lineups can change by the day and all guys have different tastes.
You are free to walk in and check out the girls before you take a seat. If you like what you see stay, if not walk to any of the 50+ other bars walking distance away.
Since this is an expensive bar with prime real estate there should be some lookers. Hot girls follow the money all around the world.
Overall dealing with Filipina bar girls is very easy and they are known to give a great girlfriend experience. Remember these aren't like strip clubs, they will be in bikinis but not naked.
You shouldn't get too grabby in the bar, or at least start slowly and test to see what she is comfortable with. Probably better to save the groping for the bedroom.
The main thing you need to do is have a quick chat about what will go down after you barfine her. The most important things to confirm are how long she will stay and how many rounds you can do.
Outside of that if you want any kinky stuff or have any specific preferences check to make sure that is OK with her. Then be a nice, friendly, fun loving kind of guy and she will be comfortable with you and want to make you happy.
That is the same way you act when dating Filipina girls which are really easy to meet on Filipino Cupid and PinaLove. All you need to do is be a nice guy and make them comfortable.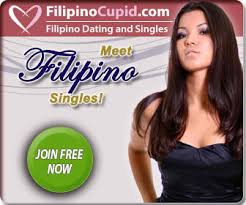 That is why so many guys love this country. If you are only in town for a few days then bargirls might be the way to go, if you are here for longer investing a little time into the dating sites can save you some money and give you some truly memorable experiences.
Log on to them a week or ten days before your trip and start to pipeline. For this city you will want to search in Angeles, Clark, and Pampanga. Heading to Manila which is 90 minutes away may not be a bad idea either.
If you want to read more about how to make the most out of the Angeles City nightlife check out this adult entertainment guide. It breaks down everything a guy needs to know to navigate the scene.
Good luck and hopefully this review of Voodoo Bar in the Angeles City Entertainment District was helpful to you.