Voyeur & Public Sex In Germany At FKK Bernd's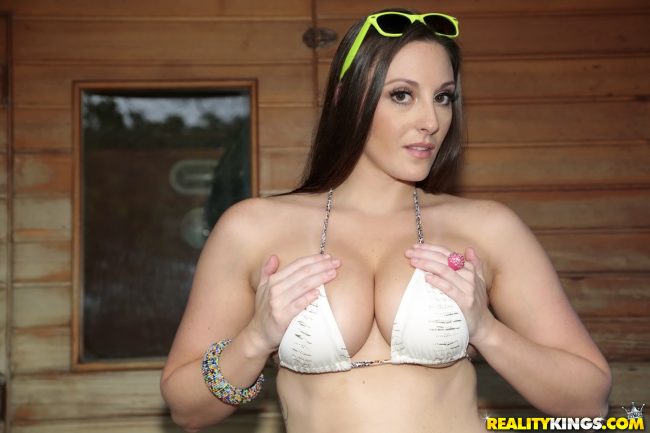 If you want to try and watch or have voyeur and public sex in Germany then FKK Bernd's is the place to go. You may also know it by the name FKK Schieferhof which it is often referred to as.
We are going to stick with FKK Bernd's because that was the guy who founded its name and some credit him for coming up with the great German FKK saunaclub concept. A man like that definitely deserves all the respect he can get.
During this review we will tell you where it is located, how to get there, and what to expect when you arrive. It is not exactly the same as other saunaclubs you find in Germany, there is much more public sex going on here.
If you like to be a voyeur or have people watching then this is definitely a place you will want to visit.
Getting To FKK Bernd's In Hennef
Hennef is about an hour and a half north of Frankfurt or roughly 30 km's southeast of Cologne. You can get to FKK Bernd's from Frankfurt by taking the ICE to Bonn, the S Bahn to Hennef, and then hopping on the 522 bus or taking a taxi from the S Bahn station.
It is not as big as some of the more luxurious FKK's in Germany, but it is plenty big for what is needed. There are multiple floors where the public sex can go down.
As usual you will check in when you arrive at the front desk and lock up your belongings. Then you can lounge around wherever you please.
The 'bubble room' is the glassed in room in the basement. If you wanted people to watch you have sex that will be a great place to go.
The Girls And Public Sex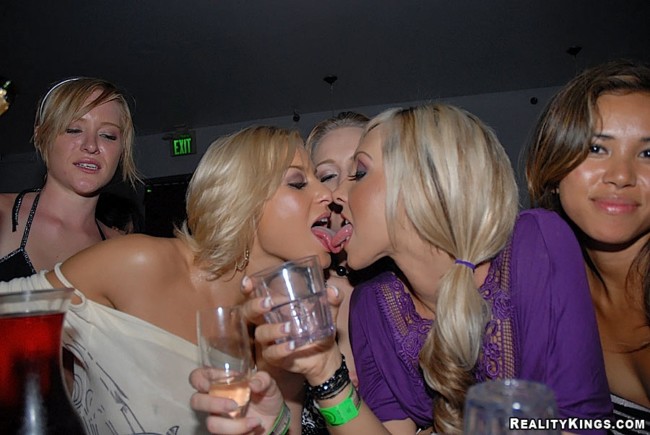 This is not as busy as some of the bigger clubs around so you aren't going to have a huge selection of girls here. With that said they do a good job of making sure there are more girls than guys for the most part.
You could get unlucky and show up on a day where a big group of guys comes in and spoils things but that is unlikely. Most of the time there will be plenty to choose from.
Since FKK Bernd's is the original saunaclub in Germany they keep things as they always were intended to be. The lights will be all the way on and the women will be walking around naked.
They are not going to approach you, if you see one you like you have to go up to her or make it obvious that you want her to join you. When you sit next to her sit close and it is OK for you to touch her.
As things escalate don't be surprised if her hands end up in your robe. If things keep progressing then she will likely ask to give you a blowjob right there in the open area.
This is where the voyeur and public sex comes into play. You can get a blowjob or have sex anywhere in FKK Bernd's, that is what you are here for.
They are also known to be friendlier and give a better girlfriend experience (GFE) than at other FKK clubs in the country. With that said they are generally a bit older, but still quite attractive.
The Price For Sex At FKK Bernd's
Like at all saunaclubs there is a 70e entry when you arrive. However they have discounts from time to time and every other Friday you can usually get in for 50.
From there the prices are the same as you will find at most similar adult entertainment clubs around the country. The price for sex will be 50e, and if you want something kinky like anal sex that will usually be an additional 50 more. Though not all girls will be down for that.
One thing that is different here is that you don't pay the girls right after you have sex. Instead you settle all bills on the way out so don't forget who you owe. You can find a bit cheaper sex at FKK Mondial in Cologne.
Or you can hop on Adult Friend Finder and try to meet some slutty girls for free. Germany is known to have some very liberal women when it comes to sex and you can find a lot of active female users on Adult Friend Finder here.
It is one of the best countries in the world to use that site and they won't ask you to pay them a dime.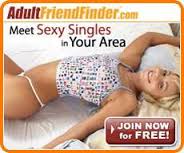 Best Place For Voyeur And Public Sex
In most FKK's and saunaclubs in Germany public sex and voyeurism are dying. There might be a guy getting a blowjob in the kino but even that is pretty rare now a days.
This is one spot where they are not going to let the tradition die easily. Hopefully they keep running this place just as Bernd's dreamed of over 30 years ago.
If you wanted to read more about all of the great mongering in Germany check out this single guy's travel guide. It covers all the things a single guy needs to know to enjoy himself around the country.
If voyeur and public sex in Germany is the goal then FKK Bernd's is the place to go. Remember it is sometimes referred to as FKK Schieferhof.