VR Porn And Sex Dolls: Who Needs Women Anymore?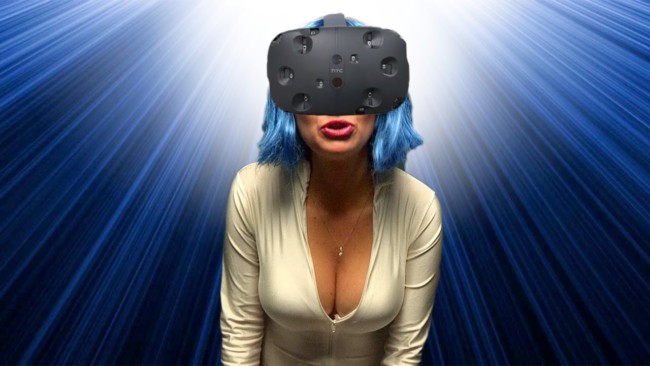 More and more guys are getting fed up with the dating prospects in the western world every year. Well with how awesome VR porn and sex dolls are progressing who needs women anymore?
Clearly the human race is not going to die out because no one will be having sex. There might be a time where technology can make sex more pleasurable than the real thing, but we aren't there yet.
However we get closer and closer every year. Maybe it will never be as good as banging away at a sexy girl, but better than using your hand. But with how rapidly technology is progressing it is only a matter of time before they figure out how to make something that feels more pleasurable to your dick than a pussy does.
You may not get the same primal ego boost that you get from sex, but if it feels better then it could be an even trade off. And that isn't even taking VR porn into the equation yet.
VR Porn Is Here And Getting Better
We aren't VR porn experts like VRPorn.com by any means, but it doesn't take a rocket scientist to figure out what it is all about. As of right now you put on a headset and watch a porn video that looks life like.
Of course it is all shot in POV mode and you get to sit back and watch the sexiest porn stars go to work on what looks like your dick. Not a bad way to spend a Friday night, but it still isn't the full on experience yet.
Right now the best you can probably do is buy the nicest sex doll on the market today as well as the highest resolution VR goggles. Watch the porn star and her friend lez out for a bit, then bend one over and at the same time you start to bang her in the scene enter the sex doll.
Again, this is a better option than the human race has ever had before when it comes to porn, but its still not great yet. How many years are we away from perfection?
Will We Be Alive For Full Body Suit VR Porn?
The only way that VR porn is ever going to be able to match or surpass the real thing is if it makes you actually feel the sensations, not just see things. Even if the boobies look life like if you can't squeeze them its not as good.
Even if the porn star looks like she is giving you a killer blowjob if you can't feel it then it won't ever be as good. If you have to hold on to your Fleshlight and make it do the work for you it can't live up to the real thing.
But you know there are companies out there already working on a full VR porn body suit. Whoever comes up with it will be a billionaire in no time.
What guy wouldn't want to own one of those? If they ever get to the point where you can stay home and virtually have the exact same experience as you could get from a sexy woman without having to work for it that would be the day the human race could be in trouble.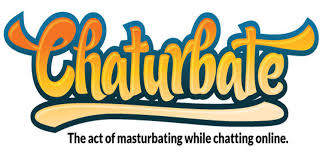 How To Start Watching VR Porn Now
The first thing you need to do is get a VR headset. You can buy a top of the line one like an Oculus Rift or an HTC Vive for the best quality experience.
Or you can get a cheaper model, Google Cardboard is definitely one of the more popular ones on the market today. Once you have that you can head to porn tubes like VRSmash.
There are many other VR porn tubes already, and of course there are many more on the way. Plus there are many 'adult apps' that can give you a great experience as well.
We aren't experts on VR porn by any means, and this link would be useful to you if you want to learn more.
For now the question can't be asked, but as VR porn and sex dolls keep improving some may wonder who needs women anymore? If the answer is you then this eBook guide breaks down the best places in the world to meet easy girls.