What Are The Most Googled Fetishes?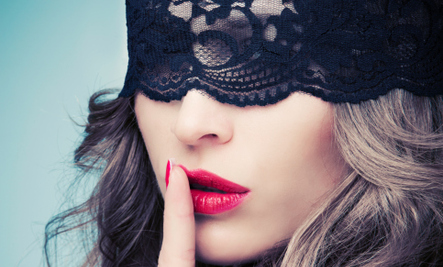 Google can tell us a whole lot about what is going on in peoples heads that we may never know about. If you are wondering what are the most Googled fetishes we are about to tell you.
You would never be able to guess who is Googling what when you walk down the street, but and would never think so many people have an interest in certain things. But they do, Google doesn't lie.
Often times it might just be a curiosity, other times a fantasy, and for some it might be a guilty pleasure. You may find out that the thing that turns you on turns on a whole lot of other people as well.
You pretty much can find anything you would ever want to know on the internet these days. If there is a market for it someone is going to be making a site for it. Heck, even if there isn't a market for it there still might be a site for it.
When it comes to sex everyone has some little secret that they don't want anyone to know about, well except for Google. We don't have any problem letting them know are deepest darkest secrets, but would never think to ask about them to another person.
A lot of what people Google about sex is the standard 'how can I make my penis bigger' or 'why does my pussy smell like fish' or 'my boyfriend won't have sex with me.' Yes, you read that right, 'my boyfriend won't have sex with me' is actually Googled more than 'my girlfriend won't have sex with me.'
But this post isn't about those questions, it is about the most Googled fetishes.
Step Mom & Step Sister Fantasies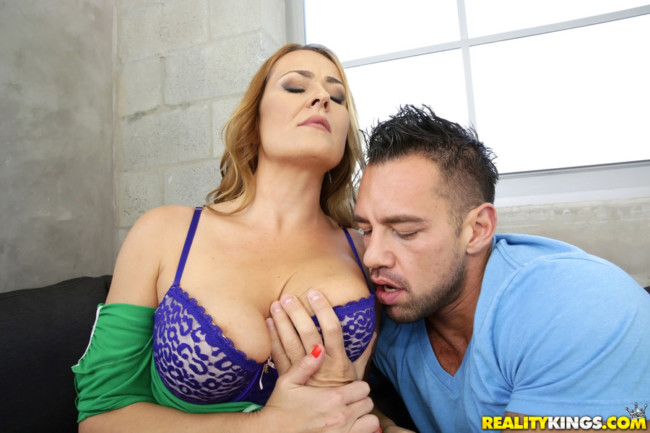 This is one of the most searched for things in porn and on Google. Surprisingly it is step mom fantasies that wins out. Maybe all those rumors of so many people having mommy issues really are true.
So deep down does every guy want their parents to get divorced so that they can get some hot new step mom to bang? That probably isn't it, it must be more of a MILF thing, maybe getting back at their dad, or being seduced by an older woman.
Whatever the reason step mom fantasies are super popular and people are searching for them at a rapid rate. Step sister fantasies are as well but not to the same extent. Maybe that one has a bit more of an incesty feel to it.
Step daughter fantasies are searched as well, but not to the same extent. This one kind of goes against common logic considering the most searched term in porn is 'teen.'
Ladyboys & Shemales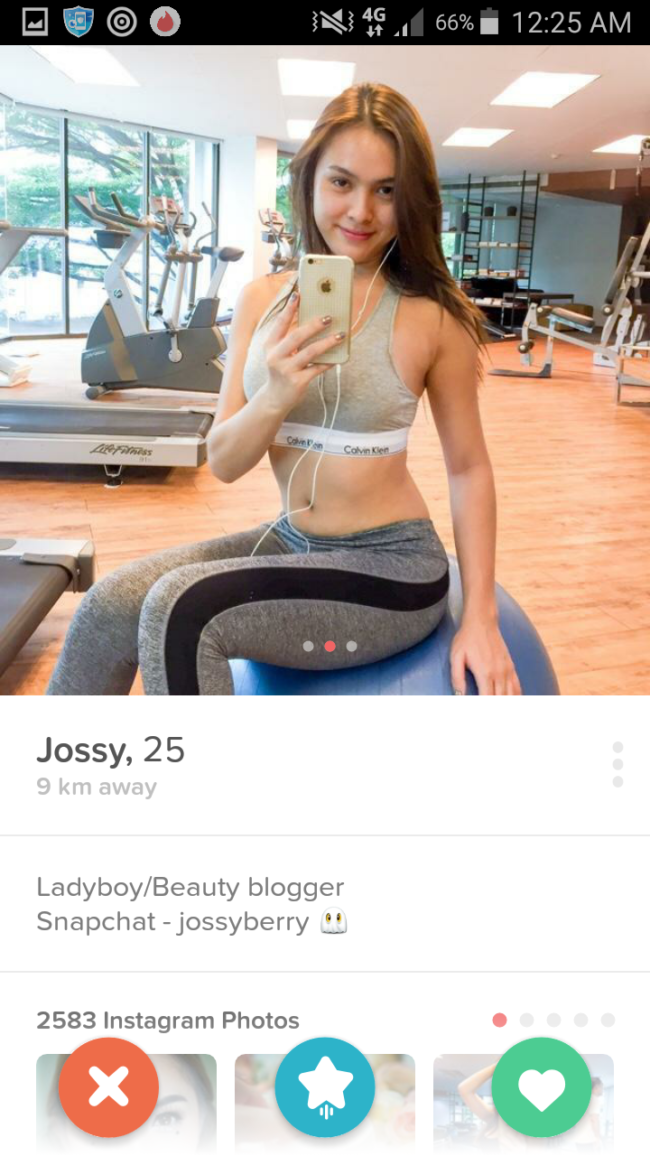 Ladyboys bring the hits. Try finding a guy that will admit that he has an interest in ladyboys….. good luck. Yet they get so many searches there is a very good chance that one of your friends is a ladyboy fanboy.
The majority of the ladyboy action is in Southeast Asia and Brazil, but guys all over the world are searching for them. They may never admit it, but they are.
Why do you think so many ladyboy videos pop up on your favorite porn tube. Or that sites like Chaturbate have there own 'trans' section. Here is another way that you know there is so much interest in ladyboys, how many names for them are there?
Whether guys are searching for ladyboys, shemales, trans, transsexuals, tgirls, tsgirls, or trannies they all want the same thing…… dudes that look like girls that have dicks. And one of the reasons Brazilian shemales is so popular is because everyone likes to see a big dick and they have bigger dicks than Thais do.
This has to be the biggest guilty pleasure on this list right? The others are just sort of fantasies, and admitting that ya I'd like to bang my step mom if she was hot is something many guys would admit. This one, most never would dare.
Foot Fetishes AKA Podophilia
Rex Ryan either uses Google a lot or he has some company because there are so many people out there searching for foot fetish videos. So which porn stars do guys think have the best feet and search out the most?
Ariel Rebel has made a killing off of foot fetish vids and gets more searches than anyone else. Stoya is another who gets lots of searches for feet.
Others that get lots of searches with feet attached are Sasha Grey, Dani Jensen, and Roxy Deville. If you have a foot fetish then these porn stars are ones that you need to be watching.
You can also get girls on Chaturbate to do foot fetish stuff for you if you ask nicely.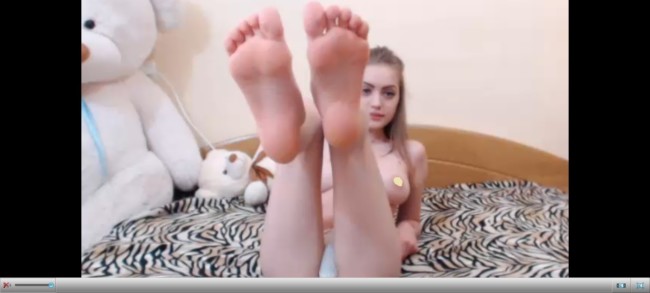 Sex Anime
Here is another super popular fetish that gets so many searches each day. A lot of it is Japanese sex anime and guys just can't get enough of it.
Usually there is some silly story to go along with it and maybe the hero will save the school girl and get rewarded. Of course that reward will be with a hot steamy anime sex scene.
The Berserk series is definitely one of the more popular sex anime's out there, but there are other really popular ones like Perfect Blue and Testament of Sister New Devil.
BBW Porn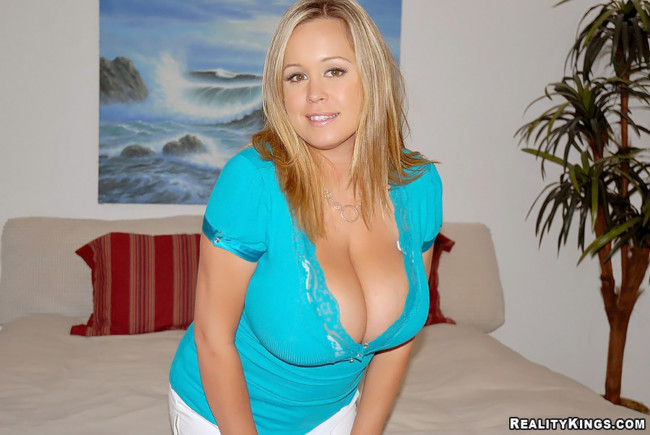 Just like the ladyboy lovers not to many guys would admit that they are interested in fat chicks, but porn searches don't lie and there is a huge interest in BBW porn.
More cushion for the pushin'? Ya, that must be it. Well if you like BBW porn you are not alone. There are plenty of chubby girls on Adult Friend Finder that would help you live out any of your most desired fetishes.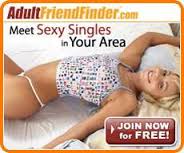 Bondage & BDSM
Some people just like to be tied up, others like to be tied up and tortured a little bit, others like to be tied up and tortured a lot. People love to watch dominatrix and BDSM videos online, and they like to purchase BDSM products to try it out at their home also.
There are many cool books and products that you can buy on the subject, as well as many videos to buy. If you are a fan then don't worry you have all that you need to enjoy this fetish.
Can You Admit Your Fetish?
We all have our own fetishes and if yours isn't on this list you certainly have one somewhere. Are you man enough to admit it in the comments below?
Or are you just another statistic for people that are wondering what are the most Googled fetishes?