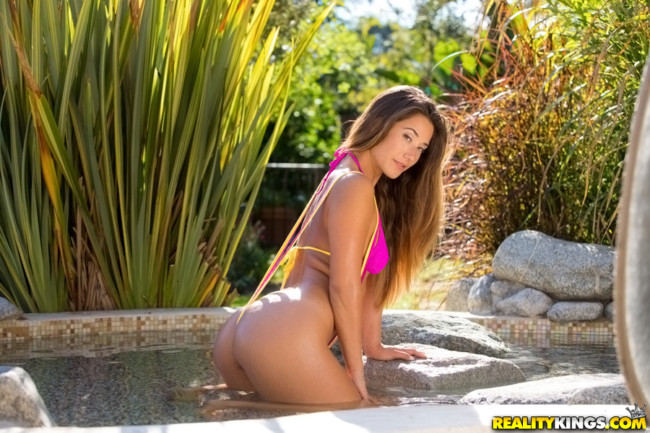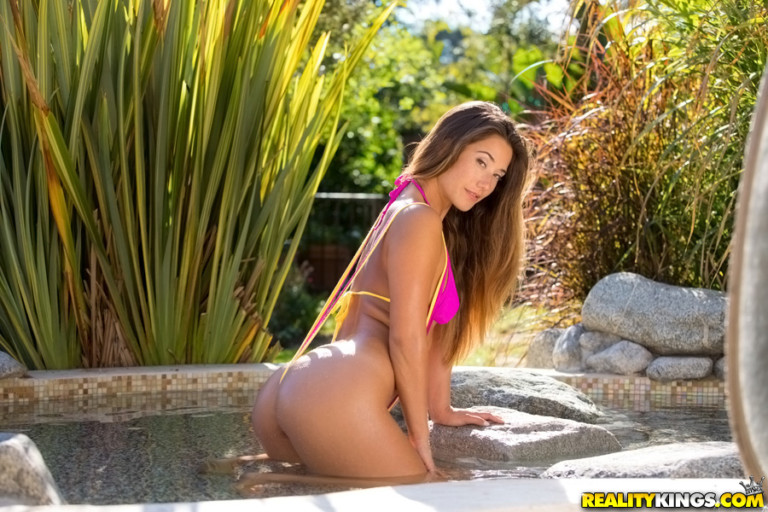 You can definitely find some sexy Latinas here, but it isn't the safest place in the world to visit. Hooking up with hot girls in El Salvador for sex or serious relationships is for the brave that are willing to go to a very violent country, most guys skip it when they backpack down south.
Definitely be sure to use common travel safety tips here. Don't walk around after dark, instead always take a taxi. Tell the driver you either live there or have been before so he doesn't try to rip you off.
The biggest city is San Salvador and it can be an adventure. You should either try and stay near the nightlife in Zona Rosa, the Multiplaza Complex or in an upscale neighborhood like Escalon.
Definitely check to make sure that you are allowed to bring girls back to your room before you book, and getting a short term condo is probably a better option than a hotel. Lets talk more about the best nightlife districts in San Salvador to pick up sexy girls, then give a brief write up on El Tunco as well.
Sexy Girls At San Salvador Hook Up Bars
Some of the best bars and clubs to hook up with sexy San Salvador girls are:
Partying after dark certainly has its advantages when sex is the goal. First off, most traditional girls aren't out after midnight so you are already dealing with a higher percentage of sluts who want some D.
Then when you add in that once these sluts get some alcohol in them they can get even wilder it is easy to see why so many guys like to go out in the nightlife. When hot girls in San Salvador want sex with strange guys you can often find them partying at spots like the Zona Rosa, near the Multiplaza, or along Boulevard De los Heroes where you can find more bars.
Day game doesn't have those same advantages, traditional girls still do leave their homes in the afternoon and aren't likely to be drunk when doing so. But there are lots of hours in the day and you don't want to totally waste them.
Your best option for day game is probably around the Multiplaza, it is a mall during the day and a gather spot with bars after dark.
Picking Up Girls In El Tunco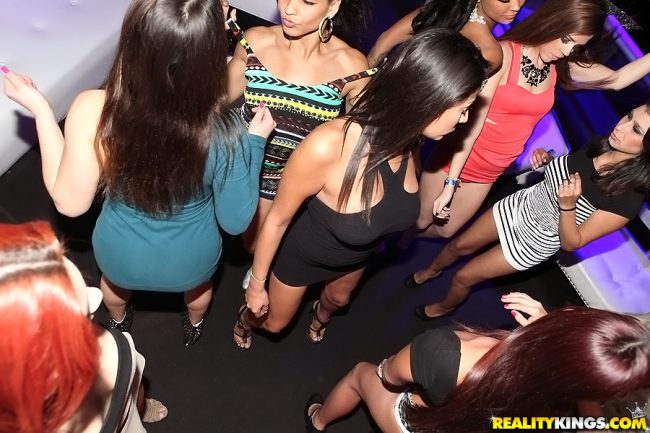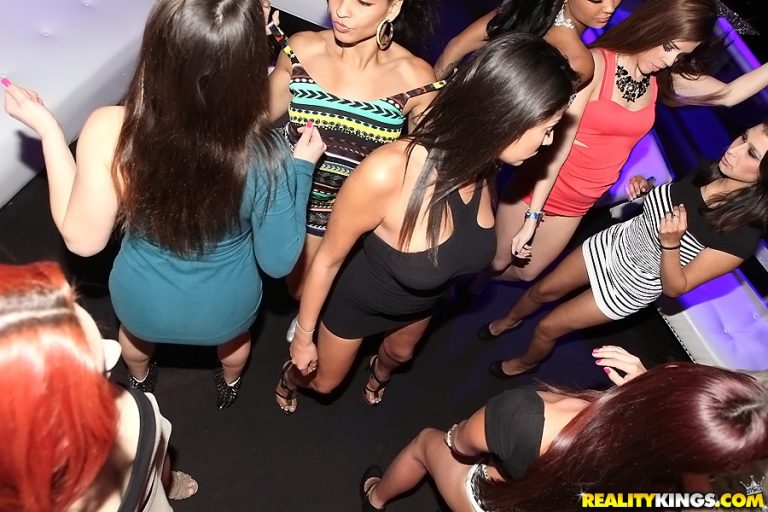 El Tunco is a laid back beach town known for great surfing, just like Jaco. While not many tourists hit up the capital of San Salvador you will find some people traveling through here.
That means you can try to hit on some backpackers, or you can try to pick up the El Tunco girls for casual sex or a serious relationship. You never know if there will be a group of horny girls enjoying their El Salvador vacation or if you will go out and find no one to party with.
That is how towns built around tourism go. Some of the top bars to try and pick up girls here would be Blu Bar and Bam Bar.
Meeting More Girls Online
Hey guys, before we talk about the best dating site lets first talk about online dating. This isn't brain surgery, all you gotta do is message as many sexy girls in El Salvador as you can as quickly as you can and then see who replies.
From there be a nice guy, ask them a few questions about themselves, and then try to move the conversation from the dating site to texting or a chat app. Remain friendly and text them a bit, try to crack some jokes so that they enjoy your messages, and then invite them to meet you.
Notice we never said ask them for pictures of their ass or to do a nude video call with you while you jerk off. Notice we never said to ask them if they like giving head or want to have a threesome.
If they reply to you then you have a chance, if you turn into a pervert that bridge will be burned forever. The top online dating site to meet girls in El Salvador for casual sex or serious relationships will vary. This will also be the safest way to meet girls here, just don't go to any private locations to meet someone you don't know.
There are plenty of apps and sites out there to meet sexy girls online here. Because this post is in English we bet there are some tourists reading it.
If you are still in your hometown dreaming about taking a trip try using Adult Friend Finder to find girls for sex near you right now. It is a great site for fast hook ups, and Adult Friend Finder is doing great in American, Canadian, European, and Australian cities these days.
Good luck hooking up with hot girls in El Salvador for sex or a serious relationship.