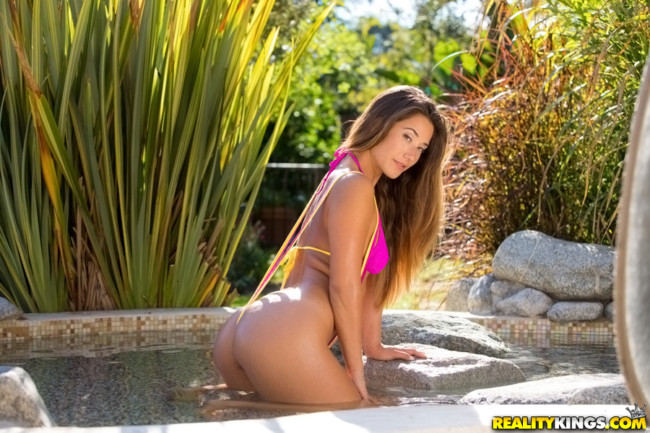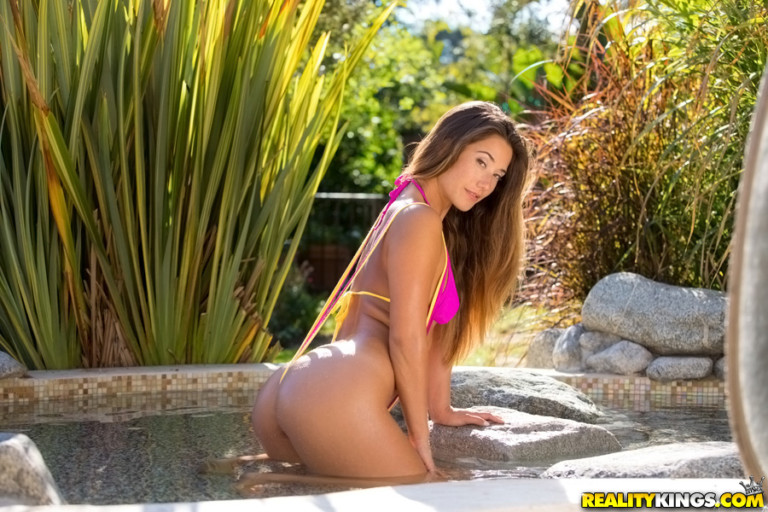 You can definitely find some sexy Latinas here, but it isn't the safest place in the world to monger. Finding girls for sex in El Salvador is for the brave that are willing to go to a very violent country, most guys skip it when they backpack down south.
Definitely be sure to use common travel safety tips here. Don't walk around after dark, always take a taxi. Tell the driver you either live there or have been before so he doesn't try to rip you off.
The biggest city is San Salvador and that is probably where you want to go for mongering. You should either try and stay near the nightlife in Zona Rosa, the Multiplaza Complex or in an upscale neighborhood like Escalon.
Definitely check to make sure that you are allowed to bring girls back to your room before you book. The main ways to find prostitutes will be at the strip clubs, casas (brothels) or going to nightclubs or the main touristy nightlife areas. You can also meet hookers online.
Lets start this El Salvador sex guide with the freelancers.
Prostitutes In The El Salvador Nightlife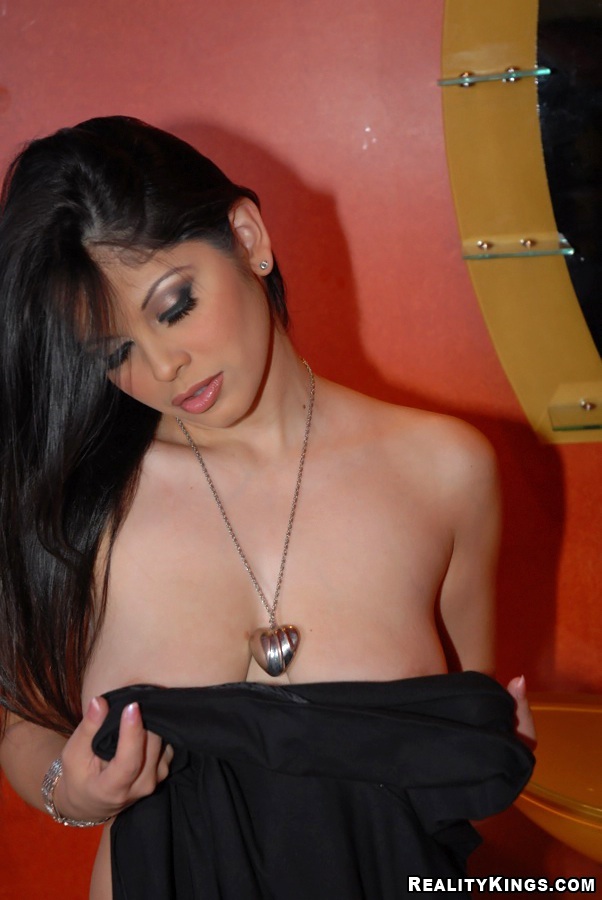 In poor countries like this hookers will flock to the nightlife in the touristy areas. You will never be sure if the girl you are talking to at a pick up bar in El Salvador is a hooker or not.
If she is playing on her phone, looking bored, or eyeing up every guy she sees she probably wants a customer. If she is out in a group dancing and having fun then maybe not.
The main places to go for nightlife are Zona Rosa and the Multiplaza Complex. Every woman at the bars in these areas won't be hookers, but some definitely will.
There will also be some street girls around in these main nightlife areas. Antique is one of the most popular nightclubs to pick up girls in El Salvador.
For some better places to meet prostitutes in Latin America check out that link.
Strip Clubs In El Salvador
This is one of the best ways to find girls for sex in El Salvador. There are many strip clubs, you should be able to have sex in the back rooms at some or you can try and get the Latina strippers number and invite her to your room later on.
One of the more popular in town is Lips but there will be no on site sex here. Try and ask for a girls number if you really want to see her later.
Others where you have a good chance of VIP room fun are Kiss Fresh and Zou Spa. A good idea will be to ask a taxi driver to take you to a strip club or strip tease.
At the very least you will get to see some sexy naked El Salvador girls, at best you will be getting laid.
Casas/Brothels In El Salvador
Taxi drivers can be your best friend for this one. All over Latin America there are 'casas' which are brothels, and there are many casas in El Salvador.
The names and locations of these places can change frequently, no one will be more caught up on the local scene than a taxi driver. He will get a small cut if he takes you, meaning you will have to pay a bit more, but paying for the info of where they are is worth it.
There are many brothels around town and if you don't like the look at the first one go find another. The prices should be quite cheap.
Often times casas will use massage parlors as a front. So if you walk past a massage parlor in El Salvador and get there are sexy ladies working, or you are presented with a lineup, then a sex massage is probably going to go down.
Meeting Hookers Online In El Salvador
Use Tinder and Badoo to try and find freelance prostitutes online. This way you don't have to go out to the sketchy streets at night.
If you are staying at a nice hotel (that is guest friendly) then you should be fine having a call girl come over. If your hotel has no security you may want to try and find a safe place for the first meet with a big crowd around so you don't get robbed.
If you want to try and chat with sexy Latina women online that aren't hookers use Latin American Cupid. Maybe you can score some free sex in El Salvador.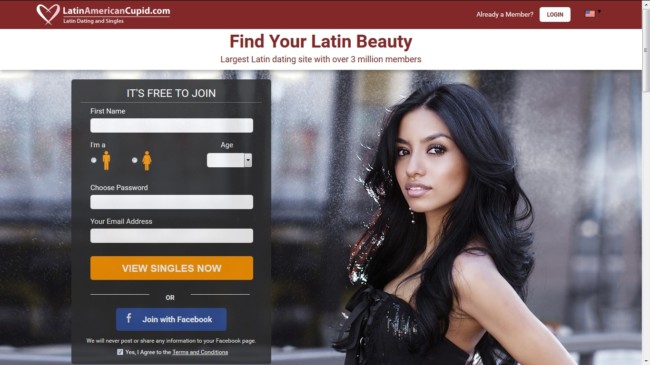 Good Luck Finding Sex In El Salvador
This isn't a user friendly place to monger and you are going to have to rely on your wits (and taxi drivers) to make the most of it. Try and find a good casa when you first get in town so you always know a reliable place to go.
If you go out in the El Salvador nightlife there should be plenty of freelance prostitutes around, plus you can meet hookers online. And the strip clubs are good for mongering as well.
For more ideas on places to go and enjoy the nightlife in Latin America check out this eBook. Good luck finding girls for sex in El Salvador.