Best Cities To Meet Girls In Brazil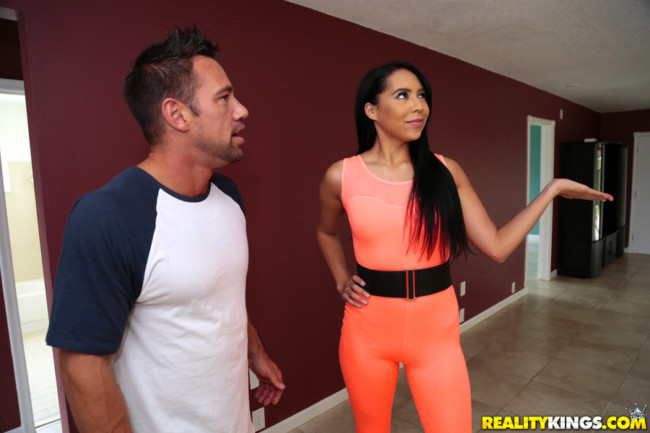 More and more foreign men are traveling here every year and looking for the best cities to meet girls in Brazil. Some are looking for hookers, others are looking for regular girls that aren't working so we will cover both.
Of course mega cities are always going to be great places to go. Sure you are going to have to put up with some traffic, congestion, and probably higher prices as well. But for your troubles there is going to be a whole lot more of everything, so they are good cities to meet girls in Brazil.
More girls, more bars, more hookers, more brothels, more massage parlors, more sexy ladies on dating sites, more sluts that want to have fun with foreign men. There will be a little more competition, but a whole lot more prizes to be won.
So it is no surprise when you see both Rio de Janeiro and Sao Paulo in both the hooker and non hooker sections. They both have a ton to offer, but we also know that some guys just don't like big cities.
So we will list some smaller cities that have plenty to offer as well. They aren't exactly small cities, you still need to have a reasonably sized player pool around.
If you are willing to put in the time and the effort you can probably head anywhere in this country and meet women. Foreign men will have a nice exotic value, and there will be some slutty girls in every city if you can learn how to attract a Brazilian woman and read if she likes you.
There will also be a lot of hookers in certain cities, but some have better pay for play options than others. Lets go ahead and start there and then hit up the non pro ladies and the best dating site also.
Best Cities In Brazil For Prostitutes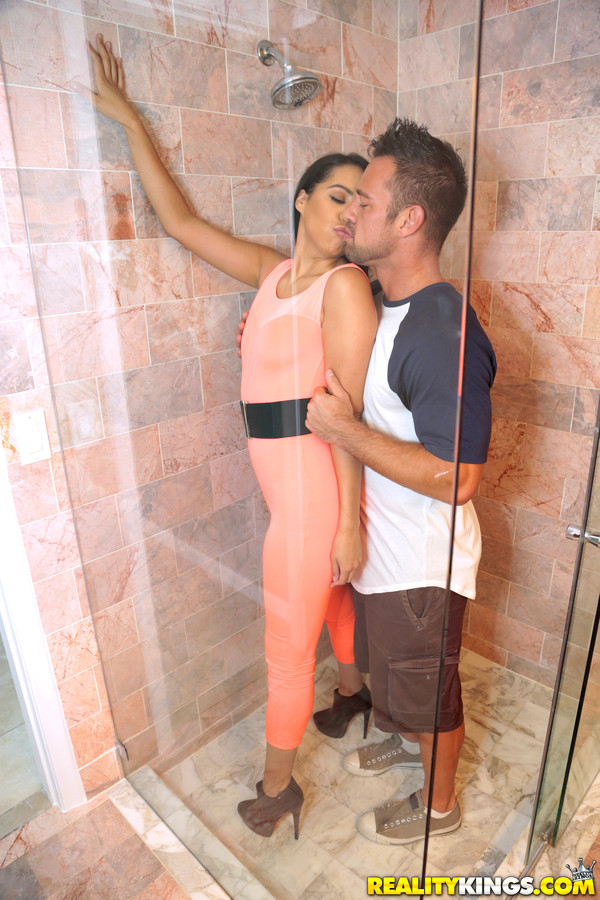 If you want to take a strictly mongering vacation then you can't really go wrong with Rio. You can head to Vila Mimosa to take your choice of the sexy prostitutes that stand around in thongs for around $20 a pop.
You can go to any of the other numerous brothels around town where the prices can range from $50 to $150. There are going to be streetwalkers in Copacabana and Ipanema seeking foreign men, plus meeting hookers online will be easy.
Guys have been going to find sex in Rio de Janeiro for many years, and it is still good today. It has been thought of as the best place in the country for years, but recent reports make finding sex in Sao Paulo sound better and better.
There are huge brothels called boates, and while the prices are not cheap at all, $150-$350 depending which one you go to, they have some true stunners around. Plus there are cheaper smaller brothels around, and in both cities massage parlors offer happy endings more often than not.
A third city you may want to go to for Brazilian prostitutes is Porto Alegre. It is a smaller, more laid back town that has a nice pay for play scene as well.
There won't be as many options here, but it will be an overall easier city to navigate and the prices should be a bit cheaper. The hookers in this country are known to give a very good girlfriend experience.
Just be careful with your emotions with these hookers. They can be quite intoxicating but don't marry a Brazilian woman you met through prostitution or it is highly unlikely to turn out well.
Singles Dating Culture In Brazil
Some guys like hookers, some guys don't. If you wanted to head out to cities in Brazil to meet girls for dating or casual hook ups both Rio and Sao Paulo will be great for that as well.
We wrote lengthy posts on the best places to meet and date girls in Rio de Janeiro here and girls in Sao Paulo here. Foreign men in a massive city like this you have a great chance.
With so many sexy ladies around even if only 1% are interested in a fling with a foreigner that means you have thousands of opportunities. Of course this isn't a safe country so you need to locate yourself in a good spot.
For Rio look on AirBnb for a spot in Copacabana like CabanaCopa Hostel, in Sao Paulo look for one in Pinheiros. That way you will be in a safe area of town that is also around a lot of nightlife.
It will be a bit costlier, to stay there, but this is not a country to choose a cheap location and hope for the best. Another great city to meet girls in Brazil interested in foreign men is Manaus.
There are 2 million people living there and it isn't the easiest city to maneuver, but it also doesn't get many gringos. Your exotic factor will be huge here and it will not be hard at all to set up dates.
Those would be the best cities in Brazil to meet girls, and if all you care about is the great nightlife in this country check this link out.
Some other cities to consider would be:
The more time you spend here the more you will grow to understand the dating culture. That way you will get better at learning how to attract a Brazilian woman and pick up on the signs that she likes you.
Best Online Dating Site In Brazil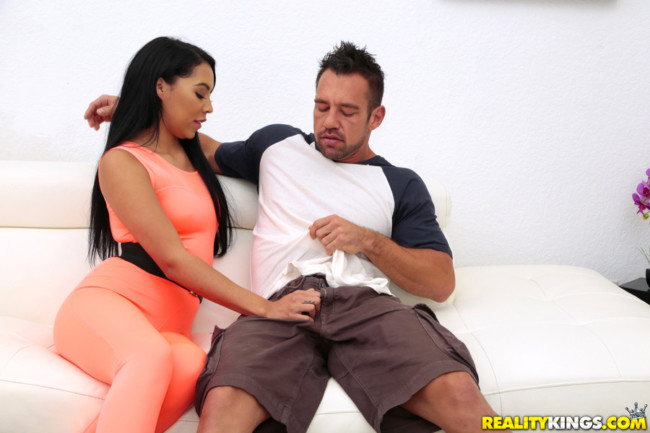 If you are coming here and want to travel around to different cities or even just staying in one city Brazil Cupid is the best wing man you can have. Online dating really speeds up the process, you can message 100's of sexy Brazilian ladies interested in foreign men before you even get into town.
That way you can start dating girls on your first day, if you don't use online dating you are going to have to spend your first days making contacts. How many new girls can you meet in a day the old fashioned way? 5? 10?
Even if you spend the entire day and night approaching these Brazilian girls you probably aren't getting double digit phone numbers. You can get that many in 20 minutes on a dating site.
So if you are hitting up the best cities to meet girls in Brazil for foreign men show up with numbers already loaded in your phone. Target the hottest ones and meet them first, if it goes well great, if not move on to your plan B's.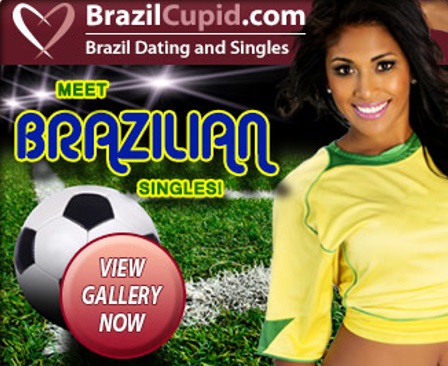 Have Fun Meeting Brazilian Girls
If you head to any of these cities in Brazil to meet girls you are going to have a great time. Try to make some contacts before you come, or just go with the pay for play route.
Brazilian prostitutes are some of the best in the world when it comes to combing sexy bodies and girlfriend experience. Generally the hottest prostitutes aren't that good at customer service, in this country that isn't the case.
If you want to read more about foreign men taking a singe guy's trip to enjoy the Brazil nightlife then check out this eBook guide. Have fun traveling to the best cities to meet girls in Brazil.