Finding Girls For Sex In Recife, Brazil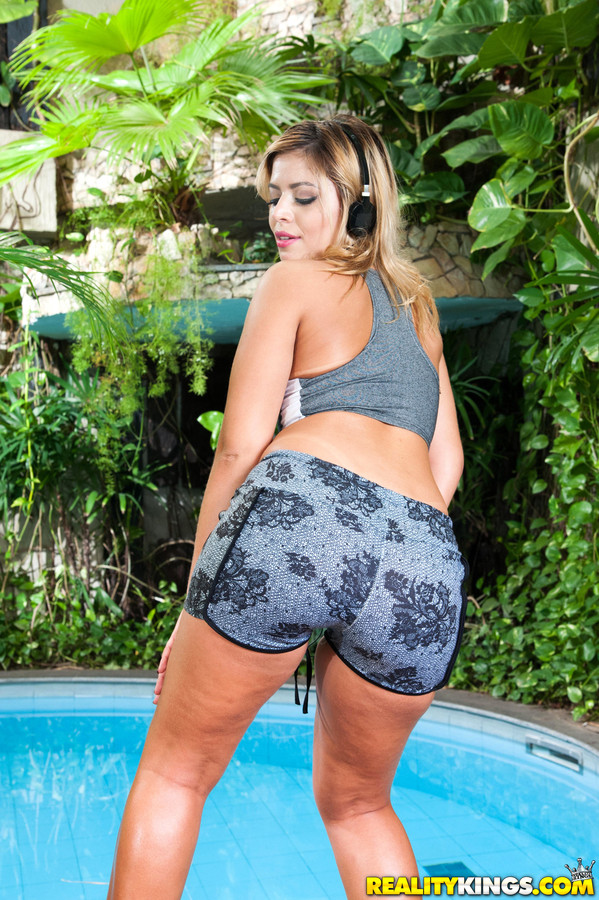 Finding girls for sex in Recife will not be as easy as other Brazilian cities. If you just want to monger then you are going to be a lot better off finding sex in Rio de Janeiro or Sao Paulo.
Paying for sex in Recife mostly involves picking up street prostitutes in the touristy areas of town. There might be some small brothels or erotic massage parlors around but not many.
Of course there will be some online escorts and you can pick up non pro girls here and there will be many tourists hanging out around the beach as well. Just remember that this is one of the most dangerous cities in a very dangerous country.
You even need to be careful when in the water as there are many shark attacks here. So when you head to the beach to day game it might be better to stay dry.
Hooking up with Brazilian girls is actually not as easy as many guys think. They are very sexual and passionate, but they don't just hop into bed with any guy they meet.
Generally it takes a few dates to score, but once you do score you will see just how worth it your effort was. This Recife sex guide will start out with your options for hookers, girls that aren't 'working' will come after that. Of course we will also mention the best online dating site in Brazil as well.
Recife Sex Guide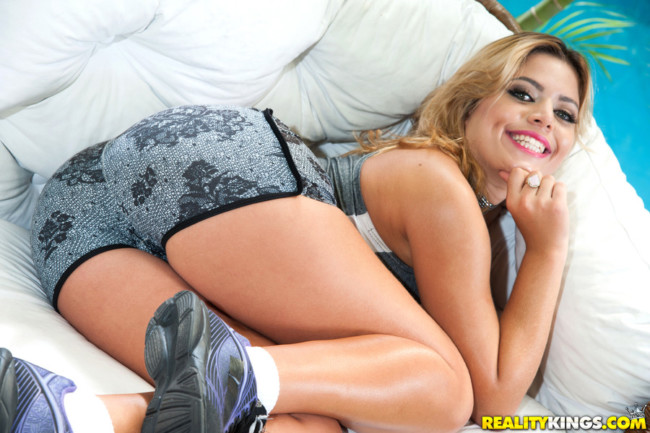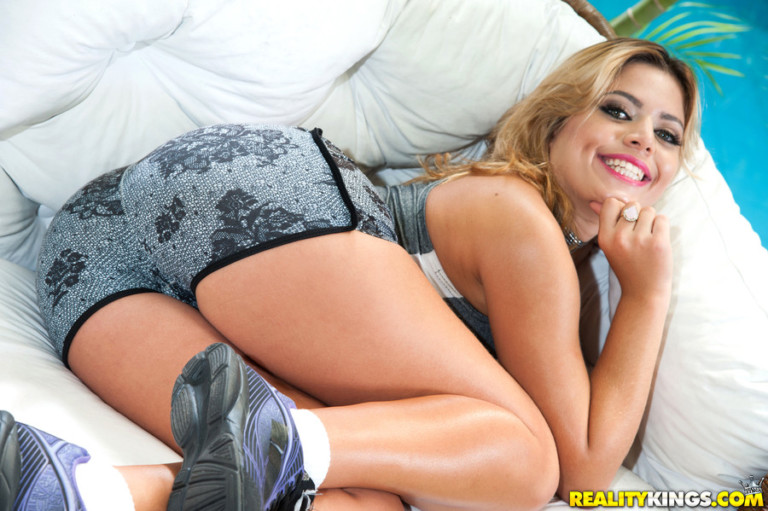 The main way to pay for sex in Recife is to hang out in Boa Viagem. This is where most of the prostitutes in the city will go, and that is because it is where most of the tourists are.
The main prostitute bar currently is Sampa Night Club. This should be your first stop, but Ninfa's is another good option and isn't too far away.
You can find hookers in this area day and night, often times they like to hang out around Recife Palace. A popular hotel bar that caters to prostitutes is called Bamboo.
This is a girl friendly hotel and all of the girls that hang out in the bar are pros. Other places to find street prostitutes would be near Sampa on Av Conselheiro Aguiar and in Old Town at night.
There are many erotic sex massage spas in Recife but they seem to change locations often. Estetica Graciete on Avenida Conselheiro Aguiar 4880 in Boa Viagem was a good spot but it might not be around by the time you are in town.
You can also try to meet Recife escorts online on Anuncios-Classified or other escort services like Gpguia. Google 'escorts in Recife' or 'prostitutes in Recife' for more options.
Plus you will find plenty of online hookers on dating apps and social media. They will use keywords like escort, massage, or hotel service in their profiles.
Meeting Single Girls In Recife
This is one of those spots where the hookers and non hooker girls can be found in the same nightlife venues. Recife girls love to go party at the nice nightclubs at the beach whether they are pros or not.
That means when you go out it can be hard to tell who is a hooker and who is not. If the girl is by herself or with only 1 friend and looking bored she is probably a pro.
If she is out with a group and partying then she probably isn't. That certainly isn't always true but it is a good general rule. Remember that girls here won't speak much English if any at all, the more Portuguese you know the better off you will be.
There are many clubs in Boa Vigem like:
There are plenty of others all around town like Canela Gastrobar and Clube Metropole. When trying to meet single Brazilian girls it is probably best to stick to the safe touristy areas of Boa Viagem and Old Town. There is good nightlife here but not as good as some other cities in the country.
To meet girls during the day the beach will probably be the best place. If you strike out you should at least see some nice eye candy. You can also try to meet girls at malls such as Riomar or Shopping Recife.
Meeting Brazilian Girls Online
As mentioned this is a really dangerous city so you need to stay in the touristy areas to be safe. Who are you going to meet in the touristy areas? Mostly hookers and foreign men.
If you want to try to meet Recife girls that aren't pros Brazil Cupid will be the best way for foreign men to meet a good woman. You can log on a week before you arrive in town and have many contacts made and dates set up for your first days.
Otherwise you are going to need to spend those first days making contacts, and since girls here don't generally put out on date 1 you don't have much time to waste if on a short vacation. Use Brazil Cupid as you travel all around the country so you always have girls ready and waiting for your arrival.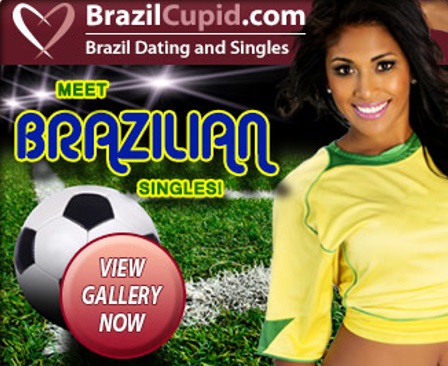 Good Luck Finding Sex In Recife
This isn't one of the better cities to visit in Brazil but if you are making the rounds you can have fun here. It is nice to be a nomad for awhile and just check out a bunch of different places as you travel.
The pay for play sex options are not great here, if you wanted to read about the best mongering and nightlife in the country check out our Brazil travel guide for single men. Good luck finding girls for sex in Recife.