Finding Girls For Sex In Curitiba, Brazil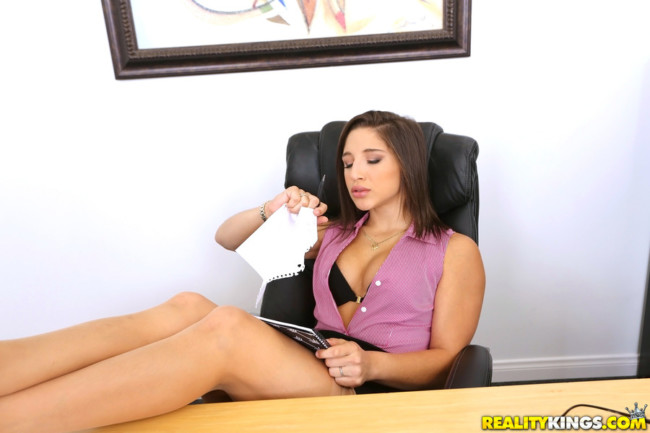 Finding girls for sex in Curitiba will be a lot harder than many other cities in Brazil. This is another one of those polarizing places that some guys love and some guys hate.
This is a wealthy city so expect things to be more expensive here. If you are on a backpackers budget then don't bother wasting your time or money here.
There are minimal options for pay for play sex in Curitiba, if you want to do a strictly mongering vacation just stick with finding sex in Rio de Janeiro or Sao Paulo. Girls that aren't hookers aren't all that easy either, particularly not the hottest.
They likely have rich parents and think of themselves as 'hi so' which will make them hard to pull. Now for some positives, this is a very well designed city that is user friendly. Download Uber and you can get around quickly and cheaply.
Safety in Brazil is a relative term, but you should be safer here than many other cities in the country. Plus there aren't a lot of foreign men here so you will stand out a bit. It may not lead to quick sex, but it will make it easy for you to open girls.
Our Curitiba sex guide will start off with the prostitutes, girls that aren't hookers will follow that up. Then we will talk about the best online dating site in Brazil which can help speed up the process.
Curitiba Sex Guide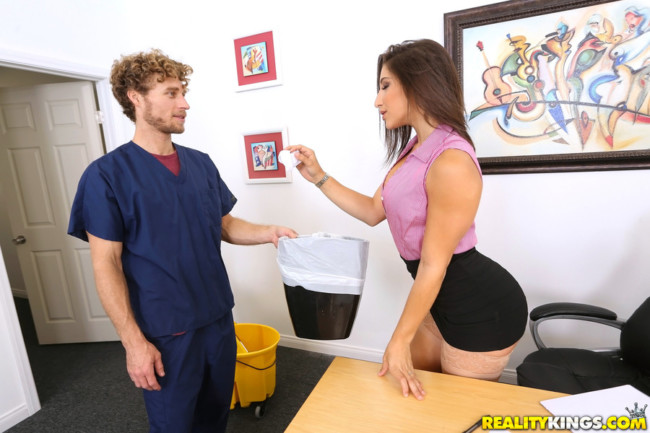 If you want to try paying for sex there are some mongering options around. There are quite a few street prostitutes that you will notice as you move around the city.
One area where they tend to hang out is on Rua Alfredo Bufren and Rua Riachuelo. Street prostitutes generally aren't the hottest girls but are a good way to find cheap sex in Curitiba.
There are also plenty of brothels around town, one of the best is Sinal Verde on Av Mal Floriano Peixoto 134 in apartment 403. It is only open in the day and closes by 7pm so go early.
The prices there are 80 for a half hour or 130 for an hour. Sauna Real is another brothel in the same area of town. It is more like a prostitute bar and not a massage parlor even if the name says sauna.
Here the prices are a bit more at 100 for a half hour or 150 for an hour. Casa de Debra is another daytime brothel, and if you wanted to find an expensive brothel in Curitiba try Sex Nightclub but expect to spend around 500r here.
It has the hottest hookers in the city and we all know how hot Brazilian girls can be. Casanova is a strip club that is also quite expensive. There is a 30 entry fee, 99 room charge, and the girls will ask for 300 or more.
All the prices listed here are in Brazilian Real. Don't forget that local slang for brothels can be termas or prive so be on the lookout for those words.
You can also find some Curitiba escorts online on dating apps and social media. They will use common mongering keywords like escort, massage, or hotel service in their profiles.
Meeting Single Girls In Curitiba
As mentioned the hottest girls in Curitiba are going to be pretty hard to hook up with but not impossible. They do have a higher chance of knowing English than girls in other cities around Brazil but knowing some Portuguese will still make things easier on you.
There are some really expensive nightclubs in town like Lique and Awake with very high cover charges and expensive drink prices. These are spots to go find these 'hi so' girls.
A lot of the nightlife is on Avenida Batel so you may want to book a room off AirBnb near there. Taboo is one of the best spots around here.
Other good places to meet single girls in Curitiba nightlife would be Paradise Club, Cats Club, and Club Vive. Meeting girls during the day is possible but you should try to play the lost tourist routine near places like Jardim Botanical or Paco Municipal.
You could also try malls like Patio Batel, Park Shopping Barigui or Shopping Mueller.
Meeting Brazilian Girls Online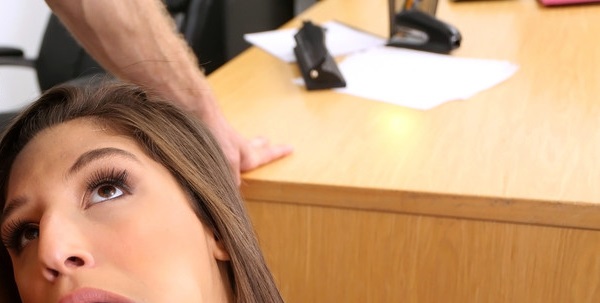 This is not one of the easier places to meet Brazilian girls and any time you are facing an uphill battle you need some assistance. Online dating can give you that assistance by speeding up the process.
If you go out to meet girls in Curitiba nightlife how many can you really approach? 5? 10? That is after paying taxis, expensive cover charges and buying overpriced drinks too.
Day game won't go any faster either, but online dating can. Brazil Cupid is the best online dating site in Brazil and there will be many single girls in Curitiba on it.
Log on a week before you visit and start to pipeline. That way you can have some dates set up before you arrive. Then you can continue to use Brazil Cupid in whatever city you plan to travel to next as well.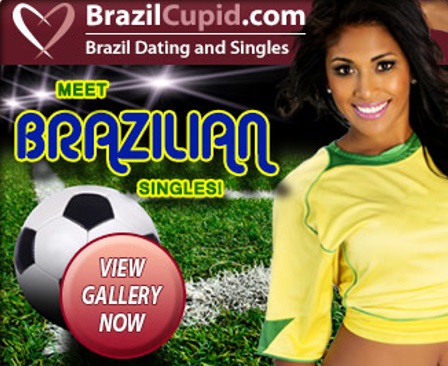 Good Luck Finding Sex In Curitiba
While not the easiest place to get laid it isn't the hardest either and you can find some really hot girls here. You can also find girls that aren't only after your money which can be hard when traveling.
In many cities you will just run into prostitutes or gold diggers, but girls here often have their own money and may even be able to treat you. That can make for an interesting experience for a traveler.
If you plan to take a trip to enjoy the Brazil nightlife this travel guide can break down all the best places for you to visit. Good luck finding girls for sex in Curitiba.