Where To Hook Up With Sexy Girls In Dongguan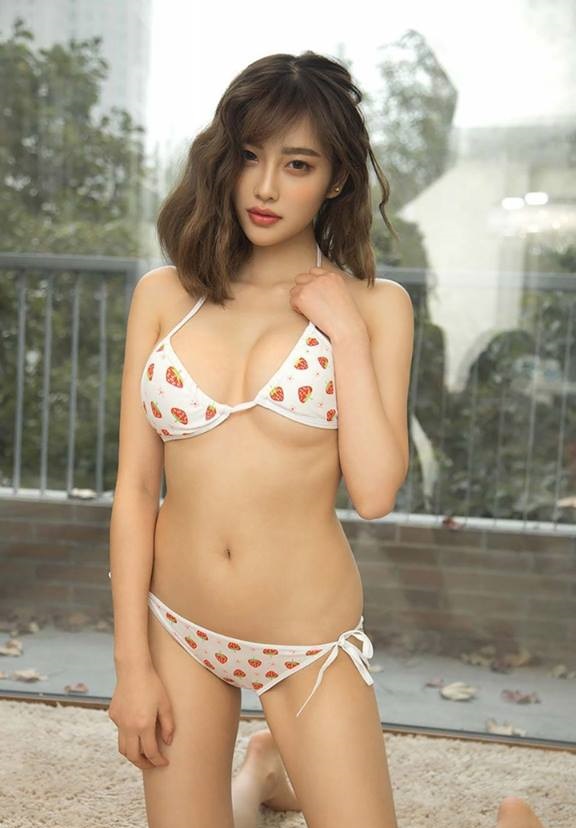 This post on hooking up with hot girls in Dongguan for sex or dating will cover all the bases. Some guys reading this have no interest at all in dating, they just want to hit it and quit it as quickly as they can.
Others might be trying to find a girlfriend so they know they have something reliable to smash when the need arises. Then there are the guys who are happy to take whatever they can get.
Instead of writing one post about hooking up and another about dating we are just going to combine all the info into this one on picking up sexy girls in Dongguan for hook ups or a serious relationship. If you take the advice here you will be able to track down whatever you are hoping for, as long as you are willing to put in the effort.
The main area hot girls go to party here is in the Dongcheng District so that would be a good place to begin the hunt. Particular if you are just hoping to hook up with a bar slut, but plenty of marriages began over some cocktails also.
A lot of guys don't even consider day game, it isn't the quickest way to pick up women but you should always be looking for any chance you can get so you don't regret it later. Obviously we are going to tell you about the best dating sites to meet girls in China, you can get in a whole lot of work in a short amount of time if you use dating sites effectively.
We don't know what you are after, but we are sure that if girls are on your mind you will find something on this sex guide to help you out.
Sexy Girls At Dongguan Hook Up Bars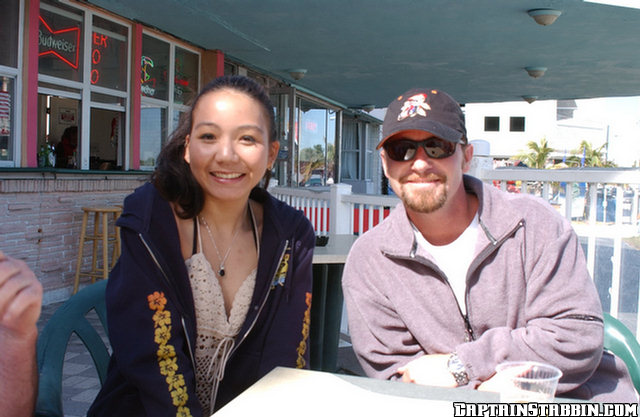 Many of the girls here should have an interest in foreign men. That means if you are traveling through finding a good woman shouldn't be too hard.
You can try and meet sexy Dongguan girls at nightclubs like BB Club, Office Pub, or Irene's Bar. There is a lot of nightlife and adult entertainment around the Cultural Square in the Dongcheng District so finding a hook up bar won't be hard.
Getting a place off AirBnb near there would be the best thing you could do. Of course when trying to meet Dongguan girls for sex or dating knowing some Mandarin will help, women here really aren't very good at English.
For day game you can try to meet girls at the New South China Mall which is one of the biggest malls in the world. You could also head to Tesco Mall, Star City Mall, or any other big mall near you.
Approach with a big smile on your face and back off if the girl looks like she has no interest. Some Chinese girls will really want to chat with a foreigner, others will be quite scared and intimidated.
Day game can be pretty awkward, the easiest way to start a conversation is to ask a question. When you see a hot Dongguan girl go ask her where something is.
If she doesn't know ask her if she can recommend anywhere close by. Then let the conversation go wherever it does, but keep her engaged as long as she isn't trying to rush away.
Tell her you are new in town and invite her to join you for a coffee right then. Hopefully she says yes, but if not get her number so you can invite her out later. Since you don't speak the same language you may need to use Google Translate, just make sure to keep smiling and crack some jokes so she doesn't get too intimidated.
This is the same strategy we have covered for our sex guides in Shanghai, Xi'an, Tianjin or wherever you go next in this country.
Meet Girls In Dongguan Online
Any time you are in a country like this you need to play a high volume game. As mentioned some sexy Dongguang girls will really want to meet you, but many will not have any interest.
Maybe they are already married, maybe they speak no English, or maybe they just don't like foreign men. The good news is the ones that do like you will really like you and it will be pretty easy to score.
When dating Asian girls all you need to do is be kind and friendly. Fire up a dating site and start sending out friendly openers to every sexy Dongguan girl you see.
When she replies remember that she probably doesn't speak much English so make it easy on her. Use small easy to understand words and send short messages.
Get her number or WeChat contact quickly and invite her out. You will find out soon whether she has real interest or not.
The reason online dating is so great is because you can contact hundreds of girls in an hour. You can even start messaging women before you arrive in town so you aren't showing up with your dick in your hand and no clue what to do.
That way when you are ready to travel somewhere else in the country you can do the same thing as well. There are plenty of apps and sites out there to meet sexy girls online here. Because this post is in English we bet there are some tourists reading it.
If you are still in your hometown dreaming about taking a trip try using Adult Friend Finder to find girls for sex near you right now. It is a great site for fast hook ups, and Adult Friend Finder is doing great in American, Canadian, European, and Australian cities these days.
Good luck hooking up with hot girls in Dongguan for sex or dating.