Finding Girls For Sex In Dongguan, China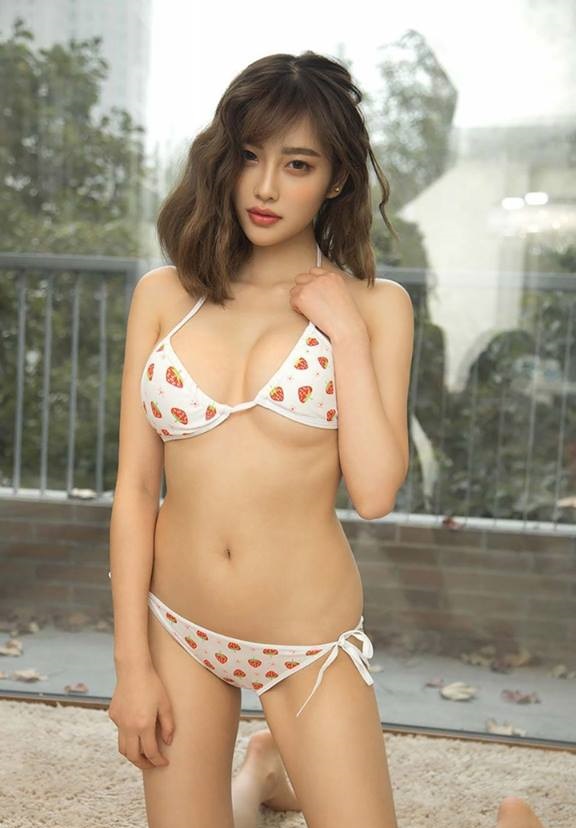 Finding girls for sex in Dongguan used to be as easy as it gets. This was the main mongering city in China, or at least one of the main ones, for many years.
In fact guys that wanted to get laid in Hong Kong used to head over to find sex in Dongguan on weekends. Now it is the other way around, a year or two ago they made an effort to clean up the sex trade here, and by all accounts it has worked very well.
That isn't to say that things are completely dry here these days. Meeting escorts online is probably the way to go if you want to pay for sex, or if you are traveling through there are many Chinese girls interested in foreign men you can meet.
So this Dongguan sex guide will be about ways to meet both hookers and how to meet a good woman. The mongering scene is nothing like it used to be, but when there is a will there is a way.
Lets get prostitutes and pay sex out of the way first, then talk about the non pro girls, and then the best online dating site in China.
Dongguan Sex Guide
If this is your goal you are a couple years too late. You used to be able to go to massive brothels and choose from hundreds of girls and finding cheap sex in Dongguan was very easy.
There were erotic massage parlors all over, and streets filled with them. But then they cleaned things up and now finding sex is much harder.
The most likely way to find it now is to meet hookers online on WeChat or other apps. Look for girls that offer massage, escort, or open booking in their profile. Remember to use the 'people near you' option in WeChat which is where Dongguan escorts will be.
You can also head to the red light areas that used to have lots of sex for sale and there will be pimps or mamasans hanging around. If you want to trust them that is up to you.
Places like Swan Lake, the bar street in Houje, and around the Houje International Hotel are good places to look. The Jia Mei Hotel in Hui Mei is still believed to be able to set you up with girls if you ask around.
Massage parlors where you may or may not be able to find a happy ending massage in Dongguan are:
Hui Mei Sauna and Spa
Eurasia Sauna
Mei Bao Sauna
Jing Di Li Sauna
All of this stuff outside of the WeChat escorts would be yesterdays news. You can give them all a shot but don't have high expectations.
If you do find sex in Dongguan the price has really gone up. They know many foreign men come here looking for it and now it has become a sellers market.
KTV's are places you can meet girls that may or may not put out, but if you do meet girls for sex in them it will be very pricey. Overall the mongering scene is quite dead here, but meeting hookers online will always be possible.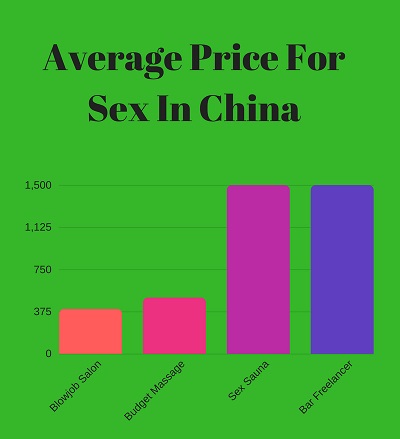 Where To Meet A Good Woman In Dongguan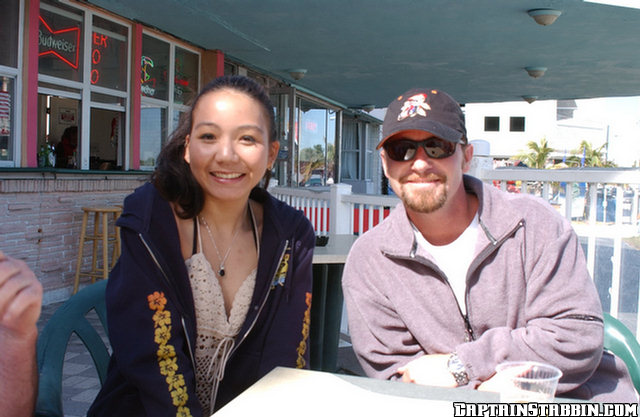 Chinese girls, like most girls, have an interest in foreign men. That means if you are traveling through finding a good woman shouldn't be too hard.
You can try and meet Dongguan girls at nightclubs like BB Club, Office Pub, or Irene's Bar. There is a lot of nightlife and adult entertainment around the Cultural Square in the Dongcheng District. Sometimes these ladies of the night might be hookers.
Getting a place off AirBnb near there may really increase your chances. Of course when trying to meet Dongguan girls knowing some Chinese will help, women here really aren't very good at English.
For day game you can try to meet girls at the New South China Mall which is one of the biggest malls in the world. You could also head to Tesco Mall, Star City Mall, or any other big mall near you.
Approach with a big smile on your face and back off if the girl looks like she has no interest. Some Chinese girls will really want to chat with a foreigner, others will be quite scared and intimidated.
Chinese Women Seeking Foreign Men Online
Any time you are in a country like China you need to play a high volume game. As mentioned some Dongguang girls will really want to meet you, but many will not have any interest.
Maybe they are already married, maybe they speak no English, or maybe they just don't like foreign men. The good news is the ones that do like you will really like you and it will be pretty easy to score.
When dating Asian girls all you need to do is be kind and friendly. Hop on China Love Cupid and start sending out friendly openers to every sexy Dongguan girl you see on the site.
When she replies remember that she probably doesn't speak much English so make it easy on her. Use small easy to understand words and send short messages.
Get her number or WeChat contact quickly and invite her out. You will find out soon whether she has real interest or not.
The reason online dating on China Love Cupid is so great is because you can contact hundreds of girls in an hour. You can even start messaging women before you arrive in town so you have dates lined up when you arrive.
That way when you are ready to travel somewhere else in China you can do the same thing as well.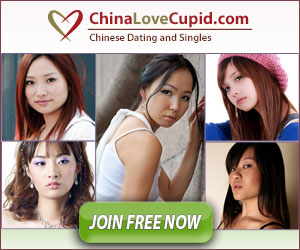 Good Luck Finding Sex In Dongguan
This city has too much history in the sex trade to be completely dry now. However what was once a buyers market is now a sellers market and you will likely overpay girls that aren't that attractive.
Instead you are better off trying to meet and date single girls here and hope things work out. Or visit the great nightlife in Hong Kong and Macau, this mongering guide down what is available in both.
Good luck finding girls for sex in Dongguan.