The Best Cities For Nightlife In Europe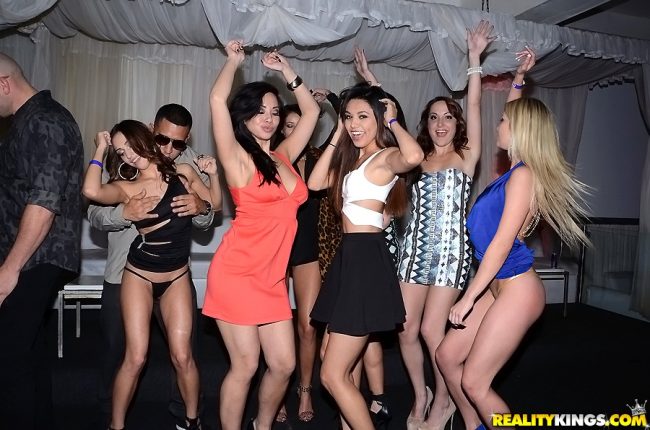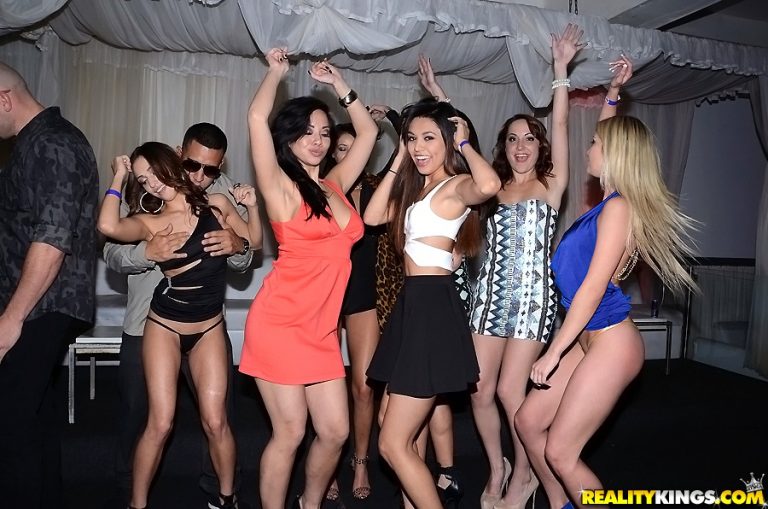 Thanks for checking out our post on the best cities for nightlife in Europe to get laid. We are going to break it down into two sections.
First we are going to talk about major cities with great nightlife that are good spots to try and get laid year round. After that we are going to talk about the best islands and beaches for nightlife in Europe for hooking up during the summer.
Of course the major cities will have more options in the summer also, but they can be fun to visit throughout the year. The beaches and islands are on a whole different level in peak tourist season.
If you aren't from the region it is very important to remember that European nightlife kicks off very late. Dinner and pre-game drinks don't even begin until around 11pm, and most nightclubs won't get going until 2am or later.
If you aren't used to that try and reset your biological clock before the time to party comes. A late afternoon or early evening nap can go a long way.
We will try to mention the best area of each city to stay so you can try to get a room there. Renting a condo off AirBnb would be a bit better than getting a hotel because some girls will feel like sluts going back to a hotel, but going to a random guys place to get laid after you just met doesn't seem to faze them.
Either way do your best to locate yourself as close to the nightlife district as possible if you hope to hook up a lot. We have a large number of cities to get to so better get started. We will begin with the major cities in alphabetical order and then move on to the summer destinations.
Everything Is Legal In Amsterdam
While it may not have as great of a nightclub scene as other cities on the list everyone knows about the legal weed and red light districts in Amsterdam. Hard to not include it on the lists thanks to those, and it even made our world's best travel destinations for guys list also.
Most of the local partying is done in pubs and bars, but there are some clubs around. A couple of good ones are Sugarfactory and Warehouse Elementenstraat. If you hope to get laid here don't smoke yourself retarded like most guys do.
Does Barcelona Have Europe's Best Nightlife?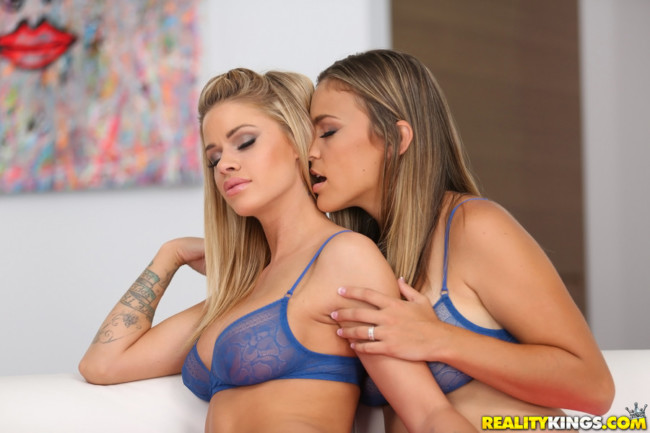 A city where things get going even later than most, Otto Zuts is a very cool place to party. It is located in an old factory and the three floors give you plenty of space to dance the night away.
Catwalk Club is a more upscale venue. You may want to try to visit during their music festivals like Sonar and Primavera Sound. Overall a really great party town for guys who want to pick up girls for casual sex.
Floating Clubs In The Summer
Belgrade might have some of the most underrated nightlife in Europe. To get the most out of it try and visit during the summer when there are floating clubs on the river.
Some popular places to party are Club 94, Shake N Shake, and Hot Mess. During the winter months the action moves downtown.
Best Nightlife In Germany
Germany is a country that offers a little bit for everyone, in Berlin there are many great nightclubs around town. Kreuzberg would probably be the best district to stay but Mitte wouldn't be bad either.
Be sure to check out the Kitkat Club if you don't mind stripping down before you enter. A good way to show how open minded (and slutty) the girls are here is to say that you can find as many active female users on Adult Friend Finder in this city as just about anywhere in the world. That is a good sign that you can get laid rather easily.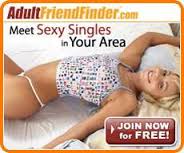 Unique Bars In Budapest
If you go party in Budapest you will likely end up in some of their famous ruins bars. These are in huge abandoned factories or other outdoor spaces.
A38 is on a three level ship and very worth checking out. Oh ya, the girls here seem to have a pretty keen interest in foreigners and are known to be some of the friendliest on the continent. For foreign men who want to get laid in the Europe nightlife few places are better.
Best Nightlife In Poland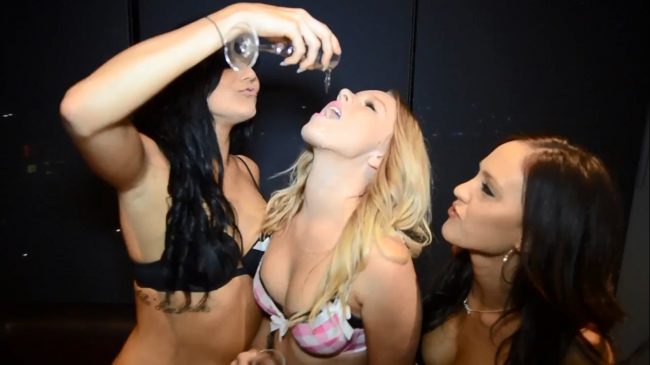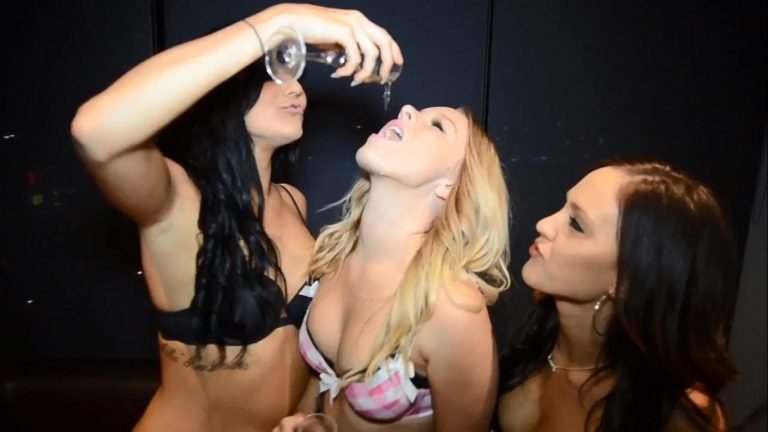 Krakow is home to the best nightlife in Poland and you will want to stay in the Main Market Square area to take full advantage of it. Frantic Club and Choice Club are two spots to have on your radar.
Be warned: Polish girls are very underrated. Be ready to be amazed if you have never visited this country before.
Cheap Nightlife In Prague
OK, the nightlife in Prague is nowhere near as cheap as it was 20 years ago, but it is still good value. Most tourists stay in the Old Town area and there are plenty of places to party there.
The five story Karlovy Lazne Club would not be a bad place to make your home base and can be one of the wildest nightclubs in Europe.
Best Party Islands & Beaches In Europe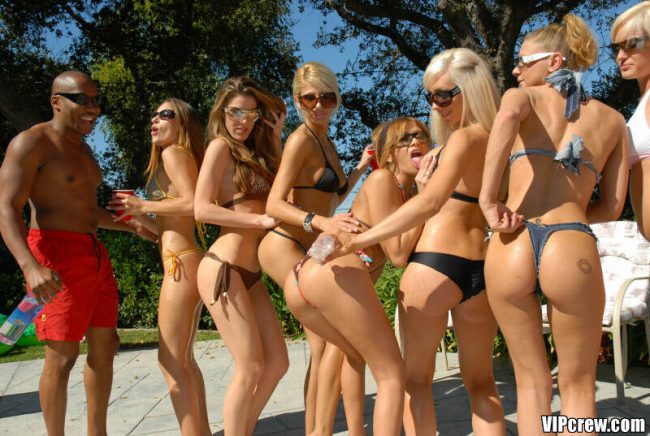 Everyone loves to take a summer trip when the weather gets nice. Spend your time relaxing on the beach during the day and partying in some of Europe's best nightlife for easy sex when the sun goes down.
If you visit any of the cities on this list during the summer and you are sure to have a great time. Just remember that guys are far more likely to travel to get laid than girls are, ratios may not be as friendly as you are hoping for.
One nice thing about most of these spots is they have very concentrated nightlife zones. Most bars and clubs are walking distance from each other.
Croatia's Hvar Island Nightlife
One of the best summer travel spots would be Croatia's Hvar Island. Locate yourself in Hvar Town as close to Carpe Diem Beach and you will see some fine ass in skimpy bikinis any time you walk out your door.
Two great clubs to visit are Carpe Diem and Venranda.
Ibiza If You Can Afford It
Ibiza has to be on this list even though most reading this probably can't afford to do it the right way. If you have money to burn and want to see and be seen then this is one of the best places to meet sexy girls in Europe and get laid.
Three of the best clubs around are Space, Pacha, and Amnezia though new trendy spots open up often. You can find some of the most beautiful women in the world here, but if you don't own a yacht, three Rolex's and a Ferrari they won't give you the time of day.
The Greek Isles
There are many Greek Islands you may want to visit but we are going to give Mykonos the nod. Stay in the Mykonos Town area where the best nightlife is and do your day gaming at Paradise Beach.
Skandinavian Disco is probably the most popular club in town. We mentioned sausage fests before, well be ready.
Party At Odessa Beach
So many Ukrainian girls visit Odessa Beach every summer, it would be really hard to not have a good time here. Try and stay as close to Arcadia Beach and Ibiza Nightclub as you can.
During the winter the nightlife moves into the city center. This is a very good country for online dating so be sure to pipeline on Ukraine Date before you come.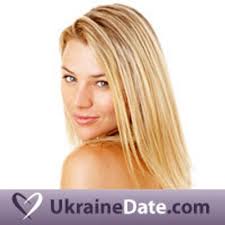 Reykjavik, Iceland
The last city on the best nightlife in Europe list is Reykjavik, Iceland. Definitely try to head here during the summer and be amazed at the natural beauty of the place.
This can be a really expensive city to party in so try and stock up on your liquor at the duty free shops. The best area of town to stay in will be on Languavegur and Austurstraeti Street where you can find cool clubs like B5 where hopefully you meet hot girls and get laid.
Enjoy Touring The European Nightlife
There are so many great European cities with nightlife that you need to check out. There are plenty more that we could have added to this list.
One thing to remember is that Adult Friend Finder is really popular on this continent. That means you can pipeline to have girls waiting for casual sex when you arrive, or meet some girls in your home town so you don't need to travel to get laid.
Good luck if you decide to visit any of the best cities for nightlife in Europe.