Where To Hook Up With Sexy Girls In Mykonos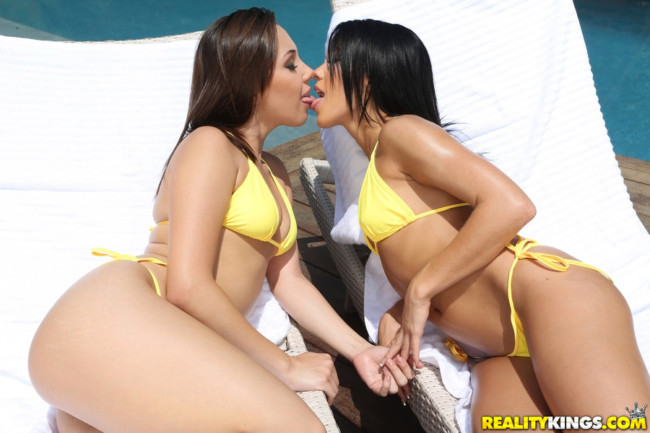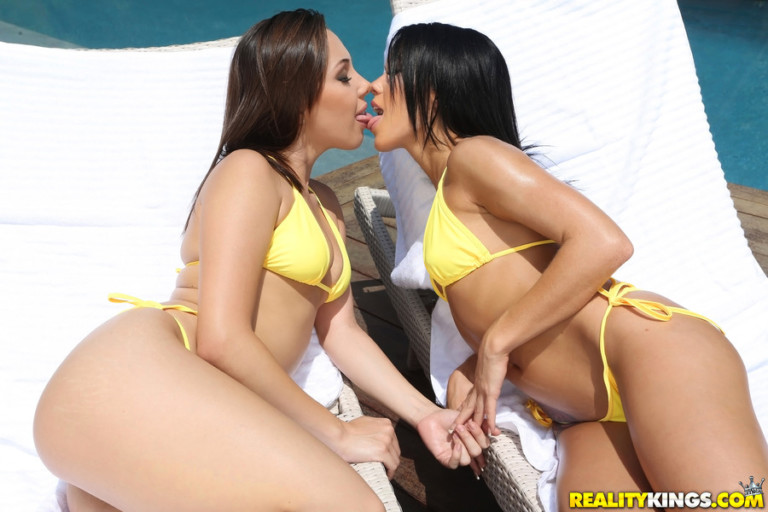 Hooking up with hot girls in Mykonos is all about meeting sexy girls enjoying the nightlife on a holiday. If you want to try picking up some slutty girls for easy sex on their vacations then this could be a great city for you to visit.
This is a place that European girls flock to each summer to party and enjoy the nightlife. When in Rome, party and enjoy the nightlife with them. This post will break down the locations on the island where you should stay, the best beaches, and of course the best pick up bars and nightclubs as well.
That way you can hit the ground running and have everything mapped out when you arrive. Remember that logistics are key when trying to have sex with slutty Mykonos girls the first night, be close to the action so she feels more comfortable going to your place.
Sexy Girls At Mykonos Hook Up bars
Skandinavian Disco has been one of the top pick places on this island for many years now but it is certainly not the only spot. There is good nightlife all over, but the best nightlife here is located near it.
Some other popular clubs where you can try to hook up with the sexiest Mykonos girls are Paradise and Tropicana. There are so many good clubs around here pop your head into a few and see which one has the most talent on that night.
An aptly named club would be 'Paradise' located at, you guessed it, Paradise Beach. Cavo Paradiso is another really good club in that part of the island, and there will be others around to try and pick up slutty Mykonos girls for fast sex:
Caprice
Astra
at54
Kalua
Nammos
Cosi
Really what makes the best nightclubs anywhere in the world is who has the hottest girls to pick up right? That can change from night to night.
Just because other people have thought one club was best in the past doesn't mean that will be the case on your night out. Remain flexible and move to a new place if the one you like isn't living up to the hype.
Best Beaches For Picking Up Women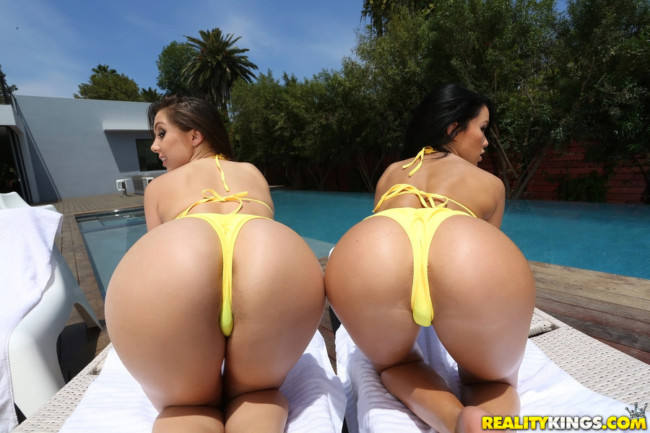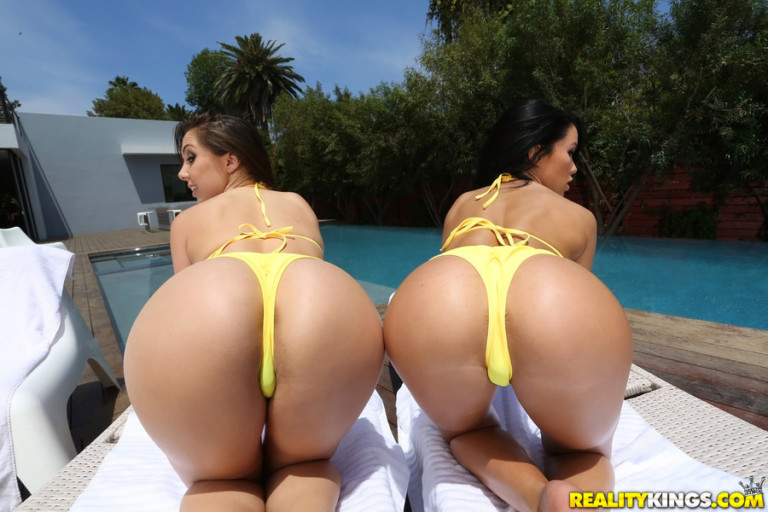 The most famous and over crowded beach on the island will probably be Psarou. So why didn't we suggest you stay near there? Because staying in the biggest tourist trap on your holiday sucks!
OK, the whole island is a bit of a tourist trap, but Psarou is the worst for it. Still, it is worth a visit when you are so near. Who knows, you may like it the best.
If we speak so highly of Paradise Beach and recommend you stay there then you may want to check it out too, as mentioned before the hottest Mykonos girls will be partying here. Platos Gialos is probably one you want to avoid as it is more 'family friendly.'
Paragas and Agios Ioannis are some more laid back beaches that have a younger crowd. They can get wild as well, as can anywhere on this party island.
Where Single Men Should Stay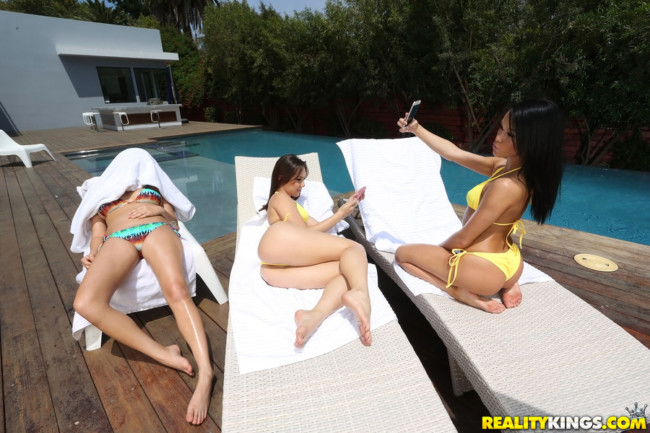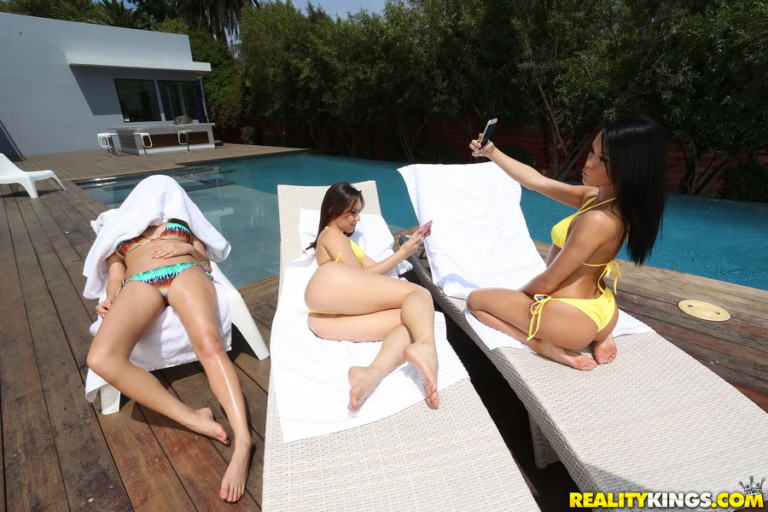 As mentioned you really need to locate yourself 'where the party is at' to improve your chances of hooking up with the slutty and sexy Mykonos girls. If you can tell her your hotel is 5 minutes away she is going to tell herself that it is so close by nothing can go wrong.
Plus if she has some cockblocking friends she can possibly sneak away from them for an hour and not have to tell them she hooked up with anybody. If you try and choose a hotel on the other side of town she might be nervous to go that far with a 'stranger.'
The good news is that there are so many parties going on here that finding a hotel should be really easy. Or try to get a nice condo to give yourself a leg up on the competition.
As we said one of the hottest clubs in the nightlife for many years now has been the Skandinavian Disco. This is one of the most hoppin' places around and you should try and base yourself near there.
This is in the 'Mykonos Town' area and will definitely be the best place to stay if you are going to be partaking in the nightlife and trying to pick up sexy ladies of the night in the clubs. However if you prefer day game and won't be going out to party at night you might want to stay at Paradise Beach.
It is about a 20 minute drive away from the main area so not that far, but it is a wild beach scene during the day. You can find wild beach scenes in other places, but we think Paradise is the best for hooking up with sexy Mykonos girls at the moment.
So if you are into day game get a room near Paradise Beach, if you are more into nightlife get one in Mykonos Town. Another cool beach town to visit is Marbella, or for somewhere in Greece try Ios or Crete.
If you wanted to invite some sexy girls from around the region to visit you in Mykonos meet them on Adult Friend Finder. There are hundreds of active female users on this hook up site loaded with sluts in Greece who would love to come party with you.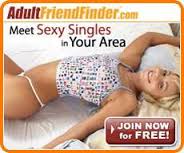 Good Luck Hooking Up In Mykonos!
If you are looking for a good place to take a summer trip then checking out the beaches and nightlife in Mykonos is a great idea. This town really blows up in the spring and summer months and transforms itself to one of the best party towns in Europe, if not the world.
Many single girls from all over Europe head here during peak holiday season and they all want to party and party hard. If you have good 'club game' then you are going to do very well.
Good luck trying to hook up with hot girls in Mykonos for easy sex.