Where To Buy Sex Toys In Bangkok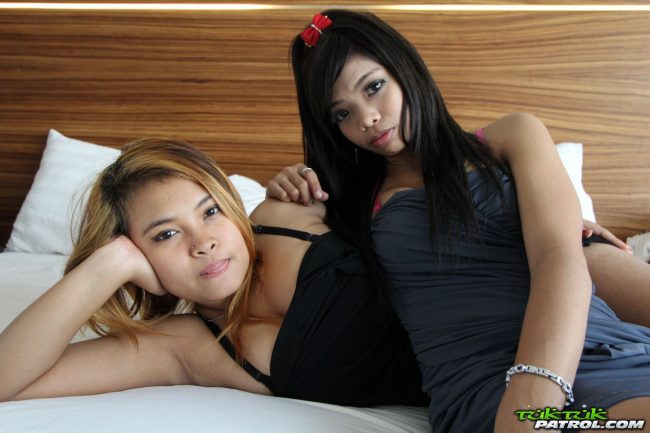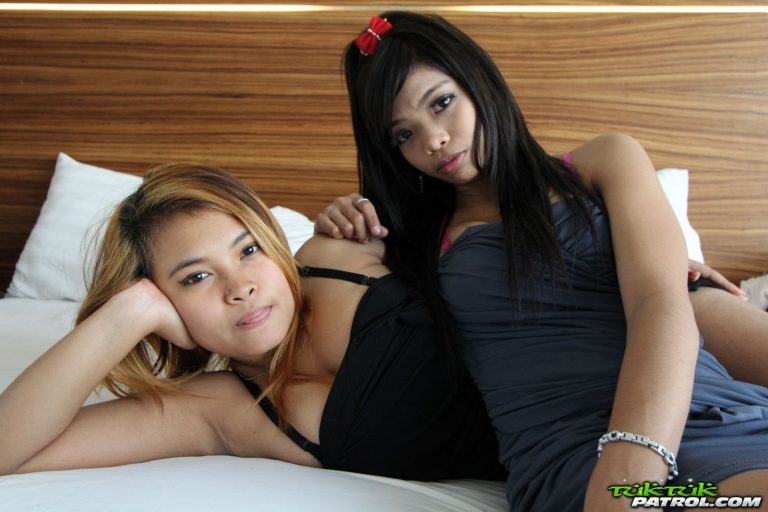 Many people search every day for 'where to buy sex toys in Bangkok' because they aren't the easiest thing to find in this city, but not the hardest either. Weirdly it is easier to find a hooker here than an adult toy store.
A whole lot easier actually, but still if you have yours eyes open and put yourself in the right part of town you will be able to find something to get the job done. Maybe not a big elaborate sex toy shop like you are hoping for, but something kinky enough to spice things up in the bedroom.
During this post we will talk about the legality of adult toys in Thailand, mention how to find some Bangkok sex shops, and of course talk about how to find some girls to use them with. If you want to get wild and have some erotic fun here then that will definitely be possible. Lets go ahead and get started with some boring legal talk.
Sex Toys In Thailand Are Illegal But….
It is illegal to buy sex toys in Bangkok and all of Thailand but you are highly unlikely to get in trouble for buying one or bringing one with you. Prostitution is illegal also but tens of thousands of girls get barfined every weekend and nobody ever gets arrested for it.
If you have the chance to buy a sex toy in Thailand you don't need to worry about any sort of set up or anything like that. It is just a guy trying to make a profit, not to get you locked up.
There is definitely a demand for them here and there will always be a supply to meet the demand. You can also bring them with you which is what many guys choose to do.
The only way you might run into any legal trouble is if it looks like you are trying to sell or smuggle in sex toys to open your own Bangkok adult shop . Don't bring 100 unopened boxes with you, but a vibrator and some handcuffs won't get anything more then a smirk from the guys at airport security.
Small Sex Toy Shops In Bangkok
You aren't likely to find any big and elaborate sex toy stores in Bangkok like you might be hoping for. Hidden Closet is located near the Thong Lo BTS Stop on Sukhumvit 55 alley 6 but we have never been.
You can try to check it out if you are looking for some niche kinky adult product that you can't find in other places. But really the easiest way to find them will be to just walk on Sukhumvit between the two main red light districts after dark.
Each night there are a bunch of small shops that open up on the sidewalks here and they will sell sex toys in Bangkok. You won't find a giant selection but there will be dildos, vibrators, cock rings, BDSM gear, sexy lingerie and erotic uniforms.
You will likely be located in this area of town and won't have to go out of your way to look for them. As you walk up and down Sukhumvit they will catch your eye and if you like what you see then buy it.
There are also some night markets near Patpong around Silom where you can find more sex toy shops. Many guys just choose to buy their sex toys in Bangkok online or bring them with them on their trip.
A quick Google search will lead you to hundreds of online adult shops. If you want the best sex toy for men try out the Fleshlight and you can get a great price through their website.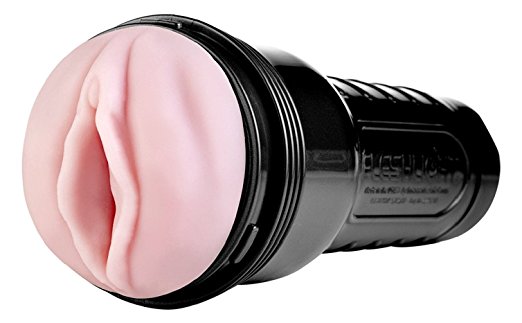 Finding Kinky Girls In Bangkok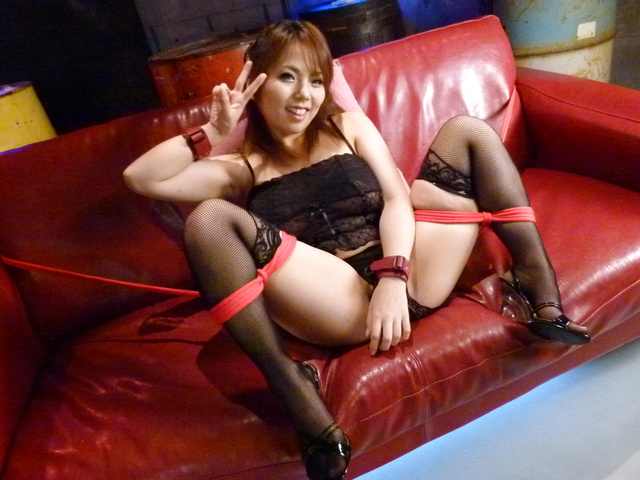 You can find some kinky sex clubs in this city but you will have to pay for your fun, meeting non pro girls in this city isn't hard at all. Thai girls can be quite easy to hook up with once they feel comfortable with you, but how wild and adventurous they will be in bed is another story.
The best advice is to contact lots of girls on Thai Friendly and don't talk about sex. You need to be a gentleman, treat them with respect, and let them warm up to you.
Get them back to your place after a date and still don't talk about sex. Go in for a kiss and then proceed to make things a little kinkier as the night goes on.
Messaging girls asking if you can tie them up or stick a dildo in their ass is only going to leave you with ladyboys or hookers. But if you are a gentleman and proceed slowly you will find some who want to experiment.
If they don't then shucks, you will just need to have some boring standard sex. But maybe the next time she comes over she will progress a little further, and the next time further more. Thai Friendly will be the easiest way to get non pro girls in your bed.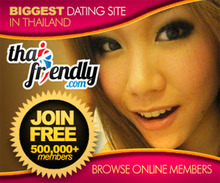 Good Luck With Bangkok Sex Toys
Even though sex toys in Thailand are illegal that doesn't mean you need to be worried. As long as you aren't trying to import a shipment of them to open your own adult shop then no one will care.
If you want to use them with a hooker confirm with the girl that she is down for kinky fetish sex before you go back to your place. If you want to use them with a non pro girl proceed with caution and build up to it. We have covered how to meet girls who are good at deepthroat blowjobs or who might be down for threesomes in other posts.
Hopefully this post answered the question of where to buy sex toys in Bangkok for you.