Best Strip Clubs In Montreal With The Hottest Girls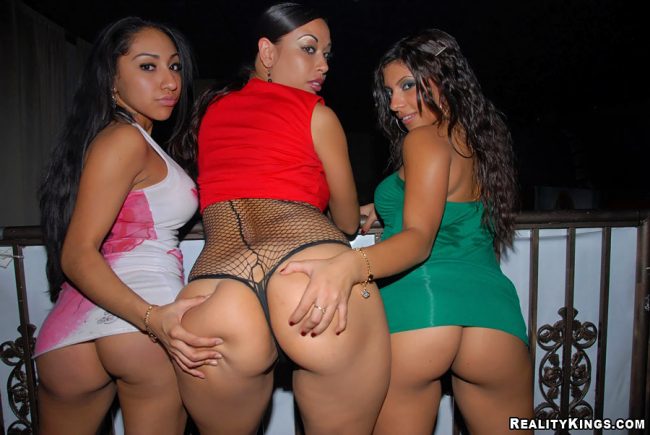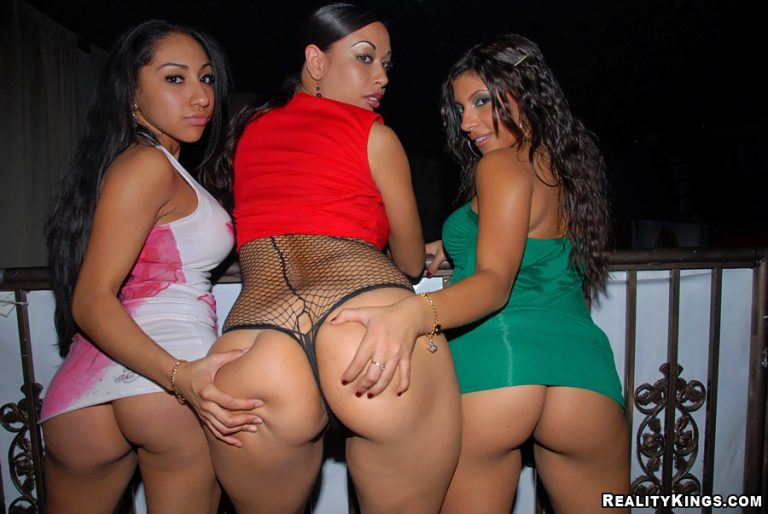 For the guys who are looking for the best strip clubs in Montreal with the hottest girls we have some good choices for you. There are some very good gentlemens clubs in your area with naked lady dancers who love to show it all off.
Whether you want to see topless or fully nude Montreal girls the strip clubs are the right place to go. However if you are looking to actually get laid and not just see some hot women don't expect help with that here.
While some Quebec strip clubs have been known to allow sex in the VIP rooms from time to time it certainly isn't something to be expected. Maybe a regular customer who has been going for awhile might be able to get his regular stripper to give him some extra fun, but it will be a lot harder for a noob.
We have a handful good gentlemens clubs near you to list where you should be able to have a good time. Some of them are more upscale, a couple may not be quite as flashy but are known to have some 'friendlier' girls.
Either way if you want to see some tits and ass shaking they can be a really fun place to hang out. If you found this page when looking for normal nightclubs in this city to try and pick up Montreal girls check out that link instead.
Best Strip Clubs In Montreal
The best strip clubs in Montreal to see naked girls dancing on the pole are:
Cabaret Kingdom – 1417 St Laurent Blvd
Club Wandas – 1310 Blvd de Maisonneuve O
Chez Paree – 1258 Stanley St
Cafe Cleopatra – 1230 St Laurent Blvd
Kamasutra Club – 3580 St Dominique St
Cabaret Les Amazones – 6820 Rue Saint-Jacques
There might be some smaller local topless clubs here or in nearby towns in Quebec but there seem to be a handful of Montreal strip clubs that generally stand out above the rest. They are known to have the sexiest naked girls dancing in your area and know how to put on a show.
Can You Have Sex?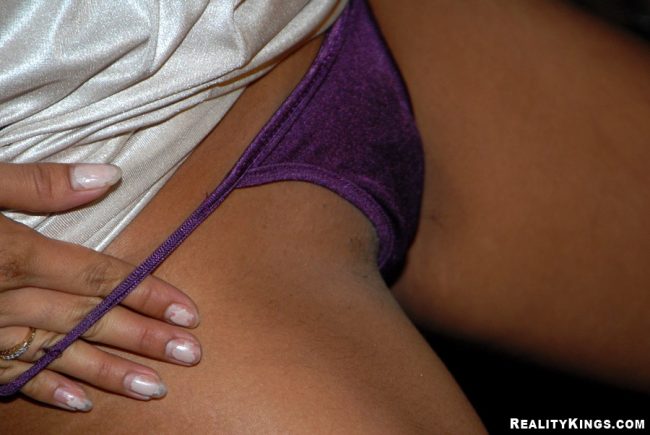 The Montreal gentlemens clubs are not brothels and no sex should be expected. Surely some guys have had sex or got a blowjob in the strip club VIP room before, and it will happen again, but it is no guarantee.
Sometimes you can get a more hands on lap dance, but don't expect much more than that. A Montreal stripper could easily tell you that she will have sex with you in VIP and then after you pay not put out. With all of the bouncers around there would be nothing you could do after getting ripped off. If you want sex go to an orgy not a strip club.
You should also never run up a tab or pay with a credit card at a Montreal strip club. Confirm prices for everything before you get it and pay in cash so the local gentlemens club doesn't have a chance to pad your bill. You may also want to just hop on Adult Friend Finder, there are plenty of horny and slutty girls in Quebec using that site, many of which are right here in Montreal.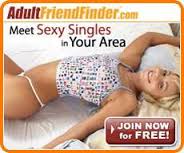 Have Fun At Montreal Strip Clubs
We will say it again, if getting laid is your main goal there are better ways to go about it in this town. If all you want to do is stare at some sexy naked girls in Montreal then the topless or fully nude dancers at the gentlemens clubs near you can help you out with that.
You can also find many sex shops in the same areas as these clubs. Have fun when visiting the best strip clubs in Montreal.