Reviewing The Best Strip Clubs In Melbourne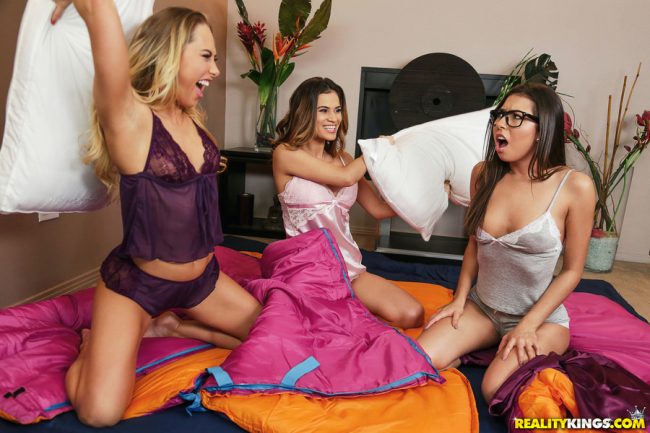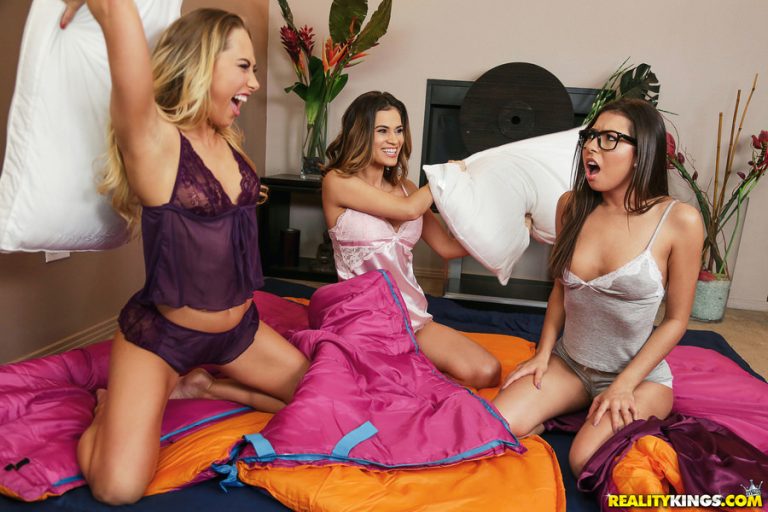 In this ultimate guide to the best strip clubs in Melbourne we will mention some of the best gentlemens clubs in town for you to visit. They can be a lot of fun, but in a city like this are they really enough?
There are all sorts of legal red light activities around, plus if you put in a little effort you can get free sex from girls at clubs or online dating sites. At the end of the day it comes down to what type of gentlemens club are you looking for?
Do you want to see some sexy topless or nude girls dancing but not have any real fun? Or are you hoping to get laid? If it is the latter then the clubs listed here will just be a waste of your time and money.
But if seeing naked ladies is enough then these Melbourne gentlemens clubs can be a good way to spend a night. They are good for group outings like birthday or bachelor parties no doubt. If you were hoping to actually have sex these swingers clubs might work out better.
We will try to tell you about the best strip clubs in town and let you know what to expect when you visit.
The Best Strip Clubs In Melbourne
Some of the best strip clubs in Melbourne to see nude girls dancing are:
As you can see many are located on King Street so you could pop into a few until you find the one with the hottest nude dancers on your night out. Those are not the only ones around but they are thought of as the best.
With that said the main thing that makes a strip club good is the attractiveness of the lineup of sexy topless pole dancers they have. So a club that isn't mentioned here could have a couple new hot girls show up out of the blue and all of a sudden it could jump to the top of the list.
But those are definitely thought to have the best reputation and will probably have the sexiest topless or fully nude girls dancing on the pole every night for you.
The Prices
Each strip club in Melbourne will probably have an entry fee of around $15-$30. The drinks are where your budget takes a beating, don't expect to find anything for under $10, and many can be a lot more then that.
If you wanted to get a little bit hands on with one of the sexy strippers you would need to get a lap dance for $20. They will also have dances in the VIP rooms which are much more costly, at minimum expect to spend at least $100 but they will let you spend as much as you want. For more adult entertainment in this city and to make your nights get a little wilder check out these sex shops.
No Sex With The Strippers
Do not expect to have sex with the strippers. In the history of time someone has probably got a blowjob in a Melbourne strip club VIP room, but it is certainly the exception not the rule.
Don't trust the ladies who say you can have sex in VIP because they easily could be lying, and if she is what are you going to do about it? Cause any trouble and the bouncers will surely be taking her side.
These gentlemens clubs are where you go to see sexy naked Melbourne girls dancing, not to have sex. If you were hoping to get laid then just visit a brothel or hop on Adult Friend Finder, there are over 1,000 active female users in this city on the site as of our most recent look.
Girls only find out about that site when surfing the web for porn or sex, that means they wanna have some fun right now.
Stay Safe At Strip Clubs
Anywhere you go around the globe gentlemens clubs are always a place where you need to be careful. There whole goal is to get you drunk and show you tits so you lose control and spend as much money as possible.
Make sure to follow some simple rules like paying for everything as you go in cash without running up a tab, plus confirming prices on everything. Hopefully this ultimate guide to the best strip clubs in Melbourne was helpful to you.