Where To Buy Sex Toys In Copenhagen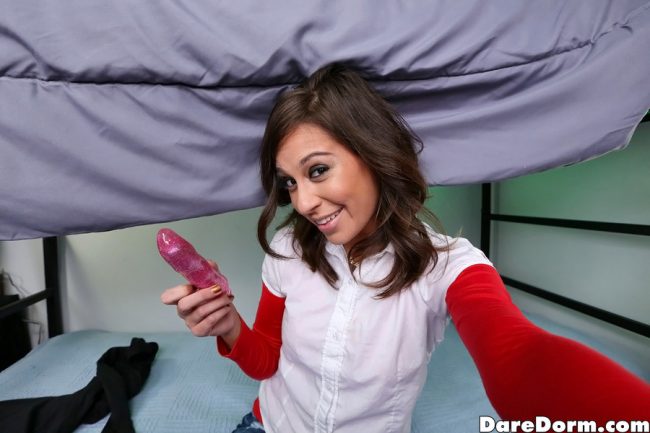 If you are looking for where to buy sex toys in Copenhagen, Denmark you have plenty of options. This is a very sexually liberal country and there are many adult erotic shops around town.
Most know that much of the seedy adult entertainment in this city can be found around the Istedgade Street red light district. Well many of these adult shops can be found here.
What sets this city apart is that in one of these sex toys shops there is also a sex club in the back. It is one of the seedier places in town and if you want some full on debauchery it is the place to go.
After we tell you about some of the best sex shops in Copenhagen we will take a deeper dive into that one. Then we will also tell you about where you can buy adult products online as well. If you were also searching for a girl to have some fun with then check out our tips for hooking up in this city.
Best Sex Toy Shops In Copenhagen
Some of the best sex toy shops in Copenhagen are:
Lust at Mikkel Bryggers Gade 3
Sex Shop Paradiss at Gammel Kongevej 95
Orion at Arne Jacobsens Allé 12
Homoware at kælderen, Larsbjørnsstræde 11
Plan E at Istedgade 30 1650
Erotic Lifestyle at

Istedgade 14
Whenever you are looking to buy sex toys you should always shop around. This is as true in Denmark as it is anywhere in the world.
Many adult stores will have a really large mark up on their erotic products. They know many people don't know the real prices and that they also will feel shy and want to get out of the sex shop as quick as possible.
So they will put toys up at inflated prices and hope to make a big score on every sale they get. Luckily many of the adult stores are located pretty close to each other, and there are others we didn't list here that are also on Istedgade Street.
Shop around and price compare so that you know you are getting the right price.
Some Kinky Clubs Here
There are some very kinky clubs in this part of town that offer a whole lot more than just sex toys that you can buy. You pay a small entry fee to be let into the back area. Here there are a couple of bars, the upstairs bar is filled with Thai girls and the downstairs bar has European girls and they do some stripping there as well.
There are porn viewing booths where you can watch a sex video, or there will also be porn viewing rooms where many people can watch together. Don't be surprised if you see some public or even sometimes group sex going on here.
These Copenhagen sex shops offer a lot more than just some erotic toys. This is where you can find some of the kinkiest people in the city, and another good place for that is on Adult Friend Finder.
There are over two hundred active female users on Adult Friend Finder in this city as of our most recent look, and more around Denmark. Log on and meet some horny girls to get freaky with today.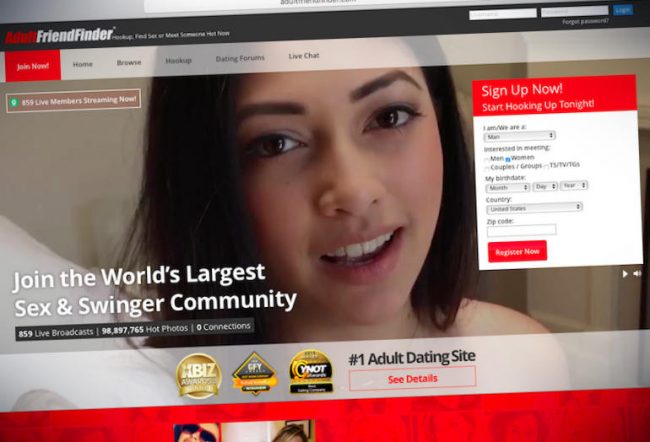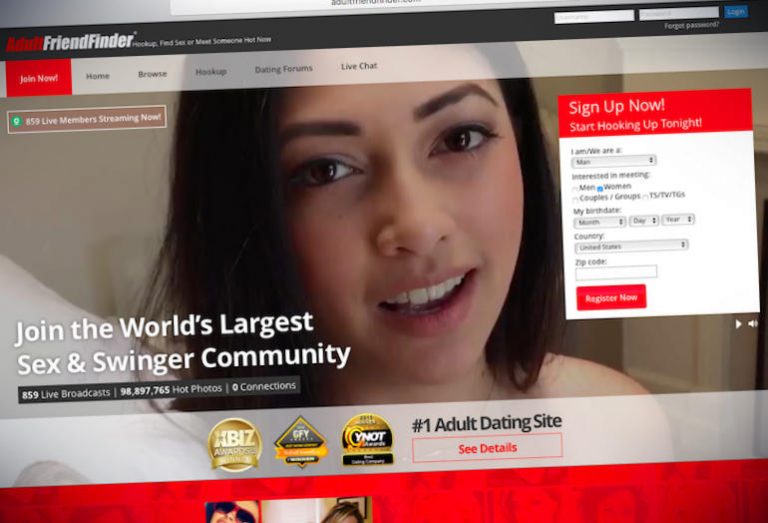 Buying Sex Toys Online In Denmark
Earlier we mentioned about the high markup rates that adult stores usually have. We also suggested that you price compare, and you should check online as well because you can save a lot of money that way.
There are many places to buy sex toys online in Denmark and they have all the adult erotic products you could ever want like:
Vibrators
Dildos
Fleshlights
Pocket Pussies
Lubes
Bondage Gear
Whips
Chains
BDSM Products
Cock Rings
And whatever else you could ever imagine. If you wanted to get a Fleshlight for yourself then we suggest you get a discount by buying direct from the manufacturer.
Enjoy The Adult Stores In Copenhagen
Now that you know where some of the best adult stores are you can easily find sex toys available near you. Be sure to price compare at other stores and online so you don't overpay.
If you decide to check out those wilder clubs remember that it is a pretty seedy scene so be prepared for that. But they can be a lot of fun if you can handle it, and are a lot better than the bad strip clubs around town.
Hopefully you have fun after visiting the best sex toy shops in Copenhagen, Denmark.