Orgies & Group Sex At Denmark Swingers Clubs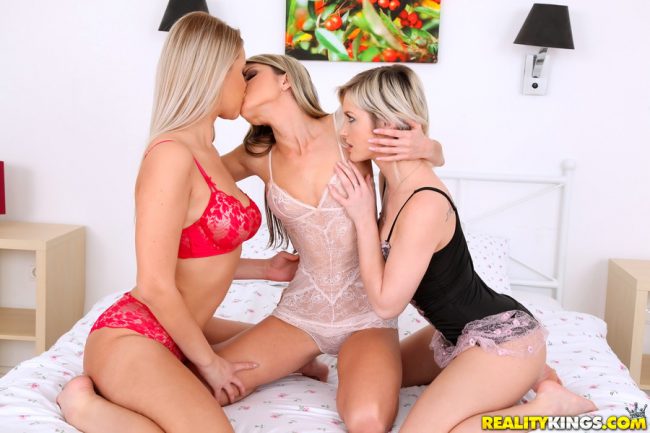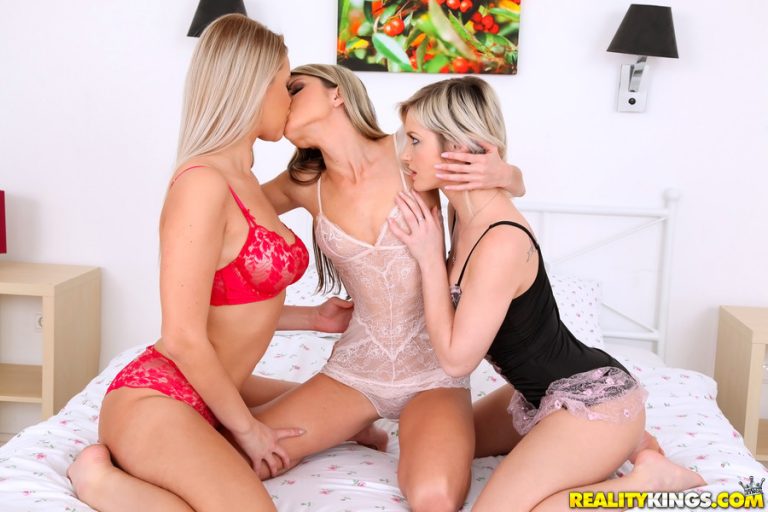 This is a very liberal country so it isn't hard to find orgies and group sex at Denmark swingers clubs. Not only do we have a nice list of clubs for you to visit but we have a good link for you to find more wife swapping events around the country.
We will link you to all of the best swingers clubs in Denmark so that you can read more about them on their websites and contact them if necessary. You should always see what any orgy or sex club in your area has planned before you show up so that you fit in with the theme for the evening.
This post will start by listing the best Denmark swingers clubs and also tell you about a good dating site to meet kinky couples. There are many underground adult parties here, you can find a lot of swingers in Copenhagen in particular. Once you work your way into the scene you will keep finding out about more and more.
After you have learned about the best group sex clubs near you we want to give some general tips to help you have a better experience. Local orgies are not always the easiest place to get into, at least not if you are alone.
But if you show up looking your best and know how to behave then you might just get let in even if you aren't coupled up.
Best Swingers Clubs In Denmark
Remember that swingers clubs value their discretion. We can tell you about some mainstream group sex clubs here, but they are only the tip of the iceberg.
The more time you spend at them the more people you will meet. The more wife swapping couples you meet the more private sex parties you will be invited to.
But you need to start somewhere and some of the best swingers clubs in Denmark for group sex can be found at:
Tucan Swingers Club probably has the best reputation of the bunch. Swingland in Ishøj near Copenhagen is another very popular club to visit.
At Swingland they have a nice changing room and a couple lounges and cafes where no sex is allowed. They have some private porn viewing booths where you can enter alone or with a partner.
They have many different private and themed rooms like a bunny room, a sensual room with massage oils and a sex machine. There are certain rooms that are only for couples, and upstairs there are dungeon and candle rooms for bondage and BDSM fun.
Gloryholes can also be found if you want to be pleasured and not know who is doing it to you. All of the swingers clubs in your area listed here are well kept and nice to visit. Anyone that speaks the local language can check out this site which has much more info on the swingers party scene here but it isn't in English.
Remember there are some underground swingers clubs in Copenhagen and there are also even seedier sex clubs near you in the red light district. However they often employ prostitutes and you have to pay for your fun.
They do have some porn viewing rooms where couples sometimes swing, but most guys who go to them just end up banging a hooker. They often sell sex toys and have all sorts of kinky fun around.
Can Single Guys Get Into Group Sex Clubs?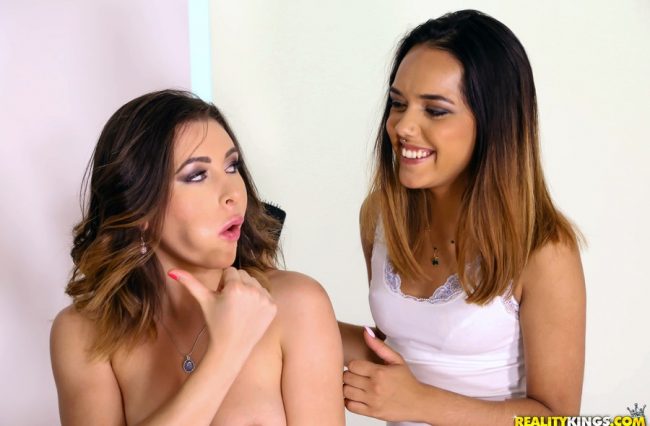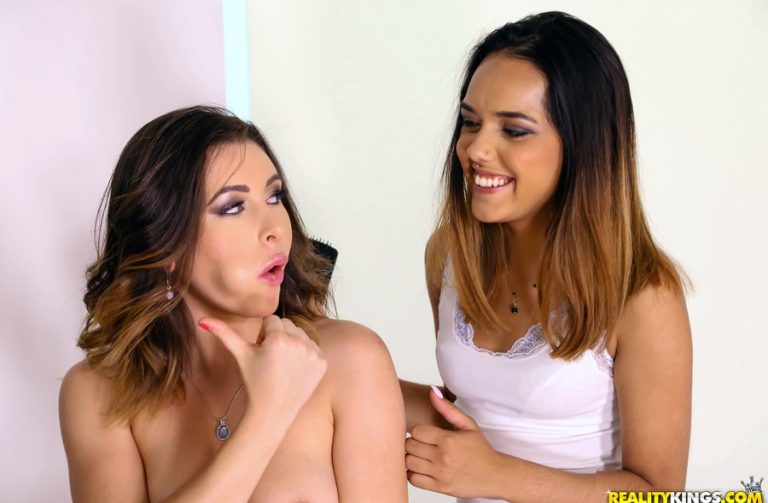 We realize that not everyone reading this page will be male, but this is GuysNightlife after all so we assume most on the site are going to be men. Well single men showing up solo to a swingers club in Denmark doesn't always lead to the best results.
It just takes a few seconds of thinking to realize why. Guys are far more likely to visit an orgy in your area then girls are, and if they let every swinging dick in the door there would be hundreds of men for every woman.
That is why most Danish swingers clubs are for couples only, but of course a sexy single lady will always be able to get in. A single guy is much less likely to be allowed entry, but it isn't impossible.
The first thing you should do is contact the club before you go and ask them if you will be allowed in. Some clubs have a strict couples only policy, others have certain nights for couples only, and some have no rules at all.
The next thing you need to do is look presentable when you show up. Don't show up unshaven in sweat pants and looking like you just rolled out of bed.
The better you look the more likely women will want to have sex with you, and the more likely they do the more likely the Denmark sex club will let you in. Lastly, money talks. If the door guy says no and you really want to get in see if a bribe will work.
Meet Wife Swapping Couples Online
If you want to try and meet some wife swapping couples or other kinky people online check out Adult Friend Finder. It is a really cool hook up site filled with sexually liberal people, many of which would probably love to try out an orgy.
In many countries around the globe it doesn't have a big user base, but there are plenty of people using it all over Europe. There are plenty of single girls and swinging couples in Copenhagen where you can find over two hundred active female users, and a few hundred more spread across the rest of the country.
Adult Friend Finder is a great way for a single guy to meet a kinky girl to bring to a local wife swapping club so he can get in. Or you can contact other couples and set up some group sex parties near you of your own.
Not everyone will be comfortable visiting a sex club but setting up some group fun online can easily be done. Or you can just visit the best swingers clubs in Denmark for your orgies and group sex.