Finding Girls For Sex In Tampico, Mexico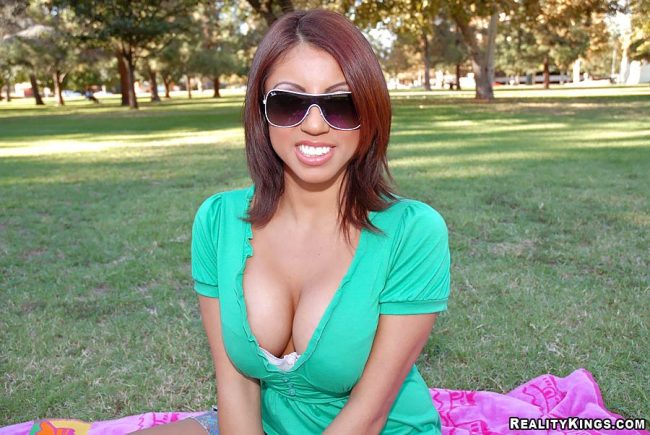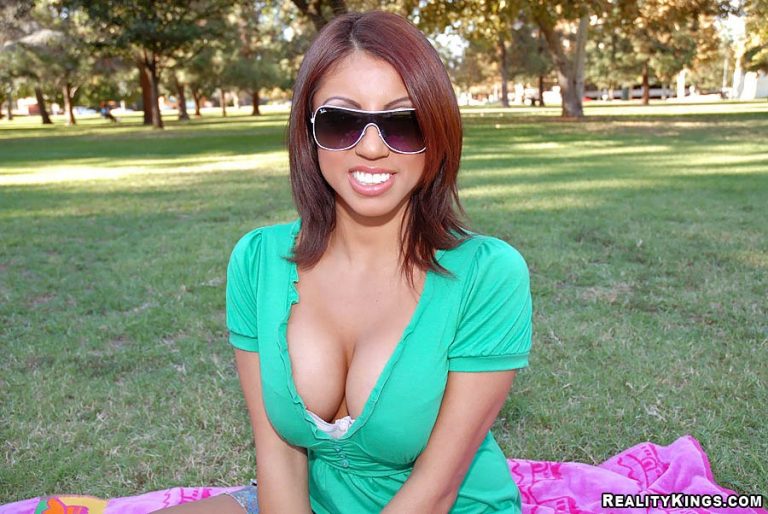 When finding girls for sex in Tampico, Mexico you have some very good budget friendly options. Whether you are looking for some brothels or trying to pick up non pros you should succeed here.
This is a city that was home to a lot of violence over the past decade. Those on the ground will tell you that these are just isolated incidents and it is quite safe, the media will tell you otherwise.
It doesn't get all that many tourists coming in because of this, and the bold who dare go can take advantage of that. If you want to find cheap sex in Mexico the Tampico brothels are as cheap as anywhere, and the local non pro girls are quite fond of tourists as well.
You definitely will want to practice your Spanish before you come, you shouldn't expect too many people around to speak English. We will start off this Tampico sex guide by talking about where the brothels are and the cheap prices you can find inside.
Then we will mention some good spots to try to pick up single girls around town. The best online dating site in Mexico will also be mentioned so you can pipeline before you arrive.
It is about a 7 hour drive from the Texas border and there are some small mountain ranges nearby for good scenery. You can also visit Playa Miramar beach 20 minutes away while you are in town.
Brothels For Cheap Sex In Tampico
You can find some of the cheapest sex in Mexico at the Tampico brothels. At most of them you can have a 15 or 30 minute quickie for 200 pesos, and a full hour in the 400-500 range. This is some of the cheapest sex in Latin America.
If you aren't aware a brothel is called a casa here, and the easiest way to find one is to hop in a taxi and ask for casa, chicas, girls, striptease, massage, or sex. Say any of those to a taxi driver and he will know where to take you.
There are some known spots that we will tell you about, but just in case they are closed down by the time you arrive a taxi will be able to help you out. With that said some good casas in Tampico are:
Casa Estrella at Dos de Enero 218
Las Delicias del Placer at 803 Francisco Madero
Hot Girls a purple building on Isauro Alfaro near Francisco Madero
Privacy Edecanes at 524 Calle Tamaulipas
NN 300 a pink building on the corner of Obregon and Serdan
The lineups of prostitutes at these Tampico brothels can change pretty quickly so there will be no mention of which is best. Just stop by when you are in town and see which has the sexiest girls then.
Generally they all will produce a menu when you arrive and you won't need to do any haggling. If you want prostitutes in this city these casas are really the only place you need to go.
Other guys may want to try to find Tampico escorts online. Mx.mileroticos is the top escort service site in Mexico, or you can find independent call girls on social media and dating apps.
Just look for girls who say things like escort, massage, or hotel service in their profiles.
Meeting Single Girls In Tampico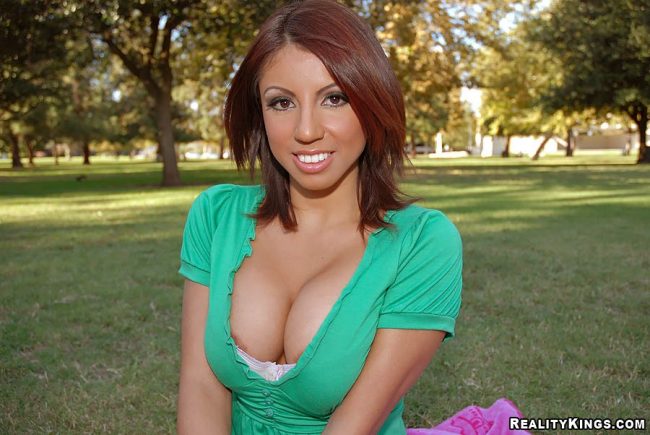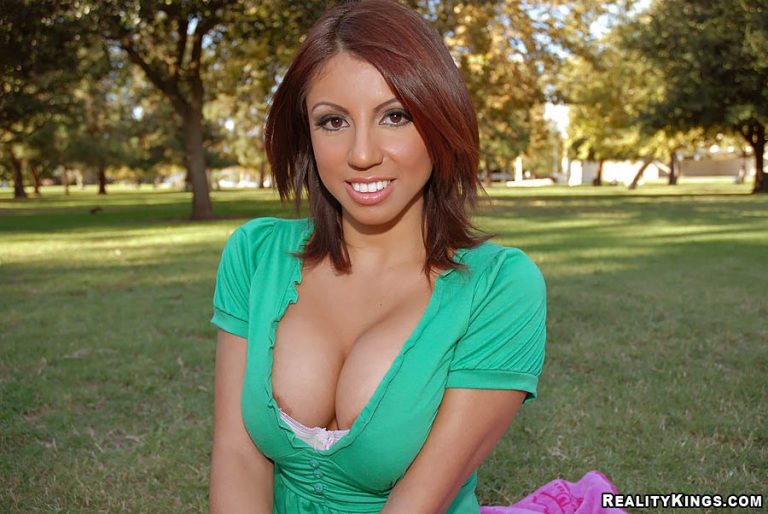 Not all guys like to pay for sex, or some will only pay for sex after they had a failed date or struck out in the nightlife. If that sounds like you then don't worry here are some tips on meeting single girls in Tampico.
There aren't a ton of options for nightlife here, but on a short trip you should find enough spots to go to. There are some casual beach bars over at Playa Miramar, but the best clubs and bars are in the city.
If you are a tourist you and your crew will probably be the only tourists in the bar which will really raise your exotic factor. That makes this an interesting city to meet Mexican girls.
On the other hand girls aren't always up for leaving a crowded bar with an outsider in a smaller town where everyone will gossip. With that said some of the best clubs to meet girls in Tampico nightlife are:
Byblomania
Mandala
Rengue
Life
A couple of cool bars you can check out are Crudalia and Sanborns. And if you need some good restaurants to take your date in Tampico to go with:
El Papalote
Kurai
Oriental Express
Sancho Panza
For day game you can try to meet girls at Playa Miramar beach, or visit malls like Altama, Plaza Dorada, and Plaza Herradura.
Meeting Mexican Girls Online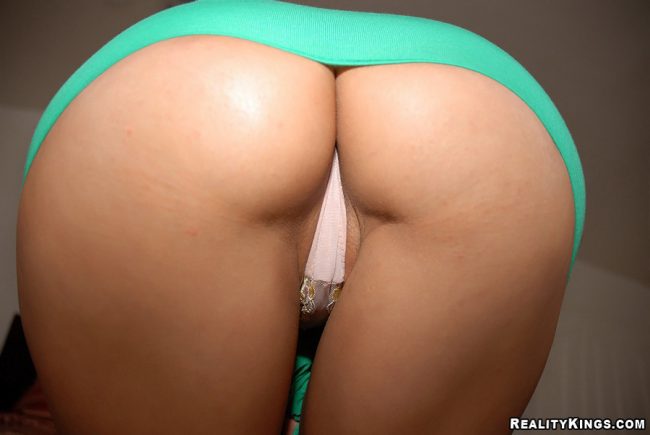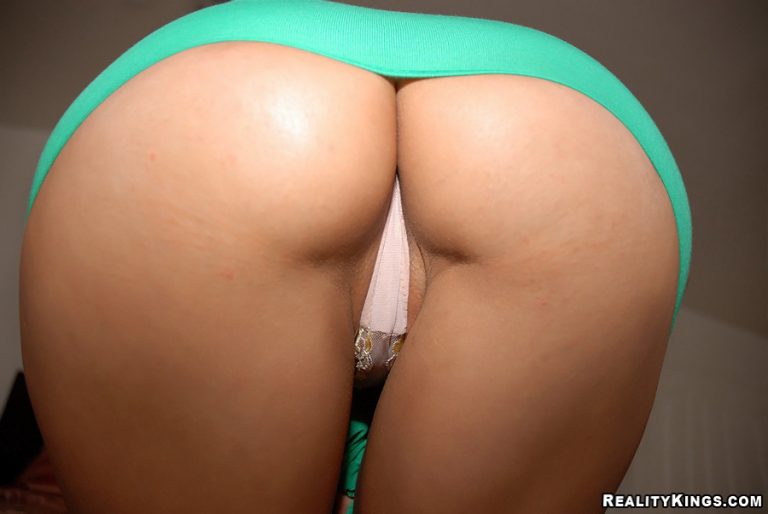 The easiest way to meet girls these days is on dating sites, and the best one in this country is Mexican Cupid. You will find more single girls on it then any other.
You should try to start messaging all of the cute single Tampico girls you see a week or ten days before you are going to arrive. Get as many numbers as you can, and then invite them out for dates at the above mentioned restaurants or clubs.
Since there aren't too many gringos coming through these parts you should get a whole lot of interest on Mexican Cupid. The more girls you contact the higher your chances to score will be.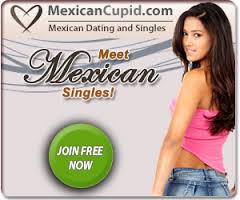 Good Luck Finding Sex In Tampico
That wraps up our Tampico sex guide and you won't really need any luck, the cheap brothels are always there waiting. There isn't a ton of nightlife outside of that here, but it is still a decent place to take a vacation.
There are some nice natural surroundings like the mountain ranges and the Playa Miramar beach. There are just enough clubs and nightlife going on to keep you occupied on a short trip.
Plus as an outsider the local girls will have some curiosity and interest in you. If you wanted to read more about the best places to visit for single guy's around the country read our Mexico mongering guide.
Good luck finding girls for sex in Tampico.