Best Cities To Meet Girls In Mexico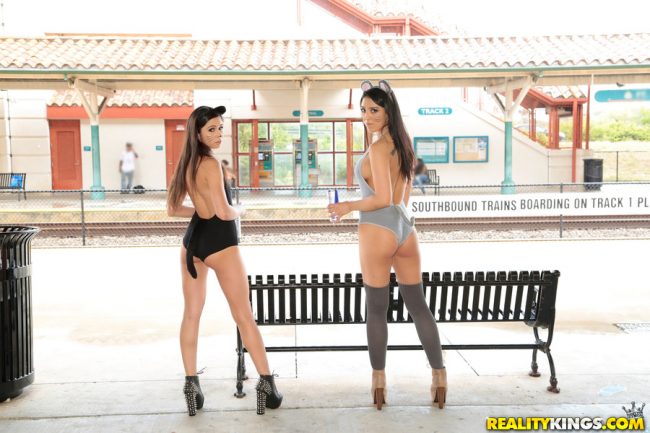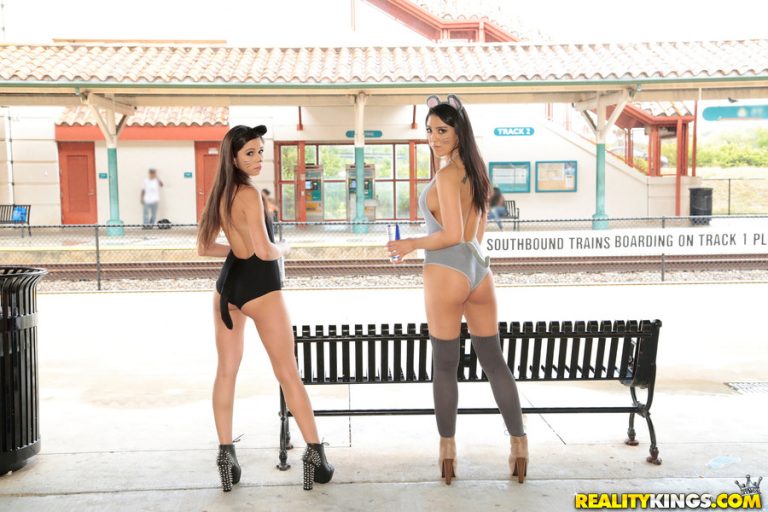 In this post about best cities to meet girls in Mexico we are going to break it down into three different sections. First off we will talk about the best cities to meet single girls in Mexico who might be interested in dating foreign men, by this we mean girls that aren't hookers or tourists.
The locals that live there who you can try to meet for dating, friends with benefits, or casual hook ups. After that we will talk about the good touristy beach towns that have a lot of nightlife.
They aren't great for meeting local Mexican girls that aren't hookers, but there will either be plenty of tourists or hookers around. Lastly we will talk about the best city for guys that want to pay for sex.
But before we get into all of that we will need to break down the things you need to know before you visit this country. Most people reading this probably think it is a very unsafe place, and while some areas certainly are the media tends to over blow things and this is another case of that.
The vast majority of the violence here has to do with drugs and money, just as most of the violence anywhere in the world does. So don't get involved in any turf wars or be in the wrong place at the wrong time and you should be fine.
Mostly just stay out of the sketchy border towns, with one exception we will get to later. OK, lets get started with the tips you are after, and after all that we will mention the best online dating site to meet Mexican girls as well.
Foreign Men Dating Mexican Girls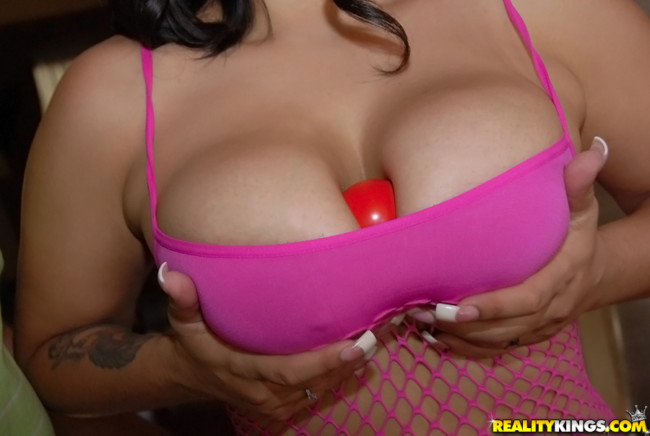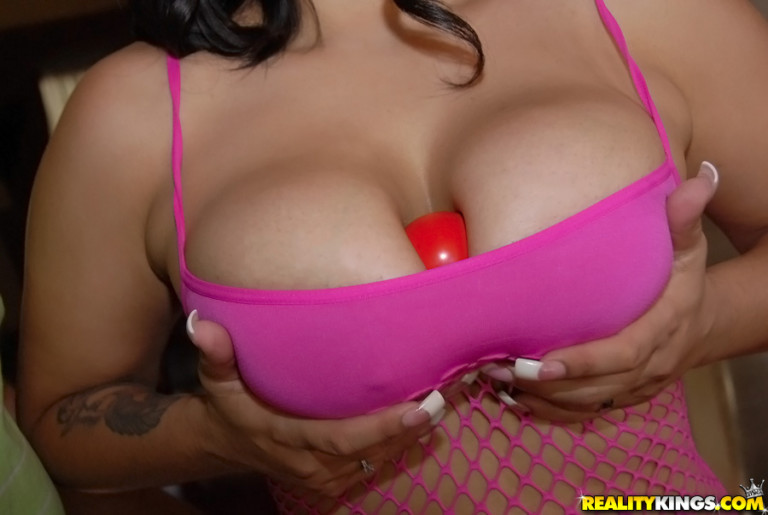 Without a doubt the most important thing you can do before you come is learn some Spanish. You don't need to be fluent, though that would be nice, but you need to know some.
If you don't know any you will still be able to hook up with some girls, but the top notch ones will be so much harder to score. There are already quite a few backpacking gringos walking around that they can't communicate with, what makes you stand out from them?
Try and learn as much as you can and it will pay off big time for you. Another good tip is to rent a condo on AirBnb in a nice area of the city near good nightlife.
It is always a whole lot easier to pull a girl back to a condo than a hotel, hotels just have that slutty stigma about them. But if you have a well placed condo walking distance or a short taxi ride from the club you meet her at she will be much more likely to say yes.
There are often 'gringo hunters' who are girls that don't like the local guys and just want to hook up with foreign men. These are the easiest ones to get laid with, but they have been around the block quite a few times.
What usually happens when a guy travels to a foreign country he ends up hooking up with these easy girls and thinks all of the locals are like that. In truth if you want to score with the hottest girls you will need to know Spanish, have some game, and maybe even work your way into their social circles which is very had on a short trip.
To quickly generalize about the demographics of the country when you first cross the border many of the locals will be taller and have lighter skin. As you go further south they will get shorter and the skin will get darker.
Things are also more dangerous up north by the border where the cartels roam.
Best Cities For Single Girls
If you want to meet single girls Mexico City might be a good place to start. This is one of the biggest cities in the world and until you have been you really can't grasp just how huge it is.
Of course that comes with some major annoyances like really bad traffic and pollution. On the other hand it also gives you the biggest dating pool you will find anywhere.
As a first time visitor you should definitely try to stay somewhere in either Condesa, Roma, or Polanco. These are pretty upscale areas that all have a good amount of nightlife. If you wanted to find easy girls in Mexico City that want to hook up with foreign men check out Club Rhodesia.
After that you are looking for smaller cities with less gringos around. That way you will have a high exotic factor, and somewhere like Morelia is perfect for that.
Or Guadalajara. This city has a bad reputation for being very dangerous but if you stay in Zapopan you should be alright. It is a safe area with lots of nightlife, and it is a short ride to more nightlife in Centro like Unplugged.
Leon is a city that also has good nightlife and it is pretty safe by Mexico standards. Monterrey isn't near as safe which means few tourists and high foreigner value. Stay in Barrio Antigua which is where you can find some of the best nightlife in the city.
Lastly we will mention Puebla. There is really good nightlife in Container City but you may want to stay in Cholula. This is a great town for partying because it has a condensed nightlife zone, be sure to check out Bar Reforma.
Tourist Beaches In Mexico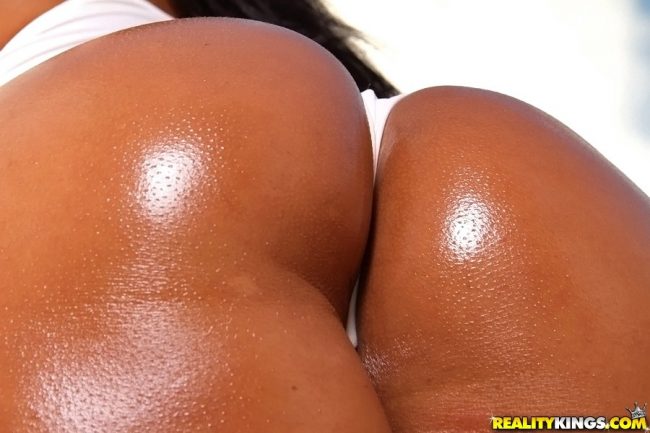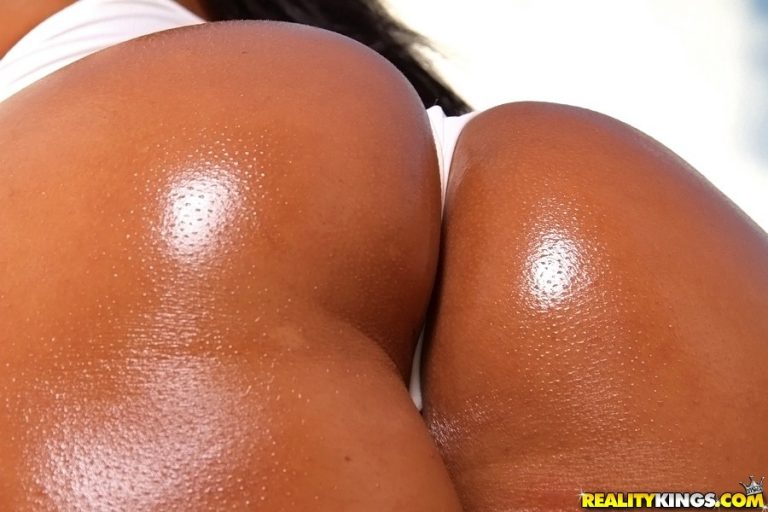 What if you want to head out to try to meet girls in Mexico while on a nice beach vacation? Well then we have two main places that we suggest.
If you want to pick up tourists then Cabo San Lucas is probably the main place to go. It is really poppin' right now and people are flooding in from all over the world.
It is known as a great spot for beaches and nightlife and girls who visit really let loose here. The best area of town to stay if you want to pull girls would be the Main Town area near Mango Deck.
If you want a mix of tourists and also some hooker options then check out Puerto Vallarta. There will be lots of prostitutes around, some at night clubs, some walking the streets, and also at strip clubs or erotic sex massage parlors.
If you are looking for a mongering beach vacation then head there. If you just want to try to pull partying tourists then stick with Cabo San Lucas.
Paying Girls For Sex In Mexico
If all you want to do is get laid and you don't mind paying girls for sex in Mexico then Tijuana is clearly the best spot. The nightlife in this city is legendary and actually lives up to the hype.
You can find really cheap sex from freelancers on the streets, or visit some of the liveliest strip clubs in the world. They are loaded with really hot girls that you can take to a short time hotel next door, in total it should cost you $100 and you can bang some real hotties.
There is a big reason why so many SoCal guys hop the border to pay for sex in Tijuana every weekend. Hop in a taxi right after you cross over and ask him to take you to Zona Norte which is one of the best areas for prostitution in Latin America.
Then find Adelita's or Hong Kong and start enjoying all of the debauchery. We mentioned before that you need to avoid border towns, but as long as you stay in the red light district and don't venture out you should be pretty safe here.
That area earns a lot of money from gringos and they don't want to mess that up. Mongering in other cities won't be near as easy, you will need to find the few strip clubs or erotic sex massage parlors in whatever town you are in.
Or meet escorts online, and the main Mexico escort site is mx.mileroticos. Plus you can find plenty of escorts on dating apps and even social media like Twitter.
Increase Your Chances With Online Dating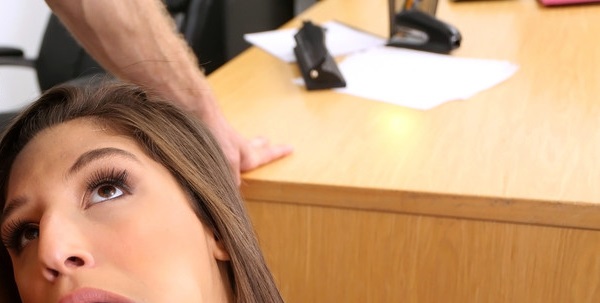 The best thing you can do to maximize your chances of getting laid is to pipeline before you arrive. Try and meet girls on Mexican Cupid a week or ten days before you head to any city.
Log on to the site, search for the next city you will visit, and send out messages to all the sexy girls you see. Remember that they probably won't be very good at English so keep things short and sweet.
Then you can start to target the hottest girls that reply, move the conversation over to a chatting app, and set up dates with them when you arrive. This will really speed up the process and elevate your chances.
Mexican Cupid is the top dating site in the country and you can register for free to check out what it has to offer before you sign up.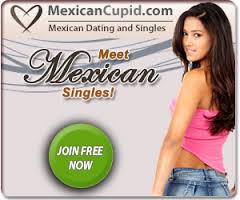 Good Luck Meeting Girls In Mexico
This is an overlooked country by many guys because of how dangerous the media makes it sound. It certainly isn't the safest place in the world but if you mind your own business and don't flash cash you are unlikely to get into trouble.
If you use online dating and pipeline effectively you should be able to have plenty of dates lined up before you arrive in town. The more dates you go on the more times you will score.
Or you can just try to pick up girls in the nightlife areas around town, but that will have a lot more variance and lead to some lonely nights. For the easiest sex Tijuana is the best option.
If you wanted to read more about the possibilities here check out this Mexico nightlife and mongering guide. Good luck when visiting the best cities to meet girls in Mexico.