Best Cities To Meet Girls In Mexico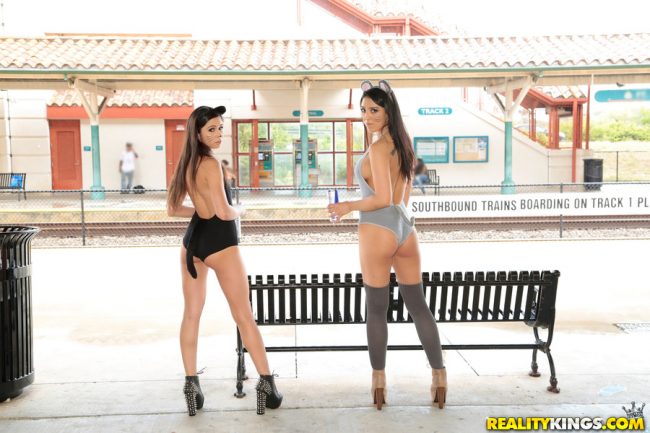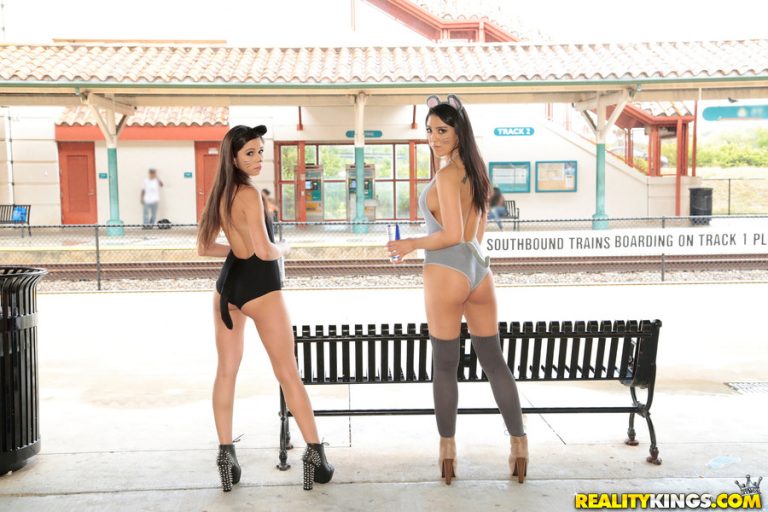 This post on the best cities to meet girls in Mexico should have a little something for everyone. Some guys reading this are going to want to go party with the sluts at the spring break beach towns, some will want to hit up the mega metropolises, and others will want to step off the beaten path.
We will not be going too in depth on any city here, instead we are going to give a bunch of quick hitters on all the cities to meet sexy girls in Mexico we have covered and leave links for further reading. If one piques your interest click the link to learn more, if not move on to the next one.
You can certainly find some very sexy ladies all over this country, but you definitely need to be careful when doing so. Some will tell you that the cartel violence is overblown by the media and others beg to differ.
We don't want to get in to who is right or wrong, but always take safety precautions here. Don't let girls lead you to isolated spots where something bad could happen, try not to get sloppy drunk, and keep an eye on your drink at bars, clubs, or when alone in the room with any chicas.
Maybe do some further research on the current crime scene in any city before you book a flight. For instance we know that both Tijuana and Acapulco are so bad that we are going to leave them off our list.
They both rank in the top 5 for highest murder rate in the world, why on earth would you go to either when there are other options? Not to mention that most of the hot girls you meet in Tijuana would be prostitutes anyways.
We do want to mention that this list isn't really in any particular order, but we have listed some of the bigger name brands at the top. After we have covered all the cities we will throw some love to the best dating site to meet sexy Mexican girls online, pipeline effectively and your trip will go a heck of a lot smoother.
Gotta Start With Mexico City
We had to start here, Mexico City is by far the biggest city in the country and one of the biggest in the world. Bigger doesn't always mean better, but it certainly can.
Often times the hottest girls will go to the bigger cities where they have more opportunities and that appears to be the case here as well. If you do visit try to stay somewhere in Roma, Condesa, or Polanco and if you want to party with some Mexico City girls that love gringos try Rhodesia.
Ass Shakin' In Cancun
Hopefully you were able to keep your focus after that quick ass shakin' video from Cancun, girls sure do get wild on their vacations. Of course Spring Break will be the wildest time, but there is always a pretty good party to be found here.
Stay in the Hotel Zone and The City is a massive club you have to check out.
Lots Of Fun In Monterrey
Monterrey can be a lot of fun, here the main nightlife district is around Barrio Antiguo so get an AirBnb or hotel as close to is as you can swing. That is going to be a theme throughout this post, stay in the right area and you won't regret it.
Topaz Deluxe would be a good place for you to try and hook up with sexy Mexican girls.
How About Guadalajara?
Ya, Guadalajara will certainly work too. You can find some beautiful women going out in Zapopan, a very high end area of town. Centro also has good nightlife like Lola Lolita.
Time For Another Beach
Cabo San Lucas is definitely going to be on this list, one of the good things about beach towns is you not only get hot girls from Mexico but also from all over the world. Variety is the spice of life indeed.
Stay in Main Town and go try to get laid at Mango Deck.
Puebla City & Cholula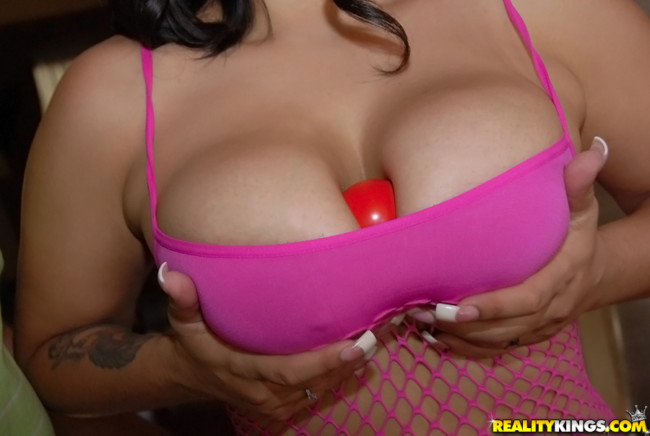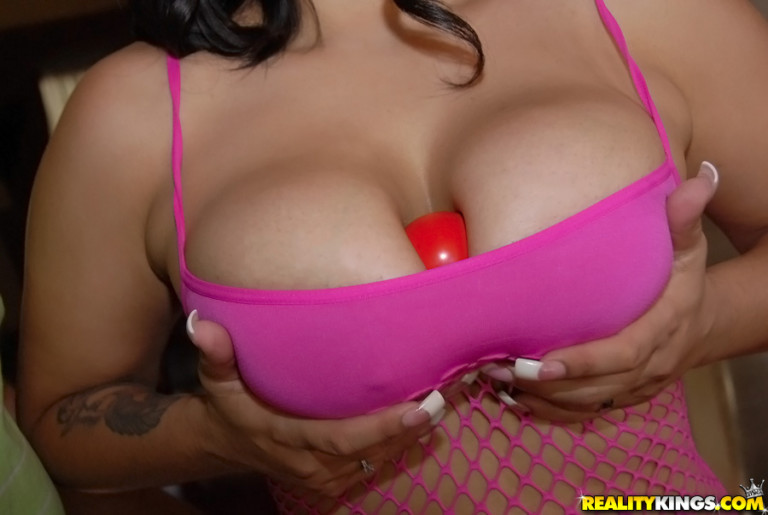 These two cities are right next to each other and Cholula is more like a suburb of Puebla City. Well the best nightlife can actually be found in Cholula around the Container City area.
A great spot to pick up single ladies is Bar Reforma.
Should You Hit Up Oaxaca City?
Well, why not? If you are looking to visit many cities to meet Mexican girls we can't think of any reason not to come to Oaxaca City. Stay in the Centro Historico and dance with the hottest girls at Mezcalogia.
You can also go down to Puerto Escondido near Zicatela Beach and find some dimes at Bar Fly if you are lucky.
More Bikini's In Playa del Carmen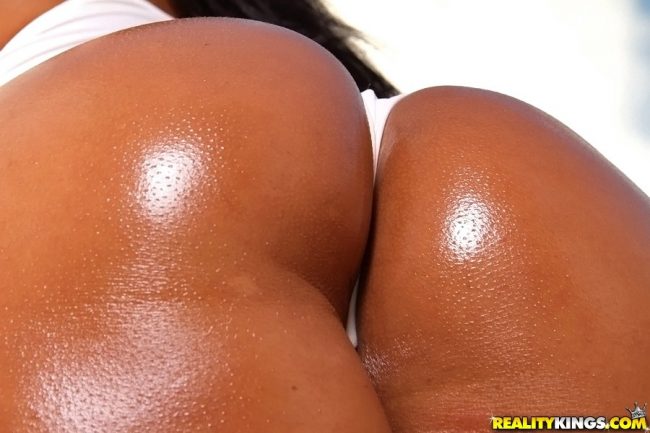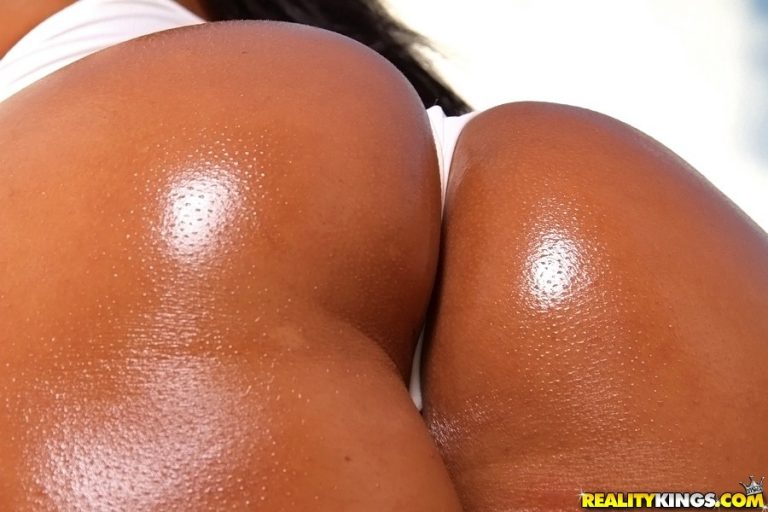 A walk around the beach at Playa del Carmen could have you seeing some of the most beautiful women you will ever see. 5th Avenue is a good spot for nightlife, Mamitas Beach Club is a particularly good spot to meet hot girls who may want to hook up.
Same With Puerto Vallarta
Another high end beach town that brings in beautiful ladies from all around the world. Bar La Playa is a good place after dark, or go get mesmerized by all the fine ass you see at the beach in Puerto Vallarta.
You Could Do Zacatecas
Another city off the beaten path which means not many gringos. That means any of the gringo hunting girls in Zacatecas are not going to have a lot of options making your odds even better. Go party at La Mina and see what you can make happen.
Port Town Of Cozumel
Tons of cruise ships stop off in Cozumel, if you are here at the right time there could be plenty of women looking to hook up. The downside is if you aren't then you may not have many options, either way Senor Frogs is usually a good place to go out.
A Smaller Town
Morelia is a smaller city in the southern part of the country. You can find plenty of nightlife along Ventura Puente, Nachas is a good place to try and get laid.
Tampico Rounds Out The List
Remember that this wasn't necessarily in any order, and in Tampico you can go out to meet sexy Mexican girls at beach bars near Playa Miramar or nightclubs downtown like Byblos. At any of the above cities a lot of fun can be had.
Meeting Girls In Mexico Online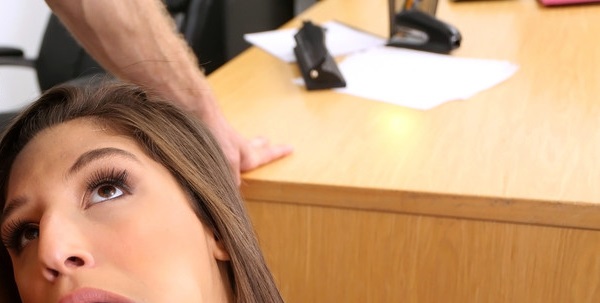 We know that we didn't dive too deep in any of those write ups, we wanted to write a blog post and not an eBook. We linked you to more info for each so if any sound good then check them out.
Some guys will prefer to go watch one of those twerking contests at the beach and hope to pick up sexy girls who are only in town to enjoy their Spring Break or on a summer vacation. But plenty of others are going to want to get into the real cities this country has to offer and see what they can accomplish.
The best thing you can do before you visit any town is pipeline on a dating site. These days a lot of us really take for granted how powerful of a tool online dating is.
Do you realize that if a guy wanted to make a smash trip like this in the 80's or 90's he just had to show up in a new city and not know anyone. Then he would read some travel guide, like a book not online, and go to whatever bar or club they suggested.
Then he had to cross his fingers and hope he found an attractive lady who also found him attractive and wanted to hook up before he left town. These days we don't have to put all of our hopes on our skills and luck on a night out.
Instead we can use online dating to help us meet sexy girls in Mexico in all of the cities we plan to visit before we go. Heck, you can start to use it before you even plan your trip and then only go to the cities where you are finding girls who are interested in meeting you.
That really is a game changer, and we all need to be very thankful that it is an option that we have. Plus online dating is so much easier than many guys make it out to be.
Just put up some of your best pictures, write a brief summary of your interests, and start messaging the sexiest girls that you see. Compliment them, but don't be creepy about it.
Here are some simple rules to help you out:
Don't be a pervert
Don't be an asshole
Don't ask for naked pictures
Don't send out dick pics unless they ask
Don't ask to do a nude cam chat
Can you handle that? Because if you can these girls will feel comfortable being around you, and if so you can probably get them to come back to your place for some real fun, not just sex chats.
Fire one up and start to see which cities you are making headway with the girls and then visit the towns where you have the most prospects. Combine that with the info you read here and the links we gave for further learning and you will be fully prepared and can have an awesome time!
In the past we did not discuss Adult Friend Finder in this country but that has changed. A few years ago when no sexy girls were using it to find hookups we didn't want to waste your time.
But we contacted AFF to get an updated list of countries with active female users and many Mexican women have begun signing up to try it out. In a smaller town it may not work great, but in the bigger cities there will be plenty of women on Adult Friend Finder hoping to get laid soon.
Good luck when visiting the best cities in Mexico to meet girls.