Best Party Beaches To Meet Girls For Sex In Mexico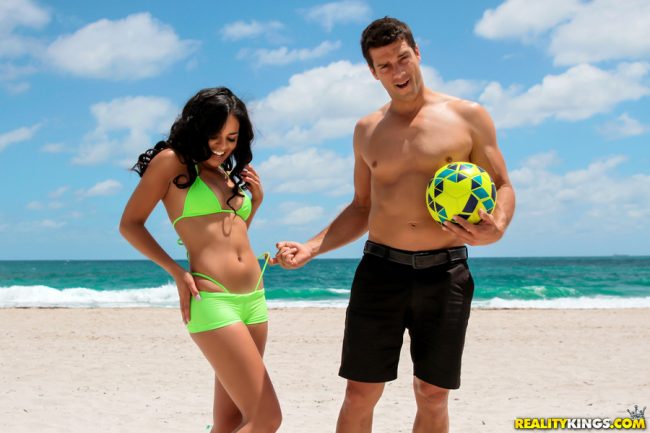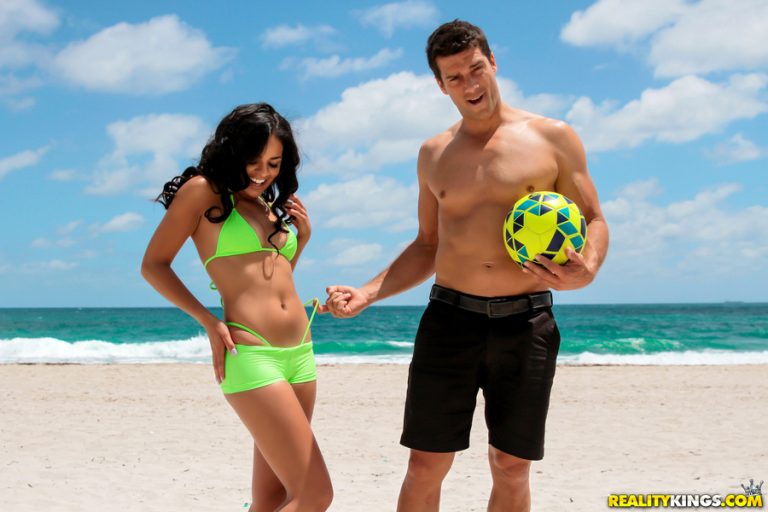 Today we are going to talk about the best party beaches to meet girls for sex in Mexico. When single guys travel they always have one thing on their mind and that is getting laid.
If this is your goal then we have six party beaches in Mexico that we think are best for meeting girls and having sex. You should be able to find some good nightlife in all of them whether you want to monger or pick up other girls on holiday mode.
We have already covered all of these cities so you will see links here that can give longer break downs of each. But in truth they are all somewhat similar and we will give some general tips to get started.
You have to remember that you are visiting tourist traps and will have to put up with all that entails. The prices may seem quite reasonable to you but as a first time visitor you are still likely to be overpaying for things.
After we give the general nightlife and mongering advice then we will tell you about the best areas for nightlife in these Mexican beach party towns. You definitely want to choose the right location so that you have the best chance to score.
We will also tell you about the best online dating site in Mexico. You can use this to meet girls in the beach destinations you head to, or you could try to meet girls throughout the country and pay their bus fare to visit you.
Many girls would gladly accept a free trip to the beach and if the two of you share a bed it isn't hard to figure out what will happen.
General Party Beach Advice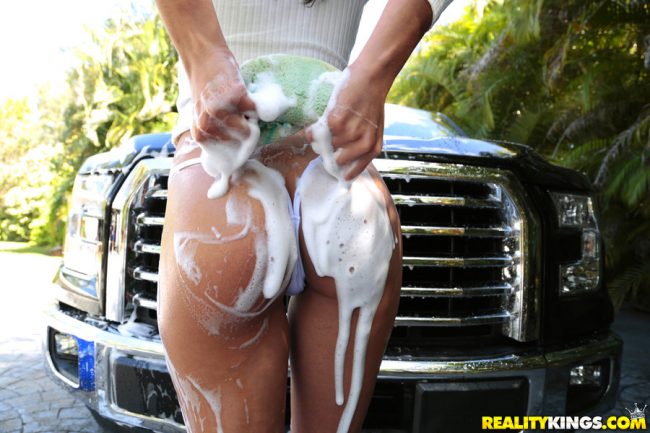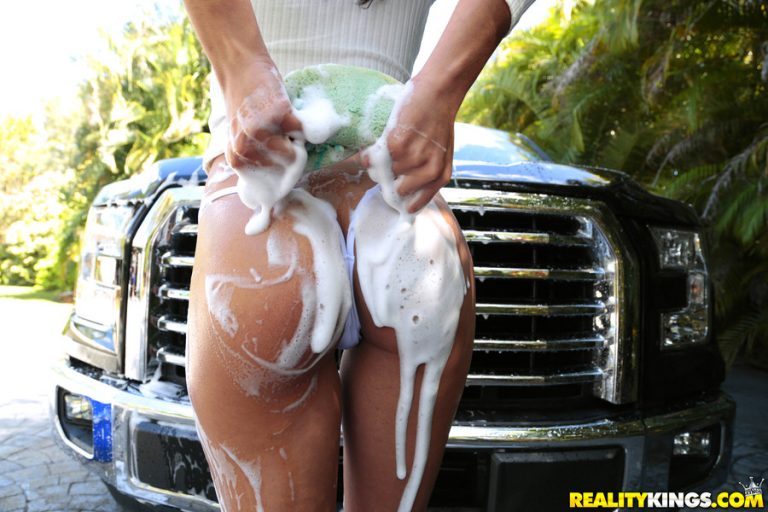 Beaches are some of the biggest tourist traps all around the globe. You are not going to be dealing with the most honest local people here as many of them will move to these cities specifically to try and rip you off.
That means any time you want to take a taxi you might have to haggle for the meter or a fair price. When you are chilling on the beach expect touts and vendors to disturb you often trying to sell you stuff over and over.
As far as safety goes each of these cities has a 'tourist area' or 'nightlife area' and often they are one in the same. Do your best to get a hotel or AirBnb right in that area and stick to it as much as possible.
Even though we have all heard about the violence in Mexico these beaches bring in tons of tourist dollars and they will keep them very safe. If you try to stray too far away from the safe areas then who knows.
As far as meeting girls goes you probably won't run into many local girls from the cities here. You most likely are going to try to meet girls for sex from all over the globe, and when you see local Mexican girls out after midnight they very well might be hookers.
Prostitution At Mexico Beaches
They might be hookers, or they might just be girls from other cities in Mexico on a vacation. It isn't always easy to tell, but the more experience you have the easier it will be for you to tell who is a hooker and who isn't.
If a girl is out with a big group and is partying then she probably isn't a prostitute. If she is alone or with one friend looking bored and on the clock then she very well might be.
You really aren't going to find many street prostitutes in these Mexican beach towns. These are family friendly areas so you won't see skanks on the sidewalk hitting on every guy that walks by.
If you do want to find prostitutes there will probably be some at nightclubs, you can head to the strip clubs and brothels mentioned below, or you can ask a taxi. Asking a taxi may sound risky but it really isn't bad, he is going to get a kickback from the brothel so that is his motivation.
There will probably be some spas for erotic massage in Mexico beach party towns. If you see sexy girls standing outside a spa asking if you want a massage a happy ending might be available.
Even better, if you go in and are presented with a lineup then you can be pretty sure a happy ending or sex massage is possible. Always be on the lookout or hop in a taxi and ask for strip club, brothel, chicas, girls, or massage and he will probably know of a spot to take you.
And remember you are going to need to haggle over the price here. Locals will generally pay 300-500 at a brothel or for a sex massage where as they will ask tourists for 1000-3000.
Don't ever negotiate in dollar if you do that they will surely assume you are a noob that doesn't know the real prices. Trade in your dollars for pesos and shoot for 500 at a brothel, strip club, or massage parlor and 1000-1500 from a bar prostitute.
That is right, you can expect sex in the VIP rooms in strip clubs here, at least at the clubs listed on this page. You probably will never get the true locals price, but be sure to negotiate and avoid paying the suckers price.
There will be plenty of online escort services in Mexico beach towns. Some will be legit, some will be scams or fake, the best online escort site in the country is mx.mileroticos and that would probably be the best one for you to use.
Or you could just do a Google search for 'escorts in Cancun' or 'prostitutes in Playa del Carmen' or whatever city you are looking for. Many call girls are marketing themselves online these days.
Now we will get into our six best party beaches to meet girls for sex in Mexico. This isn't a ranking, just in alphabetical order.
Still Fun Parties In Acapulco
50 years ago Acapulco was the go to party beach in Mexico. It certainly doesn't have the same appeal with the younger generations but that doesn't mean it can't be a lot of fun.
If you wanted to pay for sex in Acapulco you can head into the nicer strip clubs like Foxy's, Tabares, and Chica's or more budget friendly options like El Sombrero or Tabares 2. They even have some good erotic massage spas like Majahua Spa and Spa du Soleil.
If you wanted to party with drunk tourist girls head to nightclubs like:
Main Town Area For Cabo San Lucas Nightlife
If you plan to party in the Cabo San Lucas nightlife then you want to stay in the 'Main Town' area. This is the nightlife district where you will find many of the best clubs and pick up bars like:
If you wanted to try to find prostitutes in Cabo San Lucas then head to strip clubs like Splash, Cabaret Topless Sports Bar, or Amnesia. This is definitely one of the more popular party beaches in Mexico currently.
Wild Spring Break Party In Cancun
What needs to be said about Cancun that you don't already know? This is one of the wilder spring break party destinations anywhere in the world and if you head here in late March you know that there are going to be a ton of drunk girls looking for sex.
Unfortunately like most spring break party destinations there will be five or ten times as many single drunk guys around so competition will be fierce. If you do visit here you want to stay in the 'Hotel Zone' which will have you near the top nightclubs like:
Of course there are many more options to choose from and if you visit during spring break they will all be wild. For mongering the Zona Roja red light district would be the place to go but it does get shut down from time to time.
If it is closed while you are here you are going to need to rely on the help of a taxi driver, or an online escort service.
Mexican Brothels In Cozumel
OK, Cozumel is probably not really one of the top party beach vacation cities in Mexico. It is a popular spot for cruise ships but the nightlife isn't as wild as some of the other places listed here.
There are some good clubs and singles bars like:
But it definitely won't ever be confused with Cancun in March. So why are we listing it? Because if you want to visit a beach with great brothels in Mexico then Cozumel is your spot.
There are plenty to choose from and they are all conveniently located right near the port where the cruise ships dock. Remember to discuss prices in pesos, they will start the bidding at $150 but you can close the deal for 1500 pesos.
Pascha, Salsa Club, and plus Bar & Co are three of the best brothels in Cozumel.
Lots Of Nightlife In Playa del Carmen
Another of the current most popular party beaches in Mexico has to be Playa del Carmen. It also has a wide variety of nightlife and mongering which might be why it is so popular.
You can head to beach clubs during the day like:
Or go out to bars and nightclubs after dark like:
If you wanted to find hookers in Playa del Carmen you could go to the strip clubs, two of the best are Marlin Men's Club and Chilly Willy's where sex with a Mexican prostitute will cost around 1500 pesos. Or if you want to pay an insane tourist tax head to the Pleasure Palace where they charge $350. Nevermind, don't go there.
Good Nightlife In Puerto Vallarta
If you want to party in the Puerto Vallarta nightlife stay downtown where many of the best bars and clubs are. The Malecon Boardwalk is another good place to spend your evening.
Some fun venues to party at are:
There are plenty of bars and strip clubs located on Guatemala Street like Aquah, Rolex, and Tapanko 2k where you can have sex for 1000 pesos. You can also visit bars like Golden Boy and Los Tejabanes and barfine the waitresses to bring them back to your hotel.
Meet Girls In Mexico Online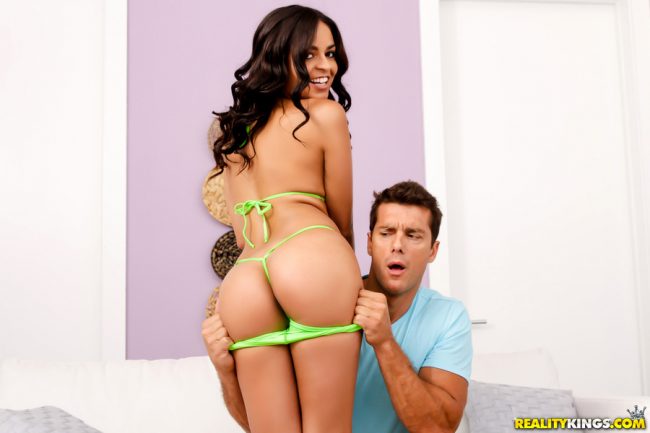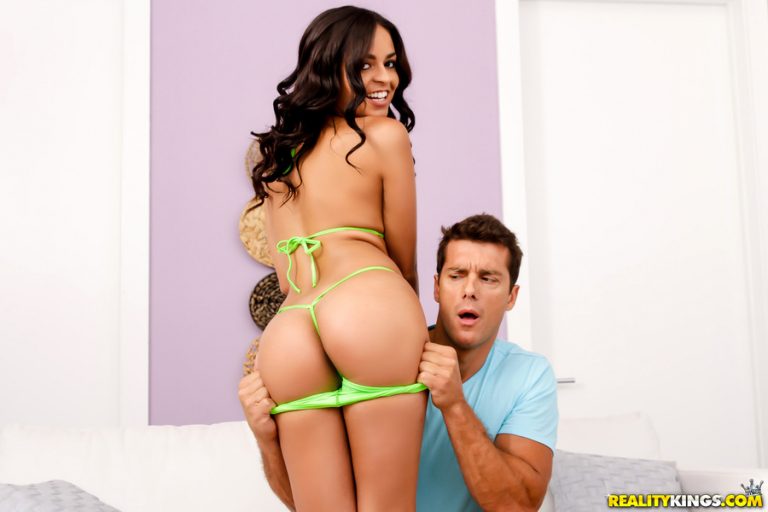 Lets say you aren't the type to walk up to a girl in a bikini on the beach or to approach in a nightclub. You may also not really like to monger or pay for sex.
Well online dating is probably the most popular way to meet girls for sex in Mexico or anywhere in the world right now. The best online dating site is Mexican Cupid and as we mentioned earlier inviting girls to the beach is a pretty big draw.
Maybe you are going to Mexico City first before you head to the beach. If so you should meet a girl on Mexican Cupid, take her on a couple dates, and if you hit it off invite her to come out with you.
Or if you are flying directly to one of the beaches invite girls from nearby towns to join you if you can't find anyone in these towns. Just remember to never send the bus fare up front, tell them you will refund it when they arrive.
This can be a great way to get a sexy girl to join you in bed for the weekend.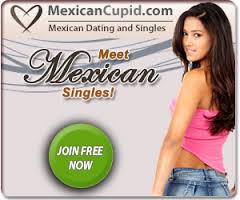 Enjoy Your Mexican Party Beach Vacation
You can definitely have a lot of fun at any of the cities listed here. If you wanted to monger you should have plenty of options, don't forget that strip clubs are effectively brothels here.
If you wanted to read more about great beaches with nightlife in Latin America check out this eBook guide. It breaks down the scene in some awesome beach and mongering destinations.
Good luck when visiting the best party beaches to meet girls for sex in Mexico.