Best Party Beaches To Meet Girls In Mexico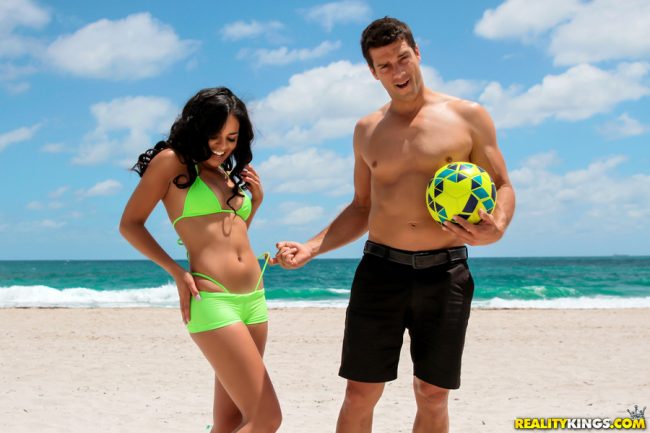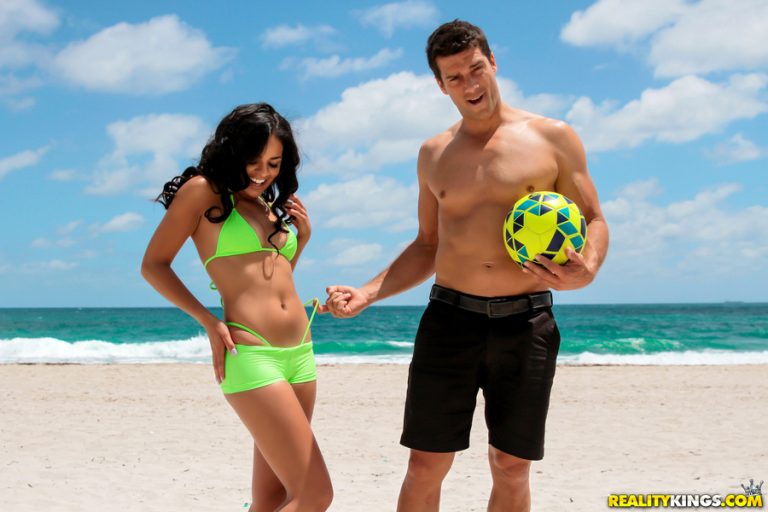 Today we are going to talk about the best party beaches to meet girls in Mexico for casual sex. When single guys travel they always have one thing on their mind and that is getting laid.
If this is your goal then we have six party beaches in Mexico that we think are best for meeting slutty girls and having easy sex. You should be able to find some good nightlife in all of them to pick up women who are enjoying a vacation.
We have already covered all of these cities so you will see links here that can give longer break downs of each. But in truth they are all somewhat similar and we will give some general tips to get started.
You have to remember that you are visiting tourist traps and will have to put up with all that entails. The prices may seem quite reasonable to you but as a first time visitor you are still likely to be overpaying for things.
After we give the general nightlife advice then we will tell you about the best areas for nightlife in these Mexican beach party towns. You definitely want to choose the right location so that you have the best chance to score.
We will also tell you about the best online dating site in Mexico. You can use this to meet girls in the beach destinations you head to, or you could try to meet slutty girls throughout the country and pay their bus fare to visit you.
Many girls would gladly accept a free trip to the beach and if the two of you share a bed it isn't hard to figure out what will happen.
General Party Beach Advice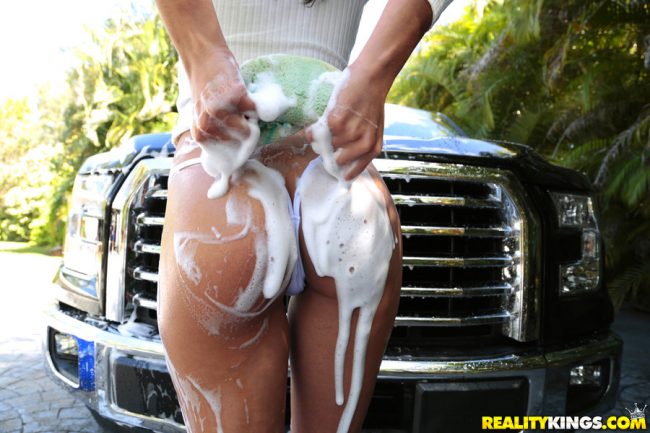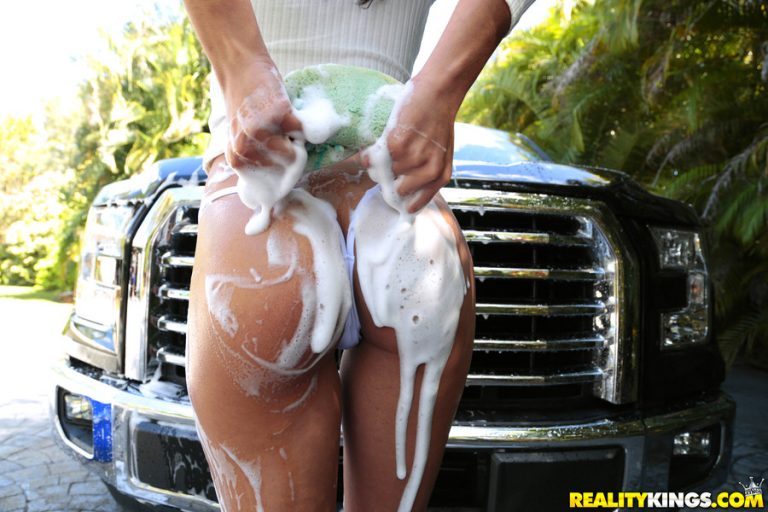 Beaches are some of the biggest tourist traps all around the globe. You are not going to be dealing with the most honest local people here as many of them will move to these cities specifically to try and rip you off.
That means any time you want to take a taxi you might have to haggle for the meter or a fair price. When you are chilling on the beach expect touts and vendors to disturb you often trying to sell you stuff over and over.
As far as safety goes each of these cities has a 'tourist area' or 'nightlife area' and often they are one in the same. Do your best to get a hotel or condo right in that area and stick to it as much as possible.
Even though we have all heard about the violence in Mexico these beaches bring in tons of tourist dollars and they will keep them very safe. If you try to stray too far away from the safe areas then who knows.
As far as meeting girls goes you probably won't run into many local girls that were actually born in the cities here. You most likely are going to try to meet girls for sex from all over the country and the globe.
Main Town Area For Cabo San Lucas Nightlife
If you plan to party in the Cabo San Lucas nightlife then you want to stay in the 'Main Town' area. When slutty girls in Cabo want quick and easy sex they go to:
This is definitely one of the more popular party beaches in Mexico currently.
Wild Spring Break Party In Cancun
What needs to be said about Cancun that you don't already know? This is one of the wilder spring break party destinations anywhere in the world and if you head here in late March you know that there are going to be a ton of drunk slutty girls looking for sex.
Unfortunately like most spring break party destinations there will be five or ten times as many single drunk guys around so competition will be fierce. If you do visit here you want to stay in the 'Hotel Zone' which will have you near the top nightclubs like:
Of course there are many more options to choose from and if you visit during spring break they will all be wild.
Cruise Port Town
OK, Cozumel is probably not really one of the top party beach vacation cities in Mexico. It is a popular spot for cruise ships but the nightlife isn't as wild as some of the other places listed here.
There are some good clubs and singles bars like:
But it definitely won't ever be confused with Cancun in March.
Lots Of Nightlife In Playa del Carmen
Another of the current most popular party beaches in Mexico has to be Playa del Carmen. It also has a wide variety of nightlife which might be why it is so popular.
You can head to these beach clubs during the day:
Or go out to bars and nightclubs to pick up slutty women after dark at:
Good Nightlife In Puerto Vallarta
If you want to party in the Puerto Vallarta nightlife stay downtown where many of the best bars and clubs are. The Malecon Boardwalk is another good place to spend your evening and find slutty girls who want sex.
Some fun venues to party at are:
Probably Avoid Acapulco
50 years ago Acapulco was the go to party beach in Mexico. It certainly doesn't have the same appeal with the younger generations and now the cartels have taken this region over.
You don't really want to come here, but if you must then go party with drunk tourist girls at nightclubs like:
Meet Girls Online Before Your Trip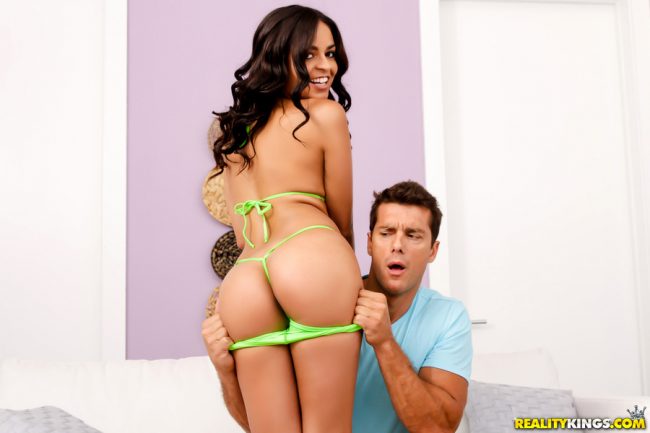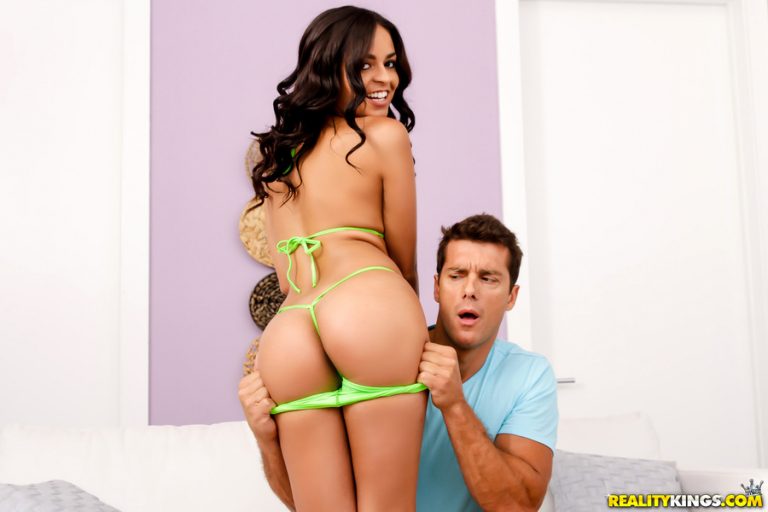 Lets say you aren't the type to walk up to a girl in a bikini on the beach or to approach in a nightclub. You may also not really like to monger or pay for sex.
Well online dating is probably the most popular way to meet girls for sex in Mexico or anywhere in the world right now. Maybe you are going to Mexico City first before you head to the beach. If so you should meet a girl online, take her on a couple dates, and if you hit it off invite her to come out with you.
Or if you are flying directly to one of the beaches invite girls from nearby towns to join you if you can't find anyone in these towns. Just remember to never send the bus fare up front, tell them you will refund it when they arrive.
This can be a great way to get a sexy girl to join you in bed for the weekend. In the past we did not discuss Adult Friend Finder in Mexico but that has changed. A few years ago when no sexy girls were using it to find hookups we didn't want to waste your time.
But we contacted AFF to get an updated list of countries with active female users and many women here have begun signing up to try it out. In a smaller town it may not work great, but in the bigger cities there will be plenty of women on Adult Friend Finder hoping to get laid soon.
Good luck when visiting the best party beaches to meet slutty girls for easy sex in Mexico.