Where To Hook Up With Sexy Girls In Jakarta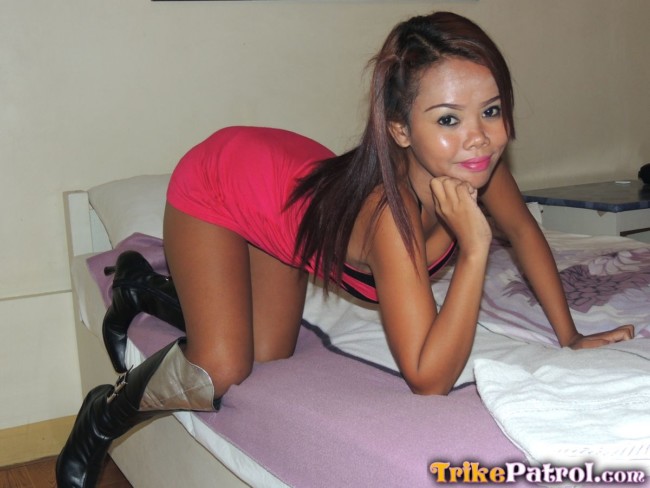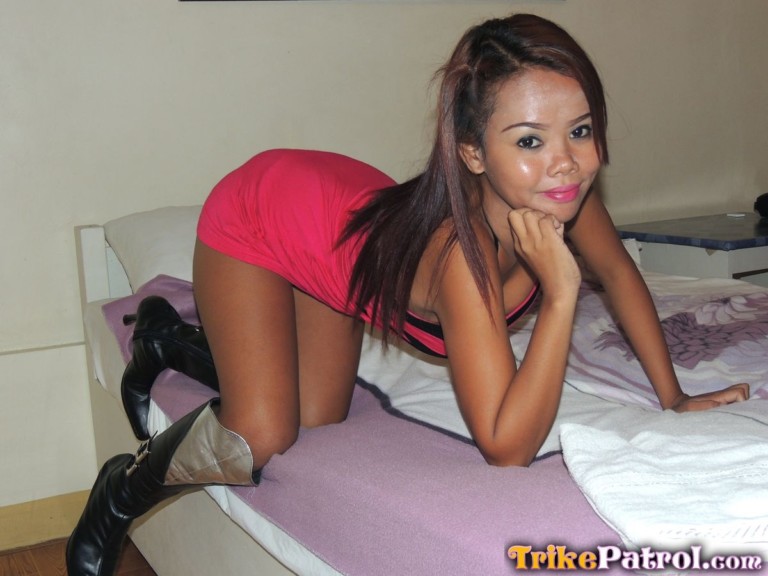 This post will tell you about where to hook up with hot girls in Jakarta for sex or serious dating. Many people have the complete wrong impression about Indonesia.
They think just because it is a Muslim country there is no nightlife, no alcohol, no prostitution, and all of the girls are going to be virgins until marriage. If you have partied in this country you know that isn't true.
Most Indonesian girls are very prude, the vast majority of them have zero interest in casual sex or even going to a disco. But this is a massive city, one of the biggest on the planet.
It doesn't take a high percentage of girls to be different from the norm for there to be plenty of fun to be had. At the best nightclubs to meet hot girls for sex in Jakarta there will be plenty of them out that are looking for hook ups and often they want to hook up with foreign men.
There really aren't all that many tourists here, and the locals call tourists 'bule.' As is the case in most Asian countries people here are obsessed with white skin, if you are white you are going to get stares from all directions.
But if you are a tourist from anywhere else and speak English you will stand out for the right reasons. While foreign men won't have a chance with 95% (or more) of the sexy girls in Jakarta the odds are still drastically in your favor.
We are going to break this city down into North, Central, and South and mention some great pick up bars and clubs to visit in each. Lastly we will tell you about the best online dating sites in Indonesia. That way you can meet these women who are interested in foreign men without going out in the nightlife, or find some dates to bring out with you.
Kuta North Jakarta Sexy Girls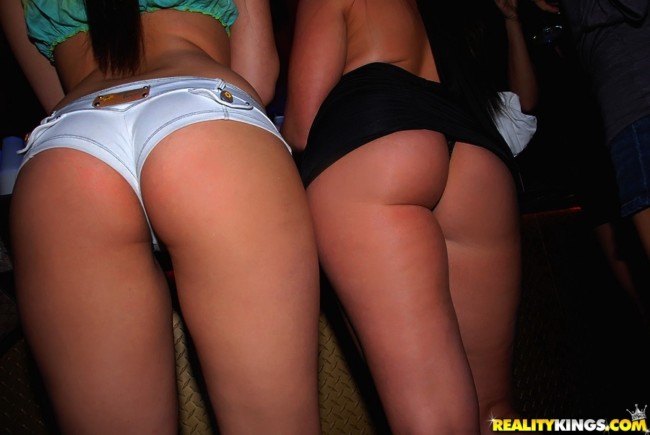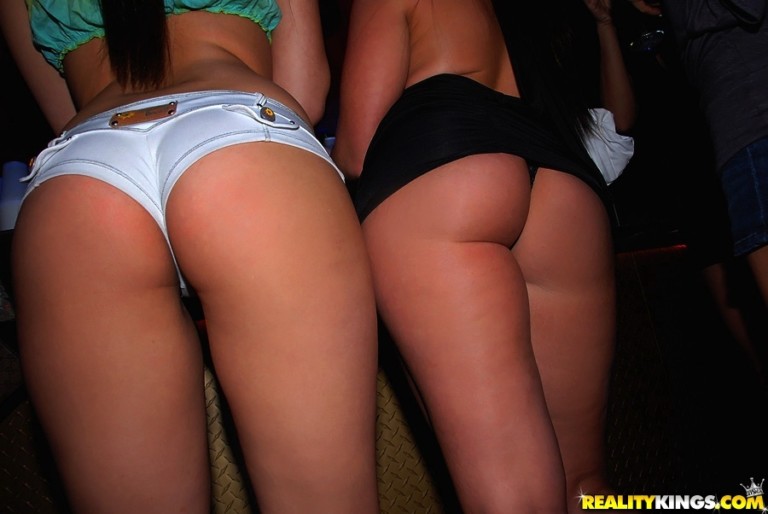 We are starting with North Jakarta even though most people will tell you that it should be avoided. It is the more dangerous area of the city and you will see open drug use at many of the clubs, mostly ecstasy or meth.
You also need to be careful of choosing the wrong taxi, and even the police are known to stop foreign men (or rich locals) in this area to give them an undeserved 'fine' of some kind. That really isn't something that happens often, but still you should be aware of it.
But since most foreign men don't venture out to the nightclubs here girls might be easier to pick up sexy Jakarta girls for hook ups. If you are the only bule or one of only a few in a club with 500 girls you have to like your chances.
Colosseum is probably the most famous club in this area, but you could also head to 108 Club (formerly Illigals) or Newtown. There are lots of places to party up north in Kota actually, it is up to you if you want to risk checking them out.
Central Jakarta Nightclubs
You probably want to try and stay in the central area on your trip. Getting a room here off AirBnb is the best way to go. The traffic in this city is brutal and you want to make sure you aren't too far away from anywhere you are going to visit. Somewhere around Plaza Indonesia would be wise.
You don't need to worry about safety, cops, or drug use as much in this part of town. When hot girls in Jakarta want sex with strange men they often go to:
Both Skye and Cloud are rooftop bars that are more like lounges, not really nightclubs. They are still good places to pick up though.
Dragonfly and X2 aren't full on prostitute bars, but they might have some. In fact any bar or club in the central or southern regions might bring in prostitutes. They know this is where the tourists go to party and they want to get some of that cash. There also aren't a ton of options in the nightlife here so hookers and good girls do mix.
You don't need to assume they all are, but if you are getting the feeling she wants money then she probably does. If you find yourself not liking this city for any reason remember there are many more girls in Bandung a short and cheap train ride away.
Expat & Tourist Hook Up Bars In The South
South and central are pretty much the same, often times people don't differentiate between the two. Safety isn't as big of an issue and there will be more tourists or expats around, but still not that many.
Also, more sexy Jakarta girls who are interested in foreign men either to have fun or get their money. Some of the best South Jakarta hook up bars and clubs are:
If you are taking our advice and getting a room near Plaza Indonesia it won't take to long to travel to this area. During the day it will, but after 9pm you should be fine. The only other city in this country with great nightlife is Bali and you can read about it there, but it doesn't mean other towns aren't worth visiting.
Sexy Jakarta Girls Seeking Foreign Men Online
There are some downfalls to the nightlife here, alcohol is taxed a lot and quite expensive. The northern Kota clubs are pretty sketchy, and in central or south you never really know if a girl is a hooker or not.
Plus this is a big city and you may have to travel pretty far to venue change, and some guys don't even like nightlife either. That is why for foreign men meeting girls online is so great.
There are thousands and thousands of them out there, and even if only a few percent are interested in tourists the ones who are will be very interested. Often times they have never met one before.
You will have zero problems getting dates with sexy Jakarta girls, you can invite them to a nice dinner near your place, out in the nightlife, or just straight to your room for dinner and a movie. Just because most of the population is conservative doesn't mean they all are, and the ones who aren't can be quite aggressive about hooking up.
Online dating is a great resource that will save you time and money. Hop on a week before you visit to start to pipeline, you will show up with so many numbers and wish you had more time to see them all.
There are plenty of apps and sites out there to meet sexy girls online here. Because this post is in English we bet there are some tourists reading it.
If you are still in your hometown dreaming about taking a trip try using Adult Friend Finder to find girls for sex near you right now. It is a great site for fast hook ups, and Adult Friend Finder is doing great in American, Canadian, European, and Australian cities these days.
Good luck hooking up with hot girls in Jakarta for sex or serious dating. If you have good club game you will do quite well here.