Where To Hook Up With Sexy Girls In Bandung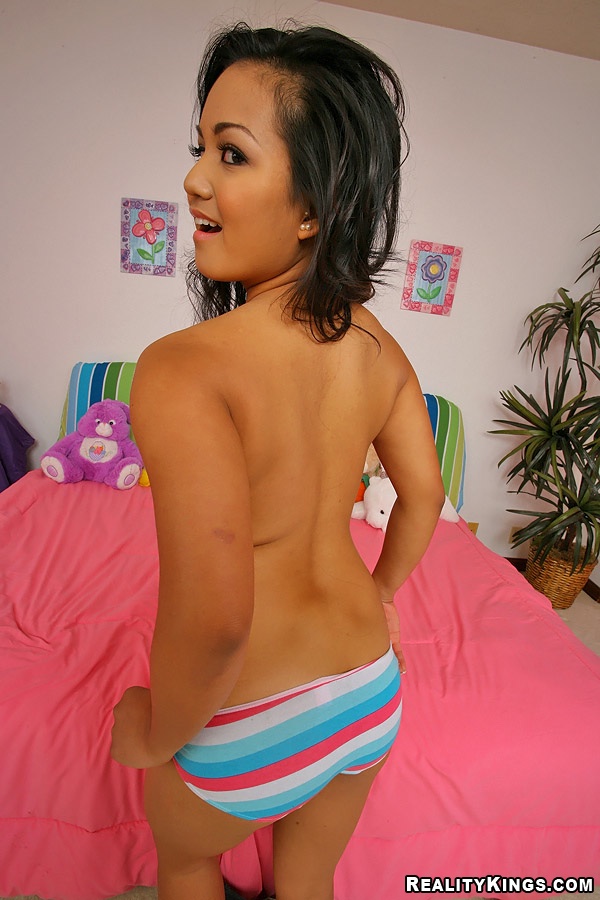 This post on where to hook up with hot girls in Bandung for sex the first night or a serious relationship will hopefully have all the info you need to have a great time here. Some of you may be on a quick trip around the country hoping to hook up with as many sluts as you can, others may be looking to settle in and find a long term partner.
We aren't really sure what your goals are so will try to cover it all. If you are new to meeting Indonesian women you may want to check out this link as we have covered them in depth in the past.
That post should give you a much better understanding of what trying to pick up girls for sex in Bandung will be like. This is an extremely religious country and you are going to run into far more prude girls then sluts who want sex with strange men.
You are going to see far more women in hijabs than girls in short skirts or that are showing any cleavage. With that said there are some girls here who really like foreign men that are known as bule hunters, and with few tourists  around those foreigners can hook up quite easily which is what this sex guide is all about.
Whether you want to pick these sexy girls up in the nightlife or meet them online either way can be very successful. Day game is not even worth your time, but we will still mention some spots for it as well.
Sexy Girls At Bandung Hook Up Bars
Unfortunately there isn't a ton of nightlife here, but you can visit these clubs and hook up bars to find slutty Bandung girls for sex:
You shouldn't be too shocked if you see some prostitutes in Bandung nightclubs, unlike Bali there isn't a ton of nightlife here and places for them to ply their trade. Most of those clubs are pretty spread out, the best bar district is Jalan Braga but to be honest it isn't anything special. On the weekends it can be a bit better as sexy Jakarta girls come here and party.
At least it is kind of in the middle of the city so you might as well try to get a condo near there. It will make setting up any dates pretty easy.
For day game just head to malls like Paris van Java or 23 Paskal, but remember day game is kind of a lost cause. We always mention that no matter what city in Indonesia we are talking about.
With so many prude girls around walking up to a random one in the middle of the day will almost never lead anywhere. Stick with the nightlife or online dating which we will cover next.
Some guys may not like the sound of there being tons of prude girls here but it really isn't a problem and actually makes your job a lot easier. We aren't going to say every girl in a hijab is prude but they pretty much all are.
So if you see a 6 in a hijab you don't really need to approach her, she is kind of already signaling to you that you don't have a chance. Now if she is shooting you eyes that is another story, but don't expect that to happen often.
On the other hand if a girl is out at a bar or club at 1am drinking and dancing in a sexy dress, well, you can see where we are going here. We aren't going to say every sexy girl at a Bandung nightclub is a slut, that certainly isn't true, but your odds of finding one there are a hundred times better than with day game.
Meet Girls Near You Online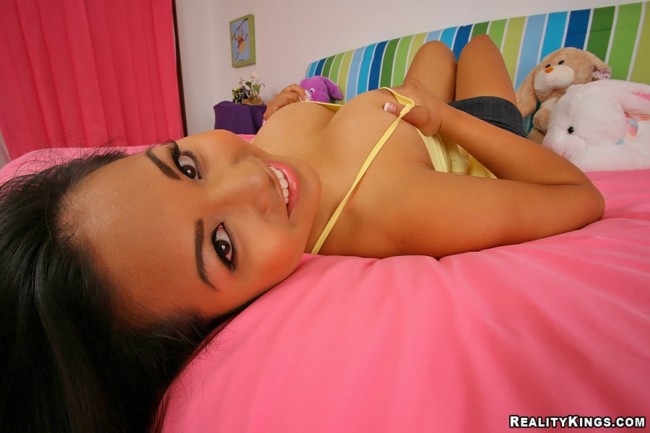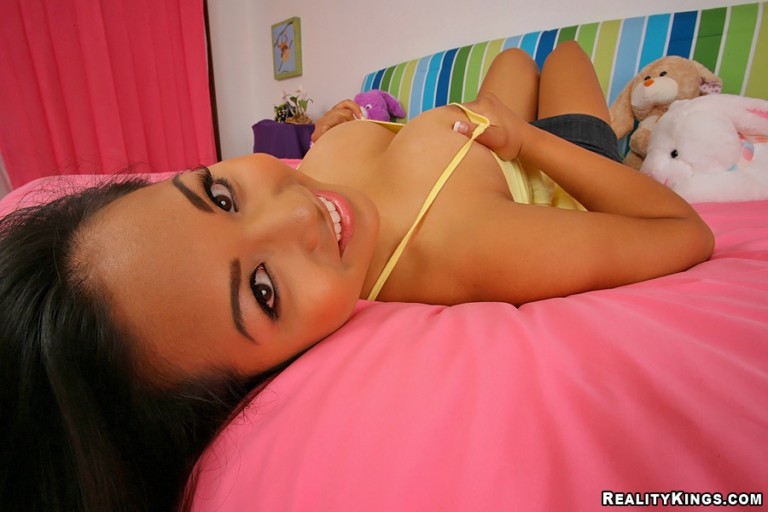 We listed this country as one of the three easiest to meet girls for sex online anywhere in the world. This may sound kind of backwards after we have been telling you how it is such a traditional place with prude girls, but let us explain.
The reason is pretty simple, the easy girls in Bandung you find are really easy and all you have to do is be a foreigner who is here and they will likely want to hook up with you. There are really aren't a lot of foreigners living or visiting here and many of these girls have never even had one as a friend.
Send them a message online, invite them for a drink or coffee near where you stay, and then after half an hour see if they want to go watch a movie at your place. Once you are there put on the movie and sit right up next to them on the couch or the bed for 20 or so minutes and remain a gentleman. 20 minutes later go in for a kiss and you will be surprised at just how often that out of nowhere kiss is accepted.
Sometimes you will end up with a naïve girl who hasn't even had the thought of sex cross her mind and who will reject you. More often than not they are going to a guys home because they want to hook up just as bad as you do and it will be on.
When trying to hook up with sexy Bandung girls  you met online remember these simple rules:
Be a nice guy
Don't talk about sex
Don't ask for nude pics
Don't send them dick pics
Don't be an asshole or pervert
All you need to do is be nice so they feel comfortable around you and get them to agree to come to your place and most of the time it will end well.
There are plenty of apps and sites out there to meet sexy girls online here. Because this post is in English we bet there are some tourists reading it.
If you are still in your hometown dreaming about taking a trip try using Adult Friend Finder to find girls for sex near you right now. It is a great site for fast hook ups, and Adult Friend Finder is doing great in American, Canadian, European, and Australian cities these days.
One last important note, download the GoJek App before you visit, it is similar to Uber but offers even more and it is extremely cheap to use. Now you know how hook up with girls in Bandung for sex the first night or dating, good luck on your trip!