Where To Hook Up With Sexy Girls In Belem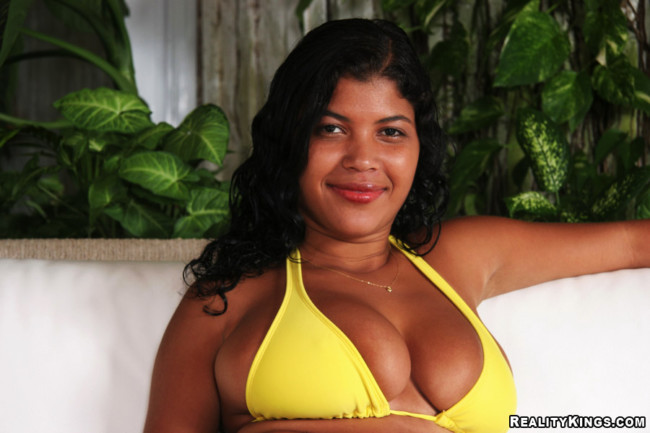 This post on hooking up with hot girls in Belem for sex or dating is loaded with the info you need to find whatever it is you desire. Some guys just want to have sex tonight with any hot woman they can find, others are hoping to start something that will last forever.
While we are more geared towards hooking up then finding Mrs. Right you can use the advice here to get whatever you are after. Picking up sexy girls in the Belem nightlife around Nazare is the way most guys go.
Partying with a bunch of drunk girls is never a bad idea. If you are feeling getting extra wild we will even mention where you can buy some sex toys. Being that everyone is on their smart phone 24/7 we also will tell you about the best dating site in Brazil, if a girl always has her phone in her hands then you gotta figure out how to get onto it.
Sexy Girls At Belem Hook Up Bars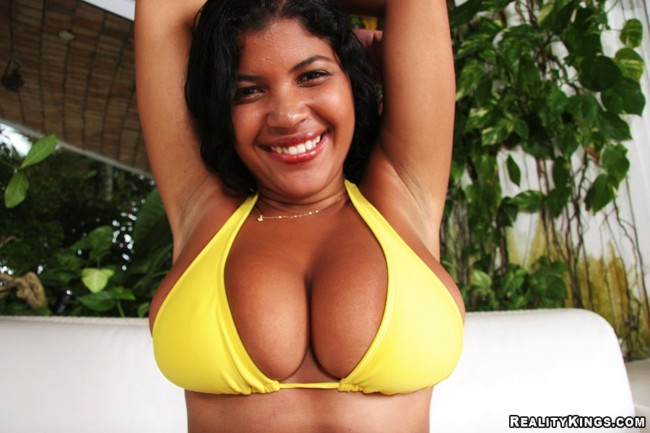 When you want to try to meet hot girls in Belem's nightlife for sex some of the hook up bars and clubs you should check out are:
Barcelona
Vitrine
Palafita
Botequim
There is good nightlife in an area of town called Nazare which is an upscale place. Since there is good day game here as well it might be a spot where you want to consider getting a condo.
If you are going to try to meet sexy girls in Belem you better tighten up your Portuguese before you visit. Girls here do not speak much English at all so if you don't know the local language you will be at a severe disadvantage, at least when trying to hit on the hottest girls.
With that said since so few foreign men come around you will still have a shot. The local girls will be eyeing you on the street and if one is looking at you like she is interested then she probably is.
Having sex with Belem girls you just met can be done but shouldn't be expected. Generally Brazilian girls take a few dates to get into bed despite their naughty reputation.
They will do lots of flirting, sexy dancing, even making out on the dance floor. But going all the way to sex the first night isn't as common as you may have been led to believe.
Day game works quite well here, just be on the look out for girls that are giving you the eyes. You can head to malls like Boulevard and Patio Belem for that.
You can also hang out on Rua Braz de Aguiar. Better yet, why not just go to the beach if the weather is nice. There will be pleny of sexy Brazilian girls in thongs tanning those gorgeous round asses.
If you wanted to find a sex toy shop to spice things up in the bedroom you could visit Belem Sex Shop at Av Gov José Malcher,1831 or Fetiche Sex Shop Numero Errado at 4 Conj. Gleba I 90, s/n – Marambaia.
Meeting More Girls Online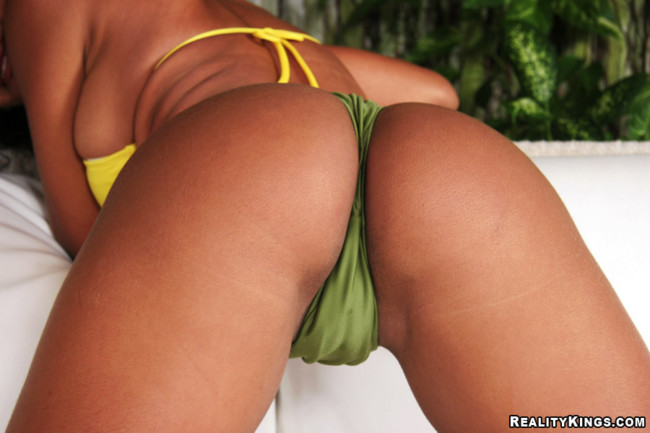 If you want to try to meet sexy Belem girls online that would not be a bad idea. While this isn't a terribly dangerous city by Brazilian standards it still probably ain't the safest place to go out at night.
Plus if girls are eyeing foreign men on the street they are even more likely to be aggressive on the internet when no one can see. Just log on to a site and start to pipeline a week before you arrive, that way you have plenty of contacts made before you go. Even though many local girls don't speak much English they should know enough basic words for messaging thanks to Facebook and Google.
Then you can continue to date online to make contacts before you hit up every other city in the country you will visit. This will be the easiest way to meet women who are interested in foreign men.
We didn't used to mention Adult Friend Finder in Brazil but that has changed. A few years ago when no sexy girls were using it to find hookups in this country we didn't want to waste your time.
But we contacted AFF to get an updated list of countries with active female users and many Brazilian women have begun signing up to try it out. In a smaller town it may not work great, but in the bigger cities there will be plenty of women on Adult Friend Finder hoping to get laid soon.
Some guys reading this sex guide may think online dating is a waste of time, our guess is they are doing it wrong. In practice it is so much easier and faster than any other method you can choose.
All you have to do is put up some photos that show you doing a few different activities, write a brief profile that doesn't come off as creepy, and start sending out polite messages. If the hot girls in Belem want to give you a chance then they will reply, if they don't then they won't.
Considering you can fire up a dating site and spam out the same 'hey, you are really cute, we should hang out sometime' message to 100 girls in an hour it gives you lots of chances. Our guess is hat those guys who call it a waste of time can't handle being a gentleman for a handful of messages when they are behind a keyboard.
Look, just don't be an asshole or a pervert. So many guys hop on dating sites and treat these girls like crap, as long as you seem kind, safe, and not like a weirdo some are going to give you a shot. Good luck hooking up with hot girls in Belem for sex or dating.