Finding Girls For Sex In Belem, Brazil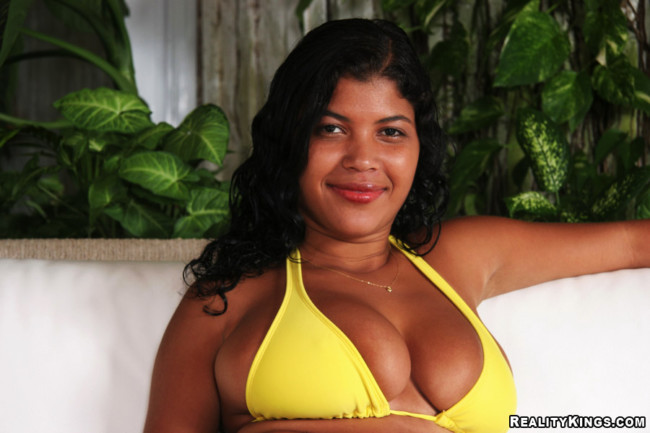 This guide to finding girls for sex in Belem will talk about both prostitutes and non pros. There are some great brothels here and many of the non pro girls have a thing for foreign men as well.
There aren't all that many gringos that travel here so you will definitely notice some stares in your direction. This is an interesting city with 2 million people, the ocean, a huge river, and lots of jungle surrounding it.
If you like nature then you can definitely find it here. However this is not a user friendly city, the public transportation sucks, and it definitely feels very third worldy at times. There are probably easier cities to meet girls in Brazil from a logistics standpoint.
But this post isn't really about all that, it is about getting laid. Brothels and prostitute bars will be the easiest way to do that.
The price for sex is cheap and there are many sexy Brazilian girls inside to choose from. So lets start this Belem sex guide with the mongering scene, girls that aren't pros will come next, and of course the best online dating site in Brazil must be mentioned.
Visit Brothels For Sex In Belem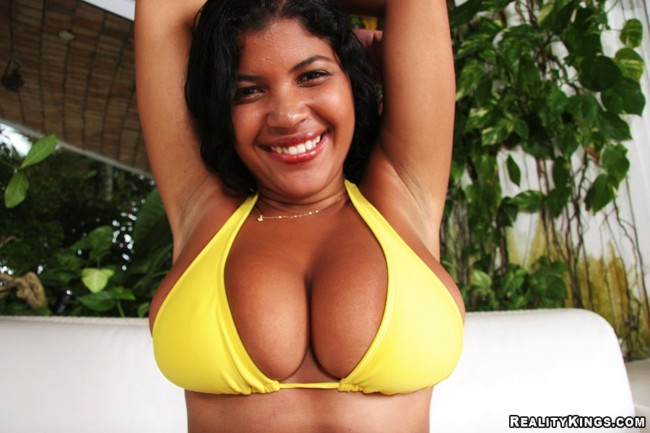 There may be some freelance prositutes around town in nightclubs, on sketchy street corners, or you can probably meet some online escorts as well. But the brothels are the best way to find sex in Belem.
We aren't exactly sure what the correct local term for these are. Terma? Prive? Boate? Prostitute bar? So we go with brothel, and they are similar to what you find when looking for sex in Rio de Janeiro or Sao Paulo.
You will pay a very small cover charge to enter and then be in a room with many sexy Brazilian prostitutes. The girls will not come up to you, if you like one you see you have to make the first move.
You can offer to buy her a drink but that is not necessary. Make some polite small talk and then a 'how much' is enough. The price for sex in Belem brothels can vary but expect most girls to start with an offer of 100r for a half hour.
Then you will need to pay for the room which is around 30r and this will include a condom. It is similar to the set up when paying for sex in Tijuana and you may have to pay for the use of a towel also but the charge is small.
The room charge won't be negotiable but how much you pay the girl will be. Since you get around 3r for every $1 USD if they are opening at around $30 some guys choose not to haggle.
Now lets go ahead and list the best brothels in Belem for you:
Paraiso is open in the afternoon until 10pm, located on Rua Manoel Barata
Saidara (AKA Boulevard) opens late night near Ver-O-Peso Hotel, has strippers some nights
DVD located on Travessa Sete de Septembro 324 near Paraiso
Locomotivia is a bit outside of town and more expensive than the others
If you are looking for sex then brothels are definitely the way to go. The price is affordable and each has a wide variety of sexy girls inside to choose from.
You can also meet Belem escorts online. If you Google escorts in Belem some services will pop up, or you can find call girls on various dating apps and social media.
Meeting Single Girls In Belem
If you are going to try to meet single girls in Belem you better brush up on your Portuguese before you come. Girls here do not speak much English at all so if you don't know the local language you will be at a severe disadvantage, at least when trying to hit on the hottest girls.
With that said since so few foreign men come around you will still have a shot. The local girls will be eyeing you on the street and if one is looking at you like she is interested then she probably is.
Having sex with Belem girls you just met can be done but shouldn't be expected. Generally Brazilian girls take a few dates to get into bed despite their naughty reputation.
They will do lots of flirting, sexy dancing, even making out on the dance floor. But going all the way to sex the first night isn't as common as you may have been led to believe.
Day game works quite well here, just be on the look out for girls that are giving you the eyes. You can head to malls like Boulevard and Patio Belem for that.
You can also hang out on Rua Braz de Aguiar. Better yet, why not just go to the beach if the weather is nice. There will be pleny of sexy Brazilian girls in thongs tanning those gorgeous round asses.
If you want to try to meet single girls in Belem's nightlife then some of the bars and clubs you should check out are:
Clube de Remo
Barcelona
Palafita
Botequim
There is good nightlife in an area of town called Nazare which is an upscale place. Since there is good day game here as well it might be a spot where you want to consider staying.
If you wanted to find a sex toy shop to spice things up in the bedroom you could visit Belem Sex Shop at Av Gov José Malcher,1831 or Fetiche Sex Shop Numero Errado at 4 Conj. Gleba I 90, s/n – Marambaia.
Meeting Brazilian Girls Online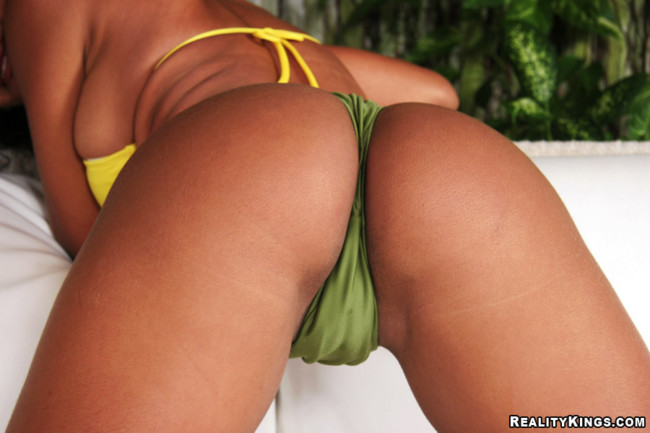 If you want to try to meet single Belem girls online that would not be a bad idea. While this isn't a terribly dangerous city by Brazilian standards it still probably ain't the safest place to go out at night.
Plus if girls are eyeing foreign men on the street they are even more likely to be aggressive on the internet when no one can see. Brazil Cupid is the top online dating site in the country and can be a great wingman for you here.
Just log on and start to pipeline a week before you arrive, that way you have plenty of contacts made before you go. Even though many local girls don't speak much English they should know enough basic words for messaging thanks to Facebook and Google.
Then you can continue to use Brazil Cupid to make contacts before you hit up every other city in the country you will visit. This will be the easiest way to meet women who are interested in foreign men.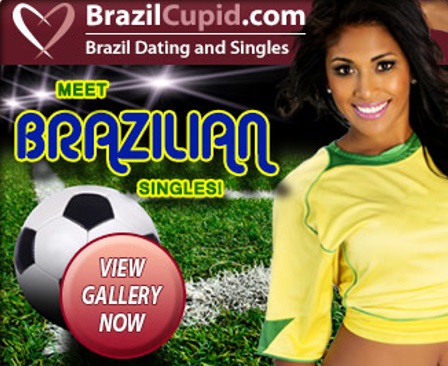 Good Luck Finding Sex In Belem
This is a nice place to visit because there are many single girls around you can pick up, or some well priced brothels if you want mongering. It is always nice to have many options.
If you want more info on how to enjoy the nightlife here check out our Brazil travel guide for men. Good luck finding girls for sex in Belem.