Finding Girls For Sex In Alicante, Spain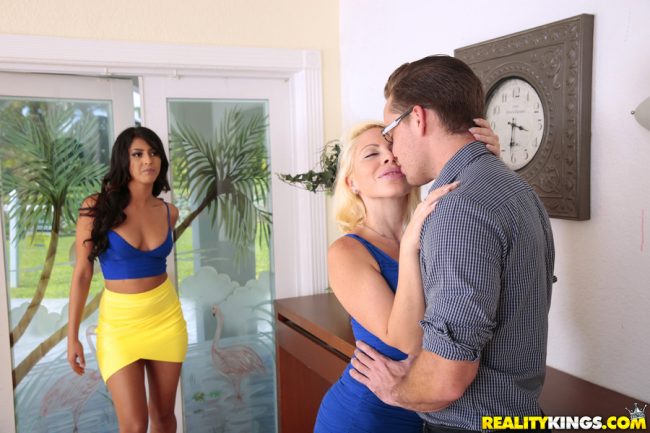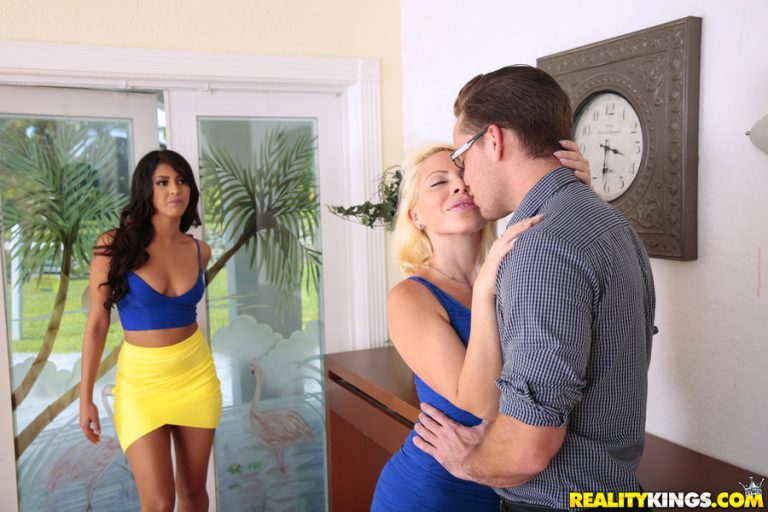 Welcome to this guide to finding girls for sex in Alicante, Spain. The mongering scene here is pretty similar to what it is all around the country.
You can use the internet to try to meet online escorts or visit plenty of brothels and sex clubs all around the city. There is a lot of prostitution going on here as this Alicante sex guide will show you.
We will break down the various ways to go about it so that you can figure out which one is right for you. We will also tell you where we think the bad value is, mainly with the erotic massage spas.
After we go through all of the ways to pay for sex we will then switch to talking about girls that aren't hookers. Not every guy likes mongering and some will prefer to put in a little effort instead of spend a little money.
The good news is that there is a very nice bar district here with concentrated nightlife in a small area. That is always a great thing to here when it comes to picking up girls and makes things so much easier logistically.
We will also be telling you about a good hook up site where you can meet some adventurous ladies who are wanting to hook up and have some fun. But lets start off with the mongering and we have to begin with the internet.
Online Escorts & Finding Brothels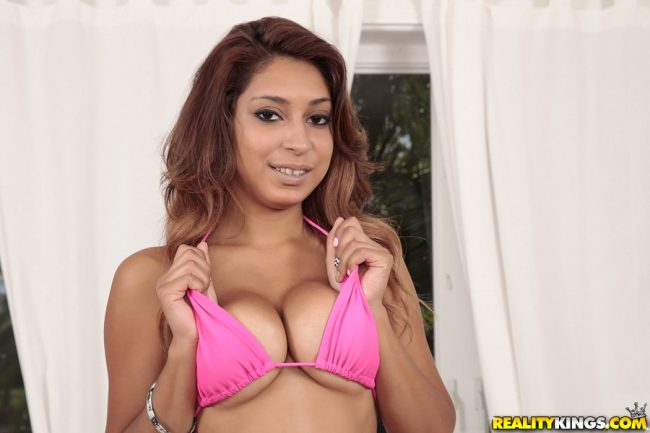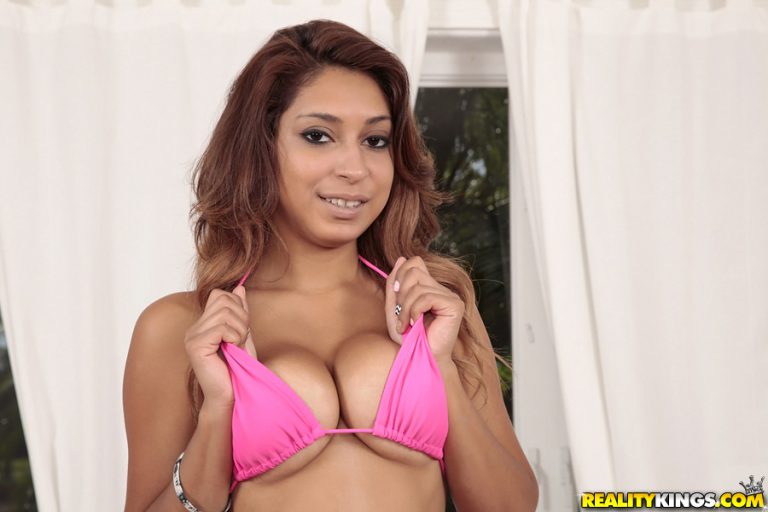 We are going to combine finding online escorts in Alicante and brothels in the same section. That is because all of these brothels have websites and you should probably check them out before you go to the location.
Plus you can often find reviews of these online escorts or brothel girls if you want to search on the internet. We have covered the topic of meeting hookers online in Spain before but will give a cliffs notes version of the main tips again.
In this city you will want to head to sites like Pasion.com, Spalumi, or just Google online escorts in Alicante. This will lead you to plenty of options but the first two we mentioned are probably the best.
These are online marketplaces where you can find many prostitutes. They are even escort review sites where you can read about how call girls perform from guys who have used their services in the past.
This way you can make sure you aren't dealing with fake pictures, old pictures, or highly filtered pictures. You will know you are really getting what you see, plus you can find out what type of bedroom performance they give.
Anyone who has tried to meet hookers online before knows how hit and miss it can be. Sometimes you end up with a gem, other times you get women who are 5 years older and 20 pounds heavier than you expect.
But with the escort review sites you can be reasonably certain you will know what is going to show up. Then you can also find the Alicante brothels listed below and find out which girls are worth choosing if you visit them.
If you spend enough time on the escort review sites you will start to notice that many of the profiles have the same phone number. That means it is an advertisement put up by an agency or brothel and you probably aren't going to meet that exact call girl, you aren't dealing with an independent escort in Alicante.
That isn't a deal breaker though, and no matter who you contact the best thing you can do is ask for their Whatsapp number. Then send them a message saying you would like to see current pics of them or the available girls.
Make it known that if you do not meet the sexy lady from the pictures you will not be going through with the deal. If you say that they likely won't waste your time by sending fake pictures, but it still might happen from time to time.
Some guys like to search these sites for hours to find the right independent escort. The price really won't be much cheaper (if at all) then what you will pay at a brothel but you can find a highly reviewed girl and expect to have a great time.
Others prefer to roll the dice a bit and show up at a brothel without knowing what to expect. There will be 5-10 sexy prostitutes to choose from and you generally pay around 60-80 euros for 30 minutes of sex or 100ish for an hour.
They will vary a little from place to place but the prices are all pretty similar. Some of the best brothels in Alicante are:
Villa Marcela at Calle Rio Tajo No. 15, San Vincente del Raspeig
Sala Luxx
Camilla Sexhouse
the'Angelo
Las Palmas
La Casa De Josi
VIP club
Lolas Alicante
ScortAlicante
Search for any of those, get their contact number, and ask them for current pictures of the available women. Or just get their address, show up, and pick the girl you like the most.
They are probably the best way to find girls for sex in Alicante from a time, ease, and price perspective. If you don't like what you see out of the lineup you can leave at no cost to you.
Guide To The Sex Clubs
We aren't exactly sure what the call the sex clubs in Alicante. Some refer to them as puticlubs, strip clubs, brothels, or the Spain version of an FKK.
They aren't the same as the brothels listed above, the ones we just mentioned are the type where you get in and get out quickly. These sex clubs are the types of places where you go grab a drink, relax, watch some sexy topless girls dancing and eventually head to the back room to bang.
There is either going to be a cover charge of 10-20 euros that often comes with 1 free drink or there will be a 1 drink minimum. Either way expect to pay in the 10-20 range to check them out.
Then the price for sex will be in the 60-80 range for half an hour, so slightly more expensive than the brothels but a different experience. You can relax around the bar, lounge, or pool and take your time finding the right girl for you.
Some of the best sex clubs in Alicante are:
Aristocrate
El Pisito
Mon Rouge
Mesalina
D'Angelo Palace
Maximo
Las Palmeras
Kiss Club
If you want to just get in and get out quickly you probably are better off at the quick brothels we listed first. If you want to take your time and enjoy some hot topless dancers then these are the better option.
Men's Erotic Spas For Happy Ending Massage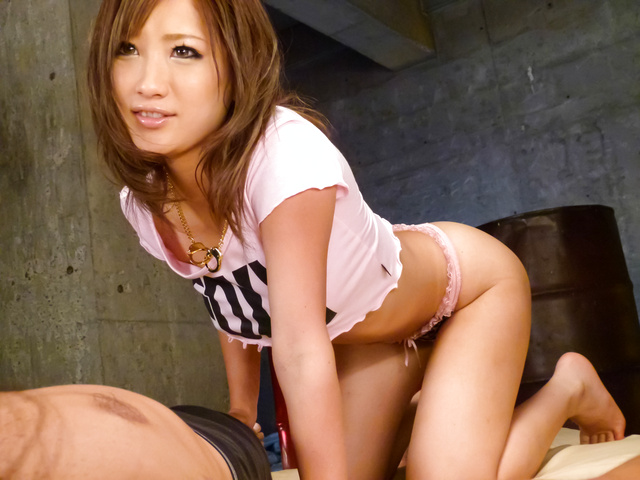 We mentioned earlier in this guide that we think the value isn't there when you visit men's erotic spas in Alicante for happy ending massage. The reason is the same as it is in all cities around Spain, all you get is a handjob.
Considering an erotic massage costs 100 euros you are paying more for a rub n tug then you have to pay for sex. Sure you can get a body to body massage, lingam, prostate, four hands or other types of sensual massage but in the end all you are going to get is a handjob.
If you like the therapeutic experience and want to try a men's erotic spa in Alicante for a happy ending massage then check out Samadhi. But you are probably better off searching the escort review sites for a prostitute that will do a full service sex massage.
That pretty much wraps up the mongering section, if you wanted to look for street prostitutes head to the area near Ave De Denia and Leroy Merlin where you can find streetwalkers. Now lets move on to girls that aren't hookers.
Single Girls In Alicante
If your goal is to pick up single girls in Alicante then you want to stay in the Old Town area near the beach. In particular try to be as close to Carrer De Sans Isidre and Calle Carrer Labradores as possible.
This is where one the best clubs in the city is and is the main party hot spot in town with the best nightlife. There are some streets here for walking only where everyone starts to gather late in the evening.
Remember that nightlife in Spain begins late and goes until the early hours. People have dinner around 10 or 11 and don't hit up nightclubs until 2 or later. Oh ya, and brush up on your Spanish for best results.
If you locate yourself in this area of town the best thing you can do is head out your door and let the night lead you where it may in this party hot spot. We will mention a list of good venues but really that can vary so much from night to night.
Go out on the street and look for places with good ratios and head inside. If you want some specific spots to go then some of the best pick up bars and clubs to meet single girls in Alicante's nightlife are:
Havana is the main club and is located right at the street corner we mentioned before. After 4am most of the action moves down by the pier at clubs like Monsoon.
If you prefer day game then the easiest thing you can do is visit La Postiguet which is the best beach in the city. It is a topless beach but there will still be some families running around as well.
Swingers Clubs In Alicante
If you want to go to a group sex orgy or try wife swapping then you can visit the swingers clubs in Alicante. There are actually many here, you might be surprised at how many actually.
Some of the best swingers clubs in Alicante are:
Aditi Swingers Lifestyle Club
Puerto d'amor
El Paraje
There are also Casa Fiesta parties which are group sex orgies as well. If you want to meet swingers or have some kinky group sex then you have plenty of options here.
Just remember that single guys don't always get let in the door. If you want to meet a freaky girl to help get you in then read our next section.
Meeting Horny Girls In Spain Online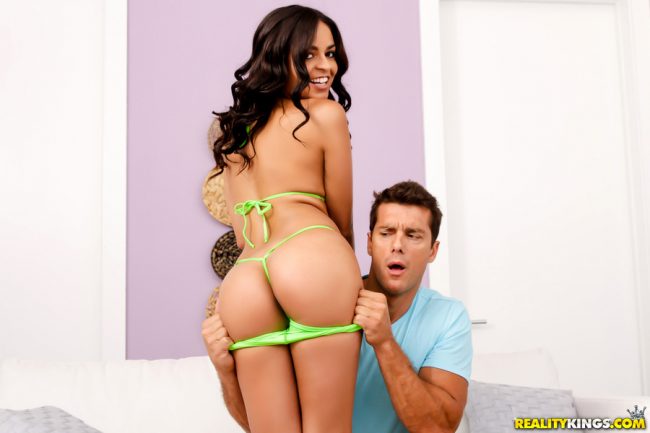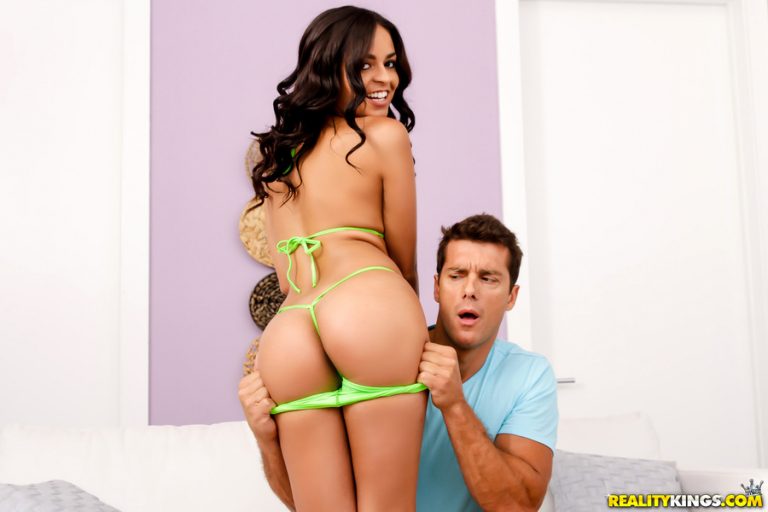 We aren't the type of site to promote things that aren't really worth using. If you take a look at the advertisements on here you don't see Adult Friend Finder anywhere.
That is because in most countries around the globe girls don't really use it. But one place they do is Europe and Spain in particular is one of the top countries for the site.
There are well over three thousand active female users in Spain on the site, many of which are in the biggest cities like Barcelona and Madrid. There are others spread across smaller cities like this one.
Of course all guys have seen Adult Friend Finder on various porn sites or sites like this and thought no girls would ever sign up. Well in many places it is true, but not in this country.
If you are looking for a freaky girl to hook up with then that is the site for you. If instead you were looking for a serious relationship try International Cupid.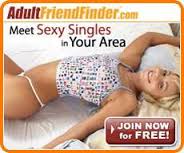 Good Luck Finding Sex In Alicante
That is about all of the info we have. If you want to meet online escorts there are plenty, there are multiple types of brothels and sex clubs as well.
Skip the erotic massage unless you have a thing for handjobs. When it comes to meeting non pro girls there is a nice concentrated nightlife district to try to meet them or you can head to the topless beach during the day.
There is also a thriving swingers club scene as well. There are plenty of options considering this city has less then a million people living here.
If you wanted to read about all of the best mongering in Spain check out our eBook. It breaks down the adult entertainment in this country in full detail.
Hopefully this guide to finding girls for sex in Alicante was helpful to you.