Where To Hook Up With Sexy Girls In Sihanoukville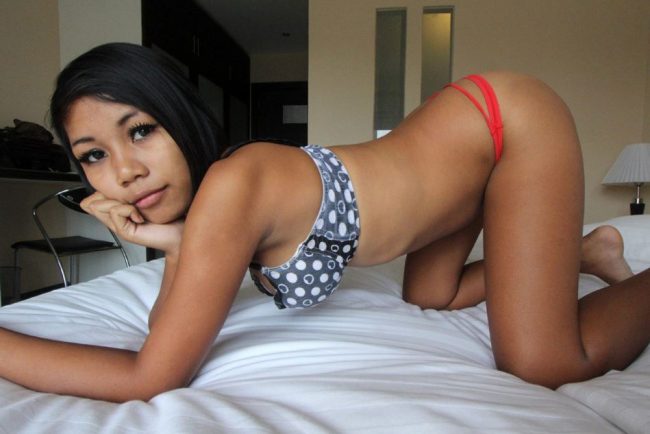 Thanks for checking out this post on hooking up with hot girls in Sihanoukville for sex or dating. Lots of guys are traveling to this touristy beach town in Cambodia and may not know what to expect.
After reading this post we hope that you will have a better understanding of the party scene here. Like in all cities in Cambodia foreign men will find a very polarizing nightlife and girl scene here.
Just about all girls in this country fall into one of two categories: good girls who won't have sex unless with a very serious boyfriend, or they are hookers. One night stands, sluts, casual sex, friends with benefits or whatever name you want to use for it is very rare.
Most hot Sihanoukville girls are selling sex for money or are extremely prude. The middle ground is tiny so if you don't want to pay and don't want to hook up with slutty tourists then you better bring some sand to this beach.
The good news is that there should be plenty of slutty girls who are backpacking across Southeast Asia partying here. Peak season (roughly November through March) will be the time where the most tourists are in town.
They will definitely be the easiest non hookers to pick up. Maybe you can find some partying single Khmer women from Phnom Penh, but they are likely to be very conservative also.
No matter who you are trying to pick up all of the action revolves around the beach, whether it be day game or meeting ladies of the night. There is also a good dating site for Cambodia we will tell you about at the end of this sex guide.
Sexy Girls At Sihanoukville Hook Up Bars
When slutty girls in Sihanoukville want sex they go to hook up bars like:
Dolphin Shack, JJ's, and Sessions are all down in the Serendipity Beach nightlife district and a very short walk apart. Utopia is up on Serendipity Road and a 5 to 10 minute walk up a hill or you can take a motorbike taxi for a dollar.
LV Disco and Skyline are more geared towards locals so if you want to try to pull Cambodian girls they will be the spot. There is definitely not a huge nightlife scene and after a few days in town you will have seen all the locals that go out to party here.
We were recently writing a similar post on Phnom Penh and went on a tangent about not 'shoring' which effectively means having sex with hookers and not paying for them. Lets quickly get that out of the way first here and not ruin this post as well.
As we mentioned before 99% of the girls in this country either have no interest in casual sex or are hookers. The odds of you finding that needle in a hay stack on your night out are slim and the hookers here need the money for life necessities, most live in dire conditions.
Remember Asian girls can be very shy when it comes to asking for payment, pretty much assume any Cambodian girl out after 10pm is a hooker and you will almost always be right. So if you want to hook up with sexy ladies that aren't hookers don't hit on the local girls. Sihanoukville has plenty of slutty girls through that you can try to hook up with and many are going to want to get laid on their trip also.
There really isn't much to do in this town other than drink at the beach so they will probably be wasted which should make things easier. If you meet a nice girl and want to take her on the date go to a restaurant on the beach and take her to a KTV after.
Day Game At Serendipity Beach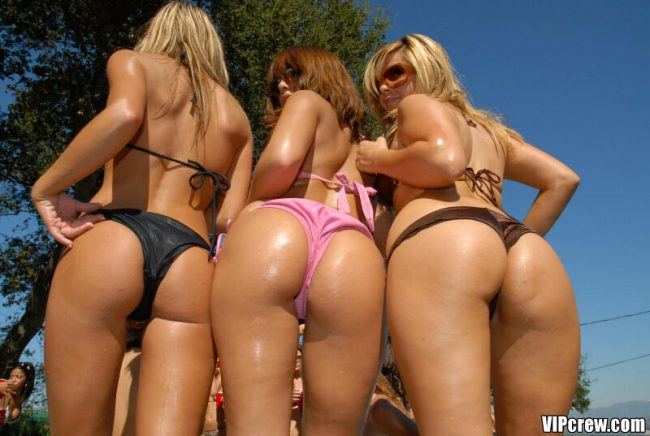 The best area of town to stay in will be on Serendipity Road which leads to Serendipity Beach, also referred to as Ochheuteal Beach. This is the main touristy area of town where you can find plenty of hotels for $20 a night or less and lots of cheap western food. Plus there are pick up bars on the beach at night and the main place to see hot foreign women in bikinis lounge around during the day.
The closer you are to here the easier things will be for you during your stay. There really are not any malls in this city and day game doesn't work well in this country.
If you do want to try to pick up sexy girls in Sihanoukville during the day just walk up and down the beach or Serendipity Road and hit on tourists. There are also some booze cruises you may want to go on, or you could take a day trip over to Koh Rong.
Meet More Girls Near You Online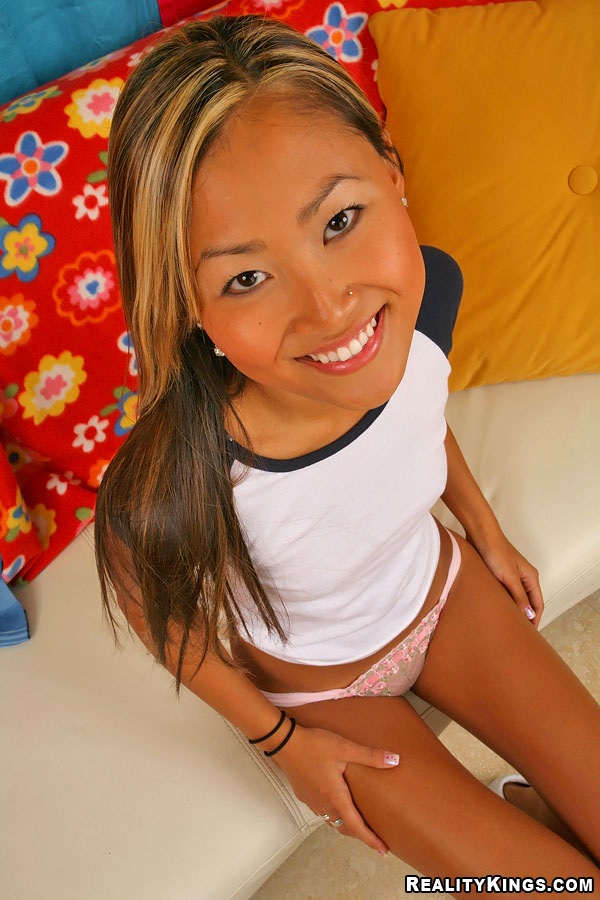 While we don't consider this a great place to be a playboy (unless you like tourists or hookers) that doesn't mean foreign men can't meet single girls in Sihanoukville. Just know that if you are dealing with the local Khmer girls it is going to take some time to get laid most of the time.
If all you want is to hook up with many sluts this isn't the right country. However if you want a serious girlfriend or foreign bride that you can really trust then it might be one of the better places around.
Asian women are very sweet and loving, they really know how to take care of their man. Since they are conservative sexually you would have a lot better chance of trusting them to not cheat on you or play games if you entered a serious relationship with them.
Obviously if you are picking up a bar girl the odds of trouble increase. But if you use Asian Dating which is the top online dating site in the country then you can find the good girls who just want to meet foreign men that they can trust and love.
When searching on Asian Dating you should also search for Phnom Penh which is a much bigger city and will have many more girls. You can get there for $5 on the bus, or the girl could travel to you. What girl would pass on a free beach vacation?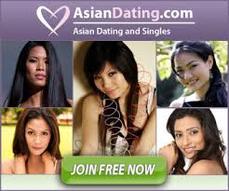 Good Luck Finding Sex In Sihanoukville
The game plan here is pretty simple. Find a local girlfriend or hit on slutty tourist girls. If you want a more serious relationship then try with the locals, online dating will be the easiest way for foreign men to meet a good woman here.
Good luck hooking up with hot girls in Sihanoukville for sex or dating.