Finding Girls For Sex In The Koh Rong Nightlife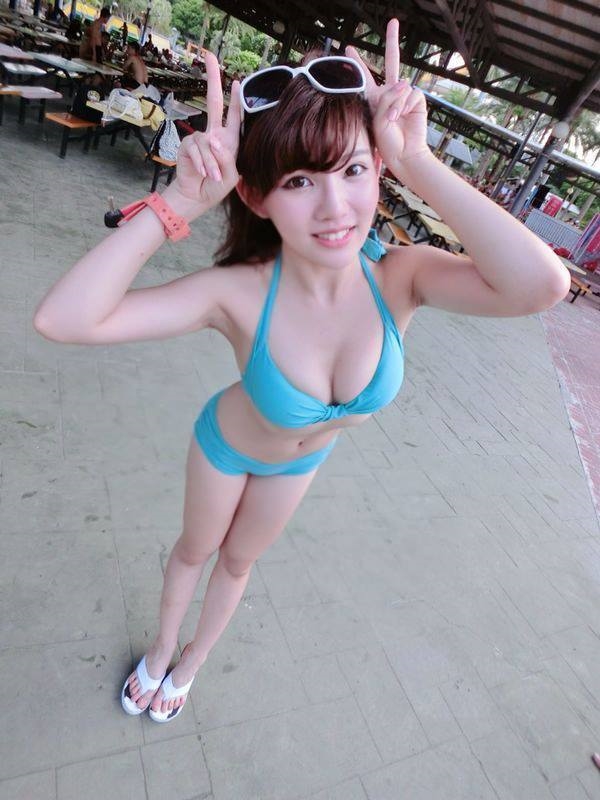 This guide for how to find girls for sex in the Koh Rong nightlife can help the single guys locate what they are really looking for. Cambodia has become a very popular country to visit when people backpack across Southeast Asia.
Sure, you can have a good time on a nice relaxing beach without getting laid. But any time you get it in you probably are going to enjoy that day more than a day where you didn't.
We have previously written about where to find girls for sex in Sihanoukville, Koh Rong is an island that is easily accessible from there. If all you care about is hookers and being guaranteed to get laid just stay over in Sihanoukville.
There is no red light district on the island and hookers rarely head out there. Paying the fee for the boat would be a pretty big working expense that they have no way to write off.
In the nightlife here you are going to need to try and pick up a drunk partying backpacker chick, or maybe get lucky with a local Khmer girl. Or bringing a prostitute from Sihanoukville along with you wouldn't be a bad idea.
Lets get the boring travel stuff out of the way before we delve deeper into the nightlife.
Logistics Of The Koh Rong Nightlife
The best way to get to the island is probably to use Speed Ferry Cambodia and make sure you take the speed boat. That will get you there in a little under an hour, the slower option takes closer to 3.
There are different options around but Speed Ferry seems to be the most reliable for the price of $20 round trip. From 9am to 4pm they make trips to and from the island roughly every 2 hours.
You will get dropped off on Tui Beach and luckily this is also the main area for nightlife in Koh Rong. Try to get a hotel or a bungalow near here if you plan to try to do a lot of partying and want to meet girls.
Most tourists are going to stay in a bungalow and they are pretty expensive by Cambodian standards. You might pay $20-$40 for a room with no electricity, pretty much just a mattress with a mosquito net over the bed.
Considering over in Sihanoukville you can get a hotel room with a TV and no aircon for as low as $5 you definitely are paying a markup. A decent budget place to stay will be Smile Bungalows and there is some more local oriented nightlife near that hotel instead of the normal backpackers you see at other spots.
There are some nicer hotels around like Paradise Bungalows and Orchid Resort but they are going to cost closer to $100. If you are on a tight backpackers budget this island may not really be worth visiting.
You pretty much just walk anywhere you want to go here. There aren't any roads on the island (yet) but most things are close enough that you wouldn't need to drive anyways.
If you wanted to try scuba diving the guys at Koh Rong Dive Center can set you up.
Meeting Girls In Koh Rong Nightlife
There are plenty of bars around the Koh Rong nightlife to meet girls, but you aren't going to see too many local Khmer girls. You are mostly going to be partying with other tourists and backpackers.
You might find some Khmer girl tourists, but there won't be near as many as the foreigners. Most of the bungalows will have a bar and you never know where the best party will be on a given night.
A list of bars in the Tui Beach nightlife are:
Buffalo Bar
Sky Bar
White Beach Restobar
Then you can also head over to party at Nest Bar on Long Set Beach as well. Long Set and 4k Beach are both a lot less touristy and have less adult entertainment.
If you want a more laid back beach experience check them out, but other people may get the same idea and spoil it.
Prostitutes For Sex On Koh Rong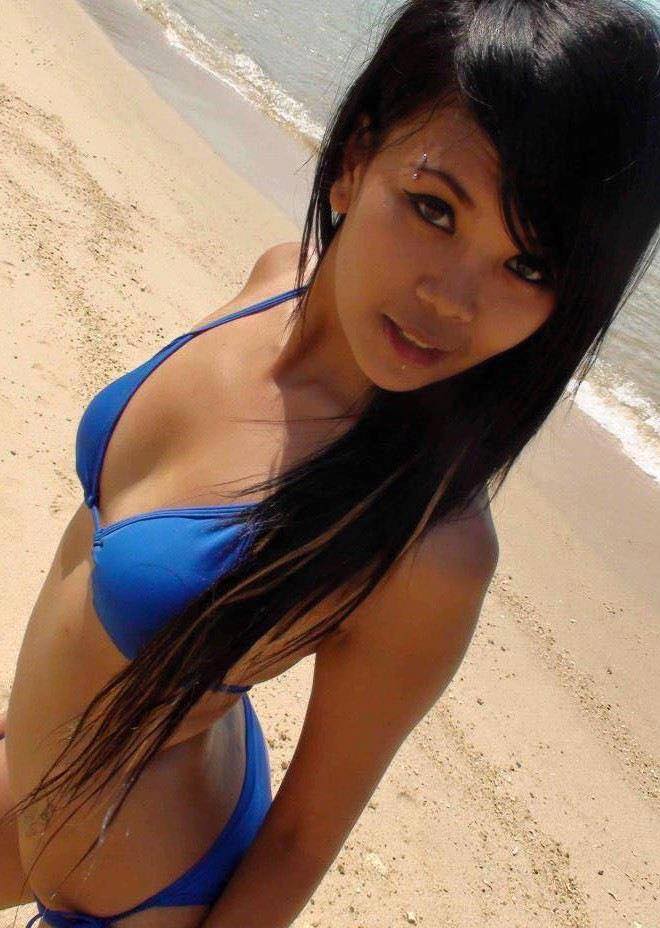 When you go out in the Sihanoukville nightlife you can pretty much assume that any girl out after 10pm is a freelance prostitute. Khmer girls are very conservative and they don't really go out to party in the nightlife.
But there won't be near as many prostitutes on Koh Rong. They can't afford the more expensive accommodation or the $20 for the ferry.
You might see some, but you definitely can't just assume any Khmer girl you see out partying is a hooker. It is far more likely she is on a vacation with her friends or a guy brought her there.
If you see one that looks like a hooker then try to observe for a bit before you make your move. Approach in a kind way and don't treat her like a prostitute until you know she is one.
With that said, as this island becomes more popular and more tourists go then the hookers and adult entertainment will certainly follow at some point.
Erotic Massage On Koh Rong
There are not many massage spas on Koh Rong and they definitely would not be deemed the erotic variety. Finding a sex massage in Cambodia is a lot harder then somewhere like Thailand.
Most of the spas you will see are just little huts with a bed right near the entrance. Everyone who walks by is going to be able to see so of course you won't get any action in those.
You might be able to find one where a curtain can be pulled, but the odds of getting even a handjob happy ending massage are pretty low. You could potentially ask the girl to come do it in your room but this is probably more trouble than it is really worth.
If these massage girls wanted to be prostitutes they would be working in a bar not a spa. You might be able to find some escorts offering hotel massage services in Koh Rong on WeChat, but again do not expect much.
As of now the mongering part of this Koh Rong sex guide is lacking, but as more and more tourists visit this island they will eventually follow.
Good Luck Finding Sex On Koh Rong
If you don't mind hitting on drunk backpackers and want to pull some tourists then you might have success here. But if sex is all you really care about you might as well just stay in Sihanoukville.
Come here for a unique experience of staying on an island. Somewhere with no roads, little electricity, a place to get away from modern society for a bit.
There is some adult entertainment here but no red light district and probably no prostitutes. You could always try to meet a Khmer girl on Asian Dating and see if she wants to join you on your trip.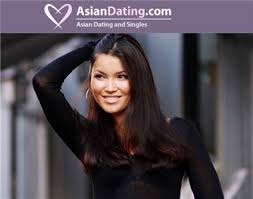 In general they are very conservative and aren't likely to put out quick. However if one agrees to go on a vacation with you and share a hotel room then she probably isn't the conservative type.
If you wanted to read more about the best nightlife in this country be sure to check out our Cambodian mongering guide. It breaks down all of the best red light entertainment you need to know about.
If you do decide to visit good luck trying to find girls for sex in the Koh Rong nightlife.