How To Meet Khmer Girls In Cambodia Online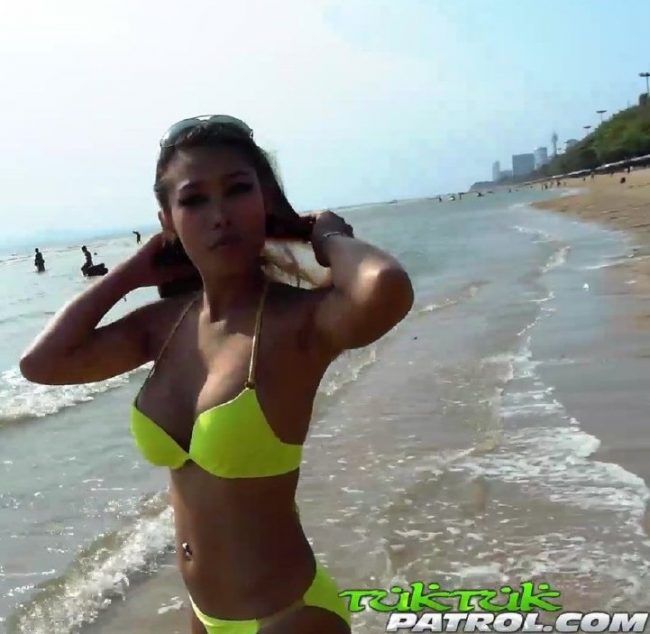 Thanks for checking out this post on how to meet Khmer girls in Cambodia online. More and more guys are traveling through Southeast Asia every year and making the stop here.
It can be a fun country to visit for a variety of reasons plus it is super cheap which is why backpackers love it. You can live here for under $1,000 a month with ease and could even go a lot lower then that if you wanted.
But of course when guys travel they want to get laid and that can be a bit tricky here. The local Khmer girls are quite polarizing, they are generally super conservative or prostitutes.
There are not many that fall in the middle of those extremes. They are generally either waiting until they get married to lose their virginity or decide to sell their body because sadly there just aren't too many other employment opportunities around.
If you are just hoping to score a casual hook up on a short trip you are probably best just going with one of the prostitutes. No need to lie to someone that is hoping to not give it up for a long time.
In truth this is probably a country that is better to find a loving Asian bride then a one night stand. But with all of that said there are always some outliers and the more you contact the better your chances are to find one of them.
That is where trying to meet Cambodian women online on Asian Dating comes into play. This is the most popular dating site in the country and if you can find someone interested in a casual hook up anywhere this will be the easiest place.
Khmer Girls Don't Like Casual Sex
There might be some Khmer girls that like casual sex but not many. The ones who do will probably turn into bar girls and realize they would rather make some money for it then work a terrible job making $3 a day.
Generally the capitol city of a country will have the most slutty girls around. Anyone who has tried to party in the Phnom Penh nightlife knows that for the most part all that is available is hookers.
There aren't many nightclubs and the ones you will go to are going to mostly be patronized by prostitutes. Day game is very hard as well, you are pretty much looking for a needle in a hay stack and walking up to a hundred girls to find one slutty Khmer girl isn't good use of your time.
We compared Southeast Asian girls in the different countries that guys visited most. Cambodia and Vietnam definitely have the most conservative girls.
If you want a serious relationship and a loyal partner then a Khmer girl is a great choice. If you just want to get some ass when in town you probably are going to have to pay for it.
Meeting Cambodian Girls Online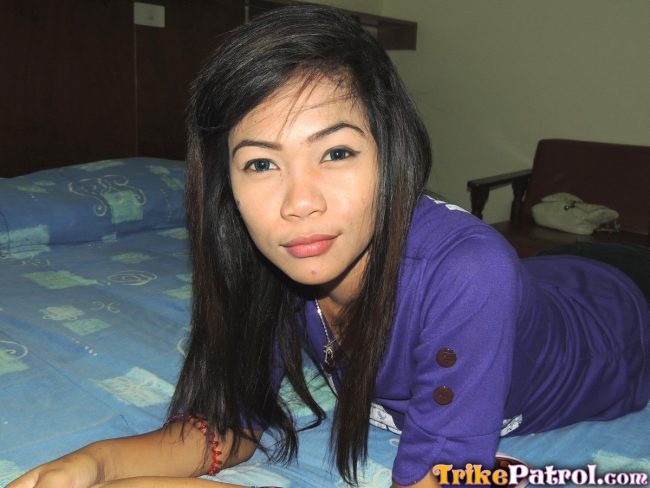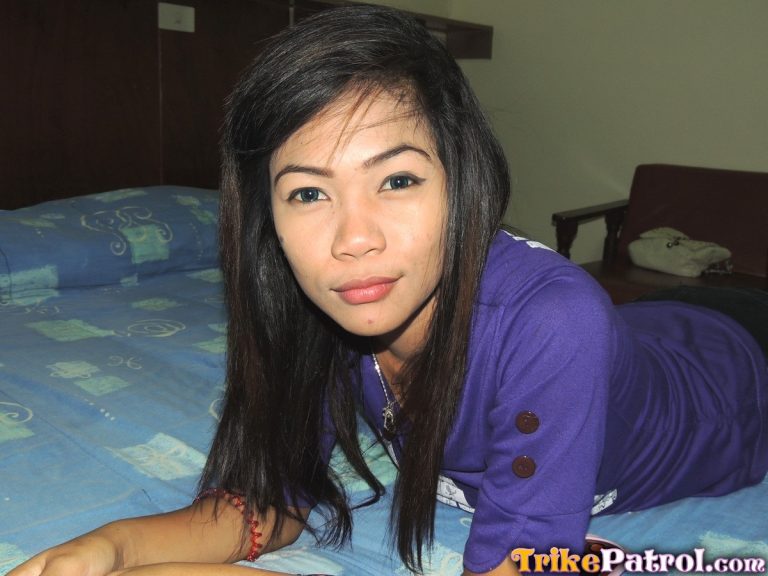 The beauty of online dating is the speed and efficiency that it offers. Going out in the nightlife to try and meet the rare girl that isn't a hooker is going to be a long and tedious process.
So is day game, you have to remember that most of these girls barely even speak English and are going to be shocked when a foreigner approaches them anywhere. If you decide to go that route do it in a polite way with a big smile and back off if you can tell she isn't interested.
But when a Khmer girl signs up for an online dating site like Asian Dating she is there for a reason. She clearly wants to meet a guy, why else would she be on the site.
Meeting Cambodian girls online will be the best way to locate one that has similar goals for this relationship as you. Most will want something serious, it might take months to get them into bed.
But there are always some slutty girls no matter where you are in the world. There will be less slutty Khmer girls than in most countries, but there are not zero.
Your game plan should be pretty simple. Start to send out messages a week or ten days before you arrive in the country to every cute girl you see.
When they reply let them know how long you will be in town and see if they want to meet you. Don't ever talk about sex, this will burn any bridge immediately.
Try and invite them out for dinner and drinks some night. If they say they can't go out after dark or that their parents won't allow them then you found out they are the conservative type.
If you are looking for a serious girlfriend then great, if you just want to get laid move on to the next. Eventually you find some Cambodian girls online on Asian Dating that will want to go out with you.
After the date invite them back to your hotel. Hopefully they say yes, if not it is up to you whether you want to pursue a second date or not.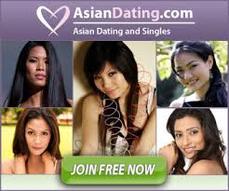 Good Luck Meeting Khmer Girls Online
Just in case we didn't make it clear yet if you want to be a playboy don't bother with this country. Head to somewhere like the Philippines where meeting girls online is so much easier.
But if you want to check out this country and give it a shot while you are in town Asian Dating is the best resource you will find. Good luck when trying to meet Khmer girls in Cambodia online.