Countries With The Easiest Visas In Southeast Asia
There are more and more guys moving to become expats in Southeast Asia every year because it really is a great place to live. The cost of living is great, there are no rough winters, plus the girls and nightlife ain't to shabby either. But this is about the countries with the easiest visas in Southeast Asia.
One of the most important things to consider when deciding where to live is how the visas work. This will matter to some more then others because if you like to travel then you won't mind flying out of the country from time to time.
Other people may not want to be forced to take a visa run or take lots of trips to immigration. Some countries have very difficult visas while others are so easy you don't even need to think about them.
There seem to be 5 main countries in Southeast Asia that foreigners move to so lets focus on them and rank from worst to best. One thing to remember is if you are going to become a retired expat you don't need to worry about this because you can get a retirement visa in all of these countries except Vietnam.
Indonesian Visas Suck & Come In Last
The Indonesian visa is a pain in the ass for many reasons. On your first visit you can stay a maximum of 2 months by getting a visa on arrival at the airport for $35 and then extending one time.
The extension process in Indonesia is beyond brutal and it doesn't need to be this difficult. On day one you go up, grab the paperwork, fill it out, and turn it in. On day two you go back to pay.
On day 3 you go back to get fingerprinted, take a picture, and pick up your passport. Even once they have your fingerprints on file and that part is no longer necessary they still make you come a third time to pick up the passport.
Why they can't do this in one visit or at most two visits is anyone's best guess. The thing that makes this so brutal is the horrible traffic in Jakarta which is where many expats in Indonesia live. It probably would go a whole lot smoother in other areas.
Then after the next month you are forced to fly out. If you get a 'sponsor' which means a local to write a letter saying you are their friend you can get 6 months on your next stay after going to an embassy in another country and requesting one.
But even with this 6 month visa you have to go to immigration and do the retarded 3 day process each month (other then the first.) To make matters worse you have to go to the immigration office where your sponsor lives, so no traveling on those days and you can only live near where they live.
Make sure you are at the immigration office early because even as early as 2pm they may tell you they are closed for the day (as they sit there clearly still working and doing nothing) turning a 3 day process into a 4 day one.
Thailand Expats Don't Have A Picnic Either
There are lots of expats living in Thailand and they have to put up with a pretty crappy visa set up themselves. It is to confusing to break it down exactly here because there are a lot of options. The most common is to go to a Thai embassy in your home country and request a triple entry visa.
Then every 3 months you will have to make a visa run outside of Thailand. Once that is up you make another visa run and ask for another triple entry visa and start over.
Every three months they are forced to leave. You can get an education visa and take a Thai language course or some other type of class but then you have to go to class. They used to have lots of fake language schools to exploit the system but those are getting cracked down on hard.
The only reason Thailand ranks ahead of Indonesia is because every time you go up to extend they can handle the very hard process of accept paper work, accept payment, and return passport all in an hour or two. Not 3 days like in the worst place. Use ThaiFriendly to meet sexy Thai girls.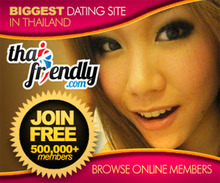 Vietnam Visas Are Always Changing
There is kind of no point to even write about the Vietnam visa since it changes so often. For the longest time you could extend 3 months at a time and only have to make 1 visa run every 9 months similar to Thailand.
Recently that changed and now you have to make a visa run every 3 months no matter what. Except even more recently they may have instituted a 1 year visa that is only for Americans.
They change things so often in Vietnam that you definitely need to check with somewhere a little more official then this site for the latest visa set up.
One thing that is certain is that you need to apply for a visa before you fly in. You can find some of the hottest Southeast Asian girls living here.
A Whole Lot Easier For Philippines Expats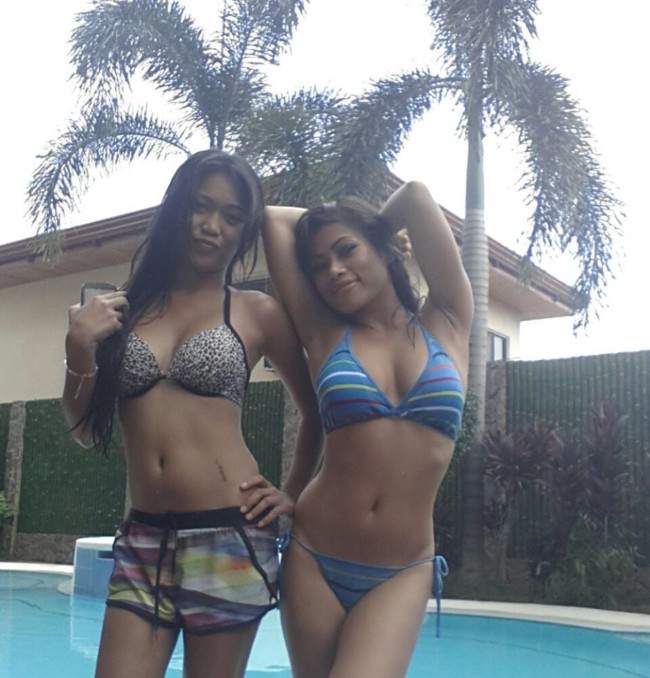 Now things are getting really easy and Philippines expats should never be complaining about any trips to immigration. They may seem like an inconvenience but they are nothing like what you find in the above countries.
When you land in the Philippines you get 1 month free and then go to immigration to extend for another month. After the 2nd month you go back and get an ACR card which is like an expat ID basically. From there you can extend for 1 month, 2 months, or 6 months.
You can do the 6 month extension twice and from then on you have to do the 2 month extension. Every three years you have to make a visa run but don't need to do any visiting of embassies or anything. Just fly out for 1 day come back and you have 3 more years to go.
Each trip to immigration takes an hour or two at the most. The only annoying part about it is if you fly out of the Philippines after you have been there for 6 months you have to get an 'exit clearance' which is similar to the 3 day process that you deal with in Indonesia.
Of course that only happens at most once every 6 months and if you leave the country. If you are putting down roots as an expat in the Philippines it may only need to happen once every 3 years. Not only is the visa great here but so are all the sexy Filipinas on PinaLove.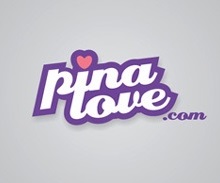 Cambodia Has The Easiest Visa In Southeast Asia
Visas can not get any easier then how it is in Cambodia. Make sure to get a 'business visa' when you arrive (that costs $5 more then a tourist visa) and you can pretty much stay and extend forever.
You can extend for 1 month, 3 months, 6 months or a year and the longer you do it the cheaper the monthly rate becomes. You don't even have to go to immigration, any hotel or travel agent can do it for you.
If you do the yearly visa the hardest part about it is remembering when its been a year to do it again. Expats in Cambodia are so lucky when it comes to visas. Plus the cheap cost of living allows them to buy more Bitcoin and get set up for the future.
Enjoy the Easiest Visas In Southeast Asia
All you need to do is take one trip over here and you will be hooked. From there you just need to pick which country sounds best for you. The visa probably shouldn't be the deciding factor, but if 2 places sound similar the visa might tip the scales in ones favor. Since Thailand and the Philippines seem to be the most popular countries for single men to visit these days we wrote a comparison at that link.
Hope this post on the countries with the easiest visas in Southeast Asia helped you out. For more visa tips and a great link to always know the current visa situation in every country click there. You can use Asian Dating to meet girls from all these countries and many more.