Best Countries For Expats Teaching English
If you are looking for the best countries for expats teaching English you should ask yourself are you more concerned about earning money or enjoying your life? We all have different goals and only you know which is best for you.
Try and factor in whether money or enjoyment is more important to you. There are certain places where you can earn a lot of money for teaching English but the lifestyle you live will be very boring.
Expats Teaching English In Southeast Asia
In Southeast Asia you can make some decent money teaching English but you will never build up much of a savings this way. Even with a low cost of living you probably will not make that much money as an expat teaching English in Southeast Asia.
However you can have a lot of fun living in places like Thailand, Cambodia, or Vietnam. As an expat in these countries earning even $10 an hour will allow you to have a very fun life and meet many beautiful Asian girls.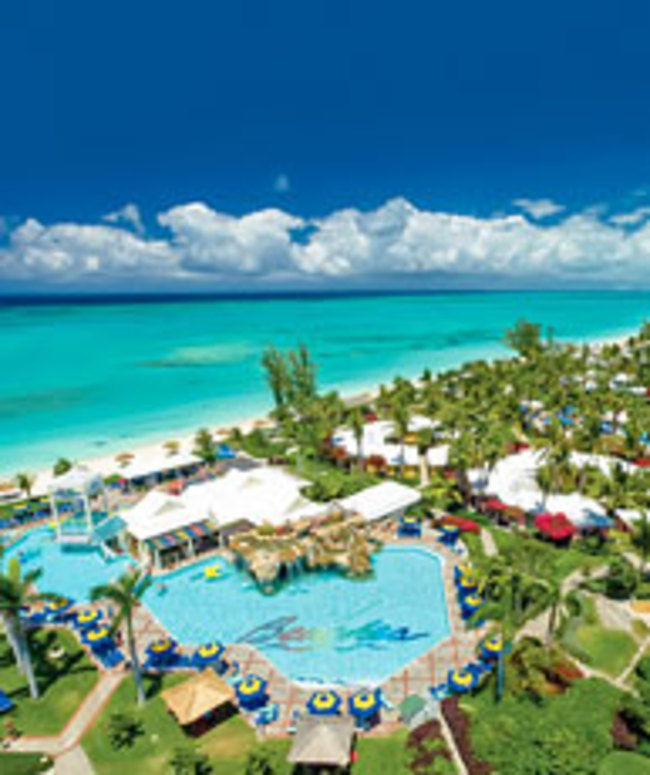 You can easily live in these three countries for $1,000 a month or less if you know how to budget your money. However when you are only making somewhere around $10 to $15 an hour it will be hard to build up much of a savings.
One good thing about teaching English in Asia is that you may not even be asked about any experience or certificates. At many places being a native speaker will be enough to get the job.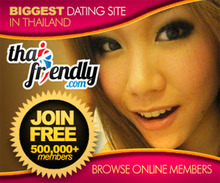 Expats Teaching English In The Middle East
On the other hand you can work somewhere in the Middle East like Saudi Arabia and make as much as $5,000 a month or more if you have experience but how fun will your life really be? You will be living in a compound with other expats and you probably will not be going out and having fun very often.
So the question becomes do you want to make a lot of money? Or do you want to have a lot of fun? A good strategy might be to go to Saudi Arabia or another Middle Eastern country for a year or two and build up a nice bankroll and then move to a Southeast Asian country to have a lot of fun and cover your expenses while teaching English there.
If you get that bored in the Middle Eastern country you could always just take a quick vacation to one of those Southeast Asian countries and blow off some steam before returning to your job teaching English.
Living In China Or South Korea
Zhuhai is a city in China with 1.5 million people just north of Macau.  There are a whole lot of wealthy Chinese people here and they pay a premium for English teachers.
While you may not make as much here as you would in the Middle East, you also don't need anywhere near the qualifications. This might be the easiest place in the world for a native speaker to quickly get a well paying English teaching job.
Another good option would be South Korea.
Teaching English Online
Some people are even teaching English on Skype these days and you could do that from the comfort of your own home wherever you live currently. Again, you will not make too much money doing this but it maybe you're boring 9 to 5 that you have right now.
You also could probably pull it off while you are working at your boring 9 to 5 if your job is slow enough. Another option is to try and use the 'Nice Talk' app which pays $10 an hour for you to have chats with Chinese people that want to practice their English.
Download the app and submit a short video. If you get accepted you can start talking with them today and you don't need to have any teaching certificates or anything. Just be a native speaker and that is all that is necessary.
Many people all over the world want to learn English and will pay to do so. You may not consider speaking your native language a skill but it is.
There are also lots of other ways to make money online and while none of them will make you rich they can help you earn enough to save up some cash while traveling. With any sort of freelance work the more options you have the better.
When you have good work as an expat teaching English keep doing it.