Hook Up with Girls in Southeast Asia or Latin America?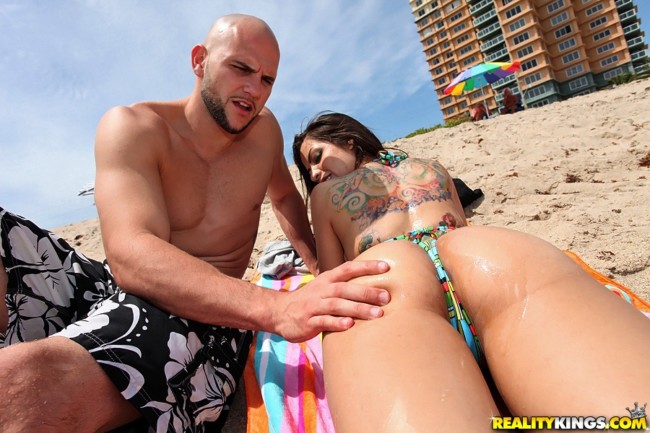 A lot of single men are wondering whether it is easier to hook up with girls in Southeast Asia or Latin America. It seems like SEA wins out more often then not, at least for digital nomads who want to live there long term, but is that because the girls there are easier to hook up with?
Safety is actually one of the main reasons many guys choose to visit or live in Southeast Asia over Latin America. Moving to another country far away from your home to be an expat is a pretty big step in life.
Moving to a place where you might not be safe is not something many people want to do. On the other hand, if you are one of the few people that will take that risk then your reward can be great.
Cost of living is another big factor and while you can live quite cheaply in both places it Southeast Asia is generally a lot cheaper. There are many ways for men to make money online, but there aren't many ways to make a lot of money online.
Nobody wants to live 'paycheck to paycheck' and while you don't get a real paycheck working online it is basically the same. So you want to live somewhere that will allow you to spend a small enough amount that the money you make working online can grow.
Then of course the potential for hooking up with Latin American and Southeast Asian girls plays a big factor in the decision for where many single men want to travel. Can't really go wrong by getting laid with sexy Asian girls or sexy Latinas can you? If you have a strong preference for one then maybe that will be the deciding factor.
Lets take a deeper look at some of these so you can get a better grasp on the differences that would come from being an expat in both.
Safety In Southeast Asia & Latin America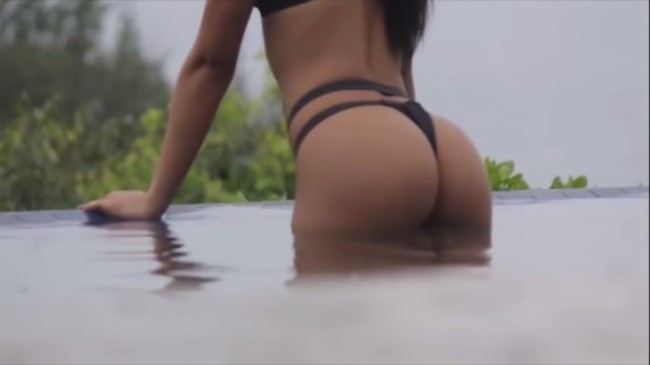 This has to be the biggest victory for SEA and why most single men choose to travel or move there. You don't even need to use the stats, you can just feel that Southeast Asia is a much safer place.
In general Asians are extremely passive people and they hate to 'lose face' more than anything. This means that as long as there are people around then they are almost never going to do anything wrong.
In third world countries people sit around outside all of the time. The streets almost always have people on them so that means your chances of being a victim are quite low. They aren't going to run up and pull a knife on you and 'lose face' with other people around.
The main type of crime that goes down in SEA is petty theft. Leave your valuables unattended and they may get jacked. Someone may try and pickpocket you, but these things happen all over the world.
But violence? Acts of aggression? They are few and far between in SEA and most likely if you fall victim to them you probably deserved it. Plus getting laid with girls online is so easy!
Latin America is a whole different ball game. While you still aren't that likely to be victim to some random act of violence the chances are certainly much higher here then in Southeast Asia. A guy pulling a knife or gun on you to rob you of your wallet and phone won't be that unheard of.
Everyone knows that Latinos can be pretty hot tempered at times. They are not the peaceful people that Asians are. There are also far more guns and drugs in this part of the world which escalates things greatly.
Look at any 'most dangerous cities' list and the vast majority are in the America's. Not just South America and Central, the US has plenty of unsafe cities as well, you need to be careful and follow travel safety protocol.
On the other side of the world people are much more relaxed and guns aren't near as common. Neither are drugs. You can find yourself in a bad situation anywhere, but it is so much more likely in some places.
That said, if you stick to the nicest areas of each city in Latin America you will probably be alright. Most of the crime is usually in the poorer areas so if you never go there you won't have too much to worry about.
Southeast Asia: Cheaper Cost Of Living Then Latin America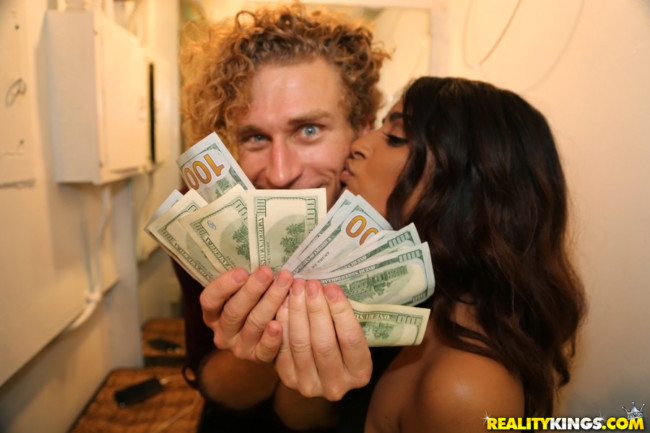 If you head over to Numbeo you will see that comparable cities in each place will be quite a bit cheaper in Southeast Asia. In both places it is wise to rent an apartment in a nice area of town.
However, in Southeast Asia that is more for your comfort level, where as in Latin America it is not only for comfort but also for major safety reasons. In SEA you would be a little more unsafe in a bad part of town, in Latin America you would be a major target that would eventually run into trouble.
So single men who travel are kind of forced to stay in the nicer areas of a Latin American country and the prices in the nicer areas are more expensive. You can still get OK value on an apartment, but somewhere like Rio De Janeiro you need to spend $600 minimum on your apartment, you can find cheaper anywhere in SEA.
Food is also more expensive, as is everything. You will still spend a lot less then you would in a 1st world country of course, but you will spend more than you might expect. Whereas in SEA there are plenty of places where you can be an expat on $1,000 a month or even less if you know how to budget your money.
Also one of the great things about being a digital nomad is being able to travel around and visit new places. This is way more expensive as you are going to be spending $400 at least on a flight from one country to the next.
In SEA there are lots of cheap airlines like Cebu Pacific and AirAsia where you can do international flights for $100 easily. If you watch for the promos you can get them for $50 or even less. If you are on a tight budget you can still go to SEA and travel around, in Latin America you are stuck if you don't want to blow a big chunk of it.
If you choose Latin America you either need to have more money saved up or have a higher paying online job if you want to last as an expat.
Asian Girls Vs Sexy Latinas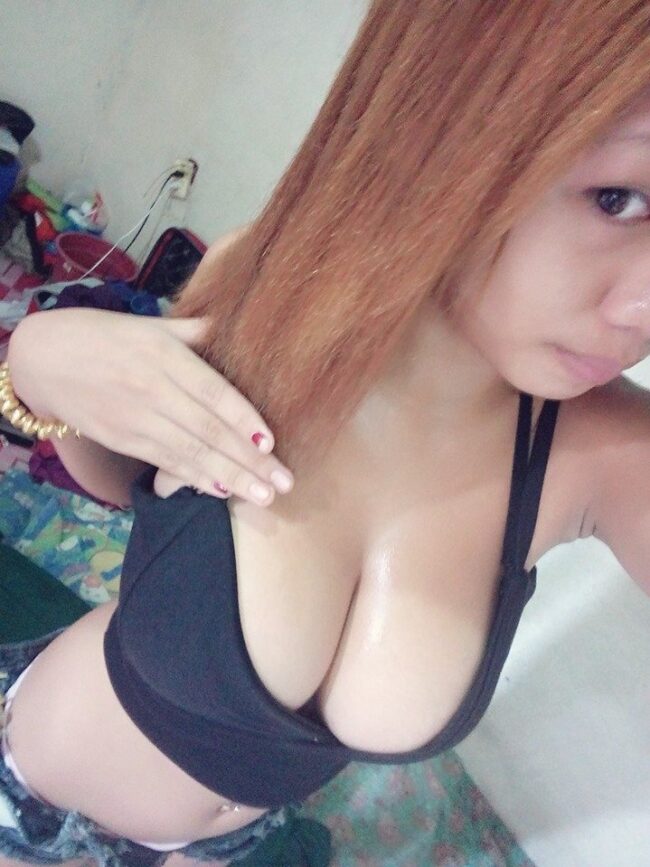 Now to the main event, and if the question is which one your answer is probably yes please. You aren't going to go wrong getting laid with either of them. Beauty is in the eye of the beholder so there is no point in arguing about which are hotter.
Some foreign men love Asian girls, others don't find them near as attractive. The same can be true for Latinas. One thing that can't be argued is that the Latinas are curvier and have a whole lot more ass.
From a personality standpoint the Latinas can be more hot tempered and the Asians are more passive. This makes hooking up with the Southeast Asians girls a bit easier, but the reward of getting a passionate Latina into bed may be a bit greater. Most Asian girls are pretty terrible in bed and the term starfish is thrown around often.
Also, even though it is a second language in both areas you will have a better chance of getting by with English only in SEA. If you are going to be a long term expat south of the border you better learn Spanish.
There is a bit of a 'look a white man' factor in both places for expats, but south of the border the girls will need to be 'gamed' a bit more and you need Spanish for that. When it comes to many of the Southeast Asian girls you can just smile and be friendly and end up getting laid even if you didn't expect it. The nightlife is pretty great in both places as well.
There are plenty of apps and sites out there to meet sexy girls online in English. Because this post is in English we bet there are some tourists reading it.
If you are still in your hometown dreaming about taking a trip try using Adult Friend Finder to find girls for sex near you right now. It is a great site for fast hook ups, and Adult Friend Finder is doing great in American and European cities these days.
It also works great in Brazil, Mexico, Colombia and Venezuela.
Southeast Asia Is Safer, Cheaper, & Easier
That pretty much sums it up. Those are the main reasons that single men travel to hook up with girls in Southeast Asia instead of Latin America. Of course that in itself may be a reason for you to give Latin America a shot.
You see, the more expats there are in a place the less their value goes down to the local women. There are only so many girls that want to be with expats, and as more and more expats go there the girls are harder to obtain.
A good idea might be to find your own little slice of paradise that hasn't been spoiled by the masses yet and enjoy it for all its worth until other expats follow you. Hope this helped single men figure out whether they want to travel to hook up with Southeast Asian or Latin American girls.