The Sexiest Girls With Best Asses On Instagram
This post on our list of the sexiest girls with best asses on Instagram was a fun one to research. There are so many smoking hot fitness models showing off great asses on Instagram that it was hard to narrow down the top ones.
One thing is for sure, Latina girls are bringing it strong with the thongs right now. They absolutely dominate this list, and just about all of the other similar lists you find around the web.
Maybe this should be a sexiest Latina asses on Instagram post, but there are some other Euro hotties that deserved to be mentioned as well. There will be lots of photos and videos for your viewing pleasure, plus of course links to all of the sexy girls here so you can go check out more of their ass on Instagram whenever you feel like it.
Can You Beat This Perfect Latina Ass?
If there is a sexier one anywhere than Yovanna Ventura's ass we have never seen it. She is a 'fitness model' and whatever she is doing sure seems to be working.
That video of her twerking in Cabo is the best video ever made.
Is Milo Berosa The Best Twerker?
The best twerker is a very strong title these days. Some girls may fight to the death to be called the worlds best twerker.
Well that great ass on Milo Berosa definitely has to be in the conversation right?
Slim French Twins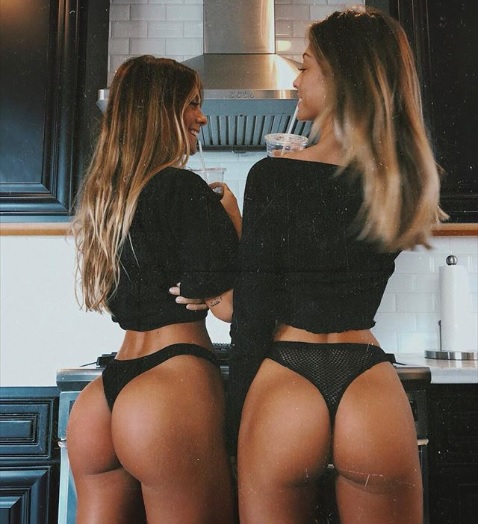 That picture and the heading kind of say it all right? Popstantot and Mathildtantot are beautiful French twins with amazing booties.
Sexy Latina Girl Alice Matos
There are going to be a whole lot of Latina girl on this list. As mentioned they really are bringing it strong these days.
If you follow her Instagram you will see a whole lot more of this great Latina ass. Alice is Brazilian where they are known for their booties.
Hot Russian Model Svetlana
The rare non Latina, there are a few on here but not many. Svetlana Bilyalova is another fitness model on Instagram with a great ass.
Hot Instagram Ass Joselyn Cano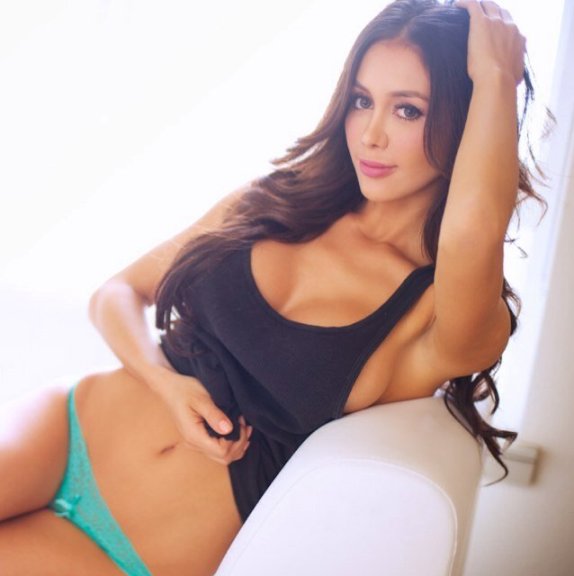 Damn what a perfect ass on Joselyn Cano. She loves showing that thing off on her Instagram and all forms of social media.
What a great time we live in.
Another Great Butt On Instagram
Bruna Rangel Lima is another in the long line of girls showing off the sexiest asses on Instagram. She has a killer butt and definitely knows it.
Super Bouncy Tasya Mini
What is better than a cute little petite Russian girl with an incredible butt that bounces perfectly? Well, not much, and you should follow Tasya.Mini cuz she loves showing that thing off.
Sexy Brazilian Ass Lais de Leon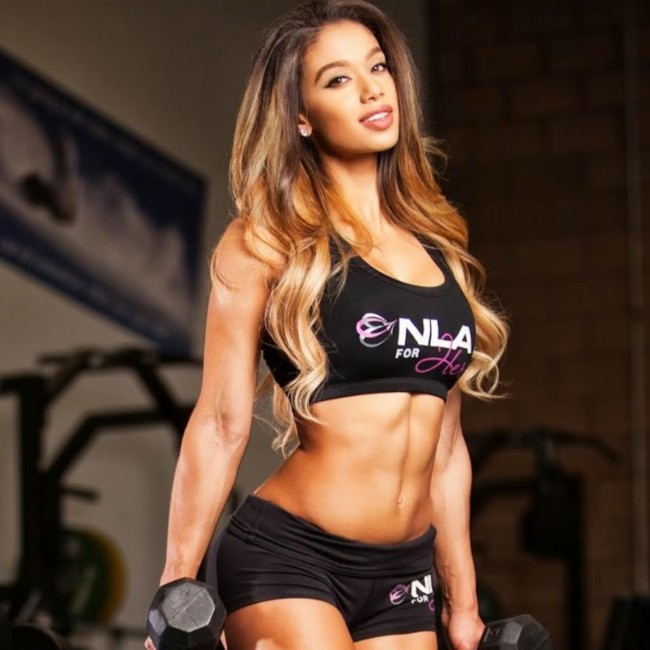 Another smoking hot Brazilian butt for you guys to perv on. She has a ridiculous body and the booty is the main prize.
Follow Lais de Leon on Instagram.
Great Butt On Sunamys Villalba's Instagram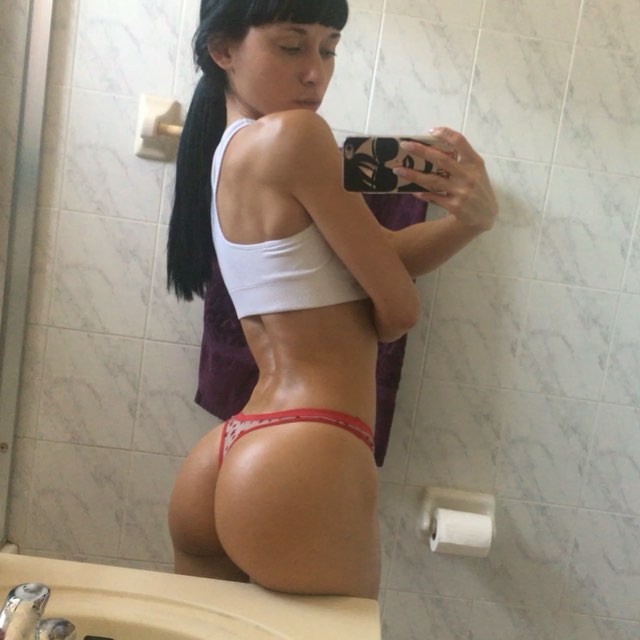 We aren't exactly sure where Sunamys Villalba is from. There are too many pics out there of her great ass to be able to focus on words.
Petite girls with great asses are the bomb, and you can see a lot of sexy petite Filipinas on Instagram as well.
Still Banging After A Baby
Paula Manzanal had a baby last year but her recent pictures wouldn't ever let you know. She won the best body award at the Miss World competition, hard to top that brag. Oh ya, she is one of the few who could have also made our post on the social media models with the nicest real titties.
Hot Ukranian Julia Gilas
There is a reason why Ukraine is known to have so many smoking hot girls. Julia Gilas' Instagram is just more proof of what they have to offer.
Sommer Ray Incredible Fitness Ass
That booty looks so firm at times and so bouncy at others, Sommer Ray is one of those rare fitness models that may actually know what she is talking about.
Thick Dominican Rose Acosta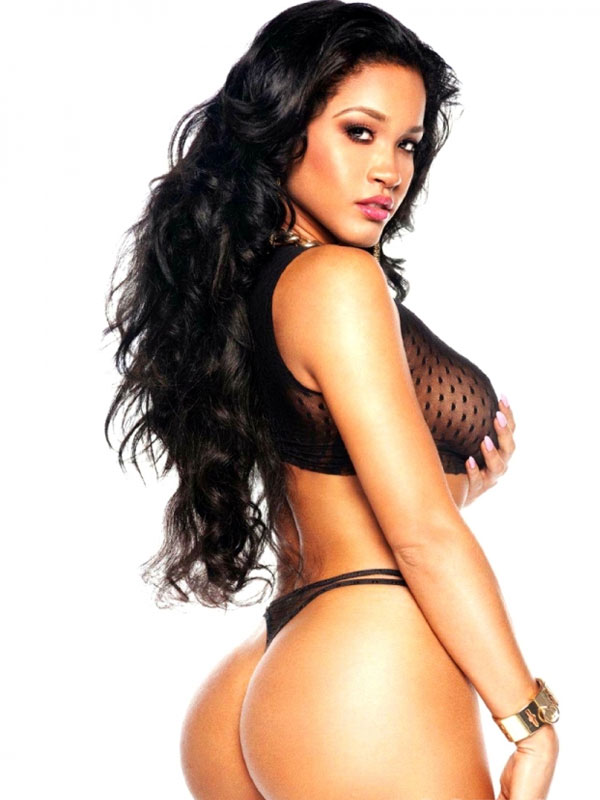 Damn that is a thick butt! This sexy Latina Rose Acosta has all of the right curves in all of the right places.
Many foreign men are traveling to this country every year and GuysNightlife has Dominican girls covered for you.
Hope You Enjoy These Instagram Asses
Ya, most of these hottest asses on Instagram were Latinas. They are putting out the best content at the moment and need to be mentioned for it.
Maybe you can find some to play with on Adult Friend Finder in your area. Granted most won't have booties like that, but if you search hard enough you might find one.
Hope you enjoyed this list of the sexiest girls with the best asses on Instagram.