Finding Girls For Sex In Johor Bahru, Malaysia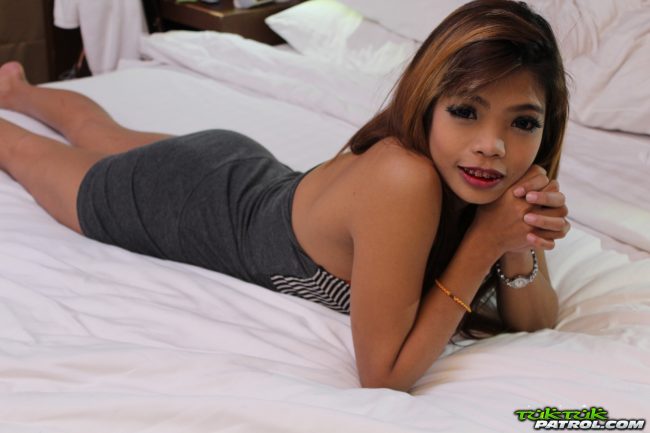 In this guide to finding girls for sex in Johor Bahru, Malaysia we will try to point you in the right direction to get laid. We will cover the men's erotic massage spas, freelance prostitutes, and where to meet non pro girls as well.
This city is located right by the border to Singapore and while you can find plenty of prostitution there some guys still hop over for the weekend to have a little fun. Even if Malaysia can be a very conservative country there are always ways to get laid.
Just like in Kuala Lumpur the main way to find sex in Johor Bahru is probably at the men's erotic spas. At some you may only get a handjob happy ending, at others a full service sex massage can be had.
One of the most popular spas is located in Taman Gaya, but more on that later. Plus there is a red light district in Johor Bahru with many Chinese prostitutes working in one woman brothels.
We will also talk about ways to meet local Malaysian girls that aren't hookers. The vast majority of local girls will be very conservative but there are always some sluts around.
Plus there are girls from neighboring countries, some of which are hookers and others might just be looking for fun. So we will tell you about some of the best nightclubs in town and the best dating site in Malaysia as well.
But lets start with paying for sex here.
Johor Bahru Sex Guide
Erotic massage spas are very popular in Malaysia and they are always the easiest way to get laid here. You can pay somewhere between 100-200 ringgits and get a wide variety of 'therapeutic' treatments.
You might be able to get a soapy massage, body to body massage, four hands, prostate, lingham, nuru massage or other varieties. Of course not every massage parlor will offer extra services but many will.
Some of the best known men's erotic spas in Johor Bahru for happy ending massage are:
Hotel Sentral Spa
Poseidon Spa
Grand Paragon Hotel Spa
Foottalk Soapy Massage
Foottalk Soapy Massage is the one we mentioned earlier located in Taman Gaya just north of the city. Here you can pay 190 ringgit for a full service soapy sex massage.
It is probably the most and best reviewed spa in the area and if you only have time to visit one then it should probably be Foottalk. There are other ways to meet hookers in Johor Bahru but they will not be as reliable.
You can meet street prostitutes around Jalang Wong Ah Fook at night. You can visit the one woman Chinese brothels in the Stulang red light district.
These are the same type of one woman brothels you find in Hong Kong. A bunch of prostitutes rent out rooms in the same building and each have their own little brothel.
You can probably also meet some Thai hookers at one of the popular nightclubs in town called Dee Bangkok, or find some prostitutes at any of the nightclubs around town. Meeting hookers online in Johor Bahru is also possible, just make sure to contact them on Whatsapp and get their current pictures first before you meet.
You will be able to find online escorts on various dating apps or the 'people near you' feature of WeChat. Call girls will put common mongering keywords like 'escort' 'massage' or 'hotel service' in their profiles.
Single Girls In Johor Bahru
As we said earlier Malaysian girls are extremely conservative and if you want to be a playboy and have lots of one night stands you are in the wrong country. This is a better place to find a long term Asian bride then to try and get casual hook ups.
If a girl is out after dark here then she is probably a prostitute, has some special occasion to celebrate, works late, or might be one of the few sluts around. Or we should also throw in that she might be a tourist and they will be the easiest girls to have sex with outside of hookers of course.
Some of the best bars and nightclubs to meet single girls in Johor Bahru are:
If you are picking up an Asian girl here and it is feeling way to easy then don't be surprised if she wants to get paid. You can also find a small nightlife district with some more bars around the duty free zone.
Meeting Malaysian Girls Online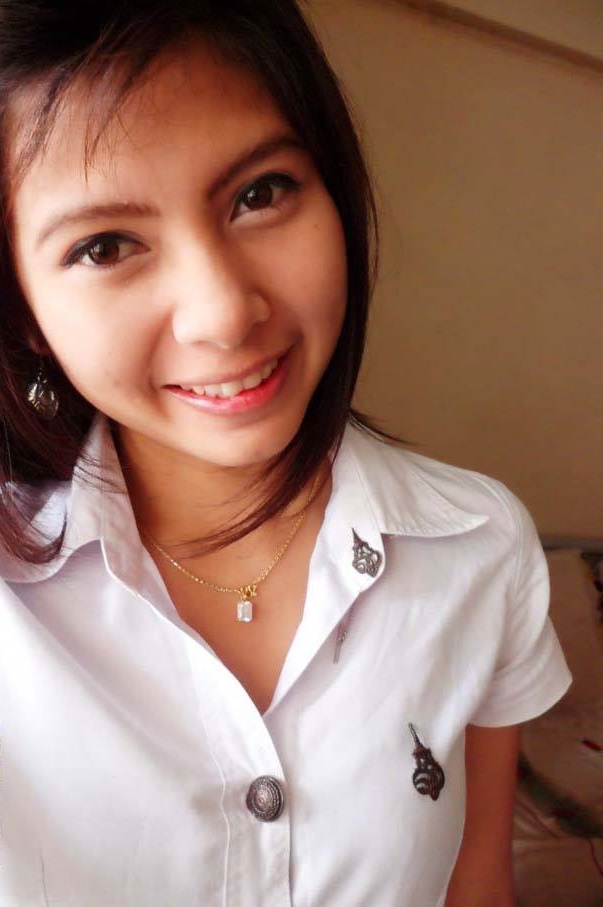 Even if most of the local girls living in Johor Bahru are conservative it doesn't mean 100% are. There are always some slutty girls around, and many Malaysian women want to meet foreign men.
If you do want to try to have sex without paying for it here you are going to need to make a lot of contacts. Log on to Malaysian Cupid and message as many girls as you can before you arrive.
If you pipeline effectively you will give yourself the best chance of finding an easy girl. Are we going to guarantee you will? Of course not, dating and hooking up never comes with a guarantee.
But it is a numbers game and the easiest way to contact a lot of girls is to use Malaysain Cupid.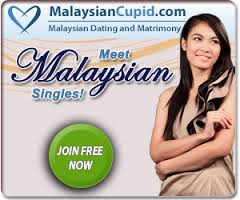 Good Luck Finding Sex In Johor Bahru
The easiest thing you can do is just head to one of the men's erotic sex massage spas to get laid. They will take good care of you and you will get a nice happy ending.
Or visit the one woman brothels in the Stuland red light district. You at least have some options here, if you don't pull a girl from a club or your online date doesn't put out you can still get the job done.
If you wanted to read more about the best adult entertainment in Malaysia check out this red light travel guide for single guys. It breaks down the best mongering in the country covering sex massage spas, online escorts, and the best cities to pick up single women as well.
Hopefully this guide to finding girls for sex in Johor Bahru was helpful to you.