Where To Hook Up With Sexy Girls In Hanoi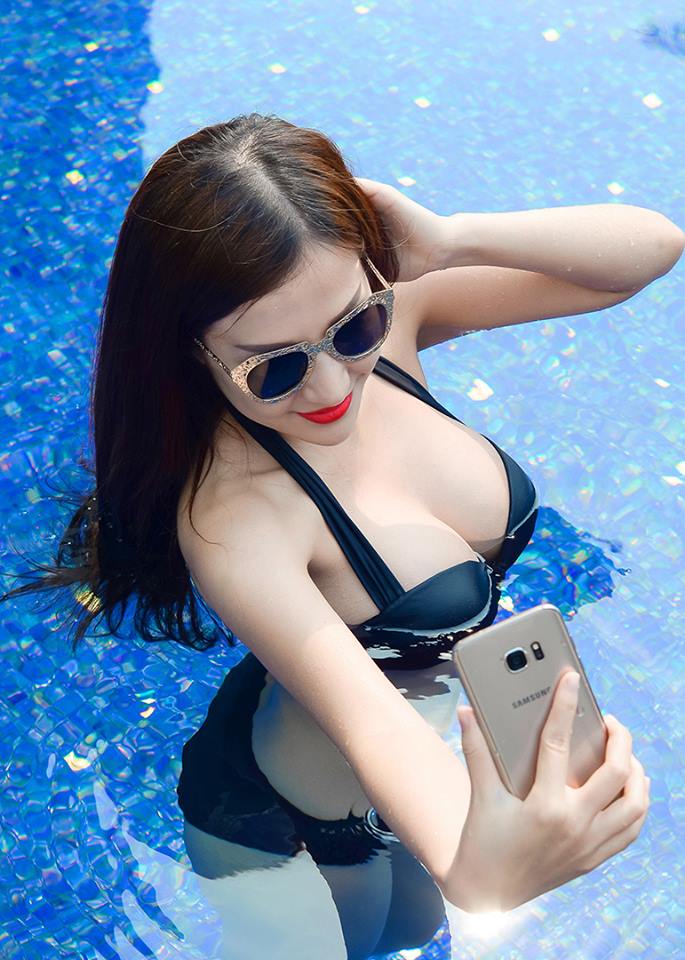 This post can tell you some decent spots for where to hook up with hot girls in Hanoi for sex or a more serious relationship. The girls here just may be the sexiest in Southeast Asia, but they are also some of the hardest to get laid with quickly.
Usually when guys travel they want to go out to a singles bar, pull a slut, and move on to the next town. If that is your goal don't even bother with this city. One night stands are going to be extremely rare here or anywhere around the country.
On the other hand if you want to try to find sexy girls in Hanoi for dating then that is more likely. Casual sex doesn't interest them, but finding a foreign husband might.
One thing you will notice when you are in this country is that sexy Hanoi girls and foreign men don't mingle together very much. In the Philippines if you see a foreigner he very well may be walking hand in hand with a cute Filipina.
Here that is rarely the case. They seem to stick to their own kind. They aren't rude about it, but they also can't be categorized as 'open' or 'welcoming' either.
We will talk about where to meet single ladies during the day, in the Old Quarter nightlife, and also on Vietnamese dating sites. Those are probably your best option, but we will get into that later.
Sexy Girls At Hanoi Hook Up Bars
The trendiest clubs or bars to hook up with sexy Hanoi girls are:
Hero
Infinity
King Pirates Pub
1900 Theatre
Polite & Co
Alchemist Cocktail Bar
Don't expect to get one night stands from sluts in these clubs. You might be able to pick up some hot Hanoi girls for sex, but they will usually be more interested in dating and serious relationships than hook ups. That is just how it is here, in Ho Chi Minh City, Hue or wherever you go.
If you are in the Old Quarter then you are going to be around a good amount of nightlife and restaurants. They may not do malls well, but they do food well.
Some good restaurants to try out are Tacos Fresh and More, Gourment Corner Restaurant, Red Bean, Bun Cha Ta or Aubergine Cafe. You can also try any Vietnamese restaurant you see and there is a good chance it will be quality food.
There are also lots of open air restaurants and bars in this area that will be nice for dating Hanoi girls. They often go out with groups of friends so unless you like walking up to a table of locals and singling out a girl this might be pretty hard.
The Old Quarter may have the most places to party but it is not your only option.
Where To Try Day Game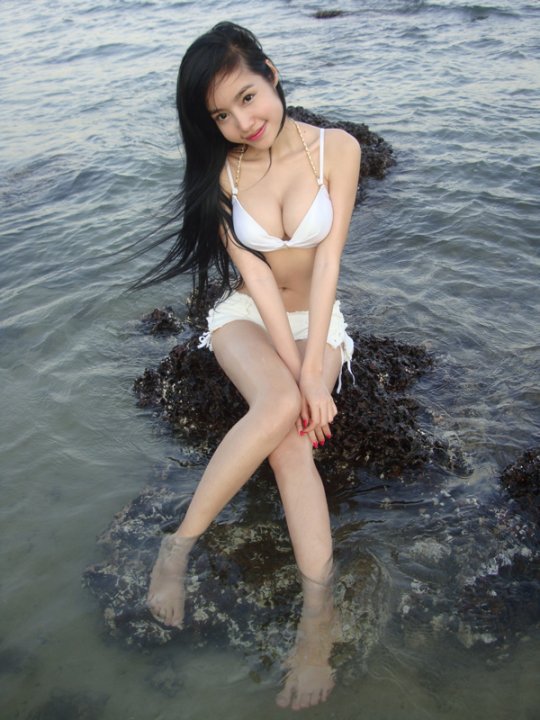 You should probably stay in the 'Old Quarter' which seems to be where most tourists stay. There will be good restaurants and a lot of cheap hotels in this area.
There is a huge coffee culture in this country and sexy Hanoi girls are always going to cafes. There are cafes on every corner so it won't be hard to find one.
If you see a single girl at a cafe say hello. Some will be happy to chat with foreign men, others will be cold. If she is cold back off.
Another great place to meet women during the day is at the many parks around town. Make a polite approach, smile, and speak slowly. You will quickly know whether the girl has any interest or not.
A lot of them want to learn English and will welcome the chance to chat up foreign men. It may not get you a date or lead to sex, but it is worth a shot.
Usually malls are the best places to day game Southeast Asian girls but this country isn't big on malls. A couple shopping areas you could try out are Hanoi Square or Trang Tien Plaza.
Meeting Hot Girls Online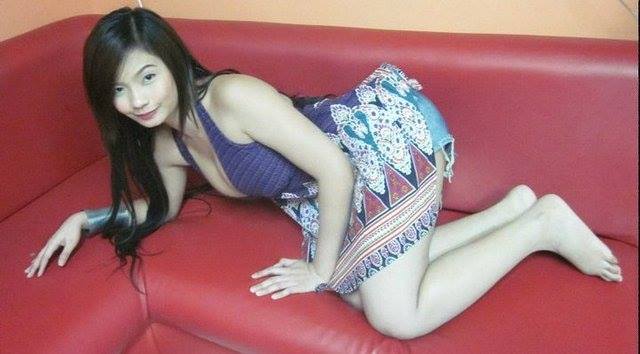 Many sexy girls in Hanoi are going to be a lot better at reading/writing than they are at speaking English. If you approach them they may have an interest in you but be shy to try and speak with you in public.
However if you message them online they may be more likely to reply and open to chatting. They are signing up to the site for a reason right? And that reason is to meet guys, and often times Hanoi girls are looking for foreign men.
Keep messages short, don't use big words, and don't do anything fancy. Just be a nice guy (not a perv) and ask them some simple questions. Then invite them out on a date. Don't expect to get laid the first time, making the first date a quick coffee date is probably the most efficient way.
Then next time try dinner and some drinks and hope she agrees to come back to your place. This isn't a good city for casual sex, single girls in Hanoi don't give it up easily.
But you can find a good, honest, sexy girlfriend here if you are willing to put in the time. Lots of Asian girls grow up dreaming of a foreign husband.
Check out the selection of ladies in Hanoi on a few sites and choose the one you like the most. There are plenty of apps and sites out there to meet sexy girls online here. Because this post is in English we bet there are some tourists reading it.
If you are still in your hometown dreaming about taking a trip try using Adult Friend Finder to find girls for sex near you right now. It is a great site for fast hook ups, and Adult Friend Finder is doing great in American, Canadian, European, and Australian cities these days.
Good Luck Finding Sex In Hanoi
This is not an easy place to have sex with a lot of different women. You are better off in the Philippines or Thailand than here if that is your goal.
But if you are willing to have some patience you can find a really great girlfriend or wife in Hanoi. It will take effort and won't come easy, but it can be very worth it. This Hanoi nightlife guide has more recommendations for where to meet singles in this city.
Good luck hooking up with hot girls in Hanoi for sex or a serious relationship.