Orgies & Group Sex At Gold Coast Swingers Clubs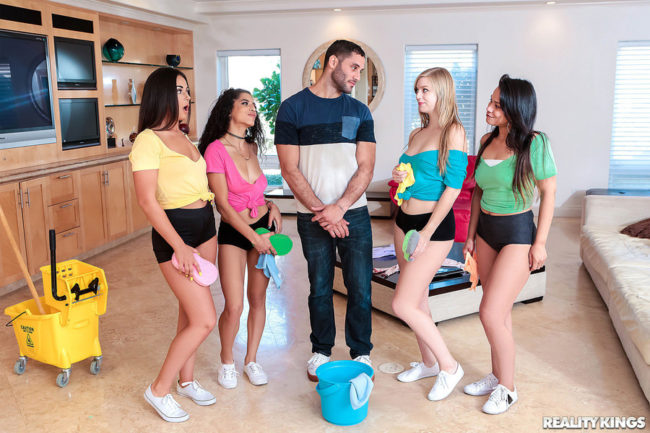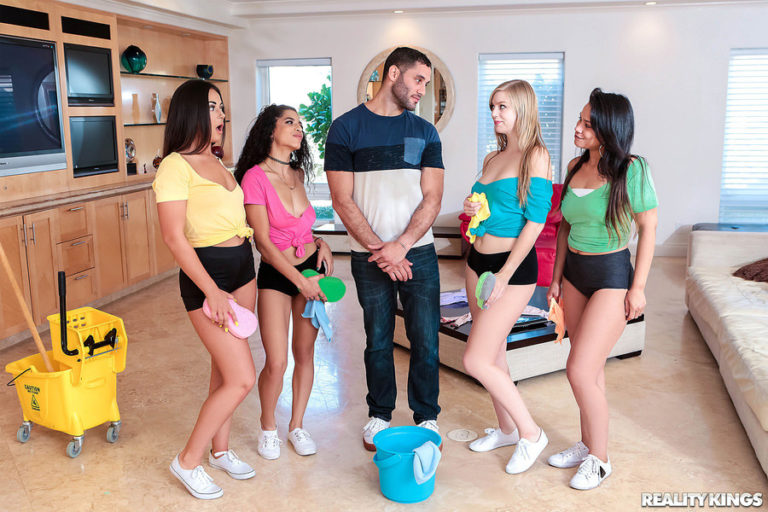 This post on where you can have group sex and orgies at Gold Coast swingers clubs will try to break down this scene as well as it can. We all know that when it comes to kinky sex people like to be discreet so we do need to be a little careful with what we post.
With that said there is plenty of public info out there and we have some of our own tips that can help you out. Our first section will list the best swingers clubs in Gold Coast and all of your options for finding orgies and private group sex parties around the area. Unfortunately there are not a ton of options here.
We will give you as much information as we feel is fair to give, but will also share plenty of links so that you can contact them if you have any specific questions to ask. Once you are aware of all of the best options for meeting swingers near you we will then share some tips on how to make sure that you and everyone else has a better time at the orgy.
By the way we have also written about how to get laid in this city with just one person at that link.
Best Swingers Clubs In Gold Coast
Here is a list of the best swingers clubs in Gold Coast to find group sex parties:
As you can see there are not many options, but don't worry we have tips for how you can find more orgies around town. A little more on the above swingers clubs, Chateau Vino was the first club to be approved by the Gold Coast Council and has been around for quite a while.
Single men are allowed on Friday but not on Saturday. We do suggest you contact them just to double check. At Club Whispers single men must apply ahead of time.
Use those links to check out their websites and contact them just to double check, often times they will want to approve guys before they are allowed to enter a Gold Coast swingers club. We have also covered your limited options in Brisbane at that link.
More Ways To Find Swingers Near You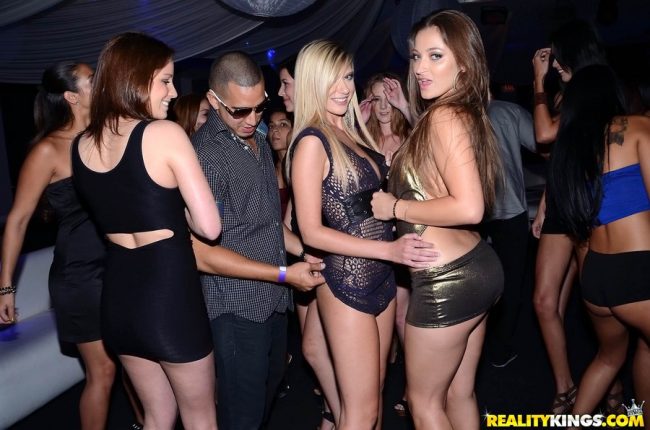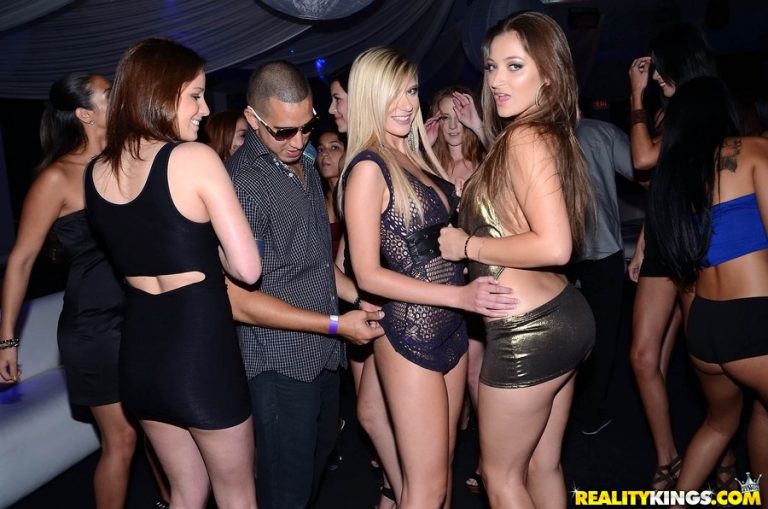 A couple of other options are to look into the SEQ Adult Parties and Time To Swing Parties. They are not swingers clubs, but they have roaming orgies around Australia.
Try to contact them through either of those links. Another thing you may want to do is use Adult Friend Finder, while we often refer to it as a dating site that really isn't what it is.
Dating has nothing to do with it, this site is all about people getting together to have sex. This may mean a man and a woman, or a man and three women.
If you want to meet kinky singles in Gold Coast for private sex parties that is where you need to look. You can set up your own orgies and invite exactly who you hope to attend them.
Adult Friend Finder is very popular in Australia, this kinky sex community is full of exactly the right people you want to be in contact with.
How To Behave At A Sex Party
Look guys, this is not all that difficult of a concept. First off, if you want to get let into a swingers club and are showing up solo then try to look your best.
Shower, put on some cologne, and wear some decent clothes. Single men aren't really the preferred clientele at a Gold Coast swingers club, so make it easy for them to let you in by looking good when you arrive. This is the same thing you need to do at swingers clubs in Sydney, Melbourne, or wherever you go.
Once inside don't be the guy who walks up to every couple who is having sex that tries to shove his dick down the girls mouth. Make sure they want you to join in before you take any big leaps like that.
They are there for a reason, and they probably want other people to join in, but they don't want you to force yourself on them. Play it cool and when the time is right make your move.
Our best suggestion would be to find a kinky girl on Adult Friend Finder to bring with you. This will make it a lot easier for you to do some wife swapping or get into a threesome or foursome.
Now you know all about the orgies and group sex at Gold Coast swingers clubs.