Where To Meet Women From Russia In Pattaya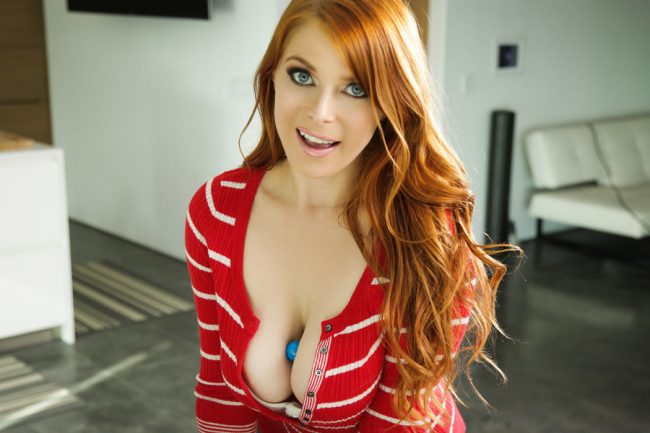 This post on picking up single Russian women in Pattaya for casual sex or a serious relationship should have all the info you need to plan a smash trip or find something long term. 90% of life is about showing up, so just go out and try to make as much happen as you can.
Day game is going to have to be talked about, it is a really under-utilized resource by many guys. If you only try to hit on women when the sun is down then you are really wasting a lot of valuable time.
Most guys prefer nightlife, and here the best spot to party will only lead you to more hookers. Guys who want to pick up single Russian women in Pattaya who are looking for sex but not wanting to be paid are going to be in for a difficult time.
We aren't going to say that this area is flooded with prostitutes, but ya OK that is exactly what we are saying. The best dating sites to use will also have to get a shout out.
Trying to get it in is all about volume, and online dating helps you achieve that necessary volume faster than anything else without a doubt. Let's face it, this is not going to be easy but at least you are doing your research so you are more prepared for the tough task at hand.
Russian Women Who Aren't Hookers
If you want to try to meet some of the Pattaya Russian women who aren't hookers it will take some luck. The main area of town where they live is in Jomtien which is like a suburb of the city.
If you get a room in this area you will have plenty of Europeans living all around you. That is the good news, the bad news is that the vast majority of them are retirement age, we aren't talking MILF's we are talking grand MILFs. If you have a thing for older women then they will be easy to find.
But sexy Russian ladies in their 20's and 30's will be a different matter entirely. The easiest way will be to try to meet them at Jomtien Beach or Pattaya Beach along Beach Road during the day.
You might meet some locals who live here or some tourists who are on a vacation. You could also find some of the go go girls out tanning their sexy bodies in revealing swim wear.
If you are lucky they won't only care about money and may be interested in hooking up with a nice guy even if he doesn't pay them.
Russians Won't Be Easy
Now that you know the best places to meet Russian women in Pattaya lets talk about them for a bit. When it comes to meeting the non pro girls if you want a hot younger woman she will be pretty hard to find.
Just because this is a sexpat town with many hookers doesn't mean you should treat them all that way. If you see some sexy Russian lady on Pattaya beach in a thong it doesn't mean she is necessarily a prostitute.
If you want to approach her do it politely and back off if she doesn't show any interest. Another way to try to meet them would be to use Thai Friendly.
Finding Russian girls on Thai Friendly may take some time, but it is possible. You won't know if you don't try, but don't expect any guarantees.
Good luck when trying to meet women from Russia in Pattaya.