Are Older Thai Women The Hottest MILF's In Southeast Asia?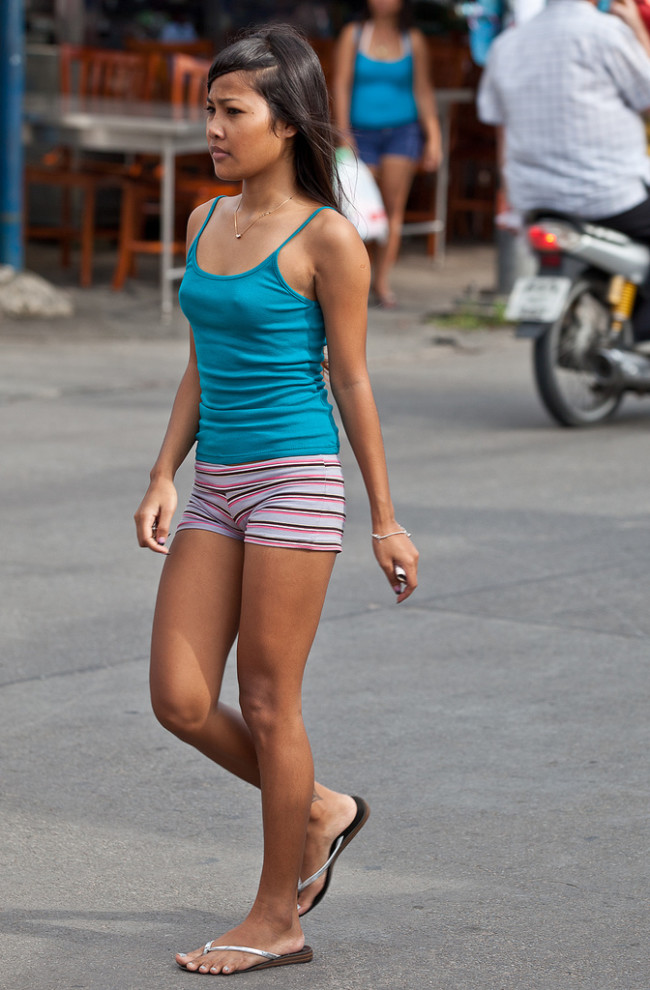 Generally when online dating you may want to set the age limits from around 18-29. However not every place is the same, and older Thai women are the hottest MILF's in Southeast Asia.
This is something that is very easy to notice as you walk around the region. Somewhere like the Philippines the vast majority of the women have a gut by the time they hit 30.
That isn't the case with older Thai women, they stay in much better shape and can still be very sexy as they get older. When online dating here you should probably adjust that age range on your dating apps and sites.
Dating in Thailand isn't the easiest since many of the women don't speak English. Most guys try to date the girls that are university age, but there is a whole lot of competition for them.
Sometimes it works out, sometimes it doesn't. At least when it doesn't there are plenty of slightly older women out there in Bangkok or Chiang Mai that may want to sleep with younger men.
But far to many guys neglect a very valuable resource here.
Don't Neglect Hot Older Thai Women
Generally speaking a 20 year old is going to be more attractive than a 35 year old if they have the same figure. Women age faster than men, both their face and bodies don't usually hold up well over time.
With older Thai women the difference doesn't seem to be as drastic. Many of their bodies stay nice and tight into their 30's.
Older women also are going to be more experienced in the bedroom. That is good in some ways and not as good in others. Sure, we would all love a hot virgin who is a quick learner, but good luck finding that.
A horny older woman will almost assuredly be a better performer between the sheets then a Thai uni girl. It can be fun to teach a uni girl some new tricks no doubt, but sometimes its nice to just lay back and let a horny woman do her thing as well.
Meet Hot Older Thai Women On Thai Dating Sites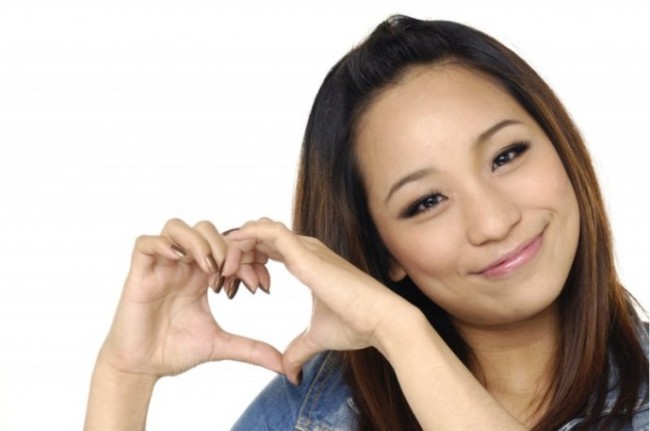 The best Thai dating site is ThaiFriendly. Online dating is very popular in this country and there are thousands of women on the site in the main cities that guys travel to.
We aren't suggesting that you set the age range from 30-39 and only target the older Thai women. We are just saying that you don't need to focus only on the same uni students that every other guy is after.
There are plenty of hot 30ish year old's that can give you just as good of an experience that you may never find if you don't adjust your age settings. Most places you are just wasting time having all of these profiles of older women to wade through as you look for the prime age range.
In some places around Southeast Asia that can be a huge waste of time, in this country they can be very worth finding.
Older Women In Thailand Give Better Massages
You can't walk around in Thailand without getting offered a massage every few minutes. There are massage parlors everywhere you go but of of the staff are older and sometimes fat.
Guys know a happy ending is available, and they often want to get it from a girl who is 20 not 30. Well, older women in Thailand give better massages then the younger ones do, and often times better happy endings as well.
Sure, it may be more visually appealing to have a 20 year old tell you to roll over and offer you some extra services. But the massage you just got was probably much worse.
Give the older Thai massage ladies a chance, you may end up realizing they give a far better experience.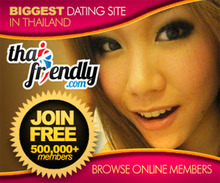 Good Luck Finding Hot Thai Women
Guys hit their sexual peak before women do. Guys are at their horniest after puberty and up through their 20's. For most women it comes later in life.
Find a hot one in her 30's and you can have the best night of your whole vacation. She may be the one that makes you tap out and say enough is enough.
Older Thai women are the hottest MILF's in Southeast Asia. Don't forget to give them some love too.